Features
The Big Blockbusters of Summer 2019
Avengers 4, Godzilla, The Lion King and more Men in Black: they're all lining up for us next summer in 2019...
This article comes from Den of Geek UK.
As summer blockbuster season reaches it zenith in 2018, it's time for our annual peek ahead to the big movies already jostling for position in next year's peak schedules. Appreciating that blockbusters get spread through the year more than ever now, there's still, in the traditional summer window, a lot to look forward to, which we will begin with the undisputed King of Summer, Marvel Studios.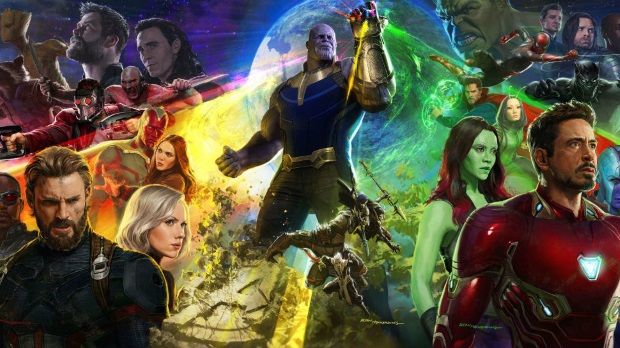 May 3
The second part of the Avengers: Infinity War story comes to the screen next May and, unsurprisingly, the movie has the release date all to itself. Star Wars: Episode IX aside, this is the blockbuster to beat next year, with the Russo Brothers again directing and potentially putting in place a whole new future for the Marvel Cinematic Universe. We wait with anxious breath who lives, dies, and of course stays dead.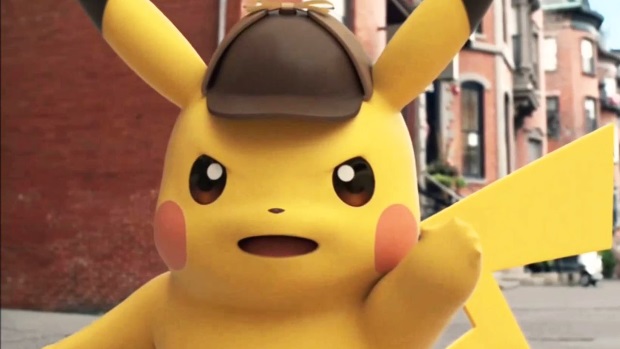 May 10
The first post-Avengers blockbuster on the schedule is the Detective Pikachu movie. Ryan Reynolds and Kathryn Newton have signed up for this one, using the Pokemon videogames as its source. Rob Letterman (Goosebumps) is directing, so we expect it to have a very light touch.
May 17
Tessa Thompson and Chris Hemsworth take the two lead roles this time around in a sequel that's set in the same world as the previous three films in the Men in Black series but doesn't tie directly to the Will Smith movies. It also has the Straight Outta Compton and The Fate of the Furious director, F. Gary Gray, attached to helm this one when it shoots in London later this year. Hopefully, it can bring some of that Thor: Ragnarok magic with its casting reunion.
Read the Den of Geek SDCC 2018 Special Edition Magazine Here!
May 17
The third part of Keanu Reeves' action franchise sees Wick on the run after killing a a member of the High Table on the grounds of The Continental Hotel–strictly forbidden. He's got a massive bounty on his head and just a one-hour grace period to get the hell out of New York City. Returning director Chad Stahelski said in an interview that his next instalment wouldn't be going bigger as such, but would more likely delve into the details and intricacies of Wick's world. Ian McShane, Ruby Rose, Common, and Laurence Fishburne will reprise their roles, with Angelica Huston and Halle Berry now also on board.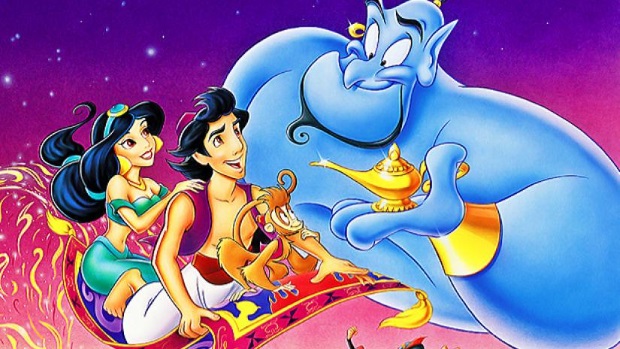 May 24
Disney's live-action retelling of one of its most popular animated features has been handed over to Snatch and King Arthur: Legend of the Sword director Guy Ritchie. Will Smith plays the Genie, Mena Massoud is Aladdin, Naomi Scott is Jasmine, and the film is already in post-production. Expect extensive effects work though, a la Beauty and the Beast. Disney will be hoping for a hit on that level. And given the success of previous live-action remakes, we imagine they'll get what they want.
May 31
Talking of cinematic universes, Warner Bros. and Legendary will be picking up from Kong: Skull Island for their latest monster movie. Michael Dougherty is directing this one, with Sally Hawkins, Vera Farmiga, O'Shea Jackson Jr., and Charles Dance amongst the cast.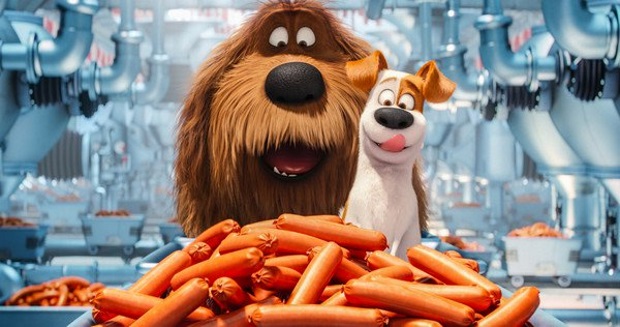 The Secret Life of Pets 2
June 7
Harrison Ford voices his first animated movie with Illumination's follow-up to the hugely successful The Secret Life of Pets. Patton Oswalt, Eric Stonestreet, and Lake Bell are also in the ensemble, and the plot–we'd wager–involves more pets, having some kind of secretive life. Don't hold us to it though. It'll be a megahit.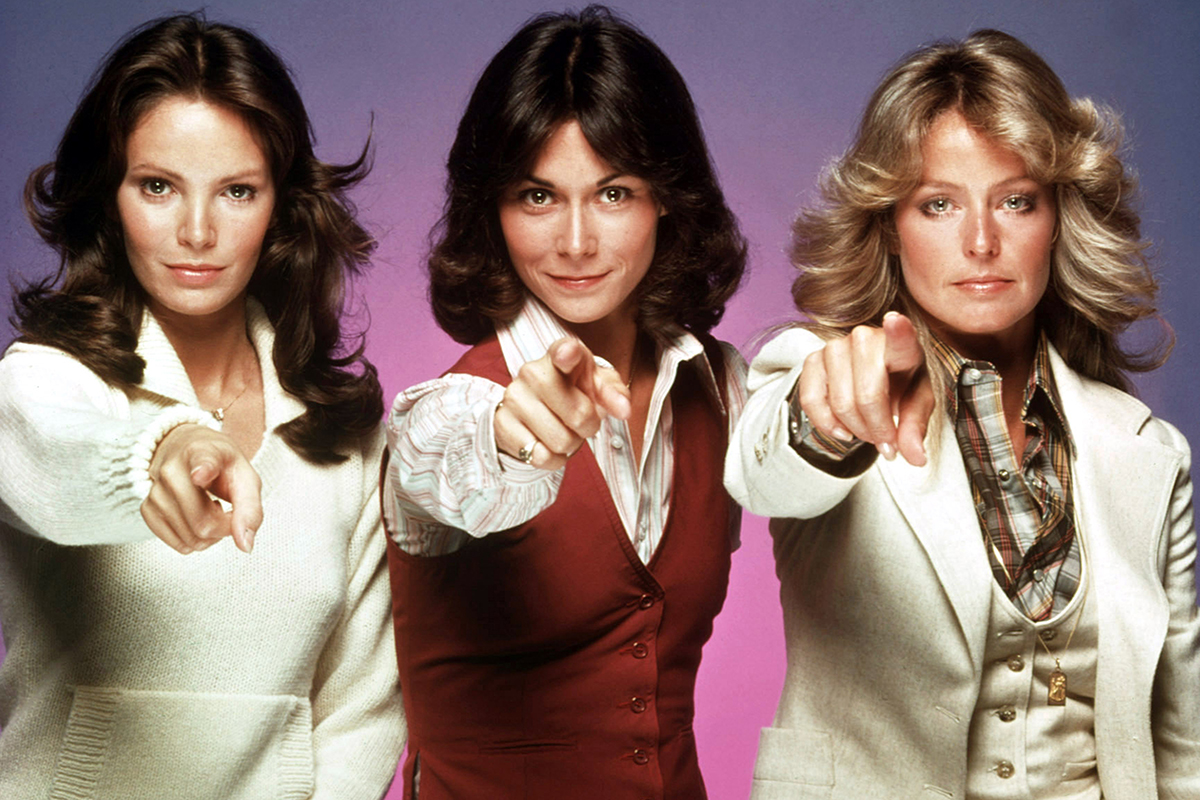 Charlie's Angels
June 7
Elizabeth Banks is directing this reboot of the franchise which began as a TV show in the '70s and was turned into a couple of movies in the early 2000s. Kristen Stewart, Lupita Nyong'o, and Naomi Scott are at the very least in talks to star. It's still in development so no guarentees this will actually land in summer 2019, but Sony has certainly earmarked the date.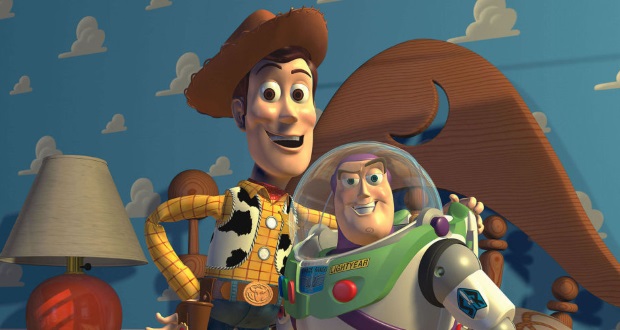 June 21
It's been some time coming, but nearly a decade after Toy Story 3, Pixar/Disney is unleashing a fresh sequel in the series. Josh Cooley is taking over as director this time, with Tom Hanks and Tim Allen returning to voice Woody and Buzz. Story details are being kept quiet for the time being, but we imagine it will involve the toys with their new owner in a different kind of adventure.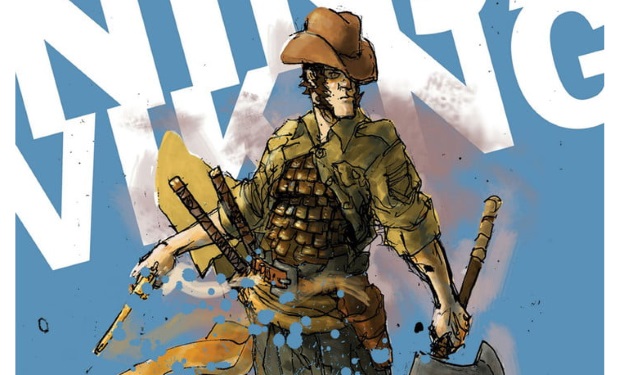 June 28
Michelle MacLaren (Breaking Bad) is directing Chris Pratt in this adaptation of the comic book by A.J. Lieberman. The movie is set to film in Canada later this year, and the central character is a man with multiple personal disorder, who takes on attributes of a ninja, a Viking, and a cowboy. As you do. An off-kilter comic book movie from a director long overdue a big blockbuster movie gig, fingers crossed this one works out. However, given that Pratt is still the only actor attached to this project, we will not at all be surprised if it does not make its June 28 release date.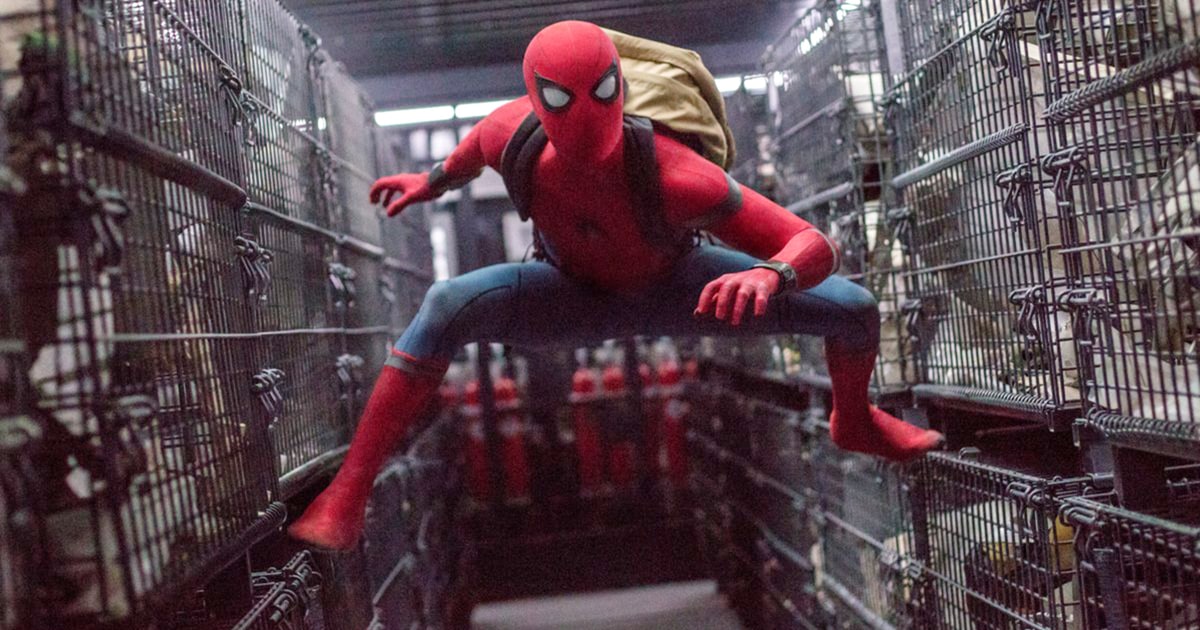 July 5
So guess what… Tom Holland's Spider-Man has a sequel in the works! Now for those who've seen the end of Avengers: Infinity War that might be surprising, but only if they actually believe Marvel, Disney, and Sony don't like money. Indeed, Holland's web-head is back, as is most of his supporting cast including Zendaya, Jacob Batalon, and Marisa Tomei as Aunt May. Jon Watts is also directing again from a screenplay that includes work by Chris McKenna of Community and Jumanji: Welcome to the Jungle fame. It looks like Mysterio (as played by Jake Gyllenhaal!) is the villain of this one, and Holland's Peter Parker is going global in his travels. However, we imagine fans will just be happy to see him looking so happy-go-lucky and spry given recent developments. Isn't that right, Mr. Stark?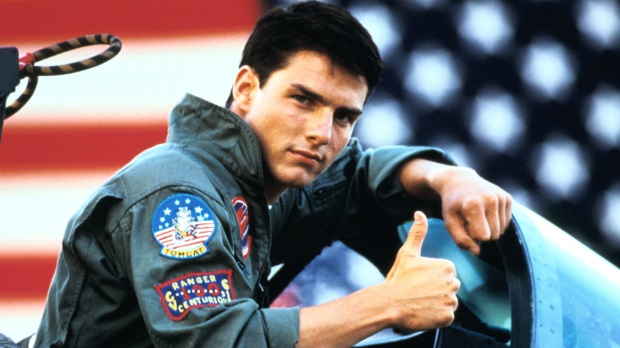 July 12
Tom Cruise returns to one of his most successful movies ever, over 30 years since the original debuted. He'll be back as Maverick in the cunningly entitled Top Gun: Maverick. Joseph Kosinski is rumored to direct Cruise for the second time after their having a pleasant collaboration on 2013's Oblivion. The film also has Miles Teller attached to play Maverick's son, as well as confirmation that Val Kilmer will be reprising the role of Iceman.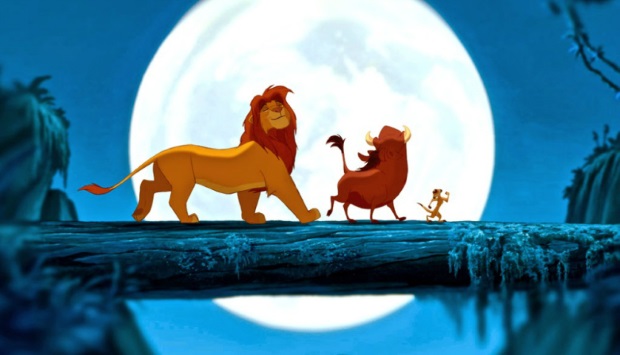 July 19
Director Jon Favreau and Disney struck gold on their last collaboration, the live action-ish retelling of The Jungle Book. As such, Favreau moved on to Disney's most successful hand drawn animated movie ever, The Lion King. Albeit it's more of a similar drill to the previous Disney Renaissance remake, Beauty and the Beast: a few new songs, CG recreations of the original characters, that kind of thing. James Earl Jones reprises his role as Mufasa in the new movie, which has an extensive cast including Donald Glover, Seth Rogen, Chiwetel Ejiofor, Alfre Woodard, Beyonce, and John Oliver. It'll take a billion dollars at least.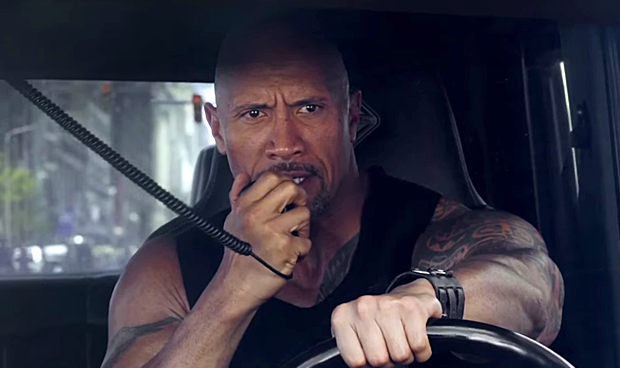 July 26
Yes, please. The first official movie spin-off from the Fast and Furious series, this one pairs the characters played by Dwayne Johnson and Jason Statham. Bluntly, a couple of hours of them scrapping it out–with Statham winning, naturally–would do us just fine. But director David Leitch (Deadpool 2, Atomic Blonde) will presumably throw in things like story and stuff. It'll never catch on.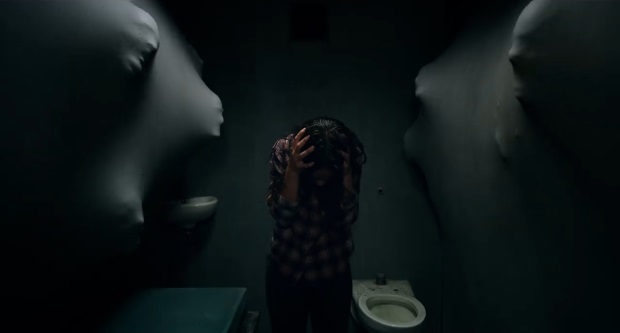 August 2
It looks like the long-delayed New Mutants movie will be going out without an X-Men prefix now, with director Josh Boone's film undergoing reshoots and retooling that will add another character and reportedly rejig the first half of the movie. This is purported to emphasize a greater horror element. Fox is believed to be relatively happy with the first cut and now just wants more edge, a la Logan and Deadpool. Time will tell if it winds up one we all want to sink our teeth into though.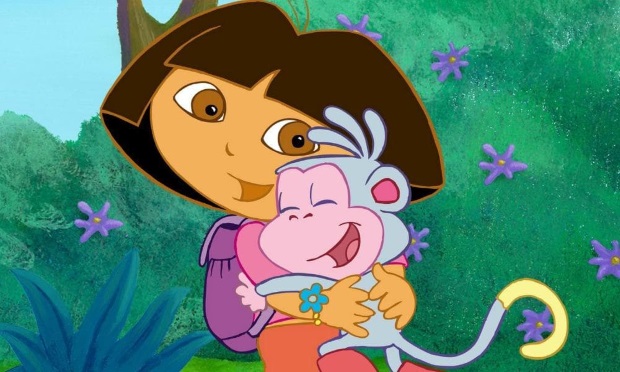 Dora the Explorer
August 2
Dora the Explorer is, of course, a really good animated series, and Paramount has ordered a live-action version. The Muppets director James Bobin is helming this one, and Nicholas Stoller has been working on the script. Isabela Moner is going to be playing Dora. However, as not much else is yet set for the film, we imagine a delay could occur.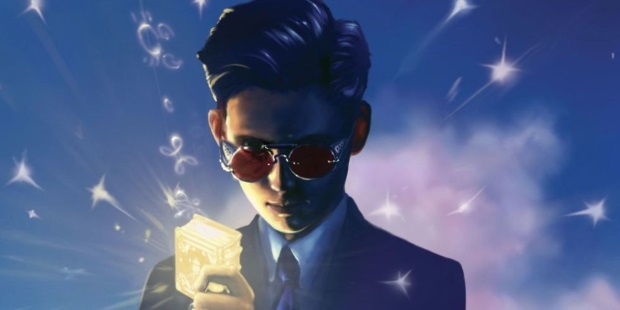 Artemis Fowl
August 9
Eoin Colfer's book series comes to the screen, in a Disney-backed adaptation. Disney has reunited with Kenneth Branagh for the new project, and he's directing a quality ensemble cast. Amongst it are Dame Judi Dench, Josh Gad, Ferdia Shaw, Nonso Anonzie, and Tamara Smart. We're guessing that Disney fancies a new franchise here, given the number of books that Colfer has penned in this series.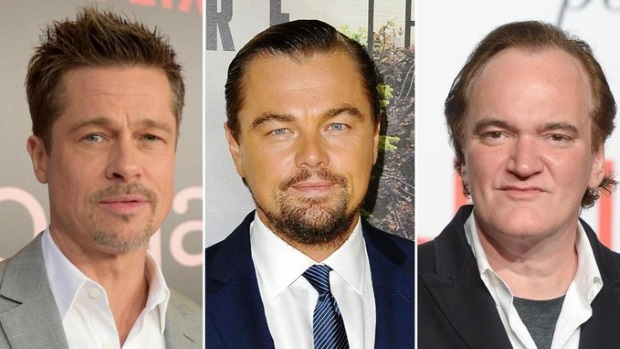 August 9
Quentin Tarantino's latest project is his 1969-set Hollywood story about two men trying to make a name for themselves against a backdrop of the Charles Manson murders. Leonardo DiCaprio and Brad Pitt take the male lead roles in this one, both reuniting with Tarantino (who, of course, has penned the script). Margot Robbie is meanwhile playing the famously tragic Sharon Tate, the (pregnant) movie star victim of the Manson family. Filming is set to take place this summer, and Sony has signed up to direct the movie.
Rounding out the summer, The Grudge movie franchise comes out of mothballs for a fresh reboot. Nicolas Pesce has signed up to direct the new film, and the cast this time around is going to be led by Andrea Riseborough and GLOW's Betty Gilpin. Lin Shaye from the Insidious movies is also on board. We're going to go out on a limb again and suggest that further sequels are planned… Although they still need a release date….