Sponsored
The Best Movies and TV Shows To Stream on Plex in May
It's summertime! Check out our critics' picks of the must-watch films and shows this month on Plex.
Temperatures are warming up in the month of May, but everyone needs something to help them unwind after a day of fun in the sun. If you're looking for a little rest and relaxation, cozy up on the couch with Plex! Plex is the free streaming option here to keep you entertained as the day winds down.
Plex offers a one-stop-shop streaming service offering 50,000+ free titles and 200+ free-to-stream live TV channels, from the biggest names in entertainment, including Metro Goldwyn Mayer (MGM), Warner Bros. Domestic Television Distribution, Lionsgate, Legendary, AMC, A+E, Crackle, and Reuters. Plex is always overflowing with thousands of new and old familiar favorites on its platform and we're here to happily select the cream of the crop.
This month, our picks include dark teen comedies, beloved '90s sitcoms, the comedic stylings of Taika Waititi, and more. Check out Plex TV now for the best free entertainment streaming and check back each month for Den of Geek Critics' picks!
A taut, suspenseful thriller from Antoine Fuqua, The Guilty is a remake of the 2018 Danish hit Den Skyldige written by True Detective scribe Nic Pizzolatto. Starring Jake Gyllenhaal, the film centers on disgraced LAPD officer Joe Baylor, stuck working at the 911 emergency response center due to an incident that occurred on the job. Joe is near the end of a high-pressure shift, with California wildfires complicating even the simplest of emergency response calls when he receives a mysterious call that causes him to spring into hero mode, anxiously commanding California Highway Patrol Dispatchers, CHP officers, his former partner, and even his old sergeant to help a woman he believes to be in danger. The stellar voice cast includes
Ethan Hawke, Riley Keough, Paul Dano, Peter Sarsgaard, Bill Burr, Eli Goree, and Da'Vine Joy Randolph, but Gyllenhal anchors the film with a tour de force performance, bringing much-needed shading to a complicated character.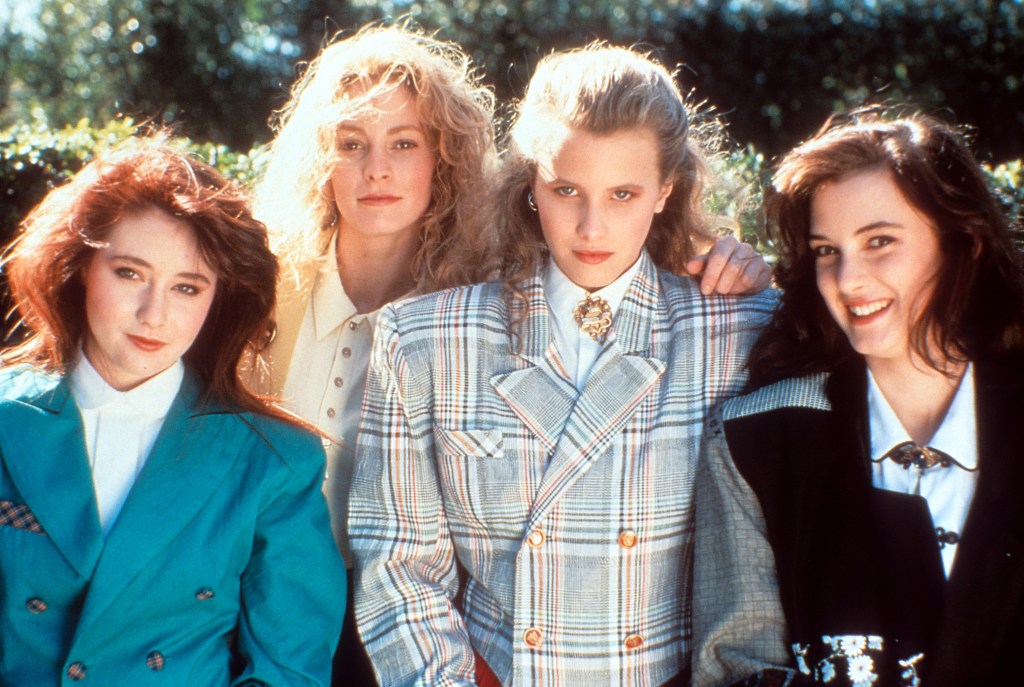 A deliciously satirical, post-modern teen flick, Heathers is the smart, subversive tale about high school mean girls and the outsiders who resent them so much, that they resort to murder. Dark, yet wickedly funny, Heathers is high camp, but in the best way. Featuring breakout performances by Winona Ryder and Christian Slater, Heathers manages to have insightful things to say about high school politics, teen suicide, and peer pressure while reflecting the viciousness lurking within adolescence. If you haven't watched this cult film yet, then like, what's your damage?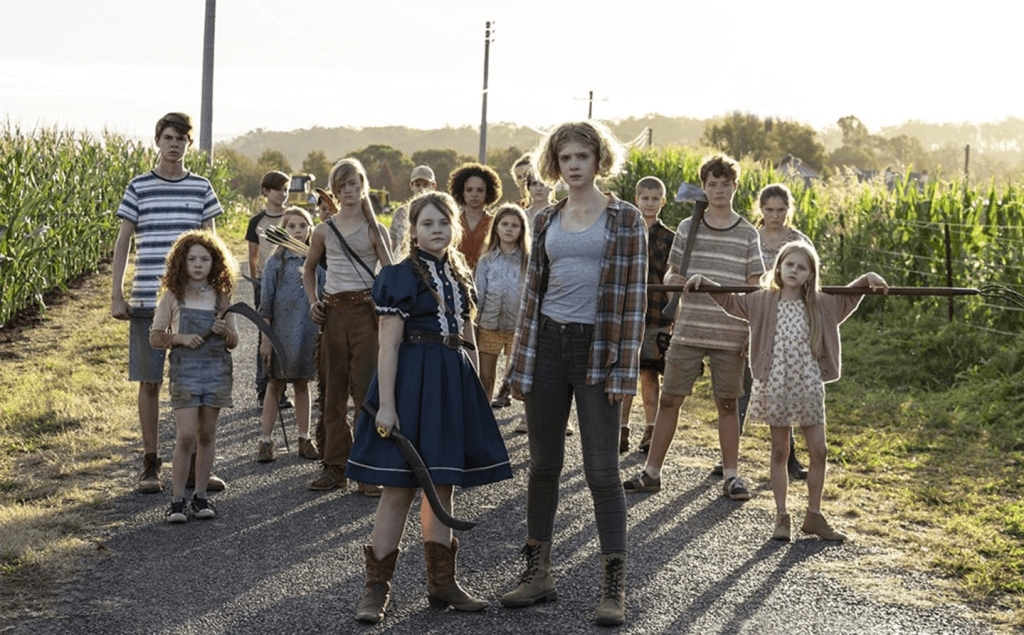 Children of the Corn is a lean, mean Stephen King adaptation that managed to make a generation afraid of cornfields and think twice whenever they see a large group of children without adult supervision. Set in the fictitious rural town of Gatlin, Nebraska, the film tells the story of a demonic presence referred to as "He Who Walks Behind the Rows" which brainwashes the town's children into ritually murdering the town's adults. When a couple with car trouble finds themselves stranded in Gatlin, they must do what it takes to survive. A young Linda Hamilton stars as one half of the couple, but the memorable performances are delivered by Courtney Gains and John Franklin, as the murderous Malachai and zealot preacher Issac, two of the creepiest horror film kids in history. If you're looking for a quick slasher fix, these children will deliver.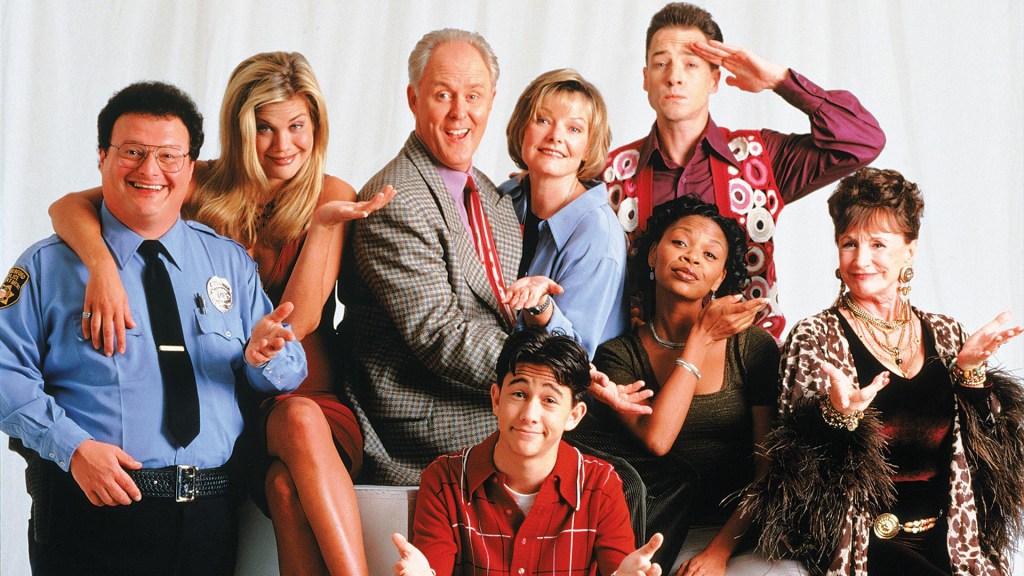 Sitcom legends Bonnie and Terry Turner essentially took the premise of their film Coneheads and turned it into a long-running, much-beloved half-hour show for NBC. Third Rock From the Sun centers on a group of aliens sent to Earth to observe and study the behavior of humans, a mission that the group finds insignificant. The stellar cast features John Lithgow, Kristen Johnston, French Stewart, and a young Joseph Gordon-Levitt as the oldest member of the crew forced to live in the body of a teenager. The light sci-fi premise of aliens acting as fish out of the water, feeling superior to humans, but nonetheless caught up in our frivolous ways, has been done many times since, but 3rd Rock still holds up as an excellent '90s comedy worth revisiting.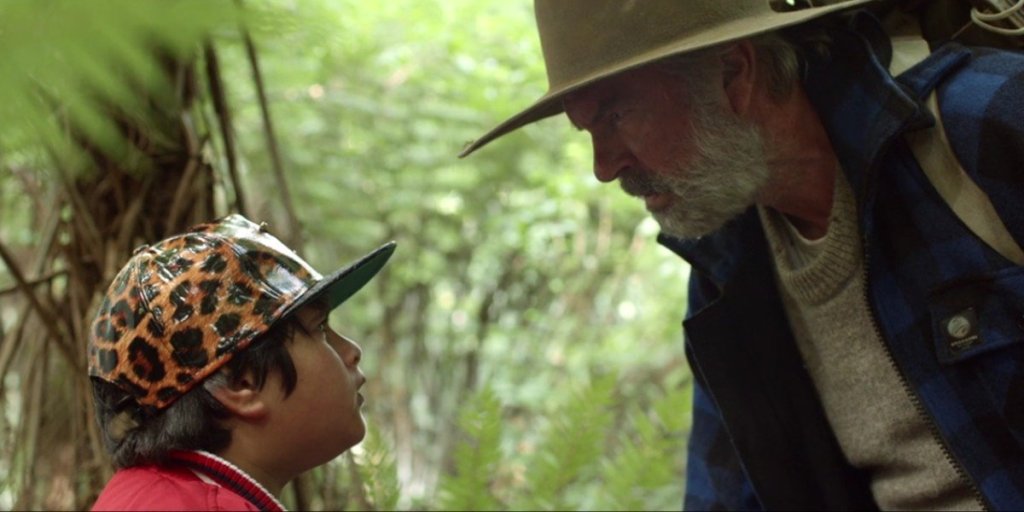 Taika Waititi has become a favorite in Hollywood due to his lighthearted, quirky tone and offbeat comedic sensibility. One of his best films is the eccentric outdoors adventure Hunt for the Wilderpeople, loosely based on Barry Crump's novel Wild Pork And Watercress. The film follows Deadpool 2's Julian Dennison as Ricky Baker, an overweight orphan sent to the sticks to live with his new foster family. Ricky initially clashes with his new foster uncle, played by Sam Neill, but when the pair find themselves stranded in the wilderness with a gaggle of eccentrics, weirdos, and lunatics, they form an unexpected bond. Wilderpeople has such affection for its characters and gets so much goodwill from the chemistry between its two leads. If you're anxiously awaiting Waititi's upcoming Thor film, allow Hunt for the Wilderpeople to tide you over.