News
Star Wars Fans Take Over Lucasfilm and "Fix" the Franchise Using Viral Tweet
If you were given the keys to Star Wars, what would you do with the franchise? Twitter users answer this very important question.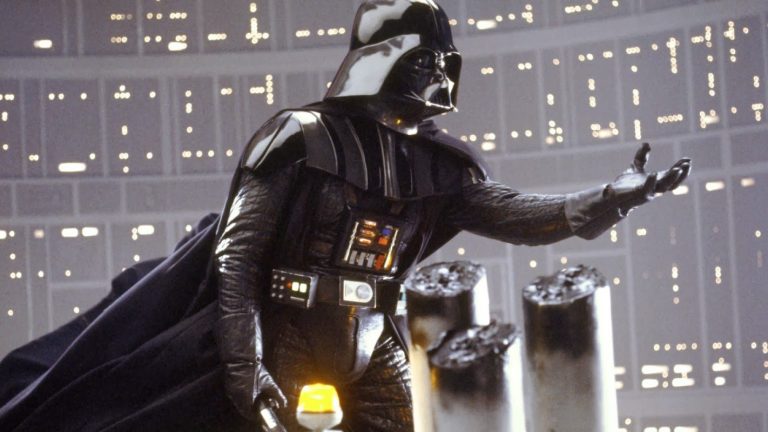 Last December, during a Disney Investors Day presentation, Lucasfilm president Kathleen Kennedy unveiled the future of the Star Wars franchise, a future full of TV and movie projects set to explore the galaxy beyond the Skywalker Saga. That slate includes exciting directors Taika Waititi (Thor: Love and Thunder) and Patty Jenkins (Wonder Woman) taking on the next two Star Wars movies, while Ahsoka Tano, Lando Calrissian, Obi-Wan Kenobi, and Boba Fett will get their own Disney+ series. The message is clear: much more Star Wars than ever before is on the way.
Naturally, Star Wars fans had plenty of opinions about the new slate of projects, who should be in charge of it, and how they should handle things. Not everyone agreed that there needed to be more Star Wars beyond The Rise of Skywalker — indeed, some fans think the franchise should remain the kind of pop culture event we only see on the big screen every 10 years (but they're wrong) — while others were ecstatic that Star Wars would begin to adopt more of a Marvel Cinematic Universe feel.
Then there were those fans who wondered why their favorite characters or storylines weren't included among the new shows and movies. Surely, Lucasfilm is still hard at work on that long-rumored Knights of the Old Republic movie, right? Where's Mara Jade? When is Mace Windu finally making a surprise comeback? Why isn't Lucasfilm talking about Rian Johnson's mythical trilogy anymore?
The point is that every fan has their own idea of how they would handle things were they in charge of Lucasfilm and given carte blanche to pave the way for the future of the franchise. It's no surprise, then, that a new viral tweet has thousands of Star Wars fans pitching their dream projects set in the galaxy far, far away. First posted by YouTuber and podcast host Ally Cortes, the simple tweet asks, "You wake up as the head of Lucasfilm, what's the first thing you do?"
Some comedians answered, "Have breakfast," but most fans took this tweet as a serious opportunity to pitch the Star Wars slate of their dreams, from adaptations of the fan fiction they wrote as kids to new series and movies starring their alt-time faves. You'll find quote tweets and replies pitching Darth Bane series, Watto origin stories, returns to the World Between Worlds, a new Star Wars Holiday Special, and even the adventures of the Jedi Exploration Corps! Yet, no one pitched a Jaxxon live-action series, which is just absolutely rude.
Below, you'll find a selection of the best tweets so far:
You can find a complete release schedule of upcoming Star Wars movies and TV series here.