News
Star Wars Celebration 2020 Canceled
Star Wars Celebration 2020 has been canceled due to the coronavirus pandemic and will pick back up in August 2022.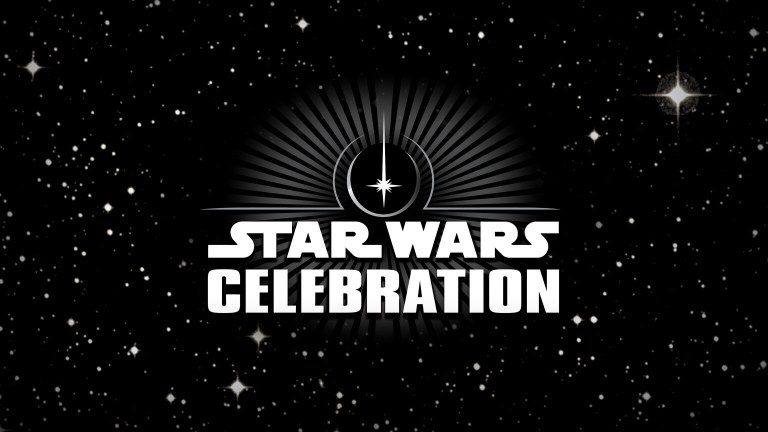 Well, it's not surprising news but it's disappointing news all the same. Star Wars Celebration 2020 has been canceled due to the coronavirus pandemic. The announcement was posted to StarWars.com, and pushed across all Star Wars and Star Wars Celebration social media feeds. The annual gathering of Star Wars fans and creators was set to begin on August 27 and run through August 30 of this year. Now the event will be rescheduled for August 18 – 21, 2022 in Anaheim. The announcement reads:
"At Star Wars Celebration, the health and safety of our fans, attendees, exhibitors, guests and staff is always our number one priority. Due to the global impact of the COVID-19 virus and in speaking with the local and state authorities on the latest public health guidelines related to indoor conventions, we have made the decision to cancel Star Wars Celebration for 2020."
Star Wars Celebration is just the latest cancellation domino to fall as the world grapples with the coronavirus outbreak that makes large gatherings dangerous. SXSW was the first major event to be canceled back in March and was soon followed by several others including this summer's San Diego Comic Con. SDCC is set to operate virtually this year beginning in July. Star Wars Celebration will not be attempting something similar and instead will just be picking up back in two years. The Star Wars team's announcement does include detailed instructions on what fans impacted by the cancellation can do to prepare for 2022.
Fans who purchased tickets for this year's event can transfer them to next year's date, receive a refund, or receive a credit towards Star Wars merchandise. Those who transfer the tickets to 2022 will receive a commemorative stormtrooper character pin. Similarly, fans who pre-ordered merchandise to receive at the Celebration can still receive their orders or request a refund. Exclusive Star Wars Celebration 2020 merchandise will be made available online as well. The window for ticket and merchandise refunds or transfers will open on June 22 and run through August 26.
Star Wars Celebration began in 1999 as Lucasfilm gathered fans together in Denver, Colorado to celebrate the release of Star Wars: Episode 1 – The Phantom Menace. Since then, the event has been held 13 total times with Disney taking over with Celebration Europe II in Essen, Germany in 2013. This year's Star Wars Celebration was set to return to Anaheim for the first time since 2015, a hallmark year in which Disney introduced Star Wars: Episode VII – The Force Awakens. The most recent iteration, Celebration Chicago in 2019 came with a trailer for Episode IX – The Rise of Skywalker and celebrated the 20 years since Episode 1 was released.
Star Wars Celebration has increasingly become a spot on the calendar for big Star Wars news. With Disney's first attempt at a Star Wars trilogy wrapped up, it's unknown what would have been announced this year. The Mandalorian season 2, and new film efforts from Rian Johnson and Taikia Waititi remain on the docket for the Star Wars universe. Perhaps when the 2022 event rolls around, there will be some  movement on those fronts.