Features
Oscars 2022: Where You Have Seen The Hosts
For the first time in years, the Oscars have a host again... and this time it's three! Here's what you need to know about Wanda Sykes, Regina Hall, and Amy Schumer.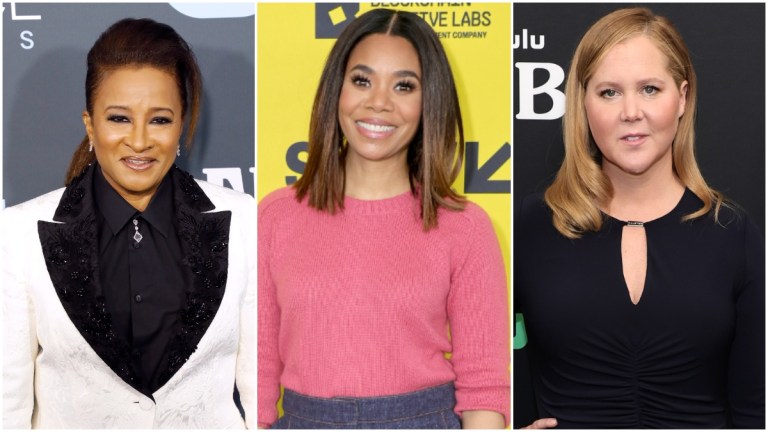 After going without a host at the 93rd annual Academy Awards in 2021, as well as during the Oscars ceremonies in 2020 and 2019, this year's big movie night is swinging things in the other direction. Three individuals are set to share hosting duties for the 94th Academy Awards on March 27: Wanda Sykes, Regina Hall, and Amy Schumer have all been tapped to steward the event.
Perhaps in an effort to increase fledgling ratings, the three women will also have a prime platform to entertain audiences both inside of the Dolby Theatre and at home by showcasing their distinctive comedy chops. While the Oscars routinely go back to the well with multi-time hosts like Billy Crystal and Jimmy Kimmel, this will be the first opportunity for all three women, and it will be exciting to see how the multi-tiered, fresh approach works.
For anyone who may be unfamiliar with our masters of ceremonies, we looked back on the careers of Sykes, Hall, and Schumer to catch you up on what can be expected.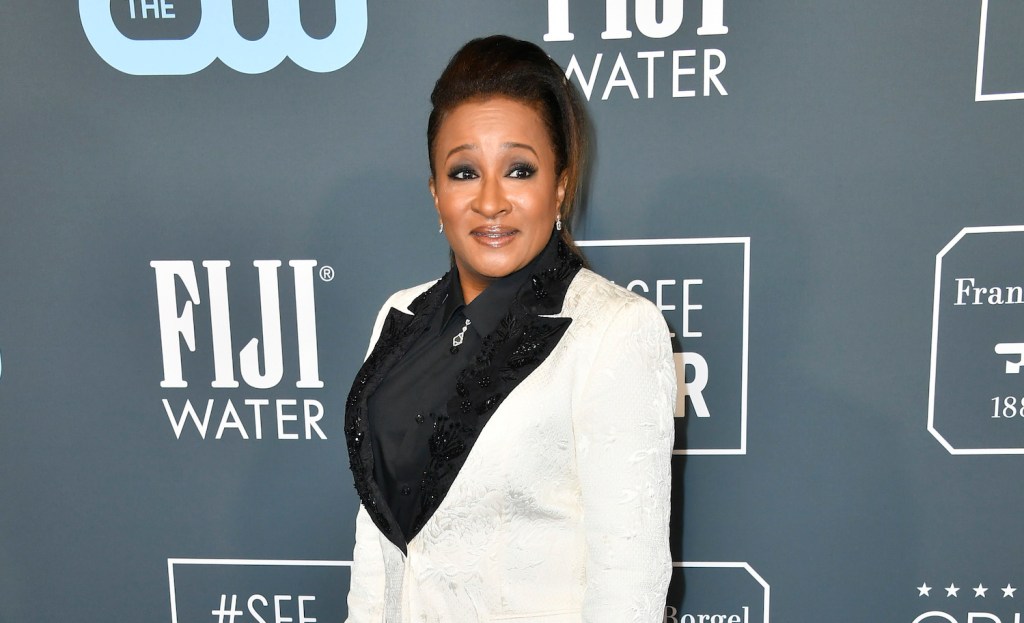 Wanda Sykes
After working for the NSA, Wanda Sykes decided to start a career in stand-up comedy. Becoming a fixture on Russell Simmons' Def Comedy Jam, Sykes got her first big break opening for an ascendant Chris Rock in 1995. She did enough to impress Rock, eventually landing a gig writing on his HBO sketch series, The Chris Rock Show. Sykes went on to win an Emmy with The Chris Rock Show writing team in 1999.
From there, Wanda's star took off. In 2003, she starred in her own short-lived sitcom for Fox, Wanda at Large, and taped an hour comedy special for Comedy Central titled Tongue Tied. Sykes appeared in a variety of content for Comedy Central, including Crank Yankers and her own series, Wanda Does It. By 2006, she was co-starring with Julia Louis-Dreyfus on The New Adventures of Old Christine.
A slew of parts in studio comedies and animated features followed, with Sykes appearing in films such as Over the Hedge, My Super Ex-Girlfriend, Evan Almighty, and more. In 2006, she taped her first HBO stand-up special, Wanda Sykes: Sick and Tired, which scored her an Emmy nomination. She has since hosted her own talk show on Fox, filmed subsequent specials for HBO, and currently can be found starring on the Netflix series The Upshaws.
Sykes is an open member of the LBGTQ community and has done charitable work fighting for same-sex marriage issues. She is the second openly gay performer to host the Oscars after Ellen DeGeneres.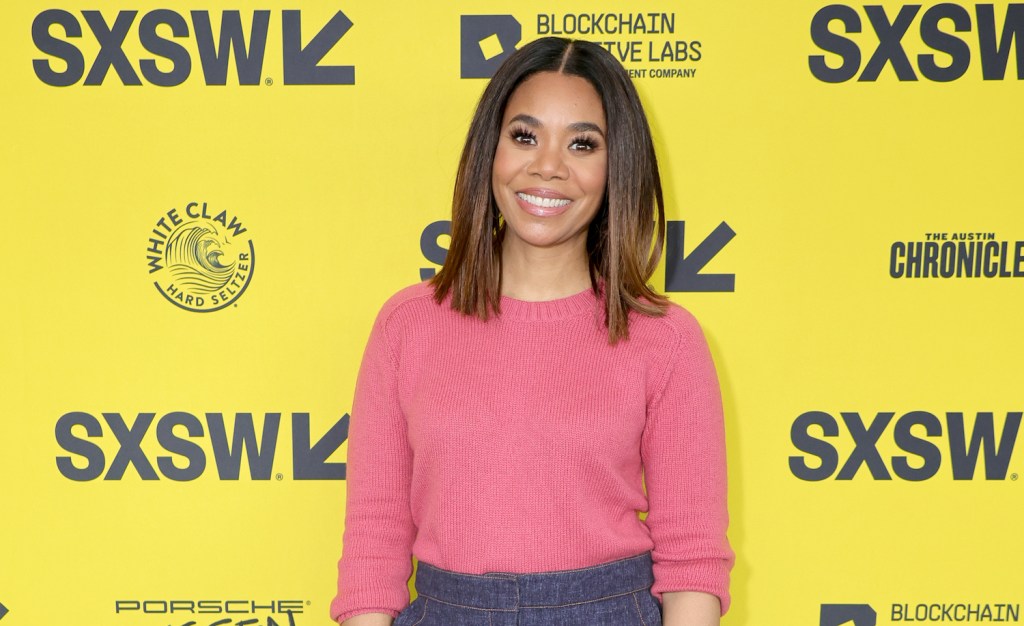 Regina Hall
Regina Hall was a relatively late comer to Hollywood, getting her start with a TV commercial at the age of 26, but her career flourished afterward with Hall landing a prime role in 1999's The Best Man, her first feature film role. Since then, Hall has become a favorite of director Malcolm D. Lee and has appeared in four of his films. However, Hall's most famous role is as Brenda Meeks in the first four Scary Movie films, where Hall continuously cracked up audiences alongside Anna Farris.
Hall has worked steadily in Hollywood both on TV and in film, appearing in Ally McBeal, the Think Like a Man films, Law Abiding Citizen, and Law and Order: L.A. While a gifted comedic actress, she has recently had the chance to showcase more versatility in critically acclaimed films like 2018's Support the Girls and this year's Amazon-produced horror film, Master, which we discussed with her here. Hall also isn't a stranger to hosting, having hosted the BET Awards in 2019. 
Amy Schumer
Amy Schumer grinded as a comedian in New York City before getting national exposure as a finalist on The Last Comic Standing. Her success on the competition program led to multiple opportunities at Comedy Central, music channel Fuse, and frequent appearances on The Howard Stern Show.
After prime showcases on Comedy Central Roasts, Schumer released her first comedy album, Cutting, in 2011 and her first Comedy Central hour special, Mostly Sex Stuff, in 2012. The success of both prompted Comedy Central to greenlight Schumer's sketch series, Inside Amy Schumer, in 2013.
Schumer then wrote the Judd Apatow-directed feature, Trainwreck, as a starring vehicle for herself, which was released in 2015 to mostly positive reviews and a strong box office run. More standup specials, books, a cooking show and even a Broadway performance in Steve Martin's play Meteor Shower followed, as well as the 2018 feature film, I Feel Pretty. She can currently be seen starring in the 10-episode comedy series Life & beth on Hulu and has five upcoming specials set to be released through Paramount+.