News
Official poster lands for The Amazing Spider-Man 2
There's a seemingly confirmed spoiler in the poster for The Amazing Spider-Man 2. Be warned...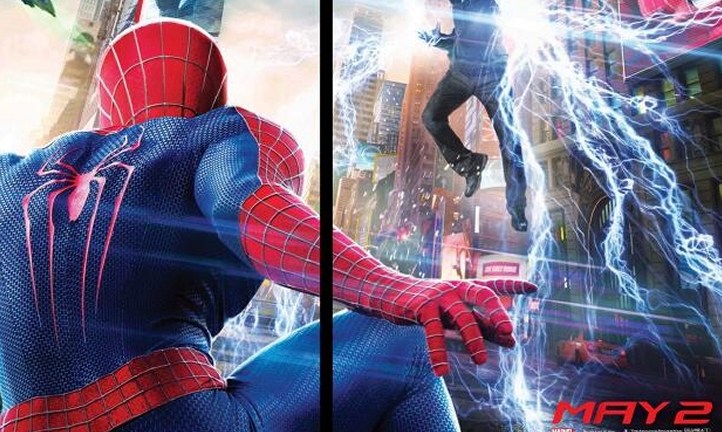 Appreciating that lo-res versions of this have been doing the rounds online for the past few days, we've now got the official version of the first proper The Amazing Spider-Man 2 poster. And yep, that looks like the Green Goblin – in the guise of Dane DeHaan's Harry Osborn – in the middle of it.
That said, he's not the only foe on here, as you'll see.
Do note that this is the US banner. The UK release date is Friday 18th April 2014. And the full trailer for the film arrives on Thursday…
Follow our Twitter feed for faster news and bad jokes right here. And be our Facebook chum here.