Features
Jurassic World Streaming Guide: Where to Watch Online
Nature finds a way and you can to with this list of where to find every Jurassic Park and Jurassic World movie streaming.
Jurassic World: Fallen Kingdom is in theaters. But what if you want to catch up on the Jurassic series before you see it?
Jurassic Park created an entire generation of moviegoers who fully expected every summer blockbuster to be incredibly, impossibly rad. That's not always been the case for every blockbuster since of course but the spirit of Steven Spielberg's 1993 original lives on in a host of sequels.
Gathered here are the streaming locations for Jurassic Park, Jurassic World, and all of their various sequels. From Sam Neil to Chris Pratt, from t-rexes to raptors, from Jeff Goldblum to Jeff Goldblum, this is a list of where you can watch Jurassic World and Jurassic Park online.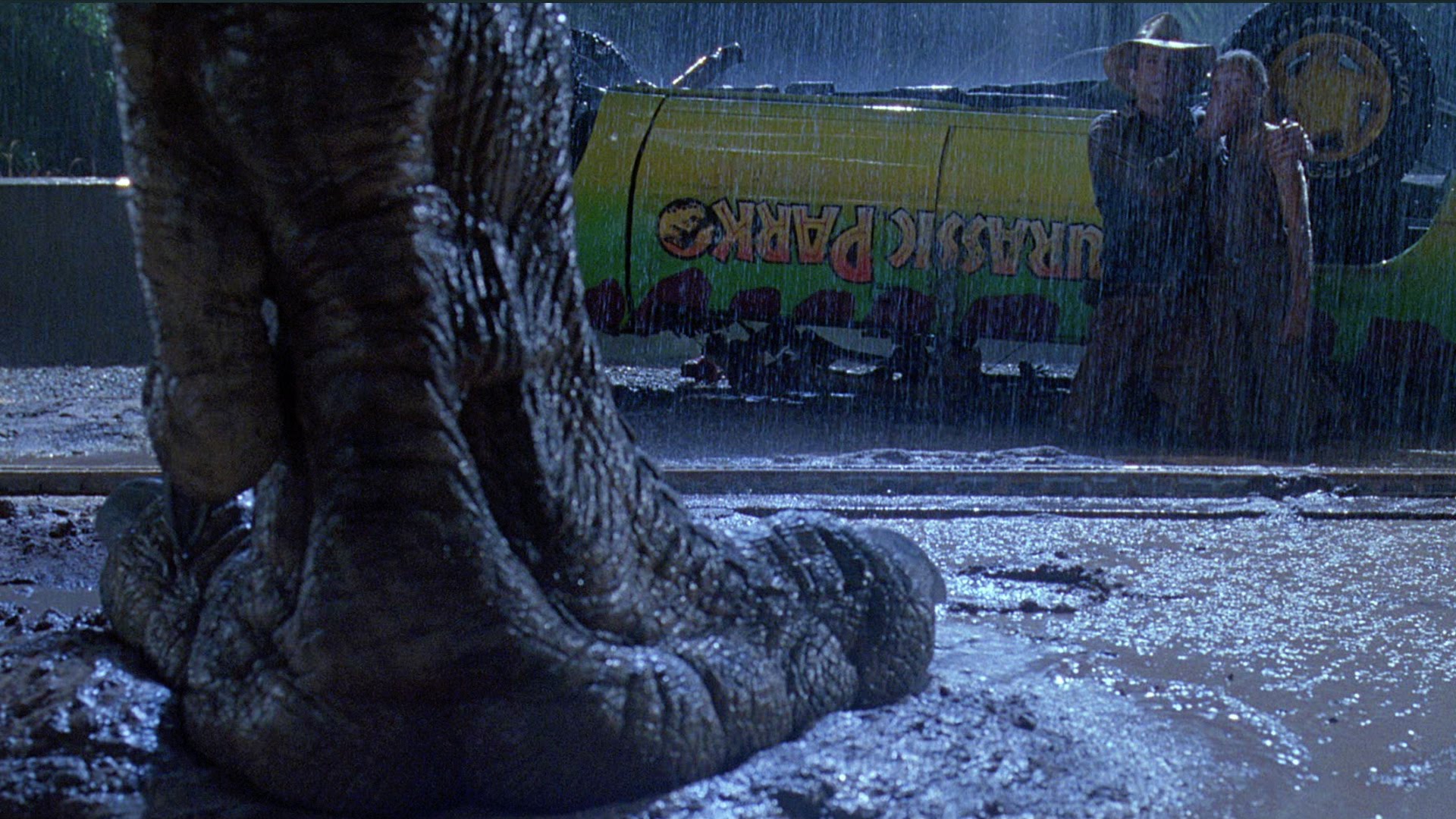 Jurassic Park 
That violin theme is already in your head, isn't it? Jurassic Park is the 1993 Steve Spielberg film that started it all. Based on a Michael Crichton novel of the same name, Jurassic Park tells the story of a theme park populated solely by cloned dinosaurs. Sounds like a fun time for the whole family that absolutely won't become a nightmare in any way.
Available on: Amazon, Google Play, YouTube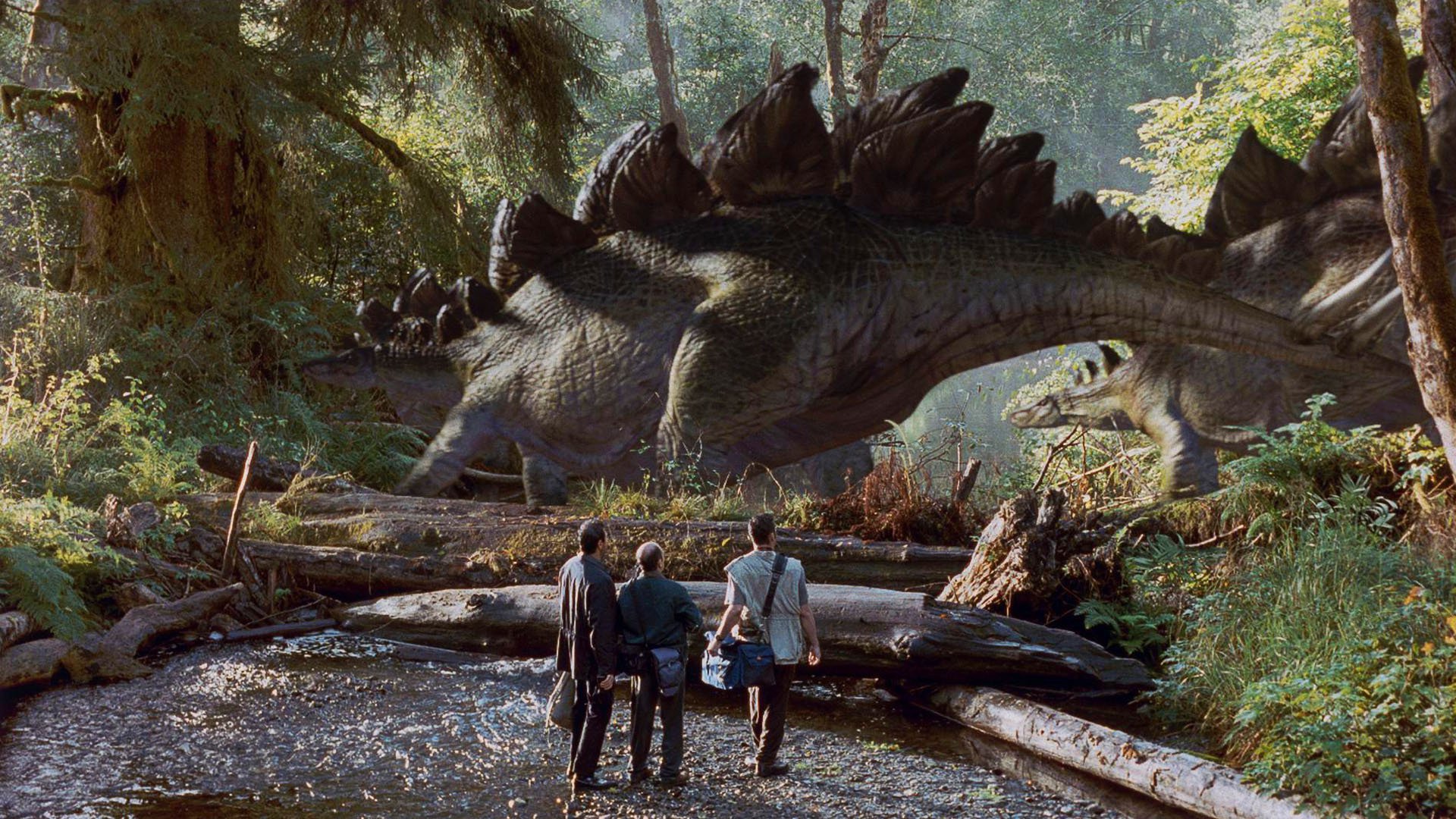 The Lost World: Jurassic Park 
Steven Spielberg, Jeff Goldblum and approximately no one else return for this 1997 Jurassic Park sequel. In The Lost World moves the action to the fictional Isla Sorna where cloned dinosaurs roam free. John Hammond's nephew Peter (Arliss Howard) wants to lead an expedition to the island to capture the dinosaurs for commercial use. Our hero Dr. Ian Malcolm leads an expedition of his own to stop this from happening.
Available on: Amazon, Google Play, YouTube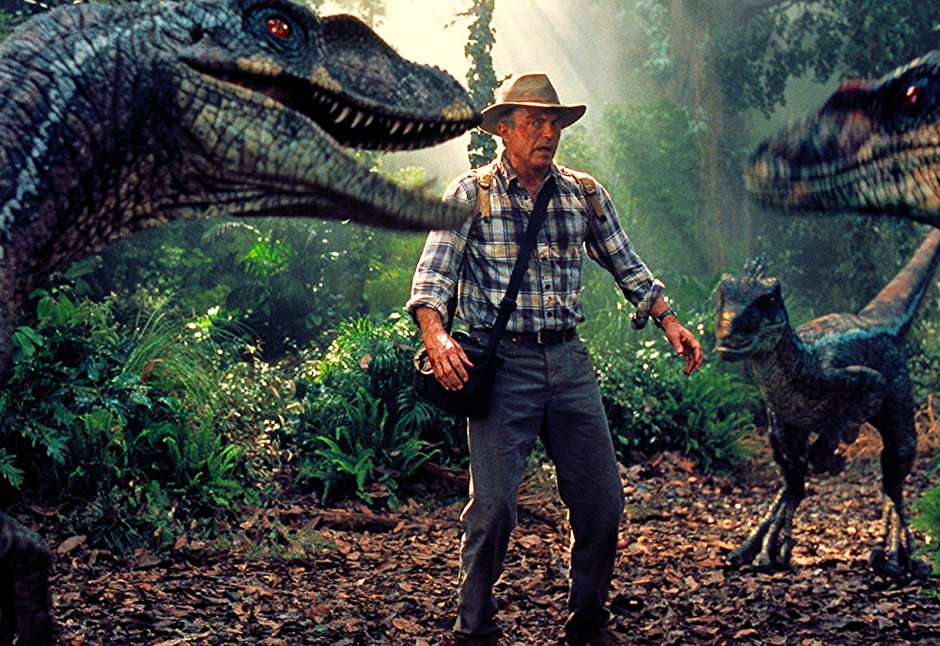 Jurassic Park III 
Sam Neill returns to the franchise in Jurassic Park III. Unfortunately the film loses Spielberg or any existing Michael Crichton blueprint. The action returns to Isla Sorna where a wealthy couple tasks Dr. Alan Grant (Neill) with finding their missing son. The search will take them directly into the path of a new (well, ancient) deadly dinosaur.
Available on: Amazon, Google Play, YouTube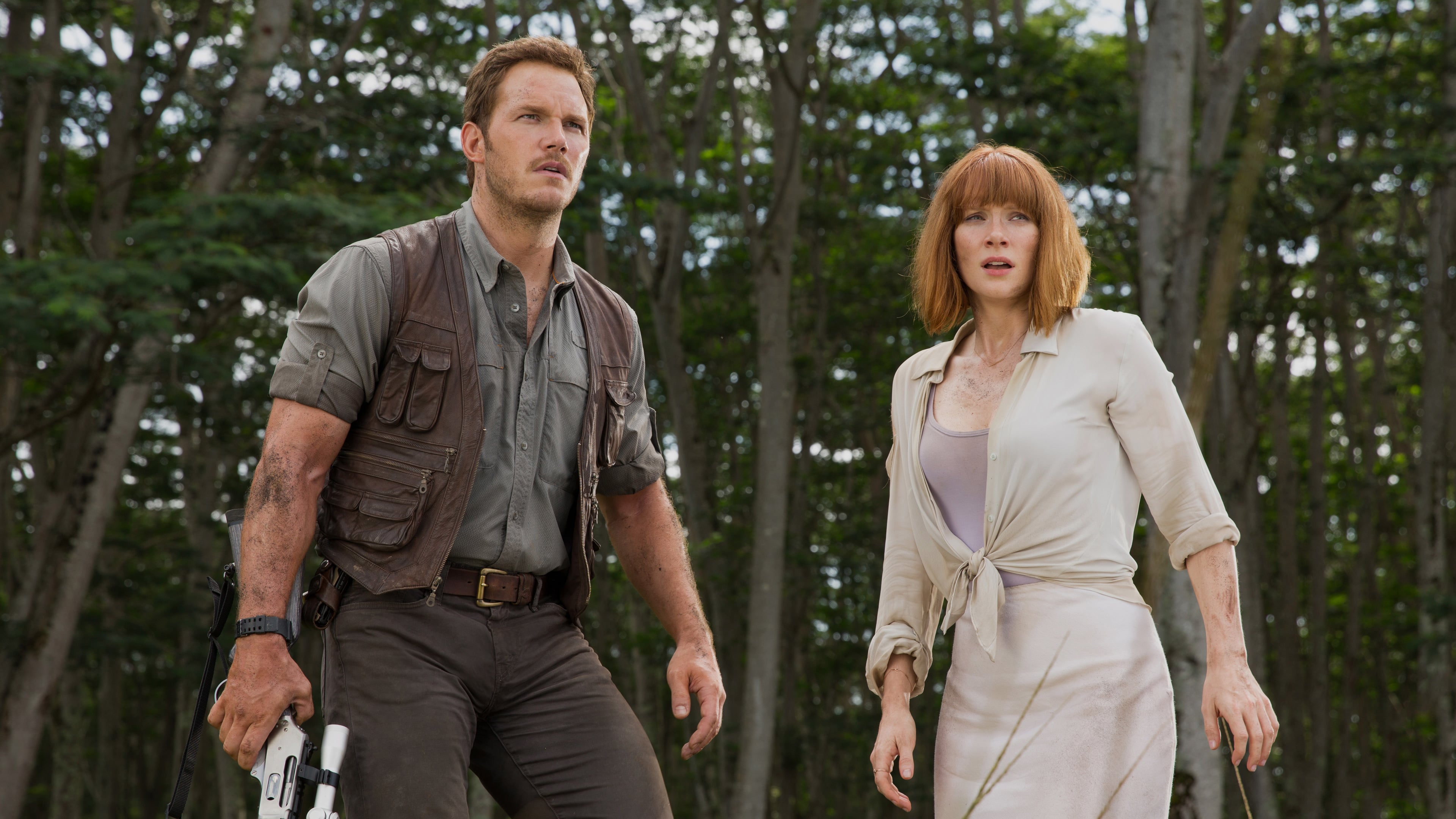 Jurassic World 
Jurassic World was the first Jurassic series film in 14 years and quickly became a massive success, breaking the record for highest grossing opening weekend at the box office (which has since been broken three times). Directed by Colin Trevorrow, Jurassic World takes place in a newer, bigger theme park designed for a generation that only wants the newest, biggest things. That obsession with bigger and badder backfires as it tends to do in this series and Owen Grady (Christ Pratt), Claire Dearing (Bryce Dallas Howard) must find a way out of the park while avoiding the deadliest dinosaur hybrid yet.
Available on: Amazon, Google Play, YouTube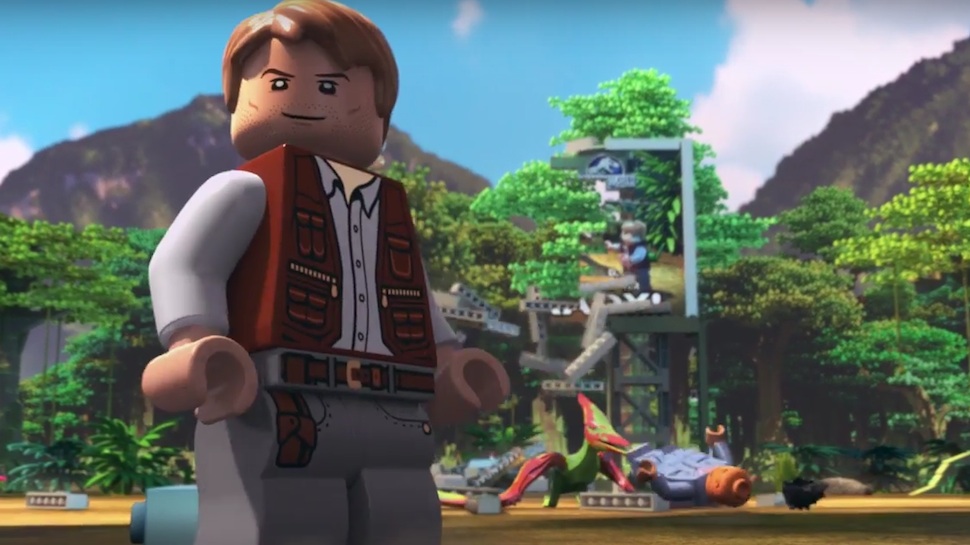 Lego Jurassic World: The Indominus Escape
Lego Jurassic World: The Indominus Escape is a charming, animated Lego series that runs 24 minutes over six episodes. It takes the horrifying circumstances of Jurassic World and puts a more whimsical light on them. Why is the Indominus Rex so cranky? He loves hotdogs, you see. And the hotdogs have run out. God help us all.