Features
How the UK cinema schedule is changing for the World Cup
The world's biggest football tournament is going to have an impact on this summer's movie release schedules...
Big football tournaments, and the Olympic games, make movie studios wary. As much as a large chunk of their staff may be trying to wangle ways to watch the sporting events in question, it also means that the cinema industry is expecting a significant drop in business for a couple of weeks at least. Here in the UK, even more so if the English football team defies expectations and actually gets through to the later rounds of this year's World Cup.
In days of old, plenty of stereotypical counter-programming tended to go in. If you were looking for romcoms (remember them) and such like in cinemas during summer blockbuster season, then you generally need a World Cup year. Less so now. But there's still some jiggling going on.
This year's tournament kicks off in Russia on June 14th, as the hosts take on Saudi Arabia. The final itself is set for July 15th. Unfortunately for purveyors of blockbuster movies, they need to be locking their schedules down now, and booking in expensive marketing campaigns. As such, they can't suddenly change things around at a week's notice should the England football team be dumped out of the competition early.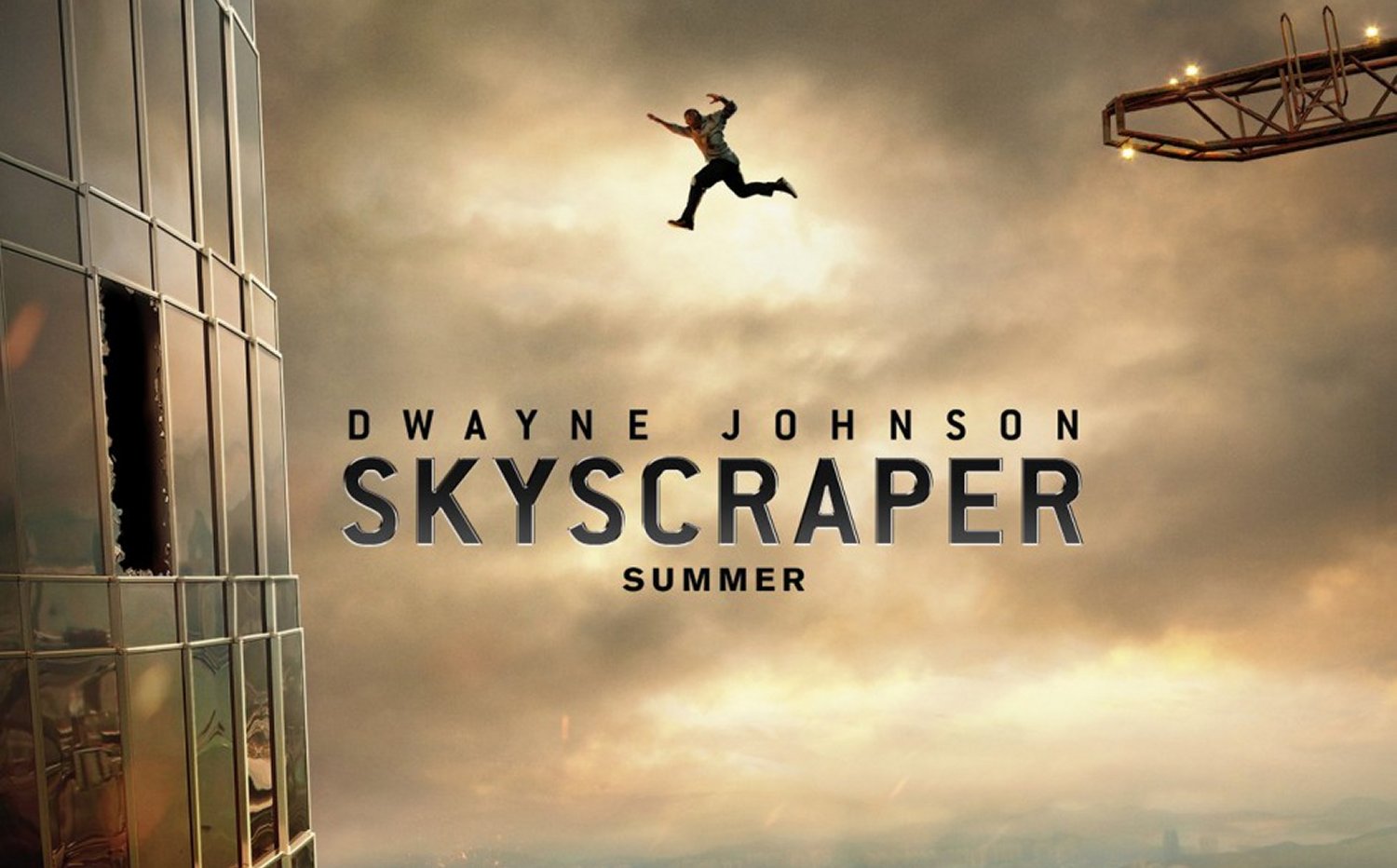 In recent years, the release of big blockbuster movies has moved – with the exception of animated family fare – to worldwide release windows that have seen the UK and US debut for a movie often take place the same day. But this year is going to be markedly different. Whereas England is likely to be gripped by football fever, the American team didn't qualify for the tournament, and far lower audiences are thus expected in the USA (where football is hardly the premiere sport anyway).
Distributors, therefore, are holding US release dates in place, but delaying the UK unveiling of a few films. That said, blockbusters for the most part on both sides of the channel had long earmarked dates that didn't conflict with the football (Dwayne Johnson in Skyscraper lands the weekend of the World Cup final, which is as close to a clash as they're getting).
Most notably, in recent years, Marvel films have arrived in the UK a few days, even a week or so, before their US debut. In the case of Ant-Man & The Wasp, that's going to reverse. Disney has shifted the film well clear of the World Cup, by setting an August 3rd UK release date for the sequel. In America? It arrives nearly a month before, on July 6th.
There are some adjustments that work in the UK's favour. Jurassic Park: Fallen Kingdom has long been set for an earlier debut in Britain. It comes out here on June 6th, and it's the last blockbuster to debut in British cinemas before the World Cup kicks off. In America, it won't land until June 22nd.
The trend this summer, though, is America getting a few of the big films first for the most part. There's the odd exception: Warner Bros is positioning Ocean's 8 a week into the World Cup, for instance. But as for some of the others? Here's how the dates are set to differ…
The Incredibles 2 (accepting that Pixar/Disney films often tend to have a gap in favour of the US)US: June 15thUK: July 13th
Ant-Man & The WaspUS: July 6thUK: August 3rd
Hotel Transylvania 3US: July 13thUK: July 27th
TagUS: June 15thUK: July 6th
HereditaryUS: June 8thUK: No date announced
What's also notable is how, in June and July, UK cinemas will instead be showcasing fare that may otherwise struggle to get a high-season wide release at this time of year. Superfly, On Chesil Beach, Super Troopers 2, Sicario 2 and I Feel Pretty are features in a pretty sparse line-up.
There's still time for an enterprising distributor to slot in a project or two of course. But given we're increasingly used to a big blockbuster a week during the movie summer season, this year is going to be feel just a little different…