Features
How Harry Styles' Acting Roles Point to a Bright Film Future
Harry Styles continues to make smart and interesting choices in his acting roles.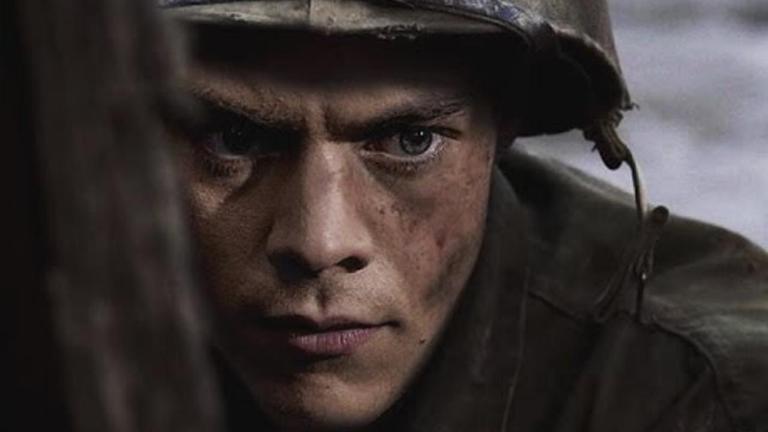 While most know Harry Styles as the international pop star who regularly challenges traditional conceptions of masculinity and sings songs about the female orgasm, the former One Direction member gone solo also has a burgeoning film career that started with a supporting role in Christopher Nolan's Dunkirk and has evolved in smart, interesting ways from there.
Thus far, the actor has chosen mostly supporting roles in period pieces, and has seemingly made sure to pick parts that are challenges commensurate with his experience. The result has been an early acting career of choice films under talented directors that build a solid foundation for a bright film future. For absolutely no reason at all, let's talk about what Styles' burgeoning film career has looked like so far, and what it will look like moving forward.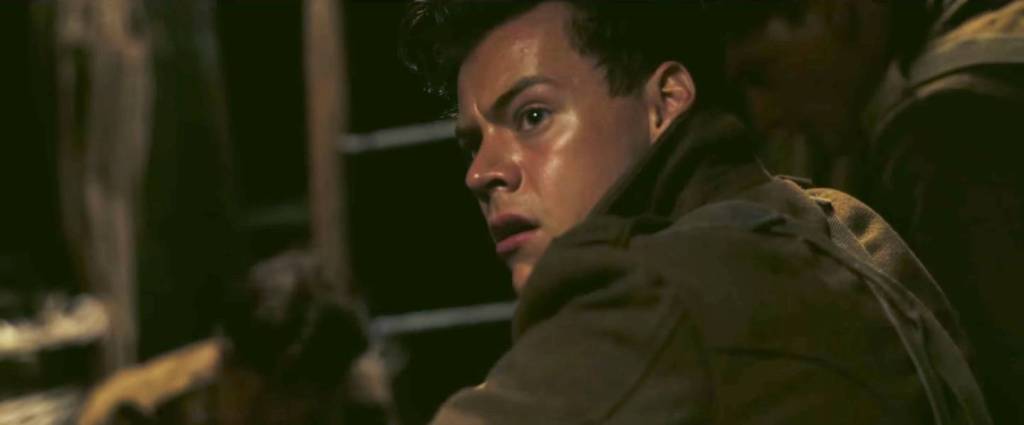 Alex in Dunkirk
For his first film project, Styles went period piece, playing a small yet meaty role in Christopher Nolan's World War II epic Dunkirk. Nolan reportedly cast Styles in the film because he has "an old-fashioned face" (sure), bringing the British crooner on to play the role of Alex, a soldier set on survival on the French beach.
Nolan told The Daily Mail (via the NZ Herald) of Styles' casting: "He has … the kind of face that makes you believe he could have been alive in that period. Harry's character's very un-glamorous. It's not a showboating role … Harry sent in a tape, and we liked the tape. And he joined the workshop, and that was that. It was a really old-fashioned process – and Harry's features, ability and demeanour fitted right in."
Critical response to Styles' debut performance in the film was positive, and I think it says a lot that people who don't care about Harry Styles didn't realize a massive pop star was even in the film. (Bad actors tend to inspire post-viewing follow-up questions.)
Jack in Don't Worry Darling
For his next major role, Styles will appear in Olivia Wilde's sophomore feature, Don't Worry Darling. The film stars Florence Pugh as Alice, a 1950s housewife living in a utopian experimental community who begins to worry that her husband's glamorous company is too good to be true. Styles stars as Jack, Alice's husband who may or may not be hiding something. The film, which is Wilde's follow-up to the critically acclaimed Booksmart, also stars Chris Pine and Gemma Chan, so this one is going to be a big one when it hits theaters in September 2022.
Tom in My Policeman
Another period piece! In what may be Styles first properly lead role (the movie has filmed, but we have yet to see any promotional material hinting at the shape of the film's focus), the actor stars as Tom, a gay policeman living in 1950s Brighton. Though Tom is married to school teacher Marion (The Crown's Emma Corrin), he is in love with Patrick (David Dawson), a museum curator.
The film is based on a book of the same name by Bethan Roberts, and the film is helmed by theater director Michael Grandage. The story includes a frame set in the 1990s, when Patrick visits Tom and Marion's home 50 years after the main events of the film. This one is probably going to be a tearjerker, and may be Styles most emotionally demanding role yet.