Features
Hocus Pocus Cast: Where Are They Now
Hocus Pocus was a magical film when it came out, and the spell of its cast lasts in the industry to this day.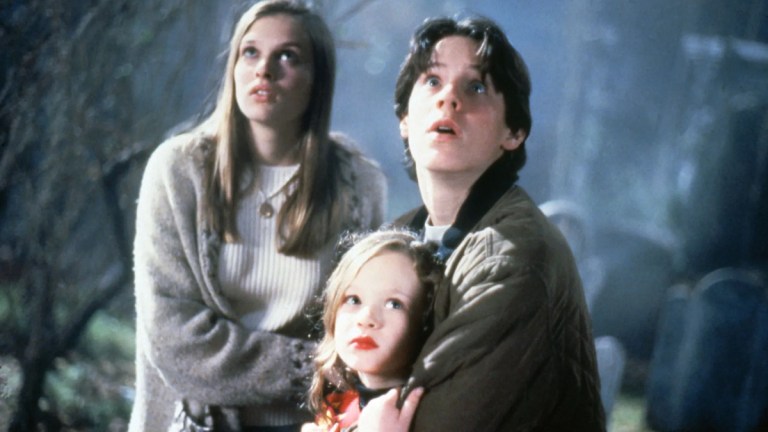 The Sanderson Sisters are back! After 29 years, Hocus Pocus 2 is now on Disney+. At the time of the original film's release, a sequel probably seemed like a total long shot. Critics panned Hocus Pocus, and box office numbers weren't exactly spectacular either; it's believed that the film may have lost about $16.5 million in its original theatrical run. Still, Disney continued to air the film annually on the Disney Channel and Freeform (formerly ABC Family), and a generation of kids was practically raised on the spooky season staple.
In October 2018, the 25th anniversary of the film, the first week of Hocus Pocus viewings on Freeform averaged 8.2 million viewers. The film likely became a cult hit due to its tone, which is a bit more adult than the typical live-action Disney fare, and the campy performances of the film's villains, the Sanderson Sisters, portrayed by Bette Midler, Sarah Jessica Parker, and Kathy Najimy. In the film, the Sanderson Sisters are three Salem witches condemned to death in 1693 after draining the life force of a young girl and cursing her brother to live an eternity as a black cat. Prior to their hanging, the sisters cast a curse that will resurrect them if a virgin lights the Black Flame Candle in their cottage during a full moon on All Hollow's Eve. Of course, three centuries later, a new teenager in Salem lights the candle as a joke, bringing the sisters back. Afterward, he's forced to stop them as they pursue him and his young sister.
While Midler, Parker, and Najimy are undoubtedly the film's stars, there are great performances throughout the film, and several members of the Hocus Pocus cast have gone on to have interesting careers in Hollywood. Let's catch up with all of the major Hocus Pocus players and find out where they've been since 1993.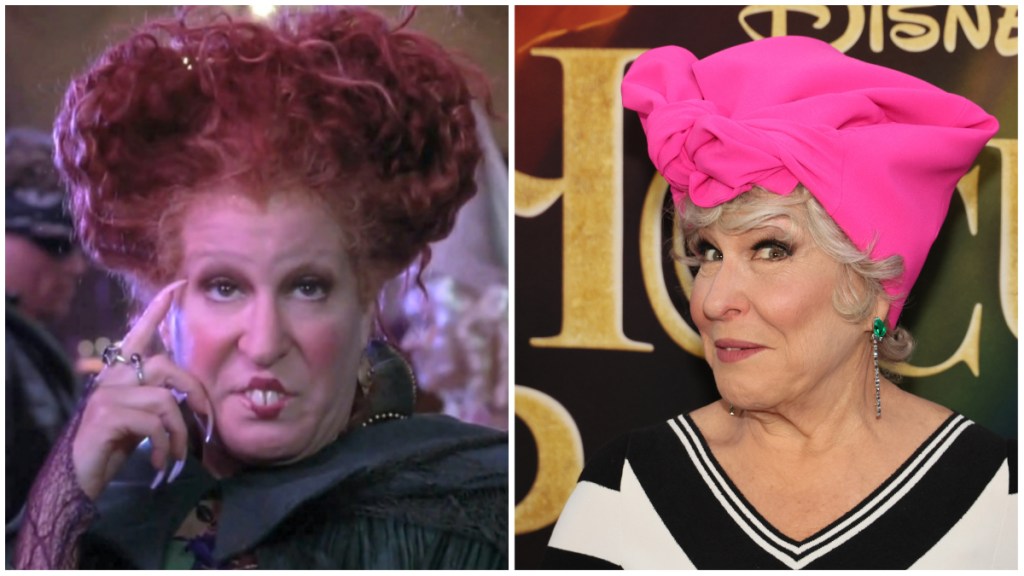 Bette Midler
A Broadway legend and accomplished singer, Bette Midler has long been a mainstay in the entertainment industry. Since 1970, she's released 14 studio albums as a solo artist, selling over 30 million records worldwide, and has had multiple Golden Globe and Academy Award nominations for films such as The Rose, For the Boys, and Gypsy.
After her appearance in Hocus Pocus, it was business as usual for Mider. Later that year, she appeared in the Emmy-nominated version of the stage musical Gypsy, and saw other appearances on '90s television series such as The Nanny, Seinfeld, and Murphy Brown. That decade's film appearances included Get Shorty, First Wives Club, and Disney's Fantasia 2000.
At the turn of the 21st century, Midler starred in her own CBS sitcom Bette, and featured in Nancy Meyers' What a Girl Wants, Isn't She Great, and Drowning Mona. In 2003, she kicked off her highly successful tour Kiss My Brass and went on to feature in the Stepford Wives remake. With her acting appearances garnering less than favorable reviews in later years, Miller turned to a Vegas residency while continuing to take small roles here and there. In 2013, Midler performed on Broadway for the first time in more than 30 years in I'll Eat You Last: A Chat with Sue Mengers.
Through highs and lows, the actress has continued working and recording and in 2021, Midler received the Kennedy Center Honor for a lifetime of achievement in the performing arts. Hocus Pocus has never been too far from the actress' mind; every year Midler hosts an annual Hulaween costume party, with proceeds going to the New York Restoration Project.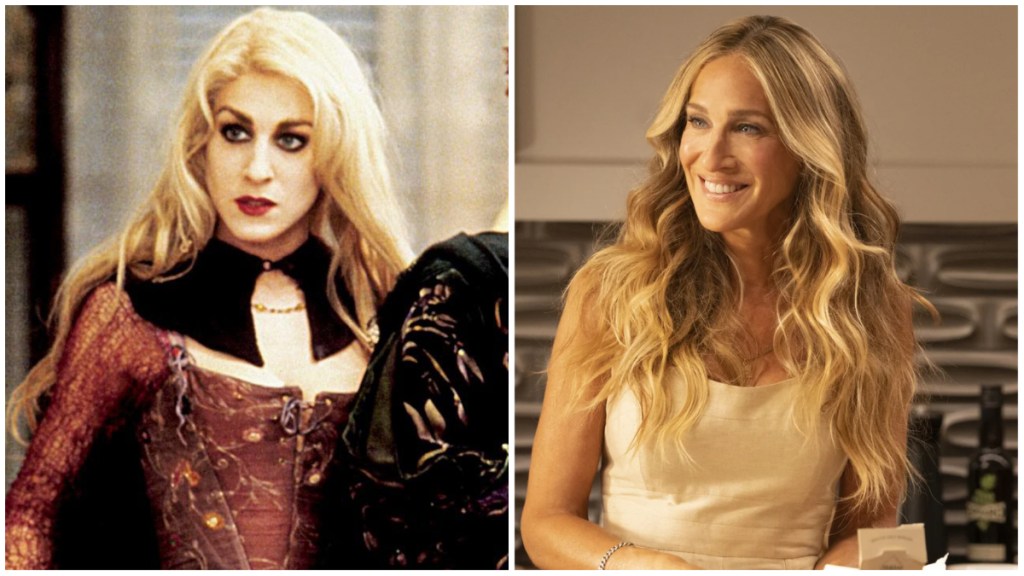 Sarah Jessica Parker
With some buzzy credits to her name already, Sarah Jessica Parker followed up the relative failure (at the time) of Hocus Pocus with a critically acclaimed turn in Tim Burton's Ed Wood opposite Johnny Depp. She also appeared opposite Bruce Willis in Striking Distance, starred in the romantic comedy Miami Rhapsody, reunited with Burton for 1996's Mars Attacks!, and also worked alongside Midler again in First Wives Club.
In 1998, the trajectory of Parker's career changed forever when she landed the lead role in HBO's Sex and the City. Parker received two Emmy Awards, three Screen Actors Guild Awards, and four Golden Globe Awards for her performance. The series also spawned two theatrical films. Sex and the City's success didn't stop Parker from appearing in films, as the actress starred in high-profile Hollywood releases such as The Family Stone, Failure to Launch, and Garry Marshall's New Year's Eve. After Sex and the City wrapped, Parker stayed in buisness with HBO, starring in the series Divorce, before signing on for the 2021 Sex and the City reboot: …And Just Like That.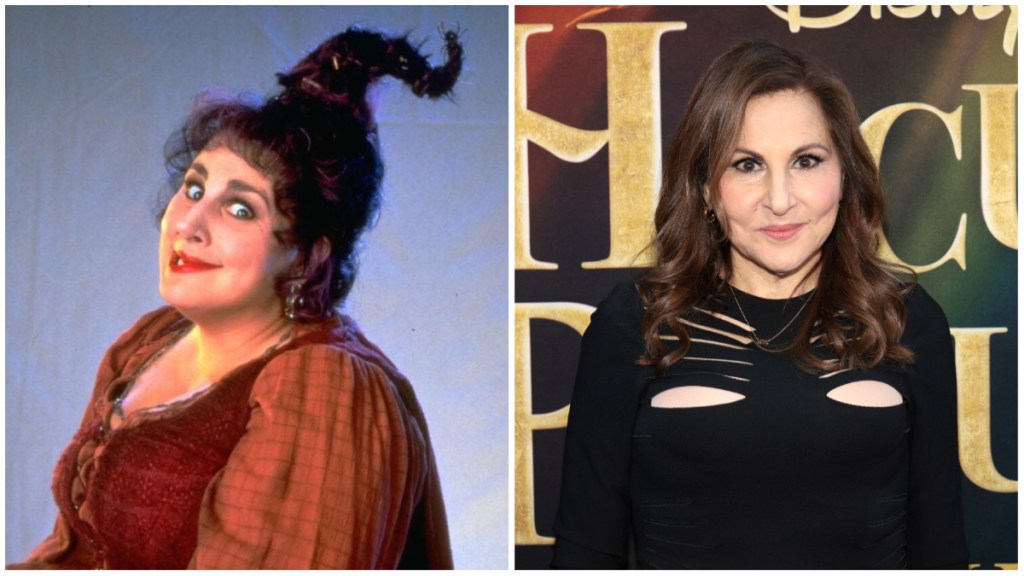 Kathy Najimi
Kathy Najimi was the perfect comic relief in Hocus Pocus, and it's a skill set she'd use to great success in her continued Hollywood career. Najimi has had memorable supporting roles in Hope Floats, Rat Race, WALL-E, Step Up 3D, and A Madea Christmas. Najimi has been a mainstay presence on television, featuring in primetime dramas and children's entertainment alike, racking up a body of work that almost doubles Midler and Parker's thanks to her prolific voiceover work. Her most prominent roles include parts on Chicago Hope, Veronica's Closet, Veep, and her voice has been heard everywhere, but most importantly as the voice of Peggy Hill on King of the Hill, which is due for a revival run.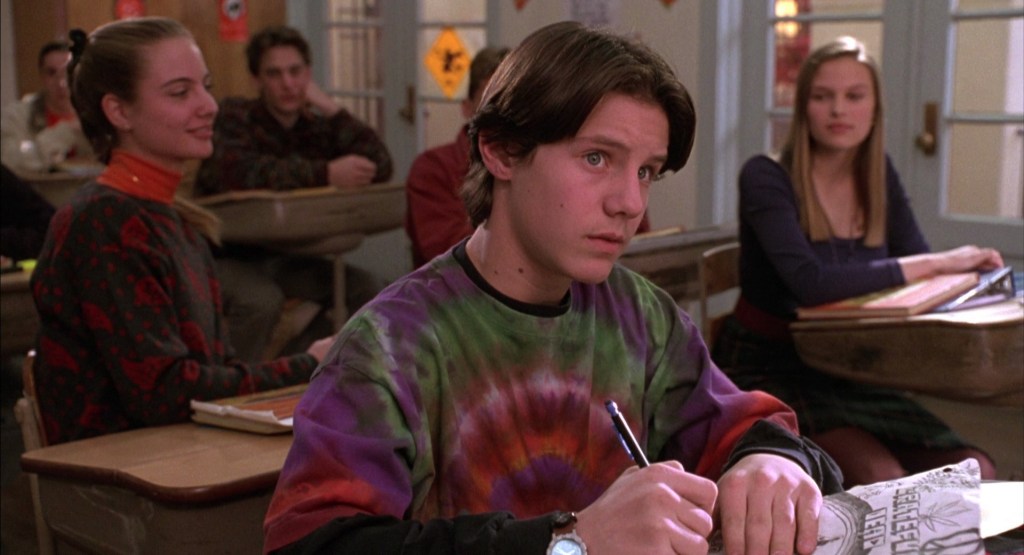 Omri Katz
After getting his start playing John Ross Ewing III on the popular evening soap Dallas, child star Omri Katz worked steadily in TV, with a role on the beloved cult darling Eerie, Indiana, for instance, before landing the role of Max in Hocus Pocus. After time with the Sanderson Sisters, things started to dry up for Katz. He appeared in NBC's The John Larroquette Show, a failed vehicle for Larroquette after his success in Night Court, as well as the TV movie Dallas: J.R. Returns, but after brief appearances in Freaks and Geeks and General Hospital, Katz retired from acting.
Thora Birch
Hocus Pocus was just a warm-up for Thora Birch. By the end of the '90s, Birch was one of the most prominent teen actresses working in film, with a buzzy role in the Academy Award-winning American Beauty. She followed that film up by appearing in the disappointing Dungeon & Dragons before starring in the cult hit Ghost World alongside a young Scarlett Johansson. The performance earned Birch a Golden Globe nomination for Best Actress in a Musical or Comedy.
However, after some made-for-TV films, Birch's presence in Hollywood started to dwindle. Reflecting on this time in an interview conducted in 2014, Birch attributed the shift to not "taking" the demands the film industry had for her, opting to "maintain a strong identity and pursue things that were a little more thoughtful, and I guess nobody really wanted women to do that at that time." Since the mid-2000s, Birch has predominantly appeared in independent films. She did recently pop up in A24's The Last Black Man in San Francisco, opposite Jonathan Majors. Birch also had a recurring role on The Walking Dead, which was treated as something of a comeback for the actress. Here's to hoping that we'll see Birch in more mainstream roles that are worthy of her talents.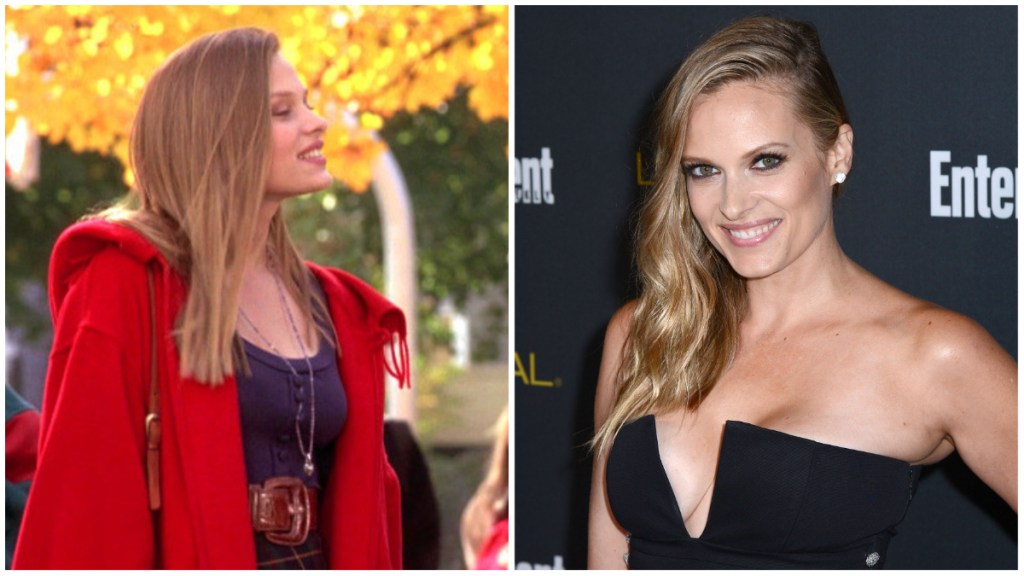 Vinessa Shaw
Hocus Pocus was something of a breakout role for Vinessa Shaw, who portrayed Max's love interest, Allison. The actress has been working steadily in Hollywood ever since, with prominent appearances in Stanley Kubrick's Eyes Wide Shut, The Weight of Water, Corky Romano, and the Josh Hartnett comedy, 40 Days and 40 Nights. After some time doing independent work, Shaw made a comeback to studio fare in 2006 starring in Alexandre Aja's remake of Wes Craven's exploitation-horror film, The Hills Have Eyes. She followed that up with a role opposite Russel Crowe and Christian Bale in the remake of 3:10 to Yuma. Shaw has continued working in projects both big and small, most recently being seen as a supporting character on Showtime's Ray Donovan. 
Doug Jones
Actor, contortionist, and mime artist, Doug Jones has had a hell of a career in Hollywood. The man who infamously began his career in MacDonald's commercials as "Mac Tonight" has become a frequent collaborator of Guillermo del Toro. Jones has appeared in almost all of the acclaimed director's films, most prominently as Abe Sapien in the Hellboy films and as the fish creature in The Shape of Water, which impressively won a Best Picture Oscar despite being horror-adjacent.
Jones did all of the physical acting for the Silver Surfer in Fantastic Four: Rise of the Silver Surfer and has played all sorts of creatures, monsters, and aliens in films such as Lady in the Water, Legion, The Bye Bye Man, and more.