Features
Complete Upcoming X-Men Movies Schedule
Believe it or not, after Dark Phoenix there are still more X-Men movies on the way!
Eventually, the X-Men will get to join the Marvel Cinematic Universe. But in the meantime, there are still movies nearly completed, so we'll still see New Mutants and X-Men: Dark Phoenix before any changes that drastic take effect.
But this is still pretty much the end of the X-Men movies as we know them. Many of the projects on this list are unlikely to come to pass. Then again, you should probably count Deadpool out at your own risk. Disney knows a lucrative piece of IP when they see one.
So, here we have the final, sad remnants of the 20th Century Fox X-Men movie universe. For a more realistic picture of what's actually happening, you might want to have a look at this schedule of upcoming Marvel MCU movies. 
X-Men: Dark Phoenix
June 7, 2019
Status: In theaters now.
The final Fox-produced mainline X-Men movie tackles the beloved Dark Phoenix Saga from the comics. It will see Sophie Turner's Jean Grey contend with a power unlike any she's ever felt in her life, a cosmic force that will change her forever. We have a spoiler free Dark Phoenix review here.
The New Mutants 
April 3, 2020
Josh Boone (The Fault in Our Stars) is directing the New Mutants movie. Boone co-wrote the film with Knate Gawley, Scott Neustadter, and Michael H. Weber. After countless delays this will finally (maybe) see release in 2020. Unless Marvel chooses to retool this to make it the official ground zero of mutants in the Marvel Cinematic Universe, then this will be the final Fox-era X-Men movie.   
The New Mutants were the first of Marvel's X-Men spinoffs in the comics, dealing with a younger crop of gifted youngsters as the core X-Men cast expanded and aged. Danielle Moonstar, Wolfsbane, Sunspot, Cannonball, Magik, and Warlock will all be part of the team, making for a more racially diverse cast than we've seen in most X-Men movies so far.
Read more about The New Mutants movie here.
Gambit
Status: dead.
After a parade of directors started and then ultimately passed on the project, Gambit has finally, even mercifully, been removed from the release calendar. For years, Channing Tatum was intended to play the title character, with Lizzy Caplan attached for another role.
It's unlikely we'll ever see this, or if we do, it will be in radically different form.
Read more about the Gambit movie here.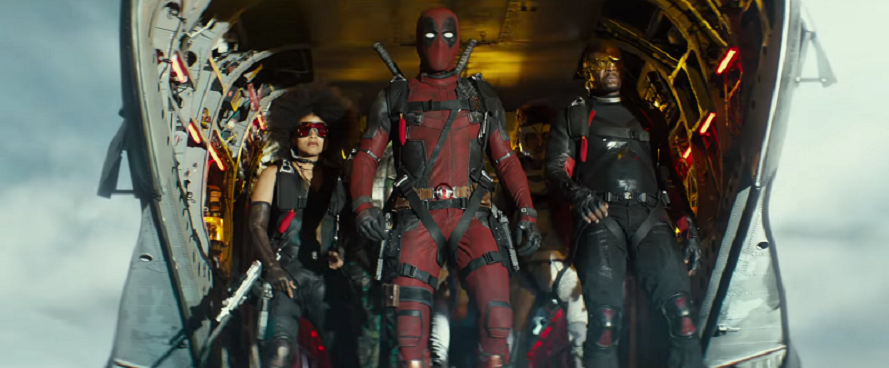 X-Force
status: unknown
Drew Goddard was supposed to be writing and directing, which is awesome news. But with the Disney/Fox merger, who knows if this will ever happen? On the other hand, Disney is extremely likely to keep the Deadpool movies going.
We first met X-Force leader Cable in Deadpool 2, which also introduced Zazie Beetz as another X-Force member, Domino. It's possible that X-Force could essentially function as Deadpool 3 if they decide to pursue the same tone, which seems likely. You can learn more about the weird history of X-Force right here!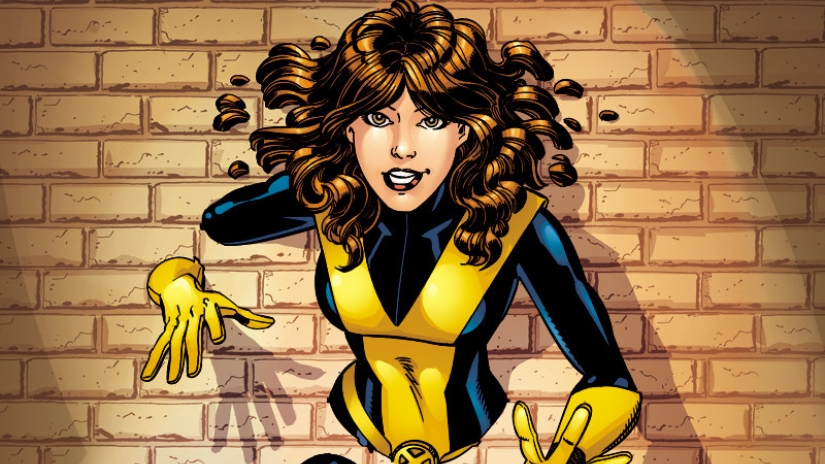 Kitty Pryde
status: Probably dead.
Tim Miller was developing a Kitty Pryde movie. Miller was going to direct from a script by Brian Michael Bendis. 
Multiple Man
James Franco was set to play Jamie Madrox, the Multiple Man. Allan Heinberg was writing a script. The plan was for this to be an R-rated weird superhero flick, more on the scale of Deadpool than your traditional X-Men movie. Again…will it happen? Who knows?
Deadpool 3
I mean…of course this is going to happen, right? It's not confirmed yet, but it may as well be. Deadpool movies make all the money, so why not keep that mutant money train rolling. It's all in Disney's hands.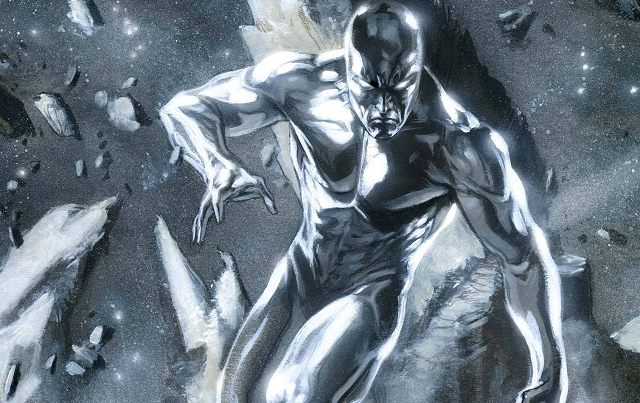 Silver Surfer
Yeah, yeah, I know, it's not an X-Men movie, but it's a Marvel property still owned by Fox. And it was kind of a cool surprise to learn that not only is the studio developing this one, but that brilliant writer Brian K. Vaughn is working on the screenplay. This could also fill one of those unclaimed Marvel dates. If nothing else, hopefully this happens over at Marvel Studios!
Mike Cecchini is the Editor in Chief of Den of Geek. You can read more of his work here. Follow him on Twitter @wayoutstuff.