News
Xbox Boss Suggests Game Pass Won't Come to PlayStation and Nintendo Consoles
The Xbox team seems to be moving away from the possibility of Game Pass being ported to other gaming consoles.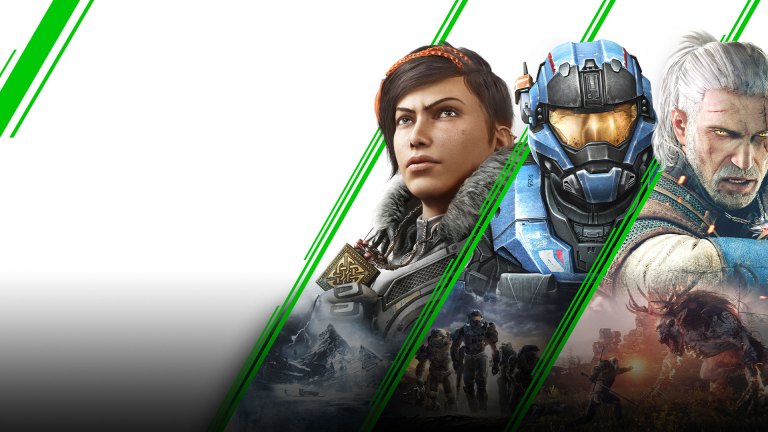 Phil Spencer, Head of Xbox, is downplaying the possibility of Xbox Game Pass coming to PlayStation and Nintendo platforms after some previously suggested that the service could be ported to "rival" consoles.
"The thing about other gaming console platforms is we're not able to bring a full Xbox experience on those platforms," Spencer says in an interview with GameStar. "In places where we have [brought a full Xbox experience] – like what we're doing now on mobile phones with xCloud coming to Xbox Game Pass Ultimate [and] what we've done with PC – we know when somebody is playing one of our Xbox games there is an expectation that they've got their Xbox Live community, they have their Achievements, Game Pass is an option, the first-party library is completely there."
While it may sound obvious that Xbox wouldn't bring Game pass (and the service's collection of Xbox exclusive titles) to other platforms, there were rumors that Microsoft was interested in bringing Game Pass to Nintendo Switch as part of Microsoft's expanded relationship with Nintendo. On top of that, Microsoft representatives have previously stated that they believed the long-term goal with Game Pass was to make it available via as many platforms as possible.
Arguably the most interesting part of the Phil Spencer interview occurs when Spencer says that "other competitive platforms really aren't interested in having a full Xbox experience on their hardware." That would tend to suggest that the Xbox team may have had early talks with Nintendo and PlayStation (and possibly other companies) to potentially port Game Pass to their devices. However, Spencer does not confirm that is the case.
Regardless, it sounds like Microsoft isn't interested in bringing Game Pass to any device which won't support Xbox features such as Xbox Live and Achievements. We imagine that the full process of porting Game Pass would likely involve many more conditions than those, but the key point seems to be that any potential partners would need to be willing to essentially integrate the Xbox console experience.
So while Microsoft is pushing the old boundaries of console gaming in many respects, it doesn't seem like they're interested in abandoning the idea of exclusivity entirely or relinquish their position as a console manufacturer. For at least the near future, it seems that anyone who wants the full Xbox experience will either need to own an Xbox console, subscribe to xCloud, or at least own a higher-end gaming PC.