News
The Last of Us 2: New Story Trailer Revealed
The latest trailer for The Last of Us Part 2 emphasizes the sequel's dark tones.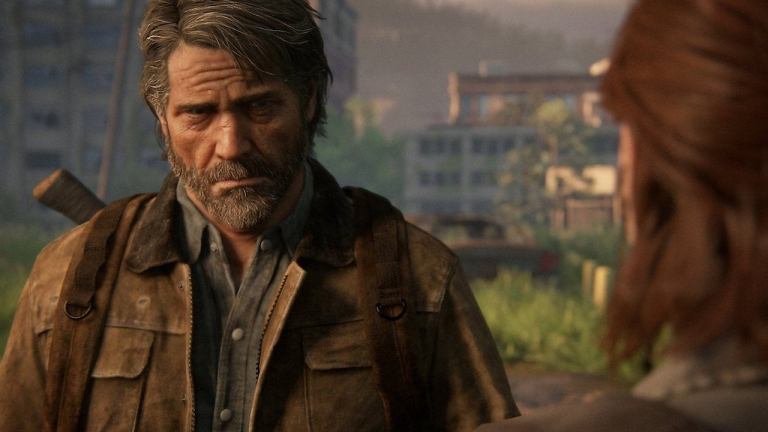 Naughty Dog has released a new trailer for The Last of Us Part 2 that focuses on the game's story but also includes a few brief glimpses of fresh gameplay footage.
The trailer picks up roughly where The Last of Us left off. In fact, it's easy enough to assume that some of the early footage we see with Ellie and Joel will take place relatively early in the sequel. For the most part, though, this new trailer lacks a formal chronological structure.
However, it does hint at some intriguing plot beats. We see a few new characters interact with Ellie along the way, including one who seems to indicate that they and Ellie lived in a settlement that came under attack. That much has been hinted at in previous story trailers for the game.
Much of the rest of the trailer seemingly focuses on Ellie's path for vengeance. Again, it's a bit hard to tell how most of the more significant scenes fit into the overall story, but there are a few individual sections worth noting.
For instance, the final sequence of the trailer would seem to suggest that Ellie is battling a Firefly as an unknown individual says that they "could have killed" Ellie. It's, of course, also possible that it is a reference to some event in the new game. There also seem to be some characters who try to dissuade Ellie from her path of vengeance, which could suggest that there's something else in play here which makes her journey especially controversial and dangerous.
The few glimpses we get at what seems to be gameplay sequences are arguably even more intriguing. It's possibly telling that most of the action sequences in this trailer focus on combat against other humans, but it's also likely that the decision to mostly feature human foes was a narrative decision. There's also a brief look at what seems to be a car chase sequence as well as glimpses at stylized executions.
Of course, the entire conversation of this trailer's story exists under the cloud of the recent leaks which pretty much spoiled the entirety of The Last of Us Part 2. While we will not be covering those spoilers on this site, we again recommend that you exercise caution when participating in any discussion about this new official footage as spoilers for The Last of Us Part 2 are pretty much everywhere at this point.