News
The Last of Us 2 Leak Likely the Work of Hackers
The Last of Us Part 2's recent leak has been traced back to a recent hacking campaign, but some of the details remain unknown.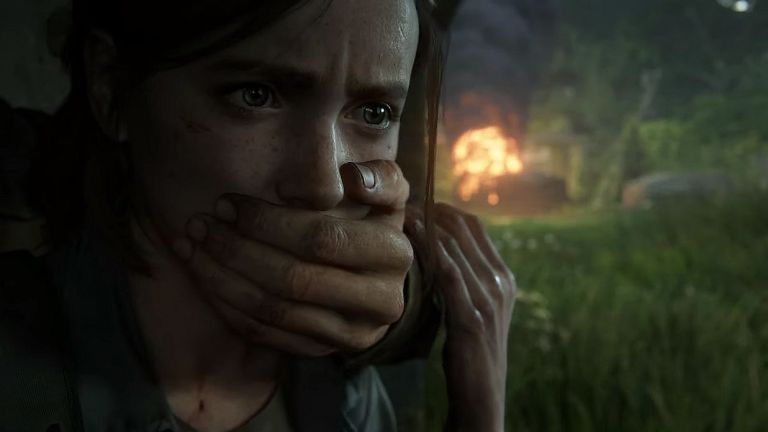 Numerous sources are reporting that it now looks like The Last of Us Part 2 leak is the result of hackers gaining access to the servers that stored information about the upcoming sequel.
According to a Twitter user going by the name of PixelButts, The Last of Us Part 2 leaks can be traced back to a hacking attempt that began this January. That's when a group reportedly began diving into the multiplayer code of previously released Naughty Dog games such as Uncharted 3 and The Last of Us. By doing so, they were seemingly able to gain access to the Amazon servers that Naughty Dog uses to store some game information.
It seems that this group eventually discovered that Naughty Dog was keeping some The Last of Us Part 2 information on the same servers they used for the original The Last of Us. It's believed that the group was able to acquire at least one terabyte of The Last of Us Part 2 data by March by utilizing a password exploit that allowed them to access the servers where that information was served.
Here's where things get even more interesting. Twitter user PixelButts says that they reported this exploit in February and indicates that they did not participate in the hack or the leak. It also seems that Naughty Dog fixed the exploit by April. They also say that they do not believe that the group that initially discovered this exploit was responsible for the leaked information as the group are reportedly enthusiasts who seemingly desired to gather this information for themselves and as a technical exercise. They theorize that someone else became aware of this exploit and used it to access and spread the leaked information.
That's speculation, though. What we know is that people such as former Kotaku reporter Jason Schreier is citing independent sources who corroborate that this leak was the result of a hacking attempt. Sony has also previously stated that they have identified the "primary individuals" responsible for the leak.
The biggest takeaway, though, is that everyone with knowledge of this information is saying that this leak did not originate from an individual directly associated with Naughty Dog. At the time of the leak, the most popular rumor was that the leaked footage and information originated from a disgruntled employee who apparently decided to leak the game because they were frustrated with the company's crunch culture. It now seems that is not what happened.
Regardless of the source, the potential impact of this leak remains significant. The Last of Us Part 2 has already suffered a delay due to the spread of COVID-19, and now, major spoilers for the game are readily available online. Fans trying to avoid those spoilers (or even just the reactions to them) will have to remain vigilant.