News
The Last of Us Part 2 Patch Notes Reveal New Permadeath Mode
This impressive The Last of Us Part 2 update features new filters, cheats, and difficulty modes.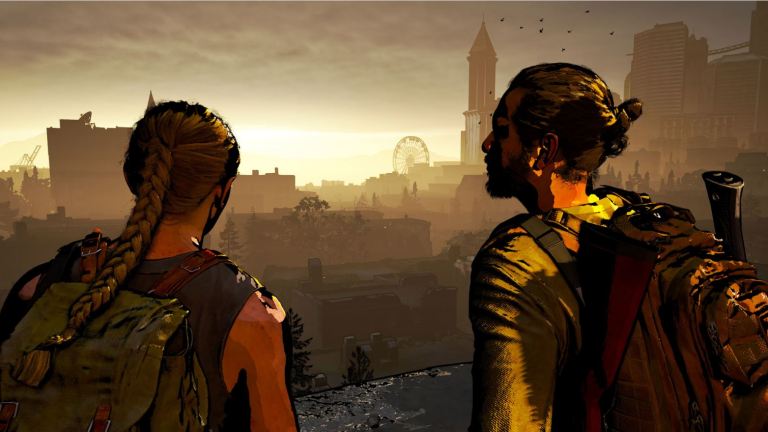 The Last of Us Part 2's upcoming patch will add a new difficulty mode to the game as well as a punishing Permadeath option.
The Grounded difficulty option is actually a returning feature from the previous game. While the full details of this new version haven't been explained quite yet, it sounds like the basic premise remains the same. That is to say that Grounded will remove many of the game's HUD elements and reduce the effectiveness of the game's "listen" ability. On top of that, you'll have to deal with some of the other resource limitations and increased damage outputs offered by The Last of Us Part 2's current hardest difficulty mode.
As for Permadeath mode…well, that's about what you think it is. The twist is that you'll actually be able to modify how punishing this mode actually is. For instance, one setting will force you to restart at the beginning of an act when you die while another will make you start over from the beginning of the game after every death. Needless to say, we imagine that only a few dedicated gamers will bother to complete The Last of Us Part 2 with the latter option enabled.
This upcoming update will also feature an array of visual filters. There are 30 new filters in all, and some of them change the game quite drastically. For instance, one makes The Last of Us Part 2 resemble an 8-bit game while another adds a convincing cel-shaded filter to the entire experience. Others allow you to make the game resemble a black-and-white thriller while the "pop poster" option turns The Last of Us into an Andy Warhol-style painting.
You'll also be able to utilize several new audio filters such as 8-bit and 4-bit audio and even a helium audio mode. We imagine that there's a combination of these visual and audio filters which turns The Last of Us Part 2 into an, especially annoying experience.
This patch also adds some additional cheats and gameplay modification options such as infinite ammo, infinite crafting, one-shot kills, and a bullet speed mode. For a better look at all of these updates, be sure to check out this preview trailer:
This is quite an impressive update that offers a wealth of exciting options as well as more ways to intelligently modify the difficulty of the game as well as the general experience that it offers. You can try it out for yourself when the patch is released on August 13.