Features
Steam Winter Sale 2016: When is the Steam Sale and what are the best deals?
How to get HUGE discounts during Steam Sale 2016
The Steam Winter Sale 2016 will be here in just over a week's time, meaning gamers have a little bit of time to get their wallets ready for Steam's massive Christmas promo.
To make sure that you get the best deals, here's a quick guide on what the Steam Winter Sale 2016 is, and how you can land some of the year's best games for a fraction of the cost.
WHEN IS THE STEAM WINTER SALE 2016?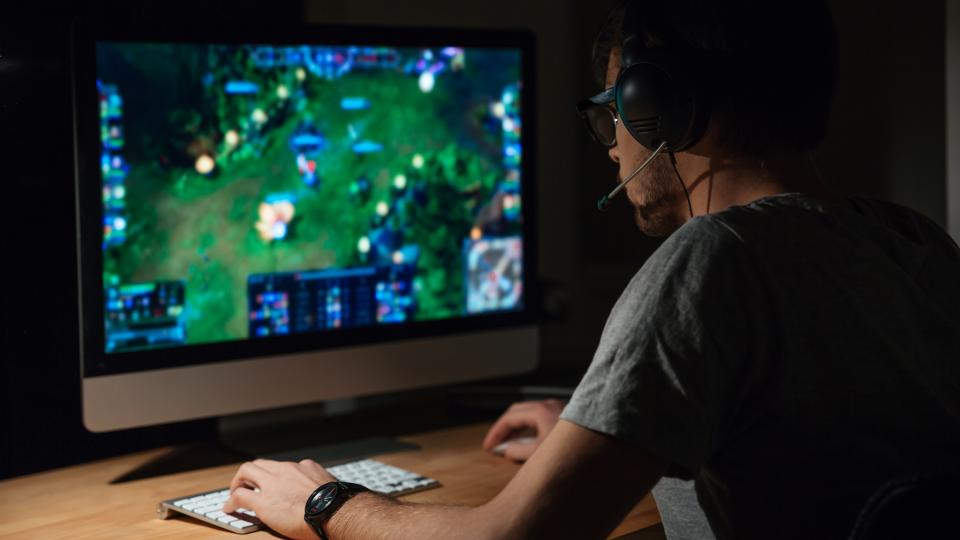 Valve doesn't normally make a habit of confirming the timings of its Steam Sales in advance, but the date of this year's Steam Winter Sale appears to have leaked.According to a posting on NeoGAF – which Eurogamer claims to have independently verified – the Steam Winter Sale 2016 will kick-off this year on 22 December and run through until 2 January.Recently, Valve has broken with previous form and ditched the Amazon-style Flash Deals during its Steam Sales, so we're fairly confident in predicting that the price drops you see on 22 December are as good as you'll see the rest of the year and into 2017.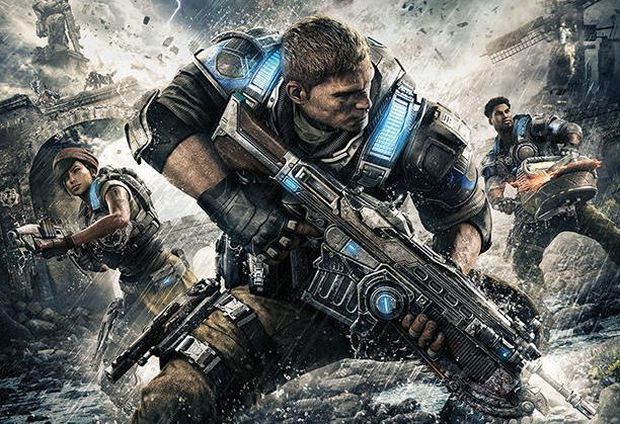 That's no bad thing, though, as along with the Steam Summer Sale, the Winter Sale is generally regarded as one of the two big ones, with the Autumn Sale usually coming in third.In 2015, the Steam Winter Sale also got under way on 22 December, and ran for a similar period, so this leak looks pretty good to us.