Features
Best PlayStation 5 Gifts: PS5 Games and Gadgets for Holiday 2020
Looking for the best PS5 consoles, accessories, and games to buy this holiday? We've got you covered!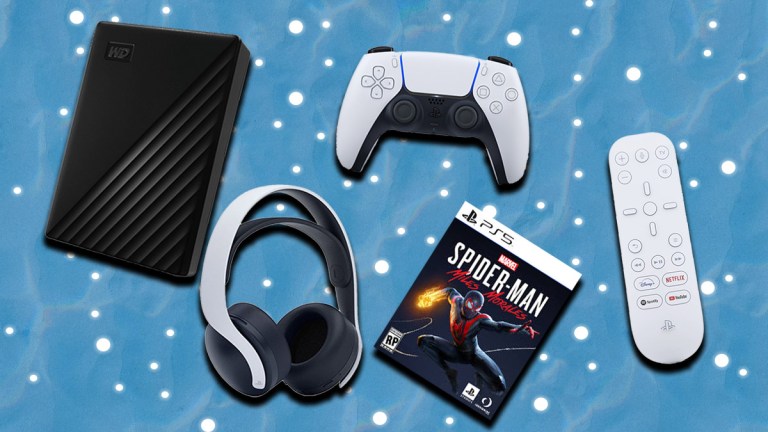 The PlayStation 5 is essentially sold out everywhere, though sporadic restocks are expected at retailers between now and Christmas. If you're lucky enough to snag one, you're going to make the gamer in your life very happy this holiday season.
If you have managed to track a PS5 down, there are plenty of accessories and games that would make perfect companion pieces to Sony's next-gen console. To help you out a bit, Den of Geek has picked the best PS5 gifts to get this holiday: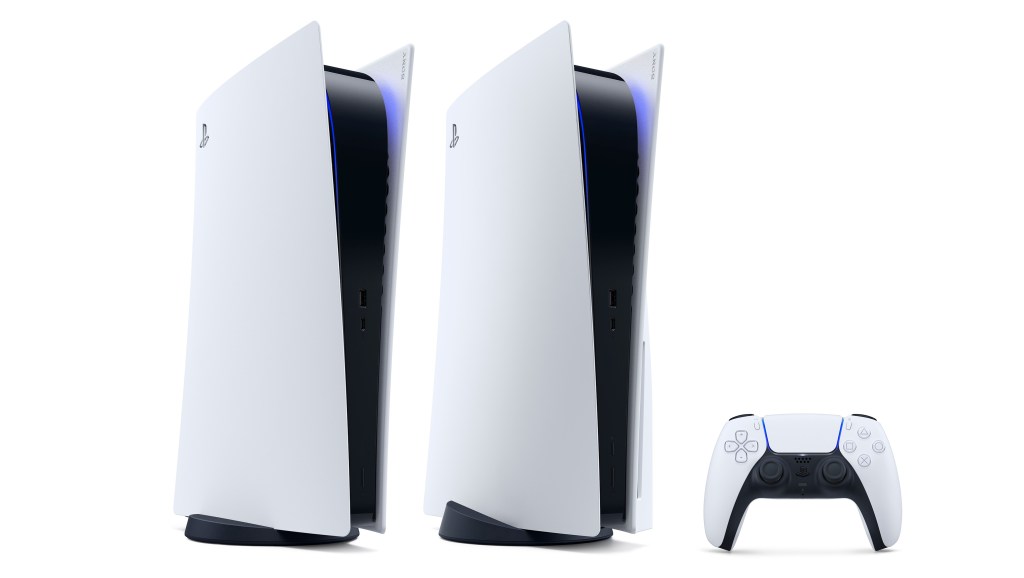 PlayStation 5
$499.99 with disc drive, $399.99 without disc drive
The hottest gift of the holidays, Sony's hulking white monolith, actually comes in two varieties. The more expensive version includes a disc drive that plays physical PS5 and PS4 discs, plus 4K UHD Blu-ray movies. For $100 less, you can pick up the exact same console minus the disc drive, meaning all games will have to be downloaded digitally.
Regardless of which console you pick up, the PS5 boasts fantastic 4K graphics at 60 fps for most games, backwards compatibility with almost the entire PS4 library, the very fun pack-in game Astro Bot Rescue Mission, and the most revolutionary controller released in years.
DualSense Wireless Controller
$59.99
At first glance, the DualSense looks a lot like previous PlayStation controllers, but after just a few minutes, it becomes clear that it provides a much more immersive experience than anything that's come before. Thanks to haptic feedback, every in-game movement has its own distinct feel. Running on a solid floor makes the controller rumble with tiny taps, while getting hit by an enemy causes a much stronger vibration.
Adding to the immersion are the adaptive triggers. You can actually feel resistance while attempting to perform certain actions in a game. The new Call of Duty: Black Ops Cold War has made fantastic use of this feature by giving each gun in the game its own amount of "pull."
And if all that wasn't enough, the controller had room left over for a built-in microphone for quick in-game chat if you don't have a headset handy. While one DualSense is included with the console, you're definitely going to want to pick up a second one for multiplayer games.
Buy the DualSense Wireless Controller on Amazon.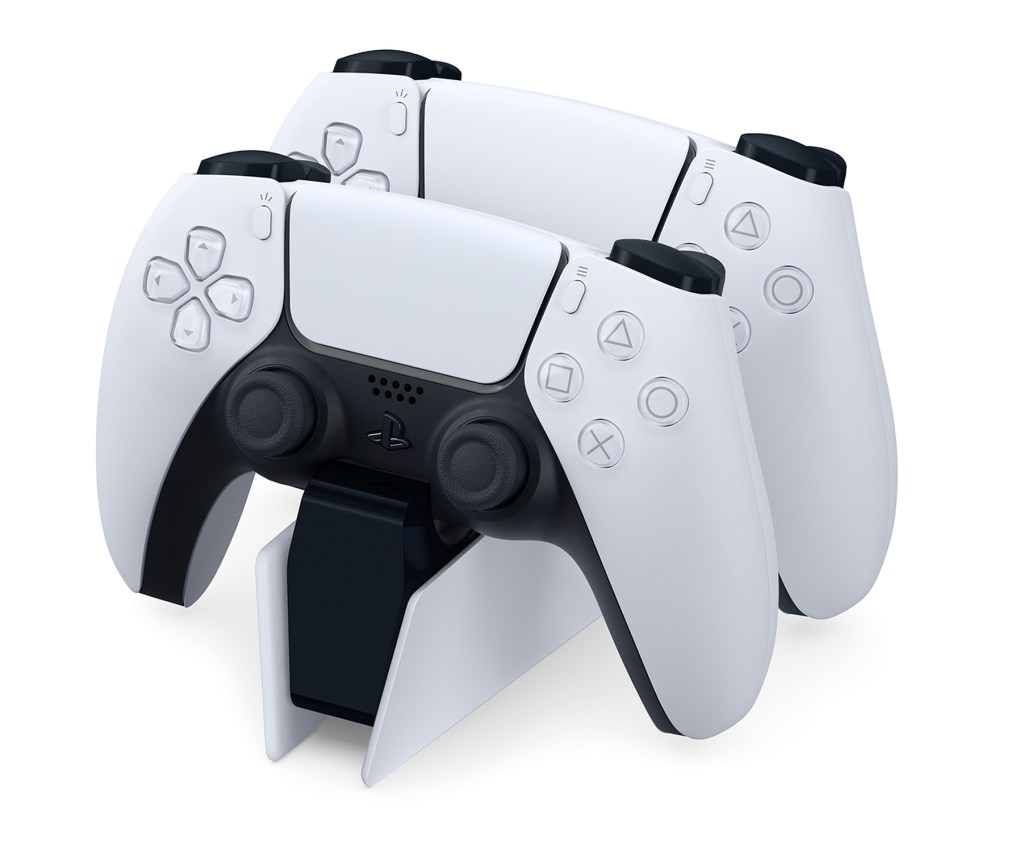 DualSense Charging Station
$29.99
Once you have two DualSense Wireless controllers, keeping them charged and ready to game at all times can be a bit tricky due to the limited number of USB ports on the PS5. The DualSense Charging Station is an elegant, inexpensive solution that can be connected to any outlet in your home, freeing up the console's USB ports for other devices.
Buy the DualSense Charging Station on Amazon.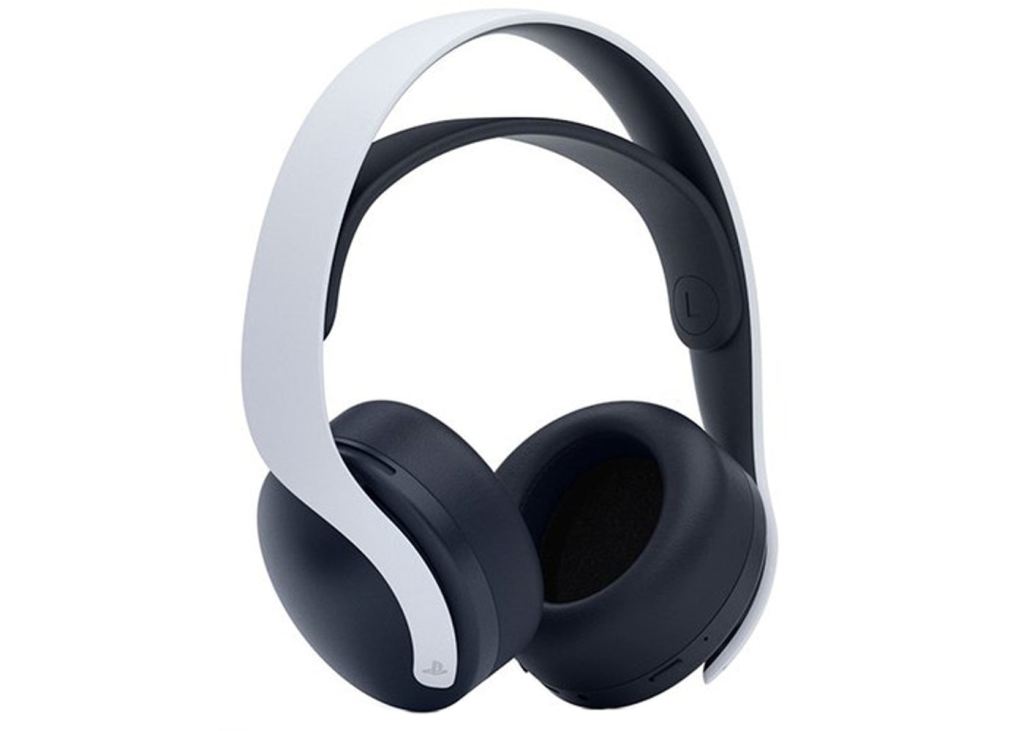 Pulse 3D Wireless Headset
$99.99
While it hasn't received as much attention as the PS5's graphical upgrades and faster loading times, 3D audio is poised to be another game changer this generation- if you have the right set up for it. With the Pulse 3D Wireless Headset, you can actually hear where in-game movement is coming from, so that if something sneaks up behind you, that should come through the headset almost like someone is in the room with you. This one should definitely make horror games more interesting.
Buy the Pulse 3D Wireless Headset on Amazon.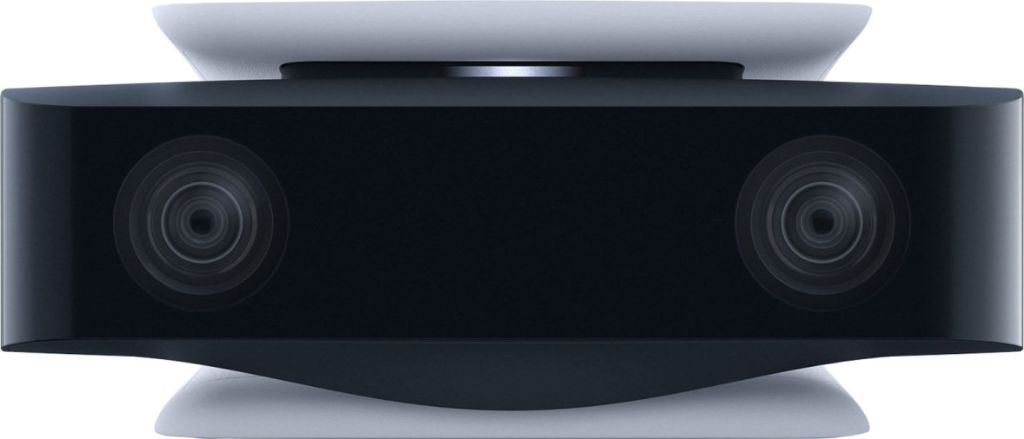 HD Camera
$59.99
With the next generation of consoles allowing even more options than ever before for capturing screenshots and video, streaming is going to be a bigger part of gaming in the coming years. If you know a gamer who likes to broadcast their PS5 sessions to Twitch or YouTube directly from their console, Sony's HD Camera provides a crystal clear picture for streaming. And considering that Sony has a long history of coupling cameras with unique game mechanics or peripherals like the PlayStation VR, it's probably a good idea to get one now before they're really in-demand in a couple of years.
Media Remote
$29.99
As fantastic of a controller as the DualSense is, it's not really optimized for media playback. Thankfully, the Media Remote offers much better functionality in that department, especially if you're someone who uses the PS5 to stream movies or TV shows. This handy little peripheral includes buttons for easily navigating menus, rewinding, and fast forwarding. A few other buttons even go directly to some of the most popular streaming apps like Disney+ and Netflix. While not necessary for every PS5 user, it's definitely a useful gadget to have on hand.
Buy the Media Remote on Amazon.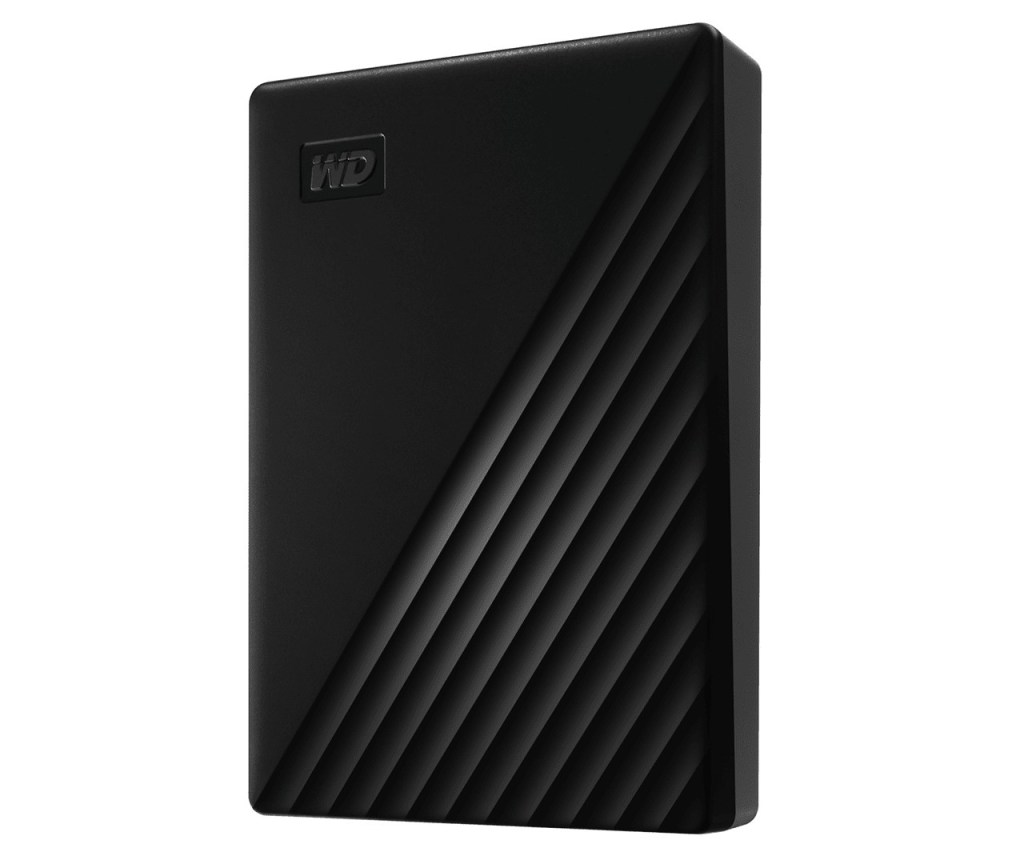 WD My Passport 4TB Portable Hard Drive
$89.99
All PS5 games must be played off of its lightning fast internal SSD. Unfortunately, that 1 TB SSD only really comes with about 665 GB of usable storage out of the box, which means fairly small library of PS4 and PS5 games can fill it up fast. Sony has promised a solution to this issue down the line, although external SSDs fast enough to meet the PS5's specifications aren't yet available. In the meantime, a good old-fashioned mechanical external hard drive is a really good idea if you plan to play PS4 games on your next-gen console. Backwards compatible games can be played directly from the external drive, and they still benefit from the PS5's increased resolution.
Buy the 4TB Portable Hard Drive on Amazon.
Demon's Souls
$69.99
The original Demon's Souls on the PS3 has always been well regarded, but it's also a little janky and hasn't aged particularly well. Fortunately, the PS5's biggest launch title has solved those issues with an absolutely stunning remake that cranks the graphics up to 11 while adding several quality of life improvements that make the classic feel as smooth as any modern title. Plus, new weapons, armors, and rings offer surprises even for returning players who explored all of the original's secrets.
Just like the original, the PS5 version of Demon's Souls is a difficult game, but it's oh so satisfying once you've finally conquered all of the game's tough hulking bosses. This game is a must-buy for those who aren't easily frustrated.
Buy Demon's Souls for PS5 on Amazon.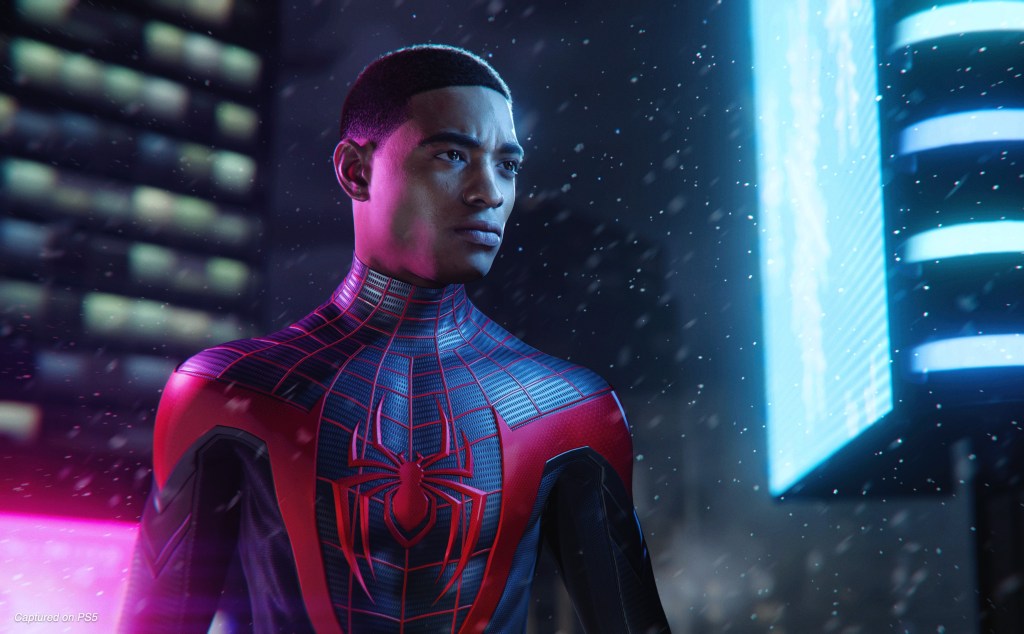 Marvel's Spider-Man: Miles Morales
$49.99
Marvel's Spider-Man: Miles Morales isn't quite a full-fledged sequel to Insomniac's acclaimed 2018 Spider-Man game, but it's still a fantastic follow-up. The new focus on Miles Morales, who was introduced in the comics less than a decade ago, is a fun way to explore a younger Spider-Man growing into his powers. That's something that's always been an integral part of the character but the first game ignored due to its focus on an older, more experienced Peter Parker. The switch in protagonists also means you'll get to check out some of Miles' (arguably) cooler powers like electric shocks and temporary invisibility. It's the ideal gift for any superhero fan.
Buy Miles Morales for PS5 on Amazon.
Sackboy: A Big Adventure
$59.99
Most of the PS5 launch hype has been focused on Demon's Souls and Spider-Man: Miles Morales, but don't sleep on Sackboy. Unlike the 2.5D creation-focused LittleBigPlanet series that the adorable little mascot hails from, Sackboy is a full-fledged 3D platformer featuring tight controls, surprising power ups, and an incredibly charming story. Sackboy is a lovely throwback to the lighter platformers that used to accompany console launches, and it may end up being the most underrated game of the year.
Buy Sackboy: A Big Adventure for PS5 on Amazon.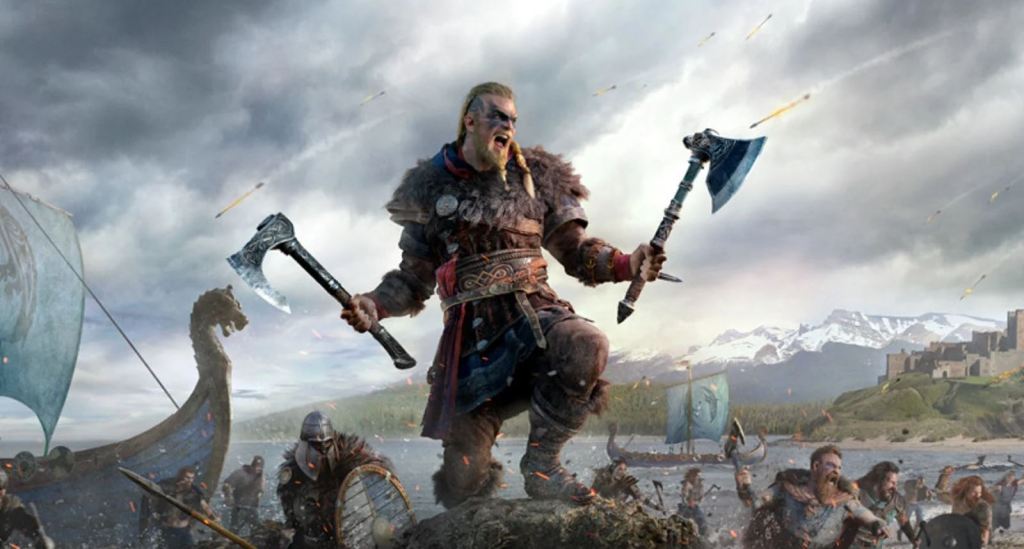 Assassin's Creed Valhalla
$59.99
For years now, the Assassin's Creed series has been pumping out absolutely massive adventure games where players can live out their historical fantasies. The first next-gen installment, Valhalla, is a fantastic exploration of Viking history and culture in the ninth century, effectively mixing some of the best combat and stealth features of prior games in the series with violent battles for control of Medieval England.
But let's be real here: the biggest selling point is the graphics. Valhalla's open-world looks absolutely stunning in full 4K on the PS5.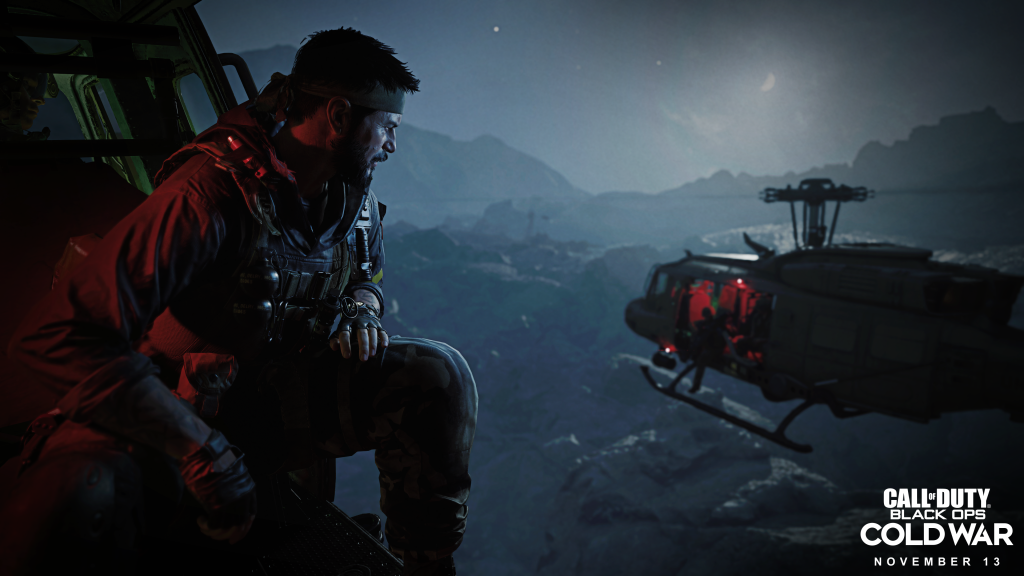 Call of Duty: Black Ops Cold War
$69.99
Call of Duty games are a reliable choice for those who enjoy multiplayer gaming. While the series has had its ups and downs, this year's offering features a solid selection of multiplayer maps and a chaotic new 40-player mode called Fireteam. The crowd-pleasing Zombies mode also makes a return and looks better than ever on next-gen consoles. If that isn't enough, Black Ops Cold War features one of the best Call of Duty campaigns in years, even if it doesn't have the staying power of the multiplayer modes.
Buy Call of Duty: Black Ops Cold War on Amazon.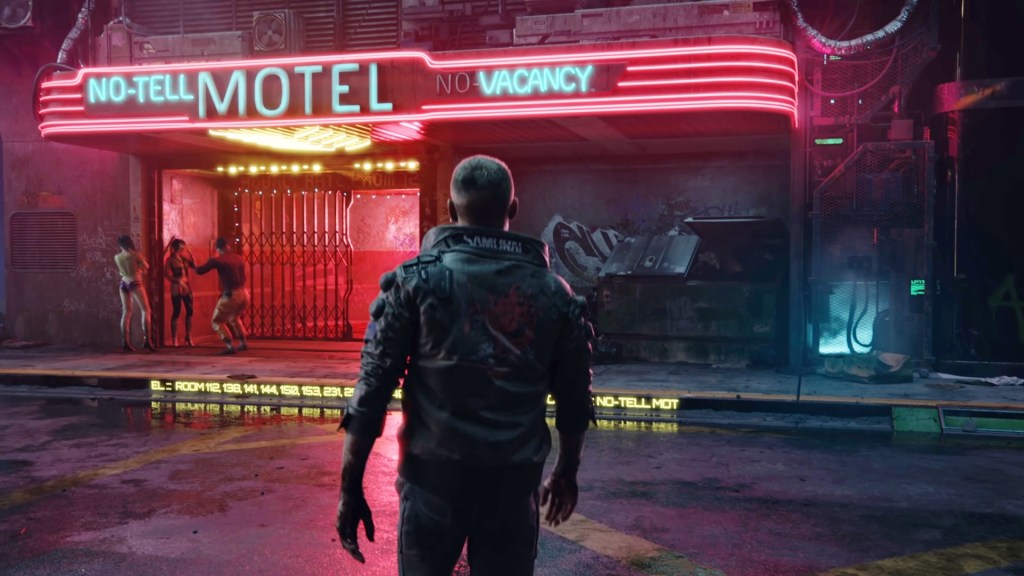 Cyberpunk 2077
$59.99
Arguably the most anticipated game of 2020, Cyberpunk 2077 will finally hit shelves in December. This sci-fi RPG takes place in a massive open-world in the distant future where bio-organic implants are the norm and tech-enhanced crime gangs rule the streets. It also features Keanu Reeves in a supporting role in case you're wondering if this game takes any cues from The Matrix. If you enjoyed The Witcher 3: Wild Hunt, you'll definitely want to pick up CD PROJEKT RED's latest.