News
Nintendo Leak Reveals Secrets About Classic N64 and SNES Games
This controversial Nintendo data breach confirms previously rumored secrets and never-before-seen designs.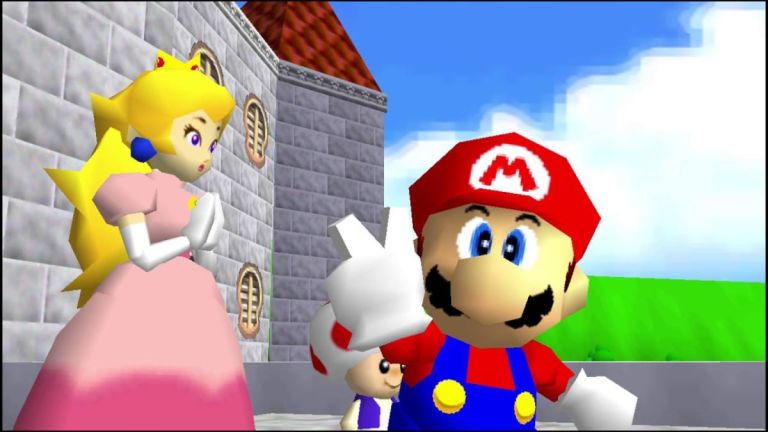 A massive Nintendo leak reveals never-before-seen secrets about many classic Nintendo games.
The data contained in this leak (which is being referred to as the "Gigaleak") started spreading on 4chan fairly recently. We don't know who initially acquired the information or where they got it from. We also can't verify with absolute certainty that the information contained in this leak is real as Nintendo has not yet confirmed the validity of this leak. For what it's worth, though, individuals familiar with such data breaches have stated that the nature of this particular event sounds seems to suggest that it's the real deal.
So what's featured in the leak? Well, it's mostly a series of source codes for Nintendo 64 and SNES games. While nothing leaked so far seems to reveal any upcoming games, this data does contain a treasure trove of previously unknown details regarding some classic Nintendo titles.
So far, the "star" of this leak is new information regarding Luigi's role in Super Mario 64. For years, it was rumored that Luigi existed somewhere in Super Mario 64's source code. As it turns out, the seemingly complete source code for Super Mario 64 contained within this leak does include files that seem to be related to design ideas for Luigi. Assuming these files are legit, it would seem that one of gaming's more persistent urban legends may actually be true.
That's hardly the only thing featured in this leak but, to be honest, it's nearly impossible to relay everything that people have discovered. For instance, fans have found files related to a mustached version of Yoshi which was apparently never used, sprites from a Zelda game which reveals that Nintendo may have played around with the idea of inserting blood into A Link to the Past, and various unused Pokemon sprites among many other things.
Interestingly, Dylan Cuthbert, lead developer of various Star Fox games, commented on Twitter that he hadn't seen some of the information related to Star Fox 2 in over 30 years and that he has no idea where someone could have gotten all of this data.
That brings us to the other story regarding this leak. A large number of people (many of whom work within the video game industry) have commented via social media that they're not happy this information was leaked. Not only does this leak also seemingly contain private information and correspondences, but many fear that leaks such as this will force video game studios to become even more isolated.
There's almost certainly some truth to that. When a game like The Last of Us Part 2 is leaked ahead of its release, it puts everyone on guard even as it concerns formally routine interactions with fans and media. Considering that Nintendo has always been somewhat more guarded to begin with, we don't imagine this data breach is going cause them to loosen their protective policies.