News
Xbox Live Will Not Be Discontinued, Says Microsoft
Microsoft has downplayed some recent Xbox Live rumors, but some unanswered questions remain.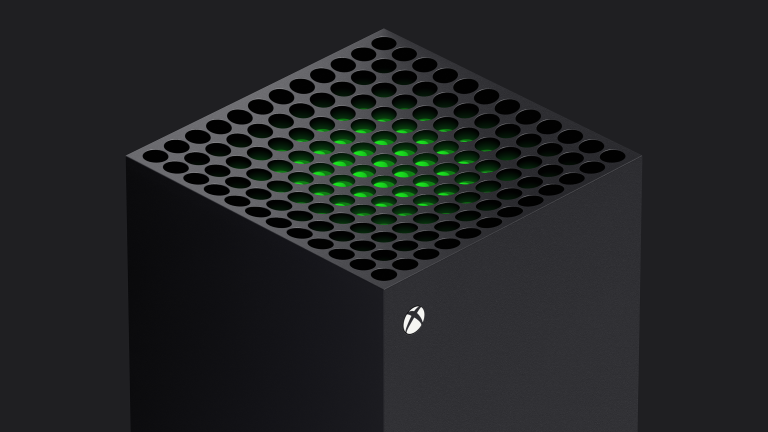 A recent update to Microsoft's service agreement referred to Xbox Live as "Xbox online service." This prompted some to speculate that Microsoft could be re-branding Xbox Live or even discontinuing the service.
However, in a statement released to The Verge, a Microsoft representative clarified the reasoning behind this service update and new terminology.
"The update to 'Xbox online service' in the Microsoft Services Agreement refers to the underlying Xbox service that includes features like cross-saves and friend requests," reads the statement. "This language update is intended to distinguish that underlying service, and the paid Xbox Live Gold subscription. There are no changes being made to the experience of the service or Xbox Live Gold."
Speaking of Xbox Live Gold, some fans have suggested that this update (as well as some other recent actions and rumors) could mean that Microsoft is planning on dropping their Xbox Live Gold premium service. However, the Microsoft representative noted that they "have no plans to discontinue Xbox Live Gold at this time" and that they believe it is "an important part of gaming on Xbox today, and will continue to be in the future."
While it seems pretty clear that Microsoft doesn't intend to simply drop Xbox Live or Xbox Live Gold, it's already being noted that those statements don't directly address the rumors that Microsoft intends to make Xbox Live Gold free in the future or at least alter the nature of that service.
That particular rumor is based on two recent developments. The first is Microsoft's quiet decision to remove the 12-month Xbox Live Gold subscription option from their online stores. The other is the recent reveal that Halo Infinite's multiplayer will be free-to-play, which is quite odd considering that most major Xbox multiplayer games require an Xbox Live Gold subscription to experience.
While both of those decisions could easily be explained by a variety of factors, their timing is interesting. If Microsoft does intend to keep Xbox Live Gold around, we could very well see them remove the premium restrictions tied to Xbox Live Gold and instead utilize different incentives to promote the service. Said incentives could have something to do with Project xCloud and Game Pass.
So while it doesn't sound like there's much of a fire responsible for all this Xbox Live smoke, we'll be interested to see how Xbox Live evolves as Microsoft prepares to release the Xbox Series X as well a series of new programs and initiatives.