News
Ghost of Tsushima Directors Explain Akira Kurosawa's Influence
Akira Kurosawa was such a big influence on Ghost of Tsushima that the game's directors approached the Kurosawa estate for permission to use his name.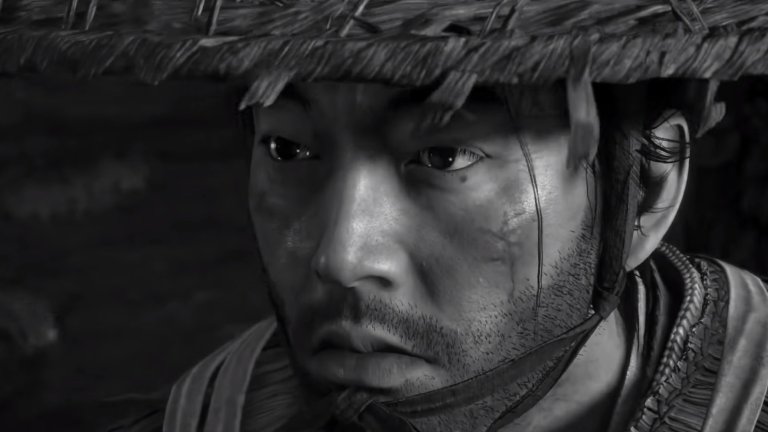 In an interview with Entertainment Weekly, Ghost of Tsushima creative directors Jason Connell and Nate Fox discussed how the works of legendary film director Akira Kurosawa influenced the upcoming PlayStation 4 game.
"We have this great game that transports people back to feudal Japan and Akira Kurosawa was one of our reference guides, especially early on about how we wanted it to feel," Connell explains. Fox expands upon that idea by describing how the team used specific Kurosawa films as direct influences.
"I think one that is just crystal clear is the movie Sanjuro," Fox says. "It's a film that features, at the very end of it, a standoff between two samurai. The tension that those two warriors have, they wait for the other to make a first move and then one of them dies with just one stroke of his sword. We tried to translate that into the standoff in our game very directly."
While Fox and Connell also name Seven Samurai as a particularly noteworthy influence on their direction of Ghost of Tsushima, it's clear that the most notable way that the works of Kurosawa influenced the upcoming game can be found in Ghost of Tsushima's black-and-white cinematic mode. In fact, Jason Connell recalls the story of how and why the team decided to simply name that mode Kurosawa Mode.
"As we got closer and closer to making that a reality, we were like, 'What do we call this special mode that we created, this black-and-white throwback?'" Connell says. "We threw out a bunch of different words and we thought, 'What would be awesome would be if we could call it Kurosawa Mode.' In order to do that, we felt that we needed to reach out to the estate and see if that's something they'd be interested in. We sent a short video showing what it generally looks like, what it feels like."
The pair explain that Kurosawa Mode in Ghost of Tsushima is more than just a simple swap to black and white visuals. The team went so far as to study the way that Kurosawa lit his films and how that influenced things like shadows and the style of curves. The team even amplified the strength of the wind in Kurosawa mode in an effort to both enhance its cinematic presence and help players use it to find their next destination.
We doubt you needed more reasons to be excited about Ghost of Tsushima but hearing how the project will essentially serve as the Kurosawa samurai video game of our dreams certainly raises the hype level just a bit.