News
G4 Teases a Revival Sometime in 2021
A recently released cryptic video teases a possible return of the G4 video game network.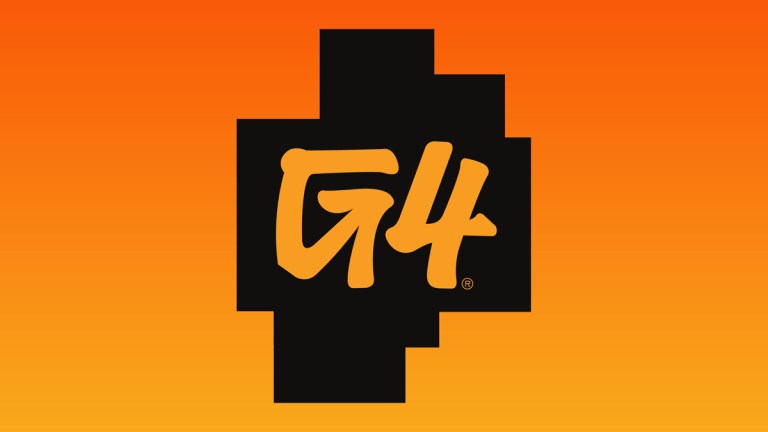 Long-dormant video game television network G4 appears to be teasing a comeback after sharing this video across various Twitter accounts related to the brand:
The video above features a virtual tour through a Raiders of the Lost Ark-style warehouse loaded with memorabilia from G4's past. While the video is loaded with various Easter eggs that will surely please long-time fans, the biggest takeaway comes at the end of the video when the year 2021 is accompanied by the message "We never stopped playing."
Various people are taking to Twitter to weigh-in on this video, but the most interesting messages come from former G4 on-screen personalities. Former X-Play hosts Adam Sessler and Morgan Webb seemed surprised by this announcement, with Webb hilariously weighing in that she's "impressed someone remembered the password to the Twitter."
Former Attack of the Show host Olivia Munn shared a GIF from her time on the show, while fellow former Attack of the Show host Kevin Pereira posted a strange message which seems to relay their joy at the network's potential return but didn't include much more information than that.
To get to the point of the matter, nobody seems to know what any of this really means. This is the first we've heard of G4 potentially returning since the network was shut down in 2014, and everyone who you would think could be potentially involved with such a process seems to be as surprised as anyone else in regards to this new information.
The popular theory is that the G4 network and some associated properties have been acquired by a new group of investors who will likely turn to Twitch, YouTube, and other online outlets in order to revive the brand. That certainly sounds like a plausible theory, but we'd also suggest that G4 could return as part of a streaming package as streaming services don't seem to be slowing down in their pursuit of new content.
All the same, it'll be interesting to see how G4 fits into the modern world. The network initially drew quite a bit of attention due to the novelty of having a cable channel that primarily focused on video games (and the presence of some famous and soon-to-be-famous faces), but one of the reasons the network arguably faltered was that it couldn't really keep up with a changing media landscape that offered more options.
We'll see if the new G4 fares better as it nears its apparent 2021 return.