News
EA Play Digital Event Confirmed for June
EA is also going digital this year in order to showcase its biggest reveals.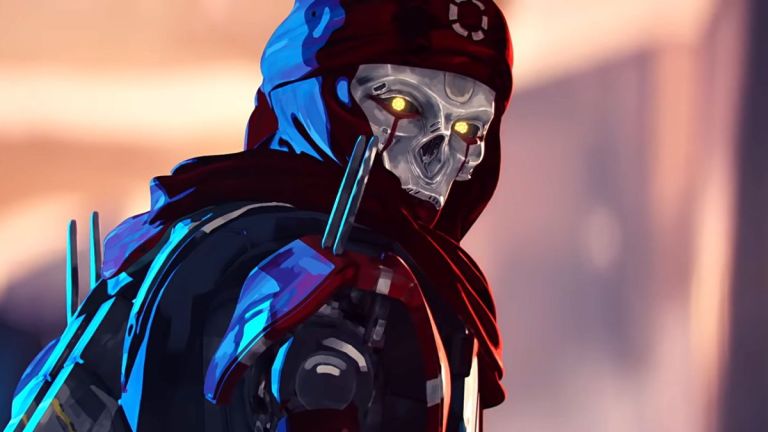 EA has confirmed that they will host a digital version of their EA Play showcase which would have otherwise run around the time of the now-canceled E3 2020 show.
The 2020 EA Play digital event will stream on June 11 starting at 4 p.m. Pacific time. A tweet from the Summer Game Fest suggests that the show will be a part of their larger event, but it's not clear at this time what the nature of that relationship is in terms of content. However, as EA had used its most recent EA Play show as a chance for people to actually play upcoming games, we imagine that they will release demos of revealed titles in some kind of format.
EA has promised that this showcase will feature "world premieres, news, and more" as well as "community content." We imagine that it will essentially feature everything that EA would have shown as part of their previously planned EA Play Live event that would have run close to the start of E3 2020 (even if EA's events and press conferences would not have officially been part of that show).
Based on what we've heard so far, it sounds like this will be more than just a collection of trailers such as what we typically see in something like Nintendo's Direct streams. However, EA hasn't yet shared the specifics regarding what the format of this show will be and what you should expect from it.
Of course, most people just want to know what games EA will feature during EA Play Live. So far as that goes, we've got a few theories.
It makes sense that we'll probably get our first real looks at the next Madden, FIFA, and other EA sports titles, but we're also unsure whether or not the spread of the coronavirus has impacted the development of those titles to such a degree that they may not be released this year. At present, though, there has been no indication that is the case.
Beyond that, we know there is a new Battlefield game coming in 2021, but we doubt that we'll get to see it this early. A reveal of the mobile version of Apex Legends feels like a distinct possibility, and EA has devoted more attention to indie games in recent years, so you should expect to see some of those.
At the moment, though, most EA Play Live reveal speculation is focused on a mysterious new Star Wars game known only as Project Maverick. It's believed that this new game is a spaceship combat title in the style of the old Rogue Squadron series, but sadly, not much definitive information regarding that project is available at this time.