News
BloodRayne Franchise Acquired by Ziggurat Interactive
The BloodRayne franchise returns as part of a new deal, but what is next for the series?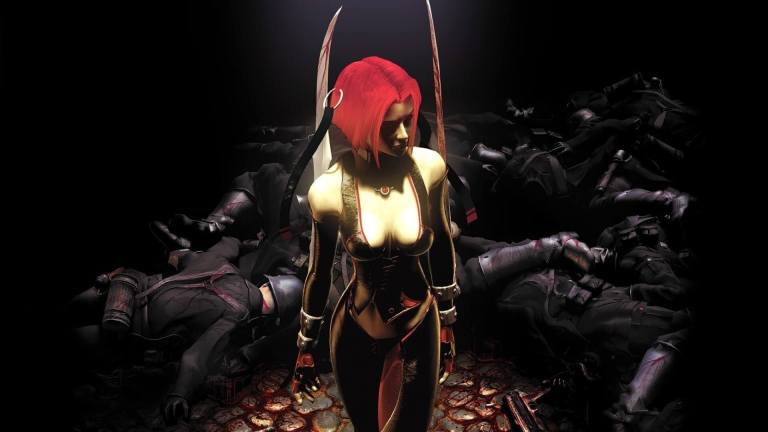 Publisher Ziggurat Interactive has acquired the rights to the BloodRayne franchise (and several other properties) from Majesco.
"BloodRayne is a beloved franchise with a huge fan base and we're extremely appreciative of the opportunity to be stewards for this fantastic series," says Ziggurat Interactive's President, Wade Rosen via a press release. "Players the world over fondly remember titles like BloodRayne and Advent Rising and having the opportunity to not only bring these games to a new audience but to expand their universes is something we take seriously."
As Rosen briefly notes, Ziggurat Interactive has also secured the rights to Advent Rising, Raze's Hell, and Flip's Twisted World as part of this deal. However, it seems clear that BloodRayne is the biggest name in this acquisition agreement.
To that end, Ziggurat Interactive has revealed that they are already working with Terminal Reality representatives (developers of the original BloodRayne titles) in order to "update the PC versions of the BloodRayne games to improve compatibility and provide various enhancements." Furthermore, Ziggurat intends to "further explore and expand BloodRayne's already rich universe."
For those who may not know, the rich universe of the BloodRayne franchise began with the release of the 2002 video game, BloodRayne. That relatively simple action title told the notable story of a vampire named Rayne who battles Nazis. Raynes's adventures continued in 2004 with the release of BloodRayne 2.
The BloodRayne franchise would eventually grow to include comic book stories and a 2D side scroller spin-off, but the most memorable entry into the overall franchise (for all the wrong reasons) has to be the 2005 BloodRayne film. That Uwe Boll-directed box-office disaster is regularly referred to as one of the worst video game film adaptations of all-time despite arguably being the best film Uwe Boll ever made.
Missteps aside, the BloodRayne franchise does still enjoy some name value. While we'd be lying if we told you that there is an existing entry in the BloodRayne series that you simply must experience, we suppose that there's theoretically something interesting you could do with the idea of a vampire who fights Nazis.
While it seems clear that Ziggurat's initial plans concern re-releases/remasters of the original BloodRayne games, it does sound like they eventually hope to greenlight an entirely new BloodRayne game. Considering that developer Terminal Reality shut down in 2013, it would be up to a new studio to take the reigns on a hypothetical BloodRayne sequel or reboot.