Features
Back 4 Blood: Every Cleaner Ranked
Not every Back 4 Blood character is built the same. Here's a rundown of the game's best cleaners (and how to unlock them).
Back 4 Blood is the spiritual successor to Left 4 Dead in every way that matters most, but first-time players may be surprised to learn that each of the game's playable cleaners actually come equipped with unique skills and abilities that make them so much more than interchangeable survivors.
While Back 4 Blood does a surprisingly good job of balancing those cleaners in a way that makes it easy to justify inviting any of them to the party, the fact of the matter is that there are just some cleaners that feel more powerful than others (at least at this early stage of the game).
So while the best Back 4 Blood character may end up being the one you feel most comfortable with, here's our current power ranking of each of the game's playable heroes.
Back 4 Blood: How Do You Unlock the Locked Cleaners (Doc, Hoffman, Jim, and Karlee)?
If you want to unlock every cleaner in Back 4 Blood, you'll need to finish the first chapter of Act 1 in the game's campaign. Once you've completed those four levels, you should unlock a special cutscene that introduces you to the previously locked cleaners. After that, you'll have full access to the game's (current) roster of playable characters.
Back 4 Blood: The Best Cleaners in the Game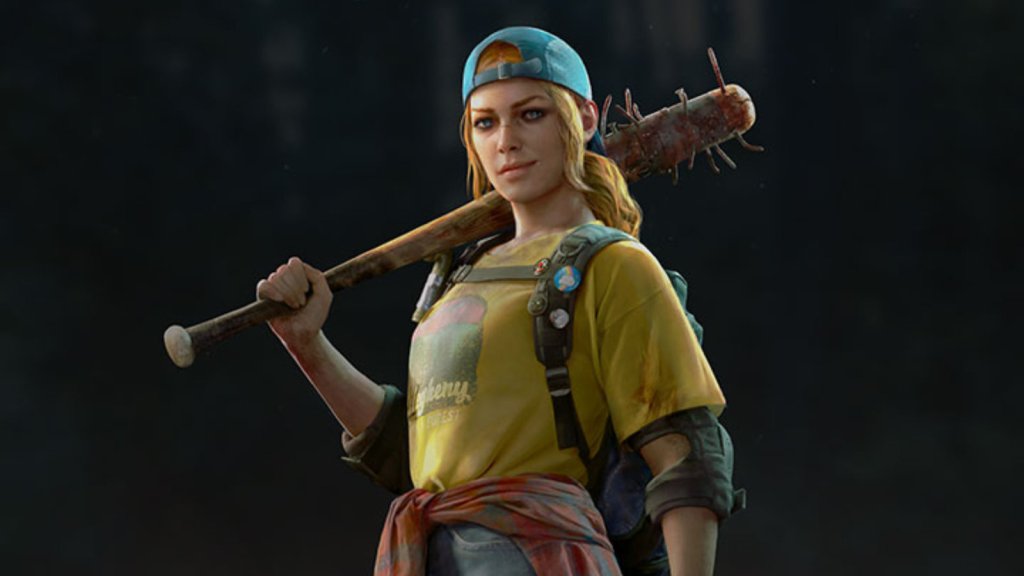 8. Holly
Abilities:
Team Bonus: +25 Stamina
Recovers 10 Stamina for Every Ridden Killed
+10% Damage Resistance
Holly is the best "melee" cleaner in Back 4 Blood by some distance. Her stamina recovery ability and natural damaged resistance mean she is uniquely capable of stepping into the fray and living to see another day.
Ultimately, though, Holly is a somewhat limited character whose weaker team bonus and incredibly specific skill set mean that you really have to commit to a somewhat limited playstyle in order to get the most out of what she brings to the table. She's not terrible, but there are certainly safer options.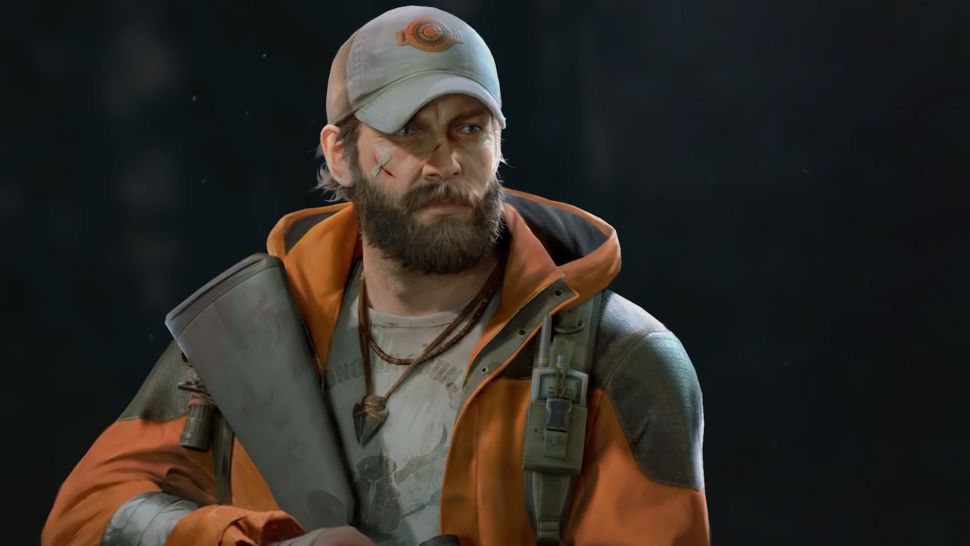 7. Jim
Abilities:
Team Bonus: +10% Weak Spot Damage
Precision Kills Increase Damage by 5% (up to 50%). This Temporary Effect is Lost if Jim Takes Damage
+25% ADS Speed
Jim excels at two things: battling special enemies and sniping. To be fair, having Jim in your party certainly makes it easier to deal with some of the most powerful (and annoying) enemies in the game.
However, Jim is ultimately another one of those characters who feels comparatively limited when you start talking about the overall value they bring to the team. I feel like Jim could certainly help you out of some jams, but he's a hard sell as a first choice.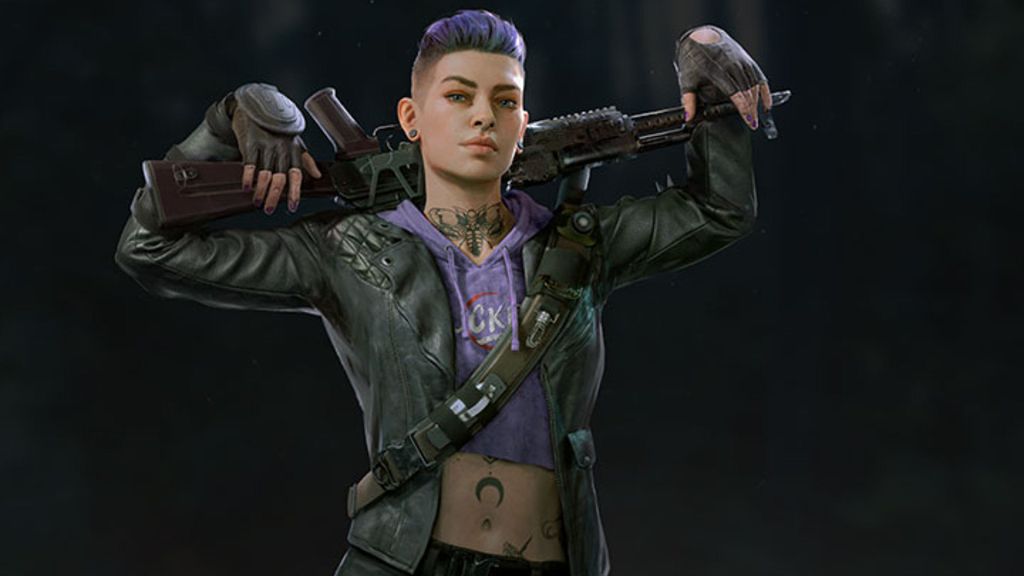 6. Karlee
Abilities:
Team Bonus: +25% Use Speed
Ability to Sense Hazards
+1 Quick Inventory Slot
To get the "negative" side of the conversation out of the way, Karlee's slightly lower ranking on this list comes down to the very specific nature of her abilities and how they're best used in conduction with other character abilities you will absolutely want to have access to at higher difficulty levels. 
However, Karlee is an interesting option. Her additional inventory slot is shockingly useful, as is her buff to a team's "use speed," which is one of those attributes you don't think about as often until it's getting you out of a bad situation.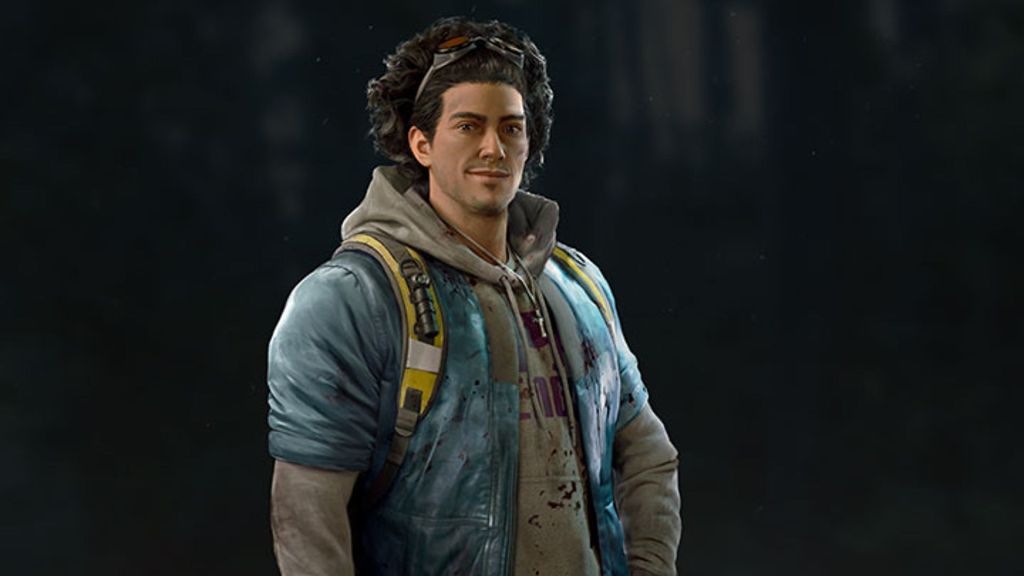 5. Evangelo
Abilities:
Team Bonus: +5% Increased Movement Speed
Can Break Grabs Every 60 Seconds
+25% Stamina Regeneration
Evangelo is really the first Back 4 Blood cleaner that we're looking at who feels generally useful in the vast majority of situations. He offers a great team bonus, and his stamina regeneration ability is nice (if not necessarily game-changing).
What really makes Evangelo interesting, though, is his escape ability. That makes him one of the best options for solo players as well as a solid teammate.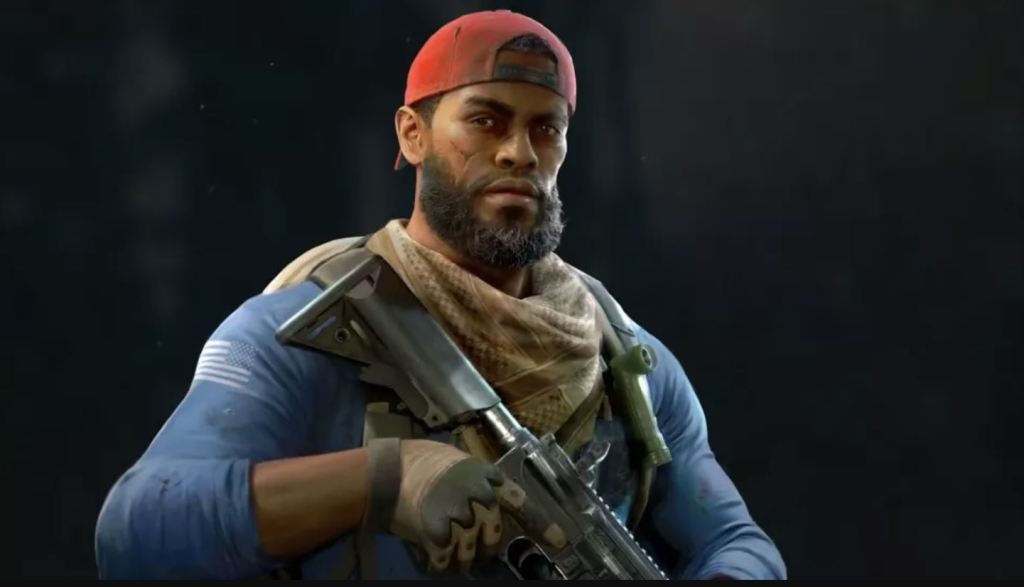 4. Walker
Abilities:
Team Bonus: +10 Increased Health
Accuracy Increases by 20% for 5 seconds After a Precision Kill
+10% Damage Increase
As you can probably tell by his abilities, Walker is a pure damage dealer who will certainly be a popular pick for solo players but brings enough to the party to justify a spot on most team rosters.
Honestly, the biggest "problem" with Walker is that you could argue there's another cleaner in the game that offers more from a DPS perspective.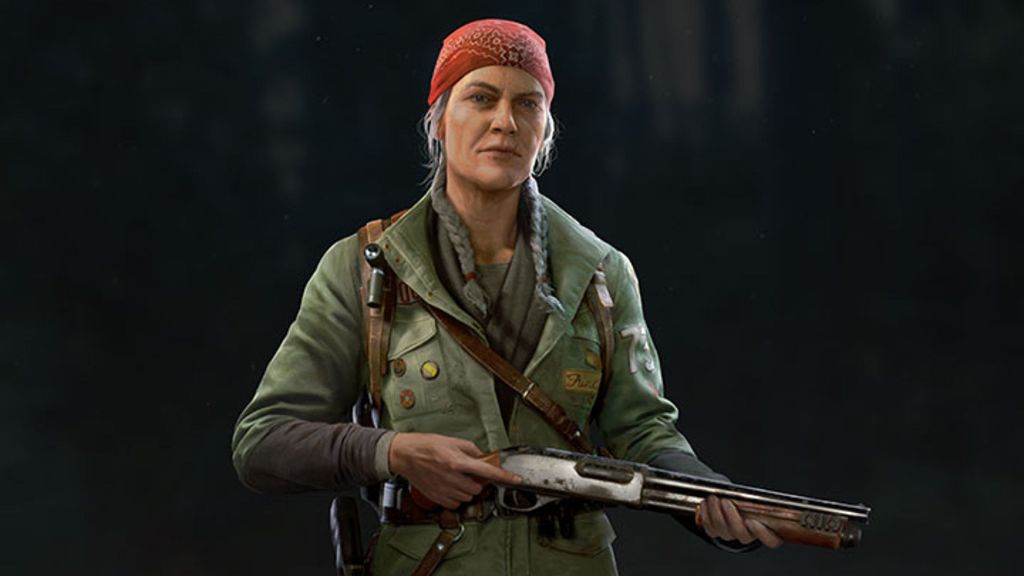 3. Mom
Abilities:
Team Bonus: +1 Extra Life
Instantly Revive a Teammate (Once Per Level)
+1 Support Inventory Slot
In case you can't tell, Mom's "team skill" is reason enough to add her to just about any group composition. Her instant revival ability is also absurdly powerful, even if the "once per level" limit means that you do need to be careful with it.
As you can tell, though, Mom's revival-focused abilities mean that you're weirdly almost depending on your teammates to fall at some point in order to get the most out of her. While that will happen at higher difficulty settings, you might not get as much out of her during "easier" runs.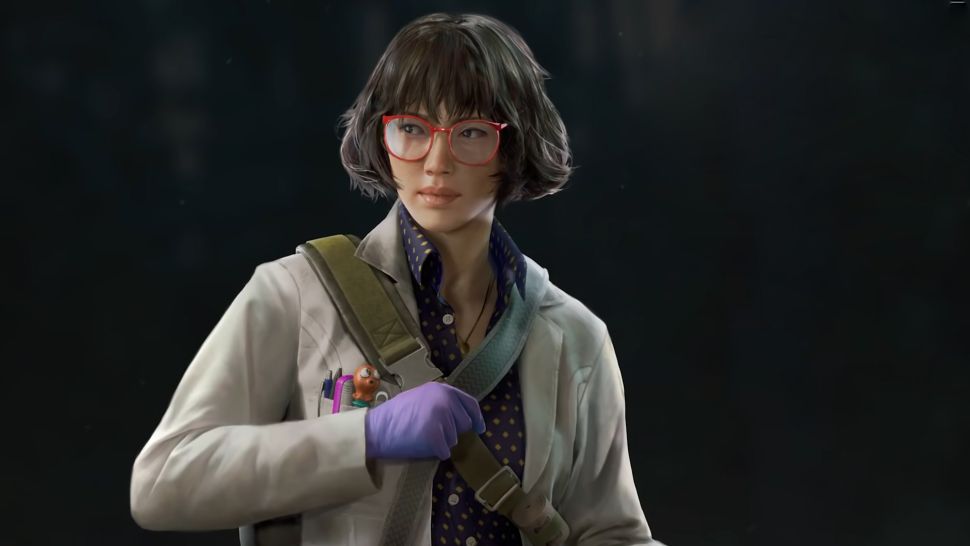 2. Doc
Abilities:
Team Bonus: +25% Trauma Resistance
Can Heal Each Ally Once Per Level For 25 HP
+20% Healing Efficiency

In a way, it's almost a shame that Doc is as useful as she is. There's a degree to which you're almost going to feel compelled to add her to most parties. 
Doc is simply the best overall healer in the game, which means that she's also a nearly irreplaceable part of most team comps. Her +20% healing skill is honestly enough to put her in the "must-have" conversation. Everything else she can do is just all the more reason to justify bringing her into battle. 
1. Hoffman
Abilities:
Team Bonus: +10% Ammo Capacity
Bonus Chance to Find Extra Ammo After Kills
+1 Offensive Inventory Slot
If you play Back 4 Blood at higher difficulty levels, you will run out of ammo at some point. It's why a lot of the most prized cards in the game emphasize ammo preservation/regeneration, and it's why Hoffman is the most valuable overall cleaner in the game at this time.
Hoffman is essentially a support character whose unique abilities will increase your party's damage output in the long run while also increasing your general chances for survival. It's that unique combination of support and DPS that makes him irreplaceable.