News
Apple Ban of Unreal Engine Possible as Epic Games Continues Lawsuit
Epic Games has filed an injunction in an attempt to prevent Apple from potentially blocking the Unreal Engine.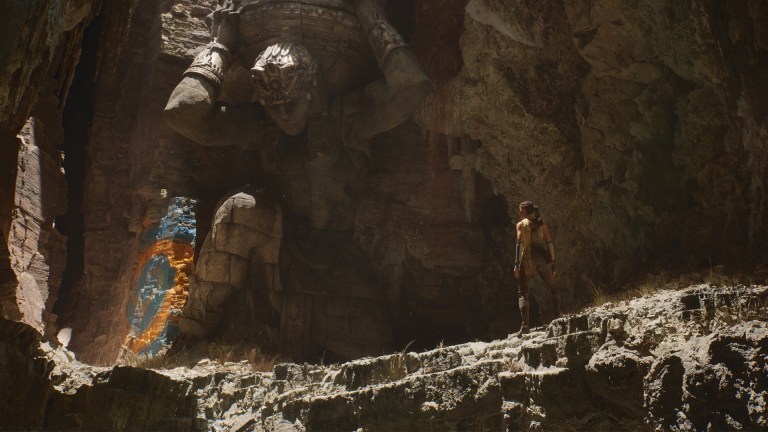 Fortnite developer Epic Games has filed an injunction against Apple in the hopes of preventing Apple from revoking Epic's iOS development tools and potentially preventing the Unreal Engine from running on iOS devices.
"Not content simply to remove Fortnite from the App Store, Apple is attacking Epic's entire business in unrelated areas," reads part of the legal filing from Epic. "If the Unreal Engine can no longer support Apple platforms, the software developers that use it will be forced to use alternatives. The damage to Epic's ongoing business and to its reputation and trust with its customers will be unquantifiable and irreparable. Preliminary injunctive relief is necessary to prevent Apple from crushing Epic before this case could ever get to judgement."
In a separate statement made via Twitter, Epic Games founder and CEO Tim Sweeney clarified what he feels this entire ordeal is really all about.
"At the most basic level, we're fighting for the freedom of people who bought smartphones to install apps from sources of their choosing, the freedom for creators of apps to distribute them as they choose, and the freedom of both groups to do business directly," Sweeney says. "The primary opposing argument is: 'Smartphone markers can do whatever they want'. This as an awful notion. We all have rights, and we need to fight to defend our rights against whoever would deny them. Even if that means fighting a beloved company like Apple."
Apple has also recently stated that while they would like to work with Epic again, they will not "make an exception for Epic" and request that they "comply with the guidelines they agreed to and which apply to all developers."
If Apple really is considering blocking the Unreal Engine in iOS (or at least Epic's ability to use those tools), that would certainly escalate this situation quite a bit. The Unreal Engine is an incredibly popular tool for developers everywhere, and it's used to power some of the most technologically demanding mobile titles. Fortnite is an absolute money maker for Epic, but the Unreal Engine is one of the cornerstones of Epic's business and a big part of why they're such a revered name in the gaming industry.
It's pretty clear that this situation is going to get uglier before it gets better. While there are many who feel that Epic may have a point in this matter, it also seems clear that Apple may just have the reach and money needed to outlast Epic and the community's calls to #FreeFortnite.