Features
The best geeky bargains from the August bank holiday sales
TVs, games consoles, smart speakers and more are all getting cheaper this weekend...
The August bank holiday weekend will soon be upon us, and nothing says 'I don't have to go to work on Monday' quite like sitting on the sofa and splurging with an online shopping spree.
As this is the last bank holiday we're going to get before Christmas (sob!), most of the UK's massive retailers are vying for our attention with some seriously sizeable savings. Amazon, Currys and GAME are all in on the action, for example.
We searched through this onslaught of offers to seek out the best geeky deals from the August bank holiday, and put together this list of bargains that you might want to check out. You can click any link to head over to a product page… 
Supercharge your home viewing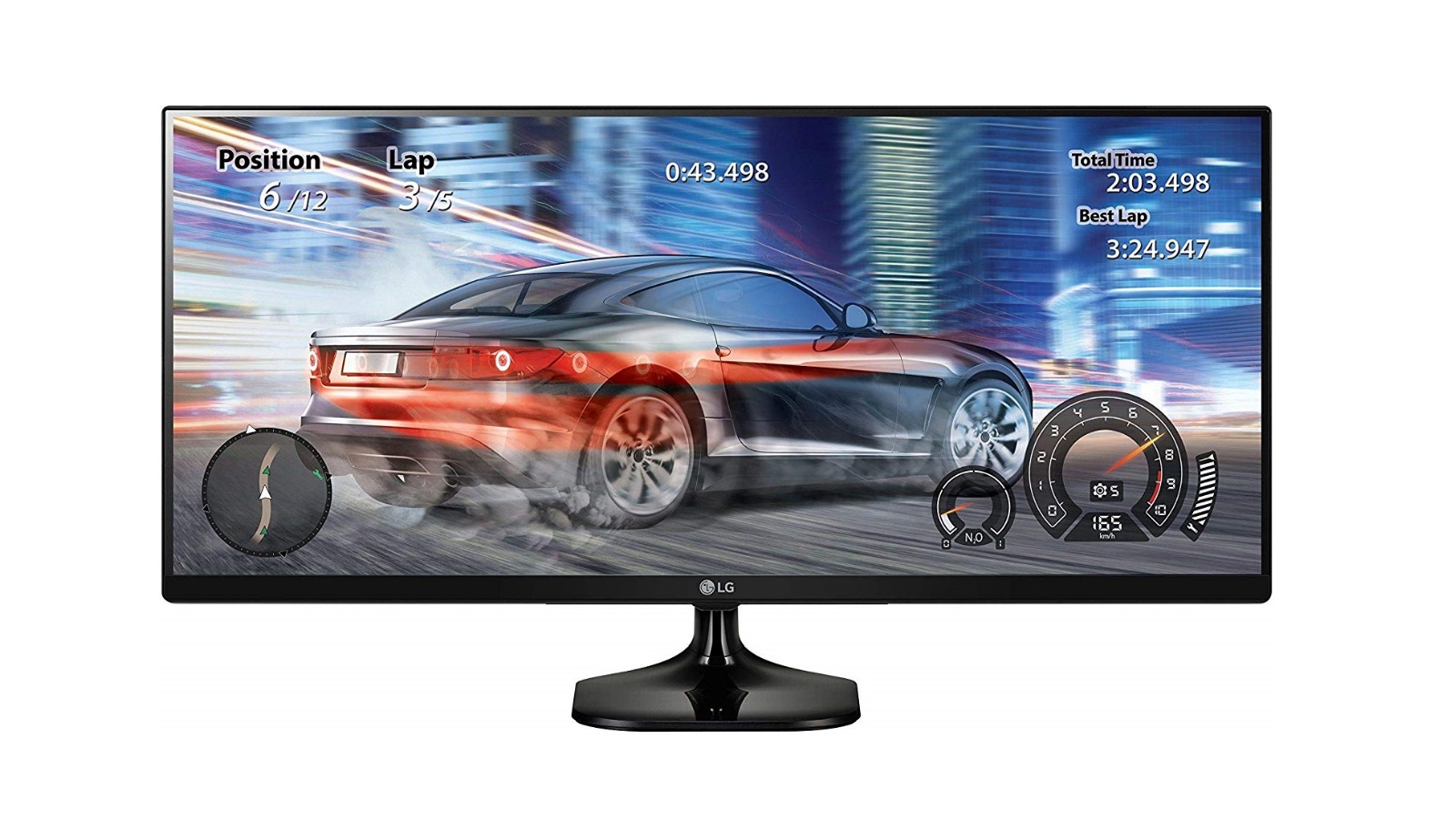 If you've been holding out for a strong deal before investing in a new TV or a monitor, Amazon's big bank holiday sale has some great options to consider. Now could be the perfect time to soup up your home viewing!
Pictured atop this page is the seriously stunning 55-inch Philips 55POS9002/05 4K Ultra HD OLED TV – an Android Smart TV with 3-sided Ambilight and Freeview HD – which has seen a £700 price cut at Amazon. It once would've cost you £2000, but now it's come down to £1299. (More Amazon TV deals can be found at this link, if that one doesn't take your fancy.)
Or, if it's a gaming monitor that you're after, Amazon also has offers in that department: the 25-inch LG 25UM58 Ultrawide IPS Monitor (pictured above) is down from £176 to £126, the 27-inch LG 27UK650 4K Monitor is down from £460 to £360, and the 29-inch LG 29WK500 Monitor is down from £250 to £196.
Get the latest games and consoles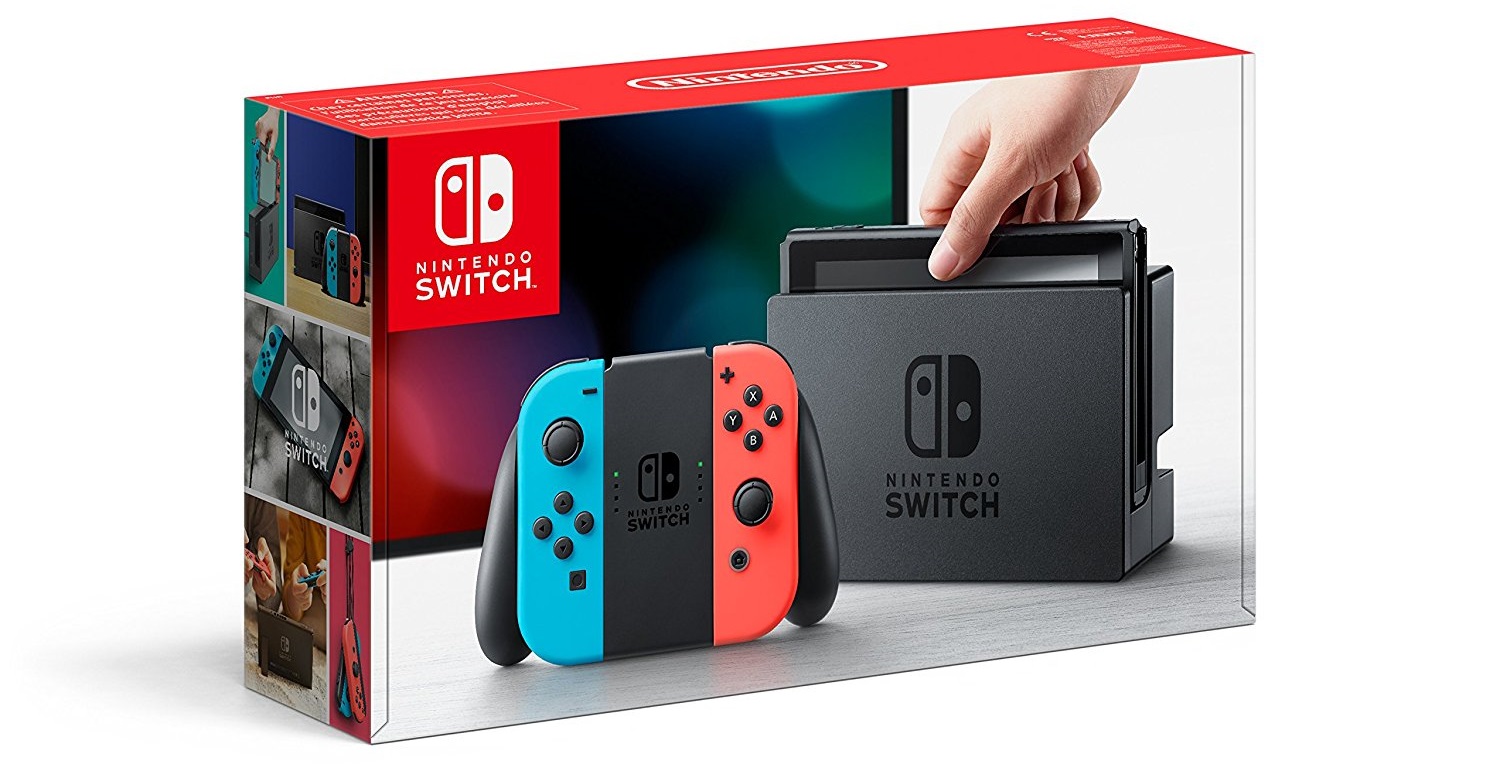 GAME's bank holiday sale is offering all sorts of savings, including a 25% discount on all pre-owned games. You can click this link if you fancy browsing the whole range, or read this next sentence for some of our highlights: through this discount, you can grab God Of War for £29.99, LEGO Marvel Super Heroes 2 for £18.74, Call Of Duty WWII for £13.49 or DOOM for just £5.99.
GAME is also running bank holiday deals on larger items: the Xbox One X bundle with PUBG, Crash Bandicoot, Halo 5, Call Of Duty: WWII and 2-months of Now TV Entertainment is down from £525.96 to £469.99, for example. There is also a PS4 Fortnite bundle – with The Elder Scrolls: Online, a headset and 2 months of Now TV Entertainment included – reduced from £284.97 down to £265.99. And there is a whole page of Nintendo Switch deals, which includes numerous ways to save some dosh on the versatile console. 
If you've been waiting for a price drop on PlayStation VR, GAME has a £97 discount running on a PSVR bundle: this offer gets you the VR kit, PlayStation VR Worlds, Resident Evil: Biohazard and The Persistence for £199.99 (down from £297.97).
Snap up a smart speaker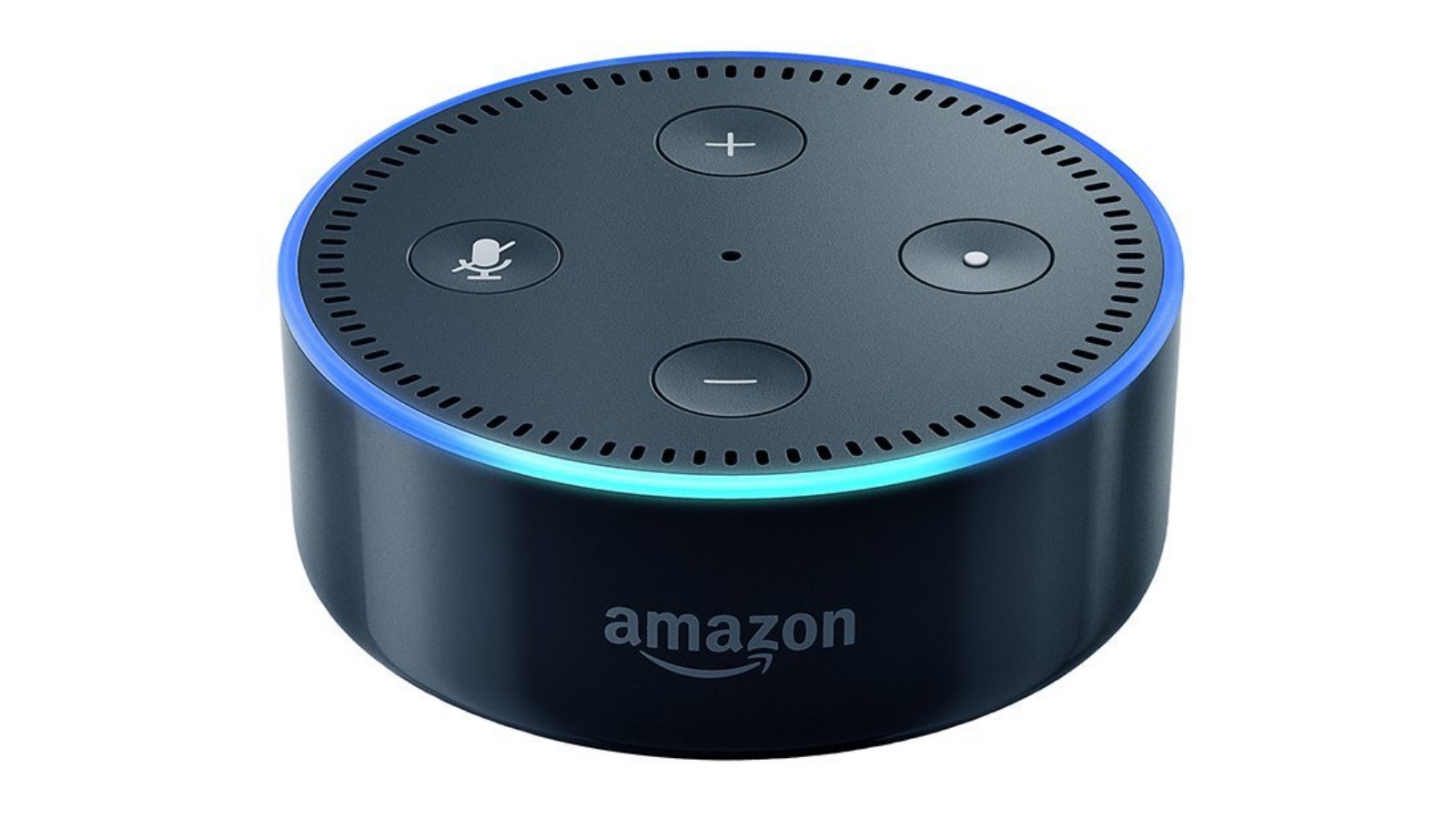 There are loads of smart speaker deals from the bank holiday sale. Amazon, for instance, has cut all of these prices: the Echo Dot (pictured) has gone from £49.99 down to £34.99, the larger Amazon Echo is down from £89.99 to £69.99, and the Echo Show speaker/screen is down from £199.99 to £119.99.
Currys is running similar offers on Google smart speakers: the Google Home smart speaker is down from £129 to £99, and its dinky cousin – the Google Home Mini – is down from £49 to £34.
Or, if you're after a snazzy speaker with a bit more personality, Amazon has discounted the Ultimate Ears Wonderboom Waterproof Bluetooth Speaker – which comes in a range of different colours – from £89.99 to £64.
Gear galore up for grabs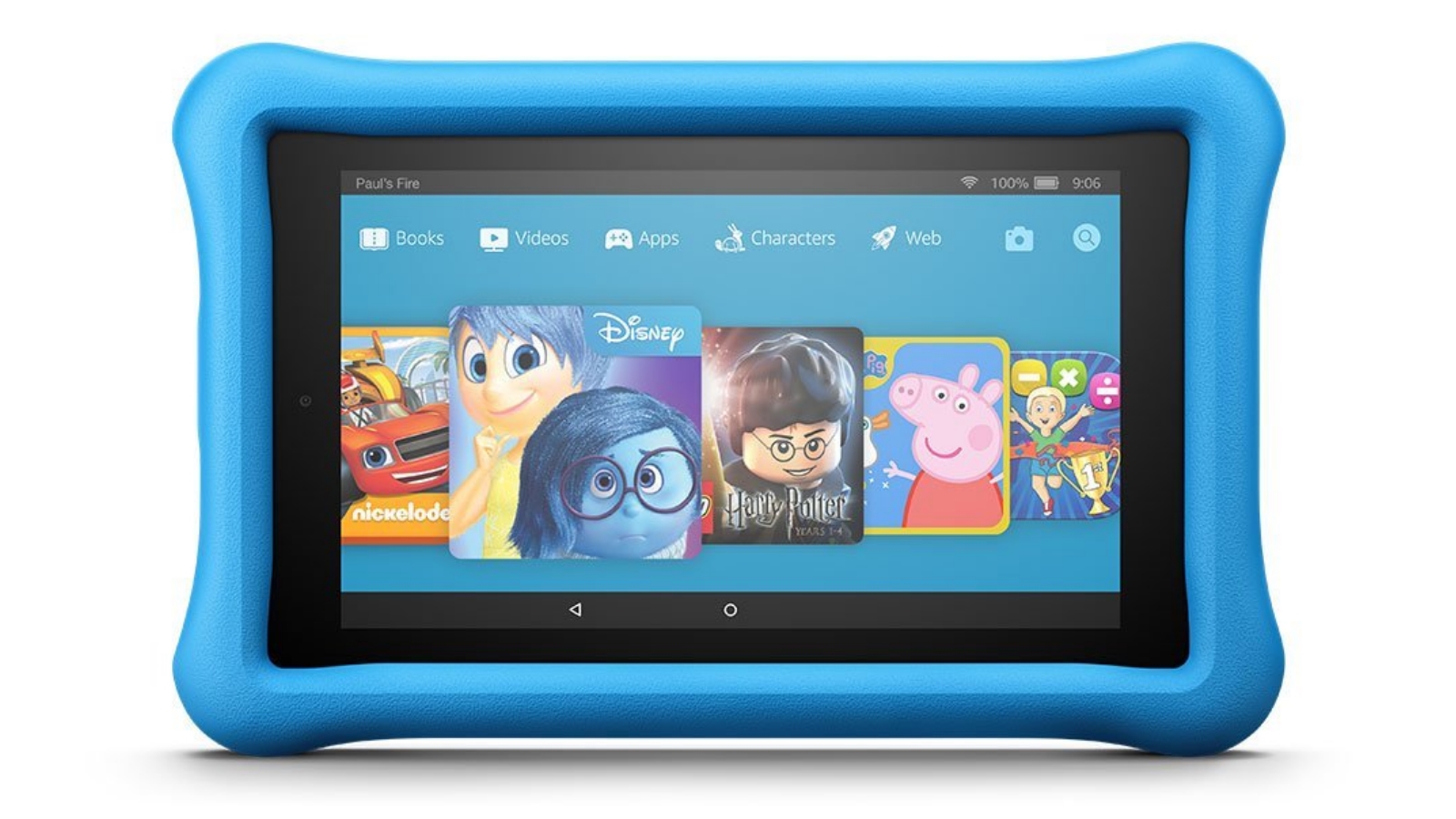 Amazon's range of tablet devices is also on offer: the 7-inch Fire tablet is down from £49.99 to £39.99, and its kid-friendly equivalent (pictured) is down from £99.99 to £79.99; the 10-inch Fire tablet is also on offer, down from £149.99 to £119.99, while the children's version of that one is down from £199.99 to £159.99. 
As for laptops, Amazon has cut the cost of the Microsoft Surface Pro 12.3-inch PixelSense Tablet PC from £728 down to £670, and the Dell Inspiron 7000 13.3-inch 2-in-1 FHD Convertible Touchscreen Laptop is down from £900 to £860. Or, if you're more of an Apple-head, Currys has reduced the 13-inch MacBook Pro from £1749 down to £1499.
If it's headphones that you're after, there is a whole page of Amazon deals to check out. We particularly like the Sony WH-1000XM2 Wireless Over-Ear Noise Cancelling High-Resolution Headphones, which are down from £330 to £249.
Load up on LEGO and learning toys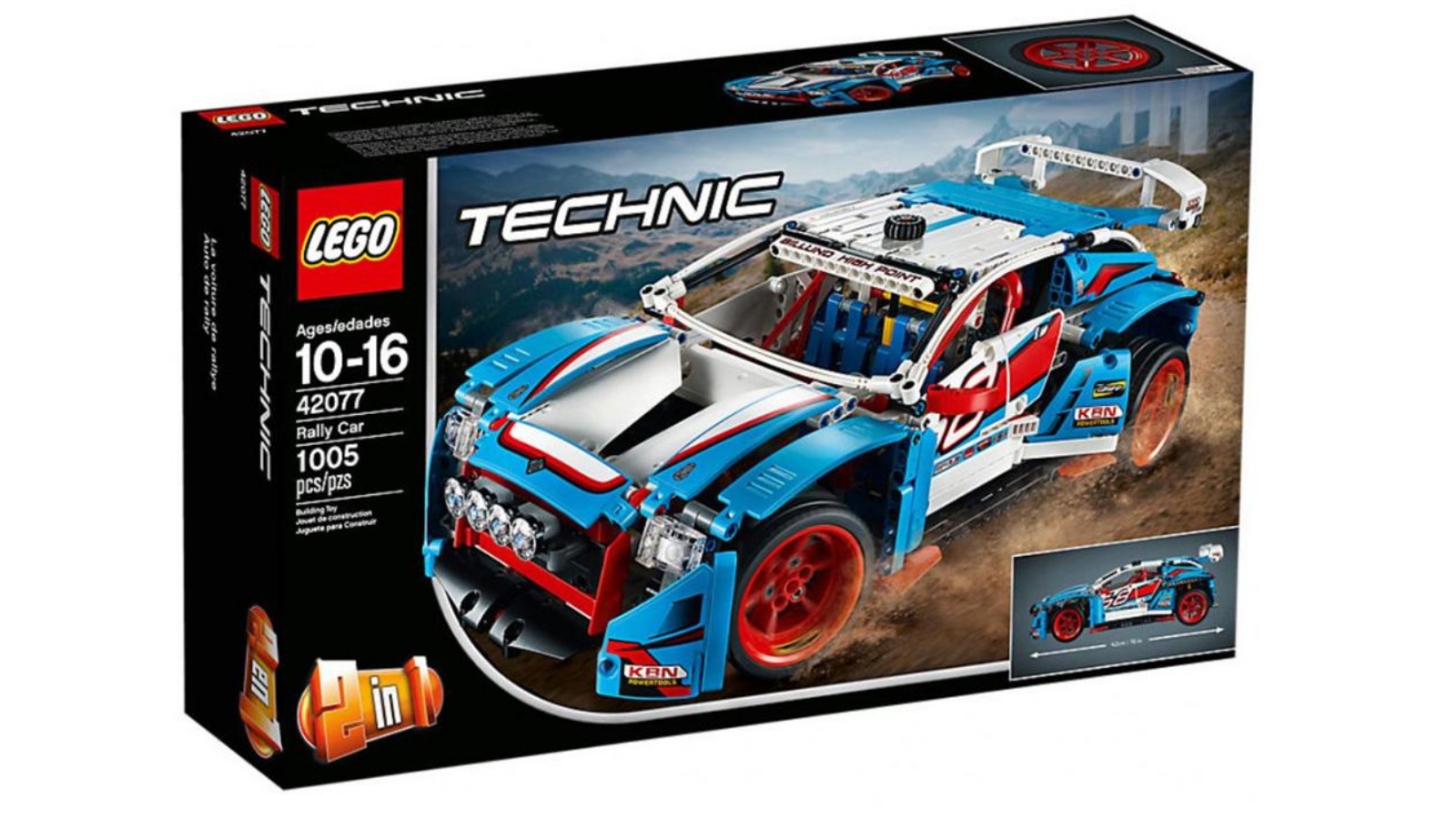 We love a good LEGO deal here at Geek Towers, and we're pleased to see that Amazon is still selling the Kessell Run Millennium Falcon for the discounted price of £131.96 (that's £18 less than the RRP). For the bank holiday, though, the retail giant has unveiled new price cuts on LEGO's non-movie ranges.
The LEGO Technic Rally Car (pictured) is down from £89.99 to £54.99, the LEGO City Heavy Cargo Transport Set is down from £24.99 to £16.24, the LEGO Technic BMW Adventure Motorbike is down from £54.99 to £30.79, and the LEGO Friends Heartlake Friendship Box Set is down from £36.34 to £25.19. 
There are also some very cool educational toys from Learning Resources on offer at Amazon: the Code & Go Robot Mouse Activity Set is down from £55 to £23.80, and the My First Microscope kit is down from £19.80 to £14.40.
Relish in random stuff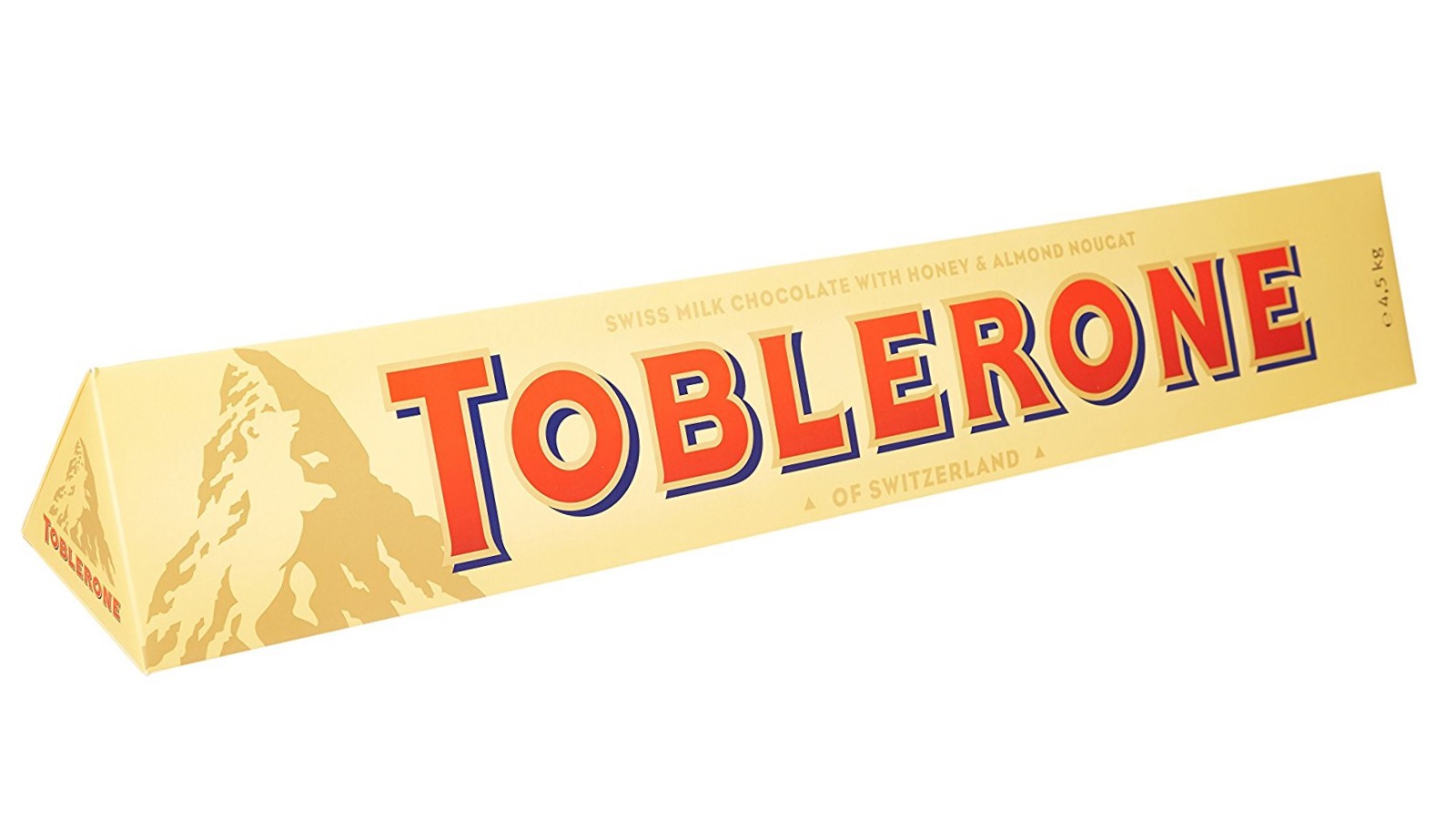 Of course, it wouldn't be an online sale without some highly tempting discounts on random stuff that you would never normally buy. For instance, the giant Toblerone pictured above, which weighs in at a whopping 4.5kg, is down from £73.99 to £59.99. 
The very high-tech-looking Nerf Modulus Tri-Strike Blaster Toy has also been discounted, with its price dropping from £64.99 to £30.76. And there is four quid off the Minions version of the Operation board game, which is now priced at £20.97.
Or, if you fancy impulse-buying quite a swanky smartwatch (maybe to track your fitness progress as you try to work off the giant Toblerone), the Huawei Watch 2 Classic is down from £359 to £259.99 over at Amazon.
Whatever random stuff you end up buying this bank holiday weekend, happy shopping!