News
New Retro Marvel Legends Figures From Hasbro Includes Spider-Man, Iron Man, Black Panther
Hasbro gives their Marvel Legends line a retro twist with some must-have new collectibles!
Hasbro's long-running action figure line, Marvel Legends, is being expanded…with a nostalgic twist.
Pop culture in the year 2020 is a peripheral cycle of reboots and remixes that serve to prove the cliché that everything old is new again true once more. Not that this is an unwelcome thing. Even the most cursory of glances at the current news cycle makes nostalgia a cherished old friend right about now. So as someone whose current job description is perhaps best summed up as "professional dweller in the past," I can tell you from firsthand experience that nostalgia is one of the few flowers whose bloom has yet to be diminished from the ceaseless hailstorm of shit that is these difficult times.
One of the consequences of all this looking backwards is that we are getting some of the coolest toys that have ever been created. When Funko and Super 7 launched their ReAction line nearly a decade ago, they opened up a Pandora's Box of amazement that created desire among collectors to have their favorite licenses be recreated in glorious 3 ¾-inch plastic that recalled the golden age of action figures (i.e. the Star Wars era) complete with five points of articulation and eye-popping packaging. The latest company to hop aboard the vintage bandwagon is Hasbro, who are creating a new spin-off of their enduring Marvel Legends line to appease consumers' hunger for toys that evoke their childhoods.
Available exclusively through the Hasbro Pulse website beginning this Friday at 5pm EST, the first wave of the Marvel Legends Retro line showcases figures "on retro-inspired individual blister cards" that include "premium design, detail, and five points of articulation for posing and display." At a reasonable price point of $19.99 per two-pack of figures, this initial assortment includes Captain America and Black Panther, Iron Man and Cyclops, and, arguably best of all, Spider-Man and Electro.
Take a look: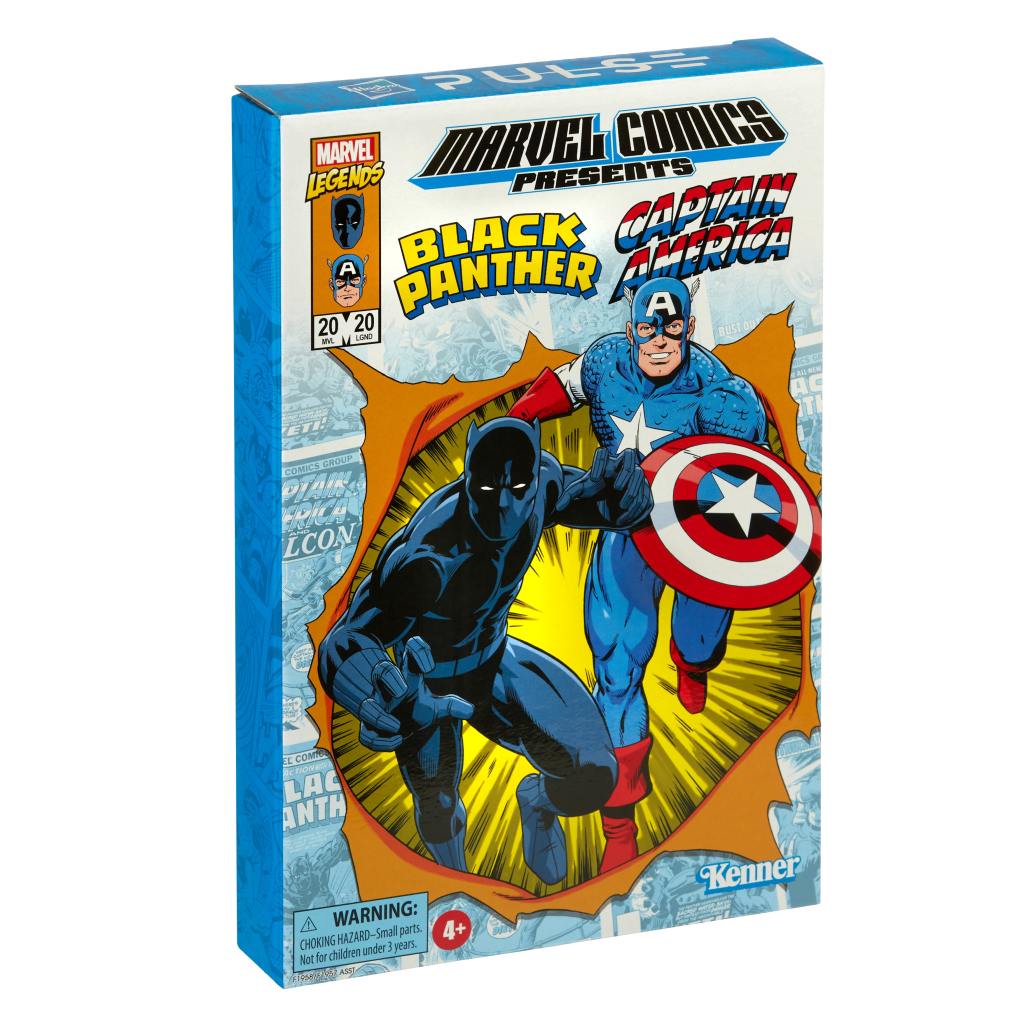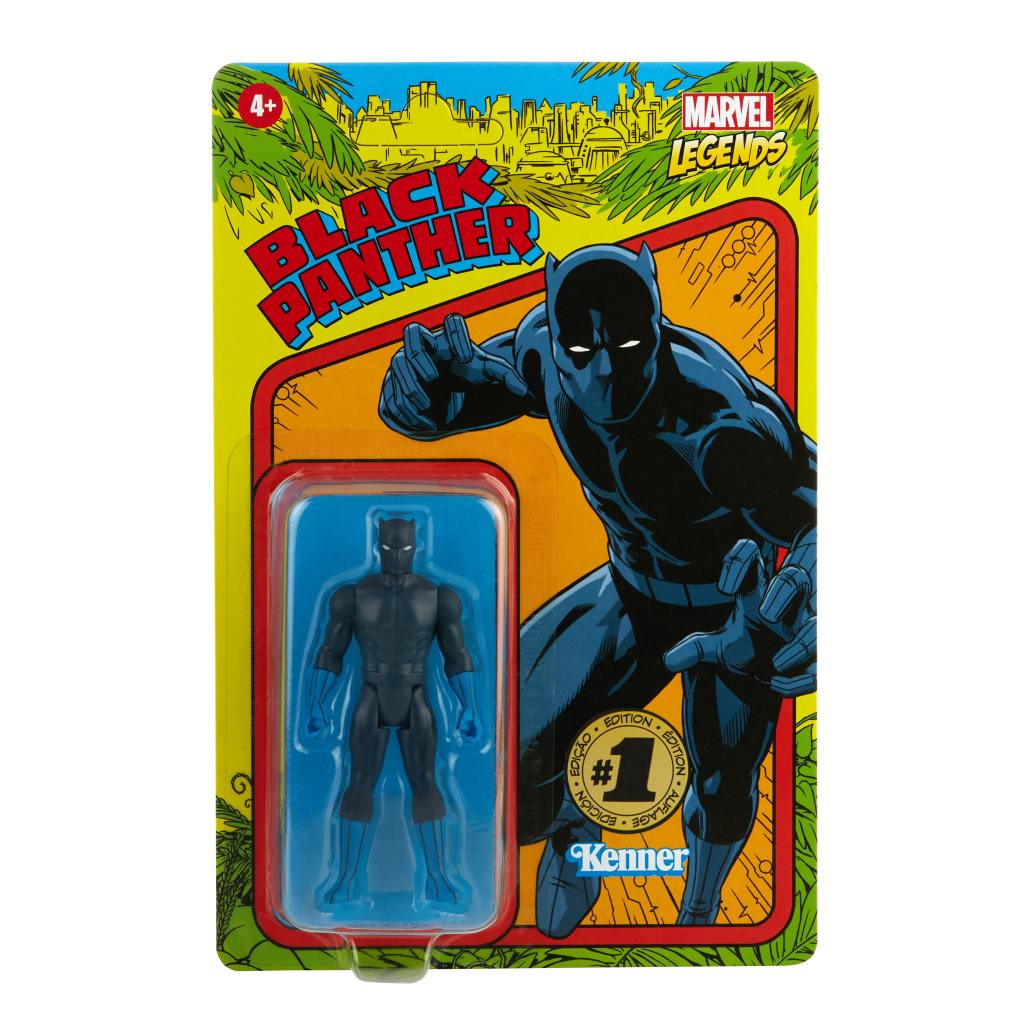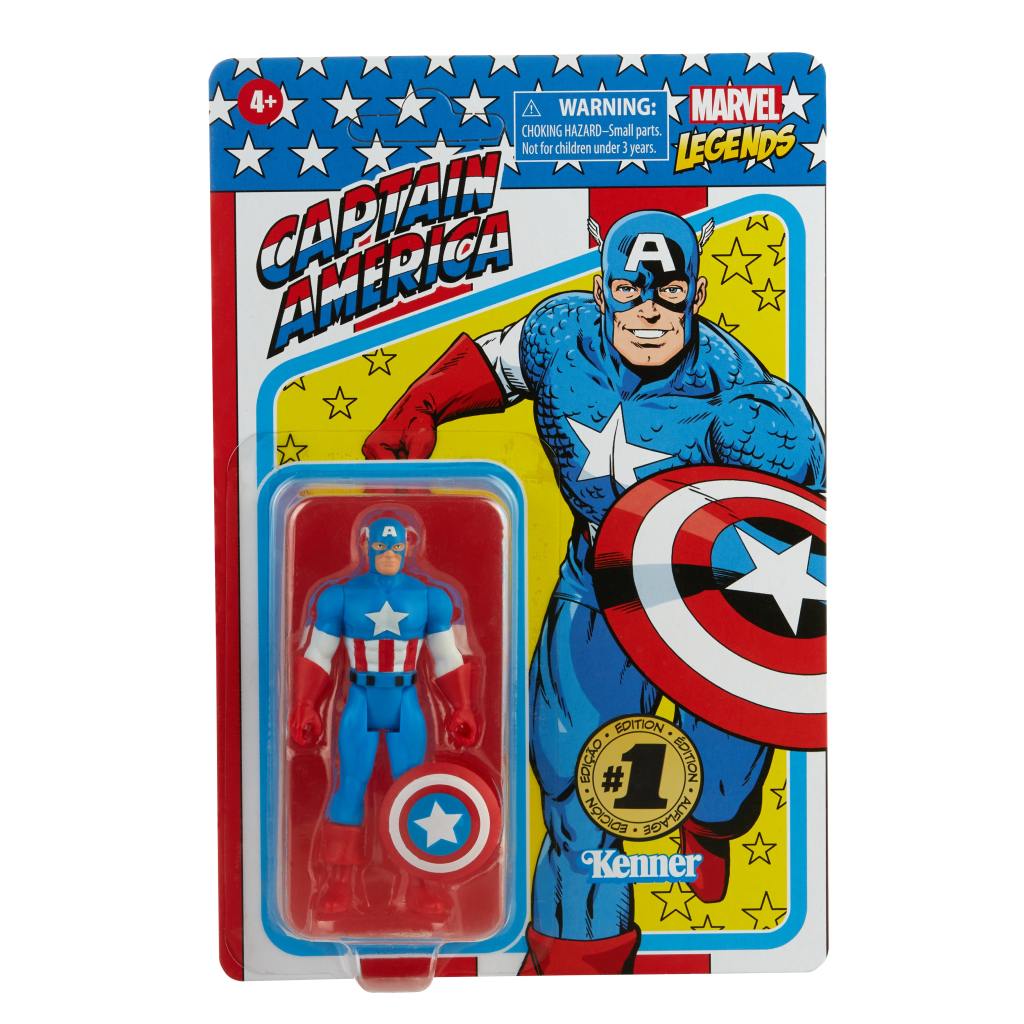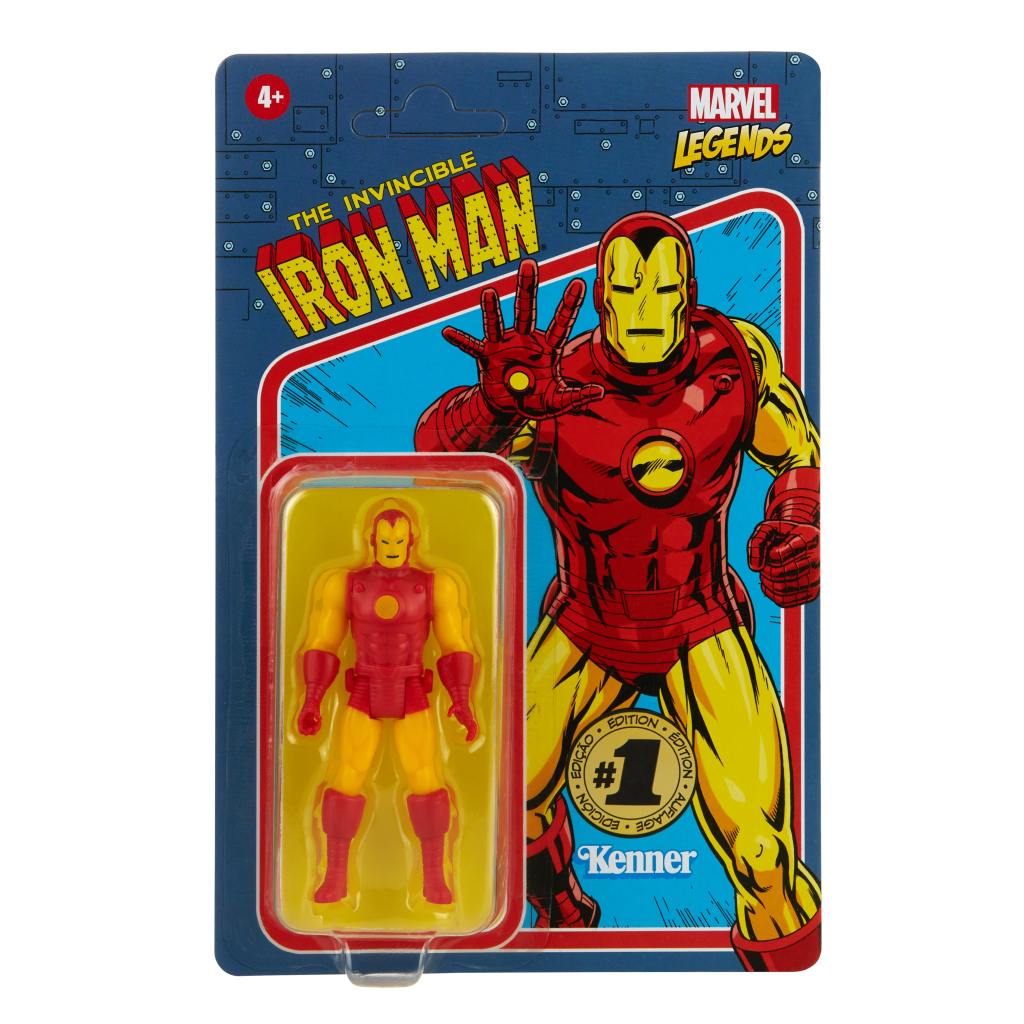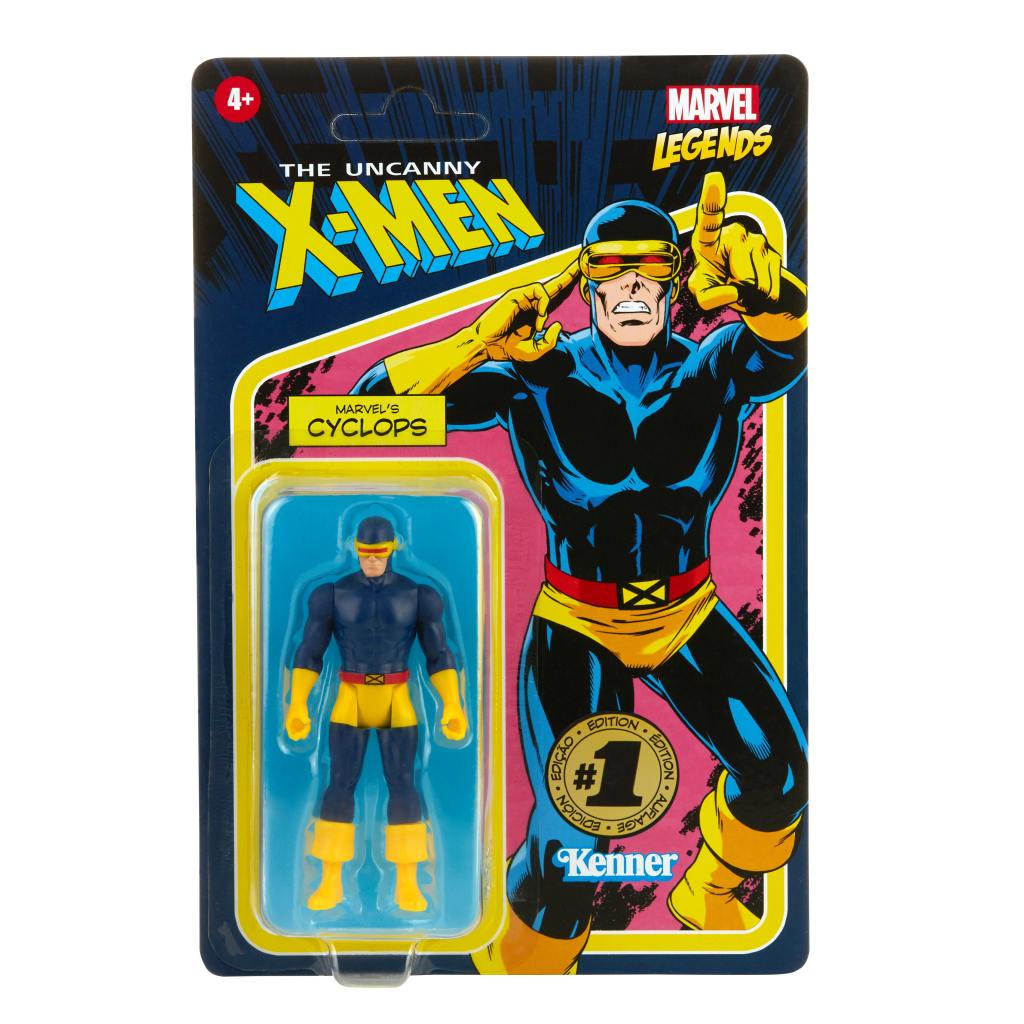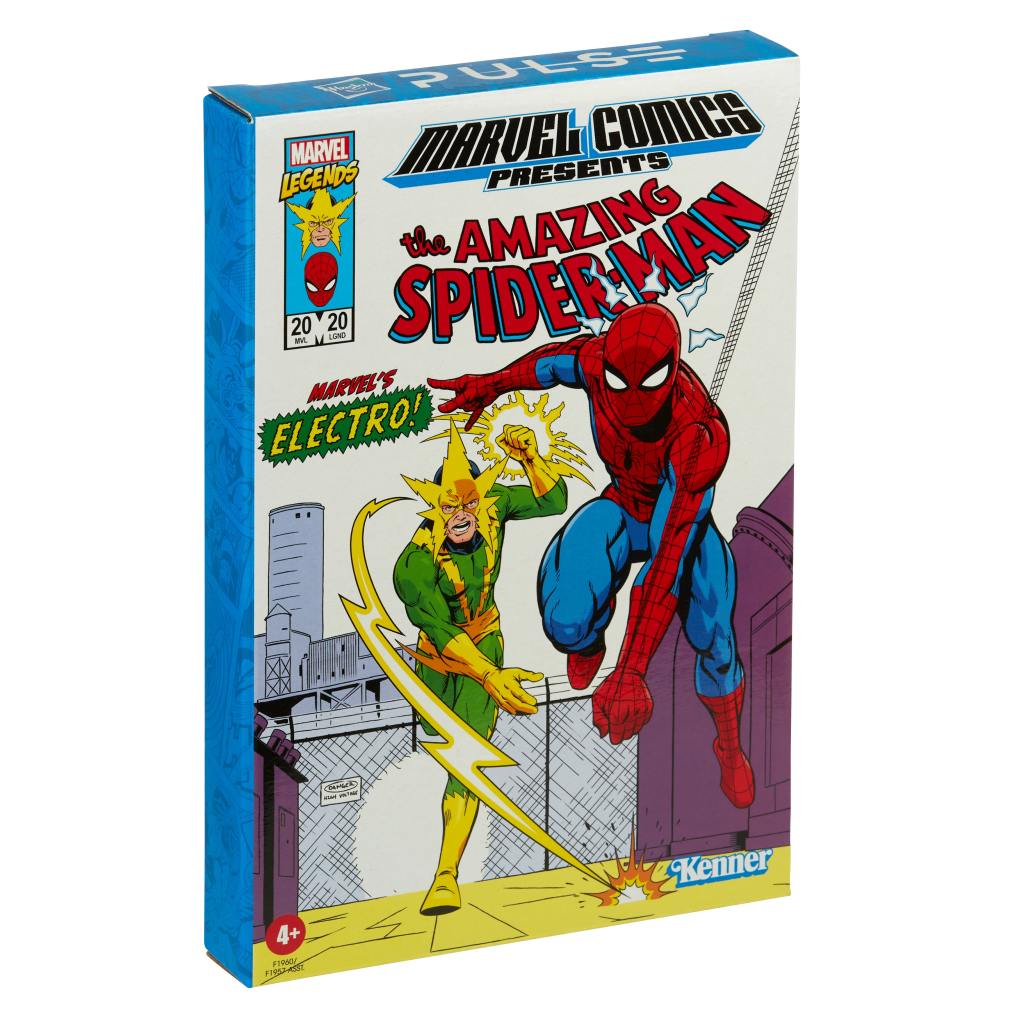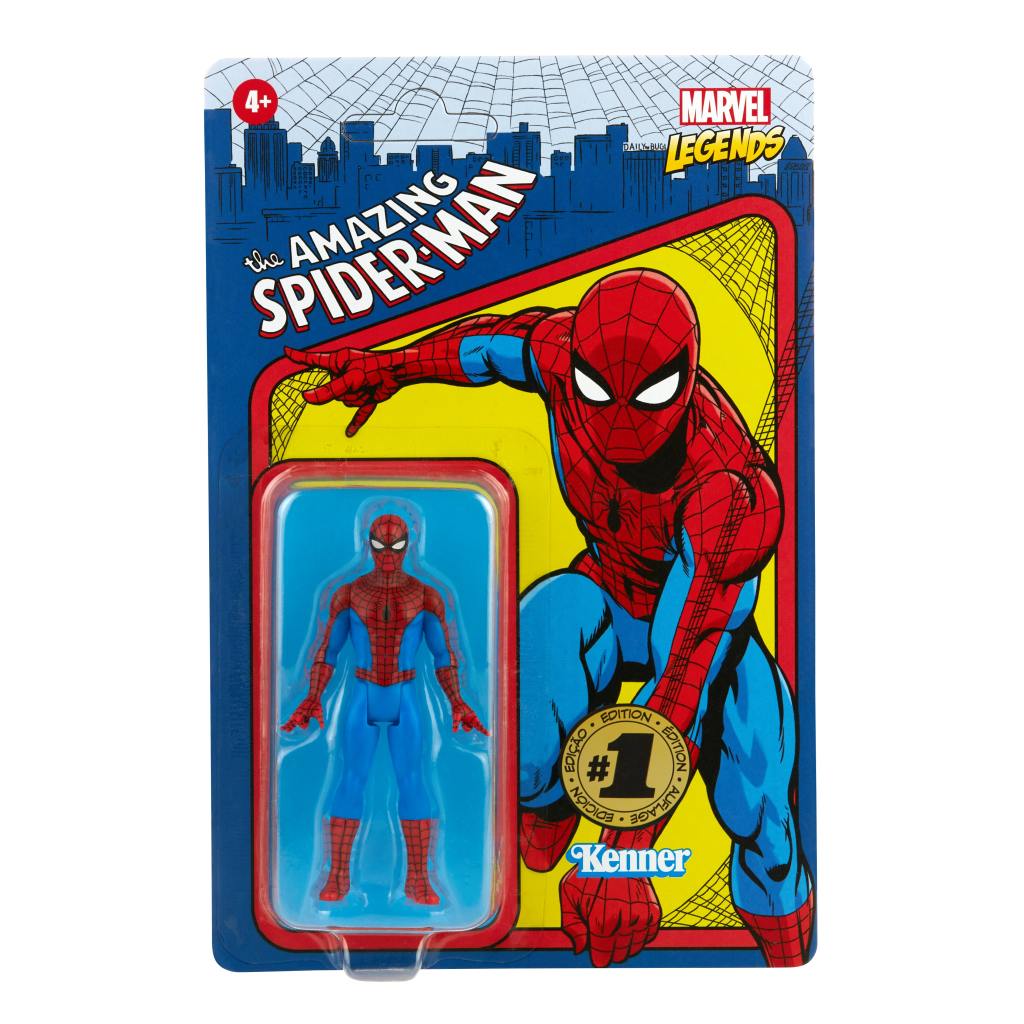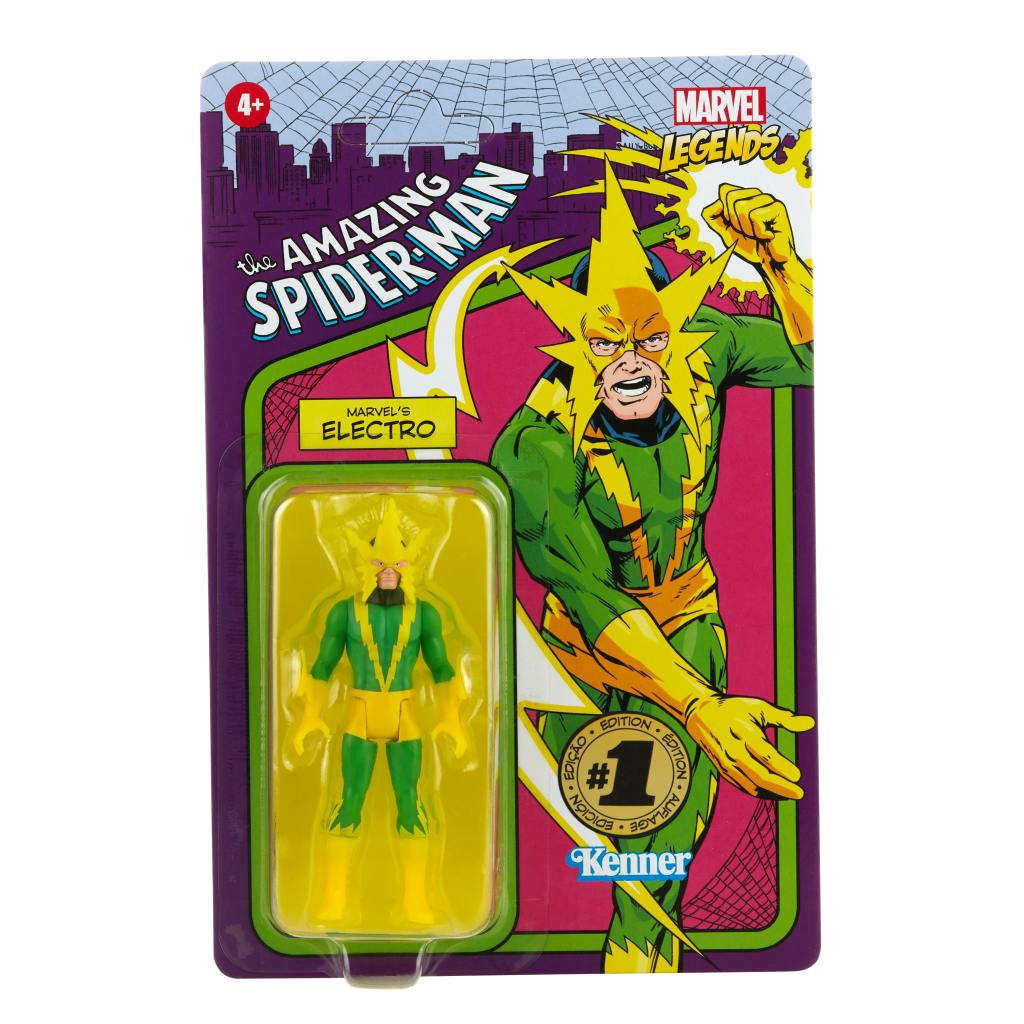 Each two-pack comes packaged in a box with exclusive art that opens to reveal the individual carded figures. A nice bonus is the inclusion of the retro Kenner logo, as during the Kenner era the company never held the Marvel license. They did however have the DC license, and were responsible for the fondly remembered Super Powers line of figures — which battled against Mattel's Secret Wars toy line back in the 1980s.
These things really give my inner collector the warm and fuzzies, and while I swore to myself that I wouldn't undertake yet another line of toys to collect given our uncertain financial times, I have to admit that they are seriously making me rethink this policy.
A retro-themed line of Marvel toys? I don't think I realized how much I need such a thing until this very moment. If you feel these are marvelous (I know, I know) too, then can be pre-ordered beginning tomorrow. We will have news on the future of this line as it develops…