News
Michael Bay Wanted for Hunting El Chapo Movie
When he's done with Transformers, Michael Bay already has an offer for a new film coming his way...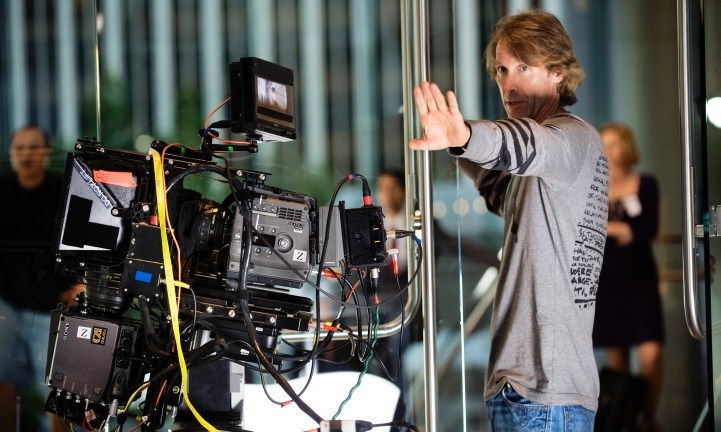 With Michael Bay set to wrap up his work on Transformers movies in the coming months thanks to the release of Transformers: The Last Knight, studios are targeting him to take on projects for them. One such studio is Sony, which has picked up the screen rights to the book Hunting El Chapo, written by Cole Merrell and Douglas Century.
The book tells the story of the DEA official (Cole Merrell, although that name is a pseudonym) who led the hunt for Mexican drug cartel leader El Chapo. El Chapo managed to avoid capture for over ten years, before he was finally caught and transported to the US.
Sony overcame a few competitors to snatch up the book rights, and one of those was Michael Bay himself. As such, the studio is set to try and recruit Bay to the project, firstly in a producing capacity, but with an eye also on getting him to direct. The offer, according to Deadline, is "coming imminently".
Whether Bay choices to accept it remains to be seen, of course. As we hear more about Hunting El Chapo, we'll keep you posted…