News
Link Tank: Updates on the X-Men: The Animated Series Disney+ Revival
Updates on the highly-anticipated cartoon, who Rupert Friend could be in Obi-Wan Kenobi, ranking the best picture nominees, and more in Link Tank!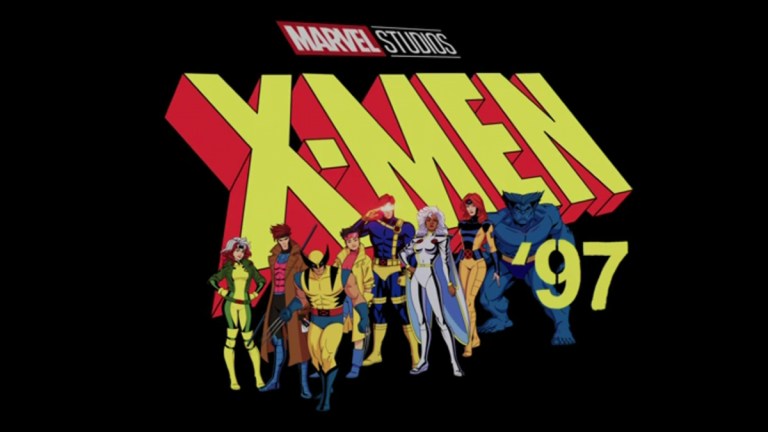 X-Men fans rejoiced when Disney announced a revival of the classic cartoon from the 90s! Here are some more details on its hotly anticipated return.
"Set to release in 2023, the '97 in the title made it sound like the series would pick up where the original left off. That being said, I originally wondered if that meant where season 5 ended OR where season 4 ended, as the fourth season is where the series was originally supposed to end. We now have an answer from the original showrunners of X-Men: The Animated Series, Eric and Julia Lewald."
The Tusken Raiders in The Book of Boba Fett subvert an extremely problematic trope in film.
"The franchise has always used elements of American culture in its stories — including the culture of America's indigenous peoples. Ewoks, the native people of Endor, were named after the Miwok tribe of Native Americans who inhabited the Northern California area where the Endor scenes were filmed in Return of the Jedi. And then there are the Tusken Raiders of Tatooine."
Continuing in the tradition of Star Wars shows on Disney+, is another character from an animated series joining Obi-Wan Kenobi?
"According to a new report from Bespin Bulletin, Rupert Friend has been cast as Star Wars Rebels' Grand Inquisitor on the upcoming Obi-Wan Kenobi series at Disney+."
Don't Look Up is last, but how do the other nine nominees for Best Picture at this year's Oscars rank?
"Yesterday morning, at a gruelingly early hour (as per tradition), the nominations for the 94th annual Academy Awards were announced. And for the first time in 11 years, they included a full 10 movies in the Best Picture lineup. Many words could be expended here on the fluctuating number of available slots in that top category, which over the last decade has allowed for as few as five or as many as 10, depending on the amount of consensus support the films got during voting."R
Say what you will about the gameplay; many gamers can't get over the subpar graphics of Pokémon: Legends Arceus.
"Pokémon Legends: Arceus has sold like gangbusters, received largely positive reviews, and achieved the highest user score of any game in the series in years. That hasn't stopped it from being mired in controversy when it comes to its graphics, however. A week after the game's release, the debate over how good (or bad) the game looks is still raging in some parts of the community."
Is The Great British Baking Show the best series on Netflix right now?
"GBBO, as its fans call it, is a competitive baking series featuring nice people trying really hard and doing their best. It's filled with delightful characters, great bakes, and the sort of gentle British commentary that will soothe your soul. It's not like American reality competition shows, where the goal is to ridicule or be more dramatic than your competitors. In this case, the goal is to hunker down, try your best, and have a lot of fun doing it if you can."