News
Link Tank: R.I.P. Full House Star and Comedian Bob Saget
Honoring the legacy of the late Bob Saget, why Red Dead players are growing impatient with the game, when we might see Deadpool 3, and more in Link Tank!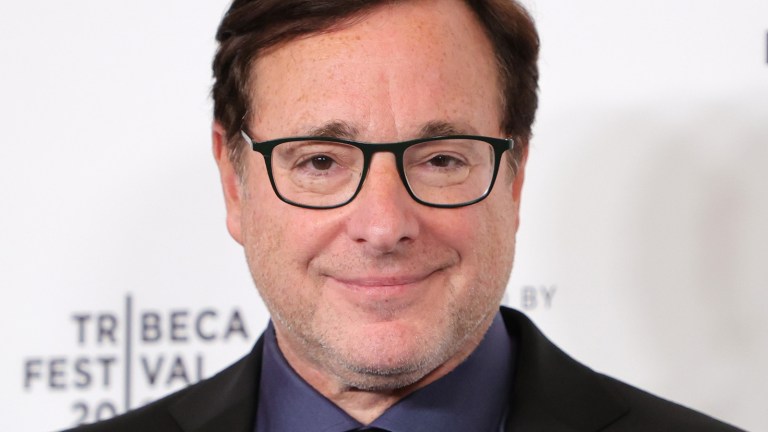 Full House star, America's Funniest Home Videos host, and iconic stand-up comedian Bob Saget has passed away at age 55.
"Bob Saget, star of Full House, host of America's Funniest Home Videos, and a veteran stand-up comic who took great glee in skewering his own family-friendly image has died. Variety reports that Saget was found dead today in the Ritz-Carlton Hotel in Orlando, Florida; no cause of death has been revealed. Saget was 65."
Read more about the passing of Bob Saget at The A.V. Club
It's has been nearly four years since we last saw Deadpool on the big screen, so what has the merc with a mouth been up to all this time?
"A third, untitled movie starring Ryan Reynolds as the wise-cracking Marvel superhero Deadpool is currently in the works at Marvel Studios. While it will be a while before fans reunite with Wade Wilson on the big screen, there's a handful of things we already know about Deadpool's next big-screen adventure. In 2019, Disney formalized the acquisition of former rival studio 20th Century Fox (now 20th Century Studios), which at the time held the film and TV rights to Marvel intellectual property, more specifically anything and everything to do with the X-Men."
The first round of online reactions for the new Scream praises the latest entry in the franchise.
"It's been 11 years since Scream 4 was released, but in one week the next chapter in the meta slasher series hit theaters. The confusingly titled 'Scream' (just call it Scream 5, guys) has already been screened for critics, and so far the first reactions have been uniformly positive. The Scream franchise has had such a strong run, thanks to smart scripts, compelling performances, and genuinely twisty mysteries."
Are you yearning for that next great fantasy/sci-fi book to read? We've got you covered.
"With so many amazing SFF titles coming out in 2022, there's much to gush about! And thus, the incredibly difficult struggle to narrow them down into one listicle. However, I do enjoy a good challenge, and I am extremely excited to share my top picks with all of you. I hope that these books spark some excitement in your heart, too! That being said, here are some of the most exciting sci-fi and fantasy books releasing in 2022. "
Ben Affleck says working on the 2017 reshoots of Justice League was the low point of his acting career.
"The development of 2017 (and later 2021's) Justice League is one of the most well-documented messes of a film in recent history, and its stars are still feeling its impact years later. Ray Fisher's spoken about his time working on the film the most, but this weekend, it's Ben Affleck in the spotlight for his words on the troubled film."
Red Dead players are becoming impatient with the lack of an update for the game online.
"The last major update for Red Dead Online was released in July 2021. Since then, the game has received no major content updates. As 2022 starts, RDO fans have become fed up with the lack of content and communication from Rockstar and have collectively started the #SaveRedDeadOnline campaign to… well, save Red Dead Online."