News
Link Tank: Among Us Adds New Playable Jobs for Characters
Among Us has a new update, Spider-Man leaks are everywhere, Paul Rudd is the sexiest man alive, and more in Link Tank!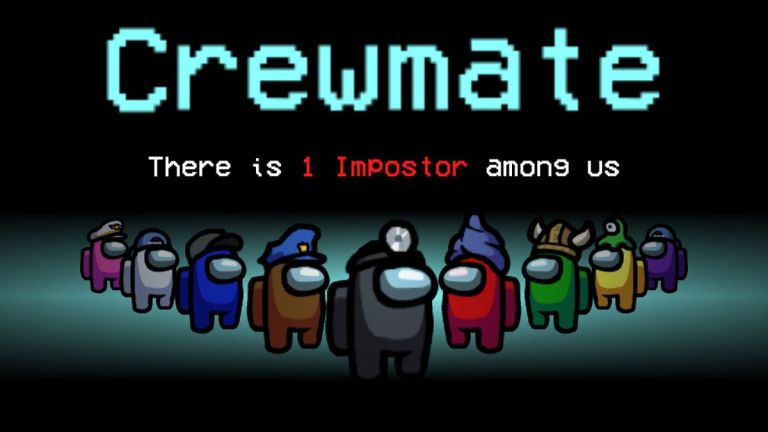 A new update for Among Us allows players to do more jobs, including scientists, shapeshifters, and more.
"Among Us, once regarded as a simplistic take on the Mafia and Werewolf party games, is finally expanding on the basic Crewmates vs. Impostors format. In an update released today, Among Us players will be able to take on the role of Scientist, Engineer, Shapeshifter, or Guardian Angel, all of which come with their own unique sets of skills."
Can we please stop trying to leak everything from Spider-Man: No Way Home less than two months before it's released?
"Right now, the internet is a frightening place for fans of Peter Parker, mainly because at any given point, we can have a movie spoiled for us that doesn't even come out for another month. While 'leaks' are sometimes not considered 'spoilers,' it's still annoying for those of us who don't want the entire movie told to us prior to the release date."
Are you interested in seeing Ghostbusters: Afterlife but don't know where it lines up in canon? Here are what other installments in the franchise you should check out first.
"Are you troubled by strange blinking lights in trailers? Do you experience feelings of dread at the mention of key masters or gatekeepers? Have you or your family actually seen Ghostbusters part one or two? If the answer is yes (or no) then don't wait another minute. Just look below and read the professionals—io9. Our courteous and efficient staff is on call 24 hours a day to serve all your Ghostbusters: Afterlife needs."
There's a petition to keep James Corden out of John M. Chu's Wicked movie even though there's no word of him actually being cast in the film.
"It nearly always happens these days. You're watching a trailer for an upcoming blockbuster musical adaptation, then boom: James Corden shows up in some goofy way and does what James Corden does. In the last few years, The Late Late Show host has snagged featured roles in Ryan Murphy's The Prom, Into The Woods, Amazon's Cinderella, and most notably the absolutely cursed adaptation of Andrew Lloyd Webber's Cats."
Ant-Man and Friends star Paul Rudd has been named People's Sexiest Man Alive for 2021.
"I imagine that the meetings and various summits conducted by the brains at People to come up with the Sexiest Man of the Year every year involves a complicated calculus based on popularity, actual attractiveness, perceived attractiveness, and, finally, whether or not the person in mind is in need of some press. Unclear as to where Paul Rudd lands in this stew, but here he is— People's Sexiest Man Alive."
There's an online campaign to replace Chris Pratt with Matt Berry in the upcoming Garfield movie.
"In the past month and change, we've learned that Guardians of the Galaxy veteran Chris Pratt will voice both Super Mario and Garfield in upcoming animated movies. The announcements were met with tepid reactions, not so much because Pratt isn't a good fit for these roles, but because he seems like such an unimaginative choice."