News
Link Tank: All About Crunchyroll's New Music Initiative
Discovery all the essential details about Crunchroll's new music initiative and more in Link Tank!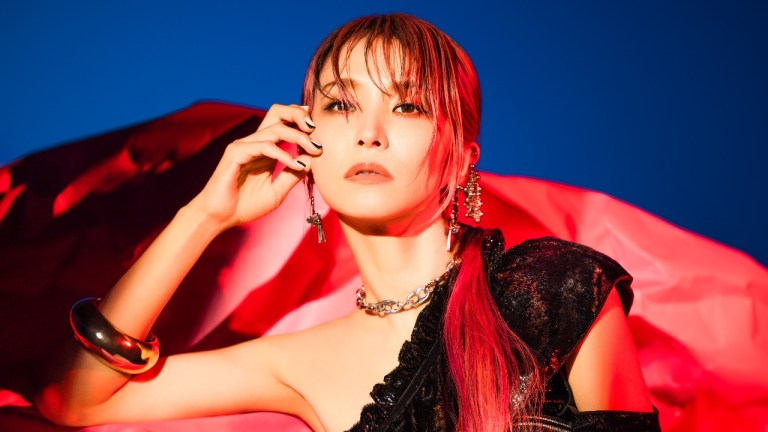 Crunchyroll is offering a slew of new features with its partner of Sony Music Entertainment Japan.
Head to Crunchyroll to access all the exciting new possibilities!
LEGO revealed a new Technic set of the NASA Perseverance Mars rover, which landed only two years ago.
"The LEGO Group has unveiled 42158 NASA Mars Perseverance Rover, a STEM space themed product designed to encourage children to learn more about engineering. Just two years ago, Perseverance landed on Mars and started its epic journey to seek signs of ancient life and collect samples from the mysterious red planet. This new LEGO Technic model of the rover allows builders aged 10+ to understand the awesome feats of engineering that make this vehicle so adept to Martian exploration and learn about how the rover's features and functions work."
The Pink Panther could receive another live-action remake, with Eddie Murphy set for the leading role.
"Unless you count the animated shows (which I wouldn't because they're very different), we are in a drought of new Pink Panther media centering on Detective Clouseau. It's been almost 14 years since the last film. Between this and (more likely) the desire to milk existing intellectual properties, MGM (owned by Amazon) decided the time is nigh. Since at least 2014 (five years after Pink Panther 2) Hollywood has been itching to make another film."
Some huge new revelations in Star Wars: Jedi Survivor could change the Star Wars universe as we know it.
"One of the best things about Star Wars can, on occasion, also be one of the worst things. It's the canon. The fact that all Star Wars stories released these days are happening in the same universe. So whatever happens in one storycould, and should, impact the others."
While TV shows should be more about the journey than the destination, these shows were nearly ruined by their final episodes.
"It's not easy ending a TV show; wrapping up what can sometimes be several years' worth of plotlines into one satisfying ending is an incredibly difficult task. So when a truly bad TV series finale rolls around, it's not always a surprise, but it is always a huge disappointment. Maybe that's why these 10 finales stick out in our minds: we were rooting for them, but they just couldn't stick the landing."
The Legend of Zelda franchise has always had an ambiguous relationship status between Link and the titular Zelda, and the latest entry in the series doesn't do much to help.
"Since The Legend of Zelda's inception, Link and the Hylian princess have long been by each other's side. That relationship has been considered platonic, with Link serving as Zelda's knight in a green tunic. Tears of the Kingdom appears to change their relationship status by having Zelda move her stuff into Link's lovingly rustic home."