News
Elvis Biopic: Cast and Details on Baz Luhrmann Film
Baz Luhrmann steps back into the director's chair for a biopic about the King of Rock, Elvis Presley.
Elvis Presley, the King of Rock (all due respect to Run-DMC), is getting what could become a definitive biopic, this one under the auspices of auteur director Baz Luhrmann. Former teen star Austin Butler, recently seen in Quentin Tarantino's Once Upon a Time… in Hollywood, will get all shook up to play Presley, joined by an increasingly impressive supporting cast.
The screenplay to the currently-untitled film was written by Luhrmann and Craig Pearce. Catherine Martin (The Great Gatsby, Moulin Rouge!), will serve as production designer. Costumes will be designed by Gail Berman, Patrick McCormick and Schuyler Weiss. The film will be distributed by Warner Bros.
The movie follows the industry resurgence of the music biopic, attributed to the box office success (and awards season accolades,) of 20th Century Fox's Bohemian Rhapsody, which was the sixth highest-grossing film of 2018 globally, earning $890 million worldwide on a budget of roughly $50 million.  
Elvis Biopic Cast
Maggie Gyllenhaal has joined the cast to play Gladys Presley, Elvis's mother, reports Variety. The actress, remembered for her role as Rachael Dawes in 2008's The Dark Knight, and a 2010 Oscar nominee for Crazy Heart, is coming off a television run starring on HBO's seedy 1970s-set series, The Deuce.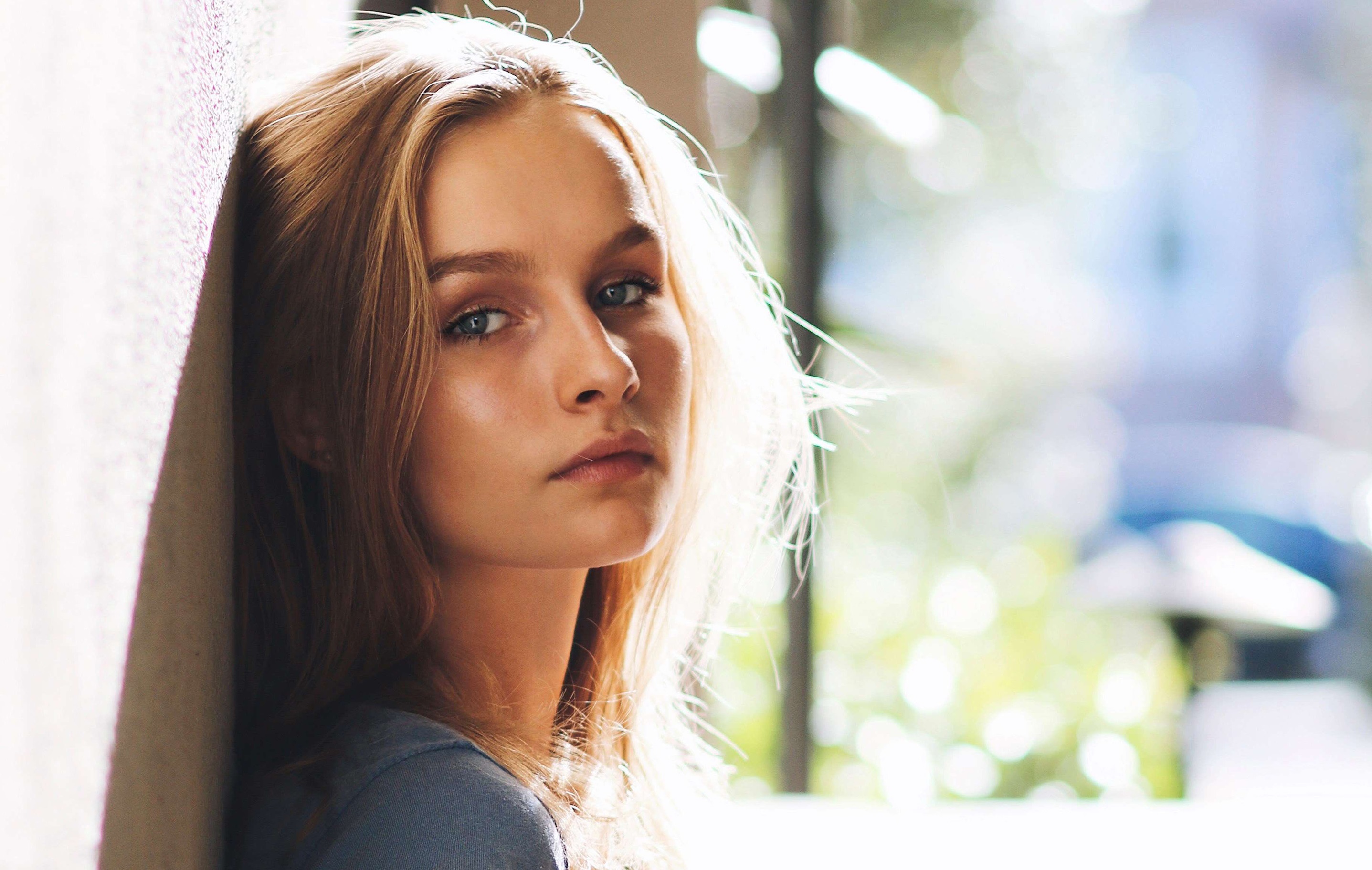 Olivia DeJonge takes a co-starring role as Elvis's wife, Priscilla Presley, reported Deadline. The Australian actress starred in series such as The Society, Will and Hiding, and previously acted in the features The Visit, The Sisterhood of the Night, Better Watch Out, and Stray Dolls, which premiered in the U.S. at the Tribeca Film Festival.
Born in Brooklyn as Priscilla Ann Wagner, Priscilla met Elvis while he was in the army. She was 14 and he was 24. They were married from 1967 to 1973. Priscilla went on to become chairwoman of Elvis Presley Enterprises, the company which turned Graceland into one of the most-visited tourist attractions in America. As Luhrmann expressed in a statement of DeJonge's casting, "Olivia is capable of manifesting the complex depth and presence that has made Priscilla Presley an icon in her own right. She's an extremely talented young actor and the perfect counterpoint to Austin's Elvis."
read more: How the Elvis 68 Comeback Special Happened Despite Colonel Parker
Tom Hanks is onboard to play Elvis's famous (some might say infamous) manager, Colonel Tom Parker, who discovered a teenaged Presley, helped secure him a record deal with RCA, and managed his film career after pushing other representation out of Presley's life. The biopic is being shot (in Queensland, Australia,) around the schedule of the legendary A-list actor.
Austin Butler landed the coveted role of Elvis Presley after an intense search that screen-tested names such as Harry Styles, Miles Teller, Aaron Taylor Johnson, Ansel Elgort and rapper G-Eazy. Butler previously starred on series such as The Carrie Diaries, Zoey 101, Switched at Birth and MTV's exorbitant-but-short-lived The Shannara Chronicles. He also recently appeared in Jim Jarmusch's zombie comedy The Dead Don't Die and in Quentin Tarantino's Once Upon a Time in Hollywood.
Elvis Biopic Details
Baz Luhrmann (Moulin Rouge!, Romeo + Juliet, Australia) steps into the Elvis biopic director's chair for his first feature since 2013's The Great Gatsby, and by way of a 2016 television pilot for Netflix's The Get Down.
The untitled film will explore Elvis's life and music "through the prism of his complicated relationship with his enigmatic manager, Colonel Tom Parker," according to the press statement. "The story will delve into their complex dynamic spanning over 20 years, from Presley's rise to fame to his unprecedented stardom, against the backdrop of the evolving cultural landscape and loss of innocence in America. Central to that journey is one of the most significant and influential people in Elvis's life."
Kayti Burt is a staff editor covering books, TV, movies, and fan culture at Den of Geek. Read more of her work here or follow her on Twitter @kaytiburt.
Culture Editor Tony Sokol cut his teeth on the wire services and also wrote and produced New York City's Vampyr Theatre and the rock opera AssassiNation: We Killed JFK. Read more of his work here or find him on Twitter @tsokol.
Joseph Baxter is a contributor for Den of Geek and Syfy Wire. You can find his work here. Follow him on Twitter @josbaxter.