Features
The Best Fictional Royal Weddings in Pop Culture
In honor of Prince Harry & Meghan Markle's big day, we're listing up our favorite royal—or just plain memorable—weddings in fiction.
The tabloids and news feeds continue to be abuzz with news and preparations for the upcoming wedding of Prince Harry of Wales and American actress Meghan Markle on May 19, 2018.
In the spirit of celebrating royal couples, here's a look at some of science fiction and fantasy's best royal—and not so royal—weddings…
Star Wars Legends
In the new Star Wars canon, the wedding between Princess Lei and Han Solo is mentioned in passing—Leia describes it as a small affair that's neither made public nor kept secret in Chuck Wendig's Aftermath: Life Debt. But, in the old Star Wars expanded universe (now Star Wars Legends), the wedding ceremony was a grander affair, with over a thousand guests and extensive holonet coverage, as featured in Dave Wolverton's The Courtship of Princess Leia.
In typical Star Wars fashion, there are numerous delays that make it seem as though nothing will go right, until everything finally does. A subplot introduces the idea that Han Solo is actually the heir to the king of Corellia, but it's later revealed that C-3PO, who discovered that tidbit, has been duped by a generations old con.
(Legends is known for having some inconsistencies here and there: Han and Leia also had a wedding hinted at in the Prince Jedi series, which was later revealed to have been interrupted by imperials. Another account describes their wedding as a private ceremony presided over by the leader of the Dathomiri witches.)
While possibly less royal, but certainly not less important, one of the great romances in Legends was between Luke Skywalker and Mara Jade. The two Jedi finally got hitched—in two separate ceremonies (one Jedi, one state)—in the four-issue comic Star Wars: Union written by Michael A. Stackpole. The wedding between the two represented not only a landmark Jedi wedding, but also a union between the faces of the Rebel Alliance/New Republic and the Empire, given Mara Jade's long-time history as the Emperor's Hand. When a terrorist tries to violently end the wedding to keep that message from reaching out into the galaxy, a peaceful resolution surprises everyone—including readers of the comic.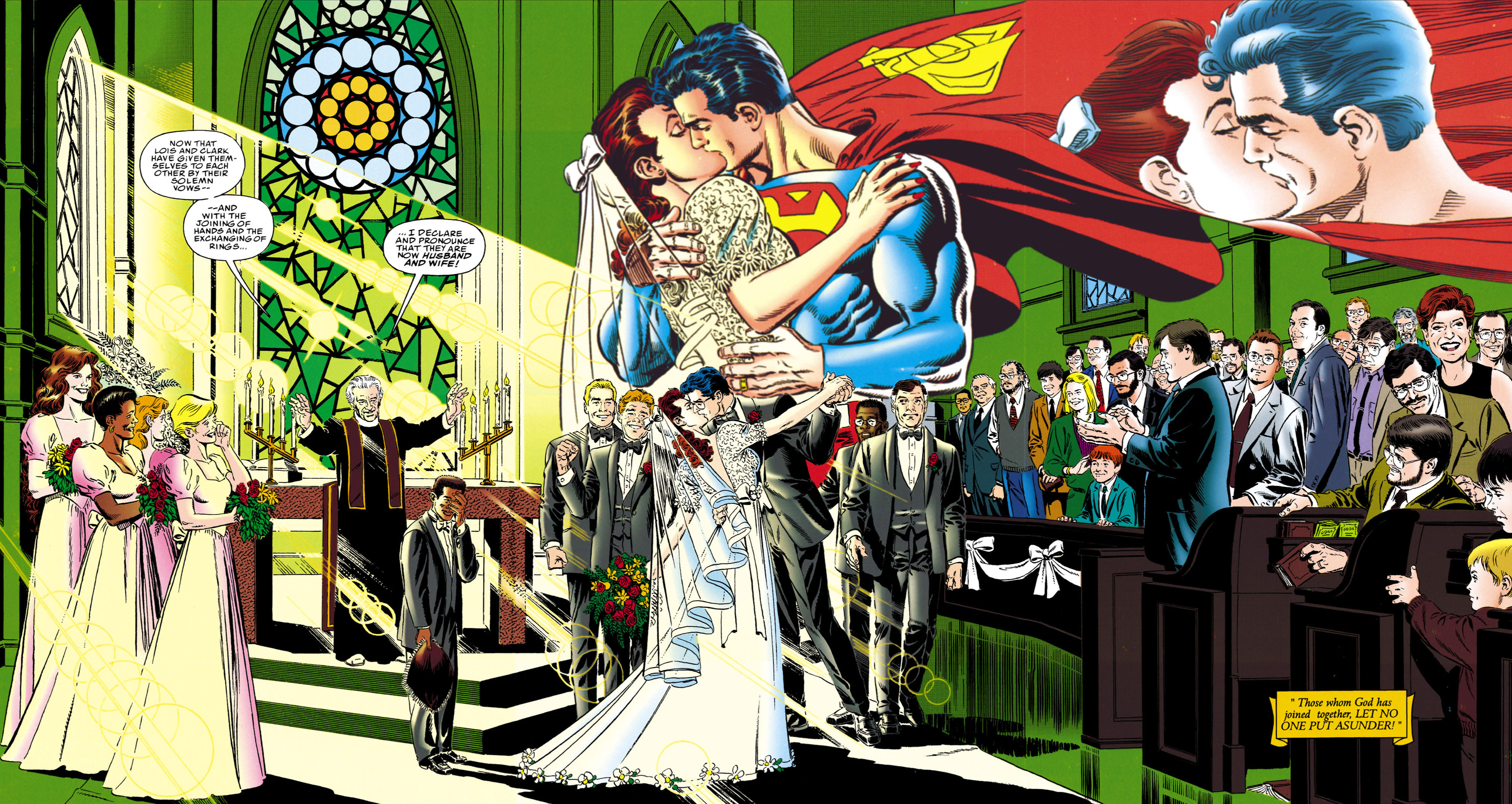 DC Comics
While it's clear that Clark Kent and Lois Lane aren't a royal couple, they're certainly the power couple of the DC Universe (in most of its incarnations, at any rate). The pair had to wait awhile to get married—that whole Death of Superman arc got in the way—but they tied the knot (after he came back from the dead) in the 1996 one shot Superman: The Wedding Album.
In some of the various arcs in the DC Universe have paired Clark with other women (notably Diana Prince), and the marriage between Clark and Lois was revised out of the DC canon in 2011. Though they've gone through trials and tribulations, their no-longer-official wedding went more smoothly than Batman and Catwoman's wedding is sure to go. That event is scheduled for Batman #50, out this July.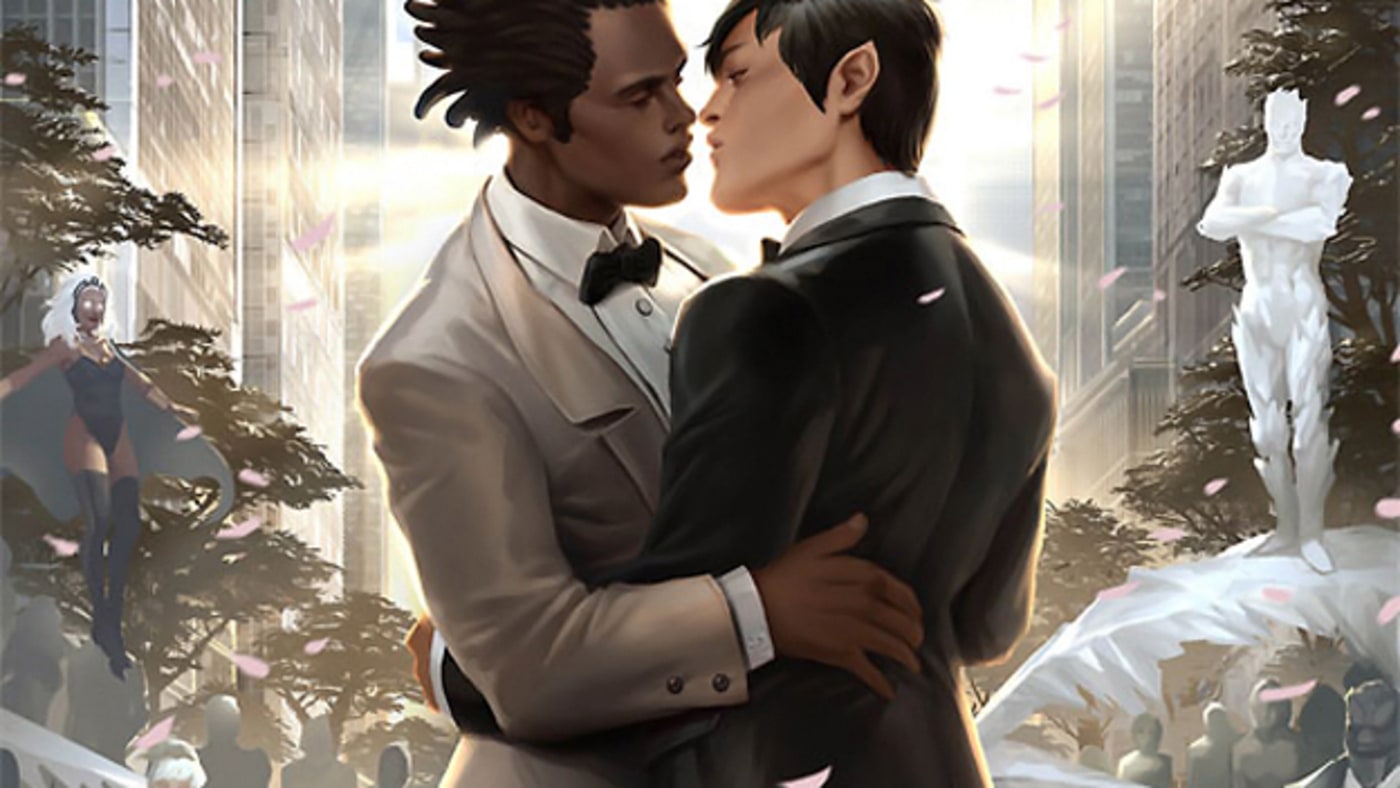 Marvel Comics
While it hasn't yet happened in the Marvel Netflix continuum, Luke Cage and Jessica Jones got married in the comics in The New Avengers: Annual #1 in June 2006. But that may not be Marvel's most famous wedding: in 2012, Kyle Jinadu married Northstar in the publisher's first gay wedding ceremony in Astonishing X-Men #51.
For a really royal Marvel wedding, there's the short-lived marriage between King T'Challa of Wakanda and Ororo aka Storm of the X-Men. While T'Challa fell in love with Storm as a teenager, he had a number of relationships before getting married in Black Panther #18 in 2006. Long lasting, however, the marriage was not meant to be: when the Avengers vs. X-Men event came, the two were torn apart in a beautiful and heartbreaking dual-internal-monologue scene about how they both loved each other, but believed it never could have lasted anyway.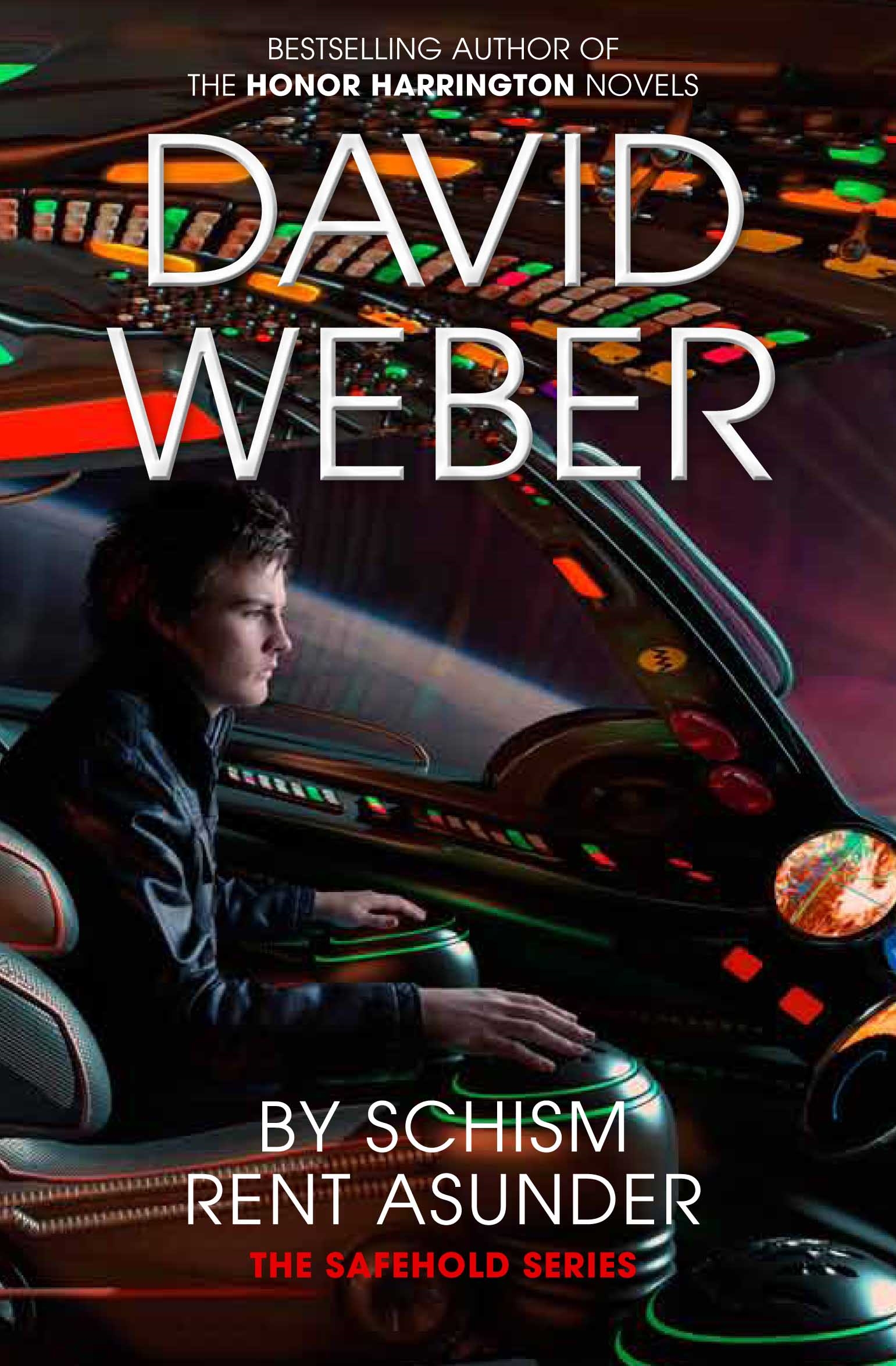 Safehold
David Weber's Safehold novels have plenty of royal, political, and church intrigue, giving the science fiction novels a distinct feeling of courtly fantasy. As the series opens, forward-thinking Charis, a mercantile empire that's pressing the limits of the pre-steam age technology of the world, is attacked by its neighbors, on behalf of the world's governing religion. Among these neighbors is the kingdom of Chisolm, which only reluctantly participates in the attack.
After making it appear that Chisolm may have colluded with Charis, Charis's King Caleb seeks out an alliance with the nation in order to improve the chances that both will survive. In By Schism Rent Asunder, Queen Sharleyan of Chisolm accepts Caleb's proposal of a state wedding—but the two quickly become a power couple for the series, and both their romance, and their friendship, are a thing to behold.
The Belgariad
David and Leigh Eddings are well known for their works as a married couple (though she's not always credited), and their Enchanters' End Game, the fifth book in the Belgariad, features two weddings: one between love-hate couple Garion and Princess Ce'Nedra, the second between the sorceress Polgara and the love she'd long held at arm's length, Durnik.
Ce'Nedra, a princess who is part dryad, is prophecied in the Mrin Codex as the "Bride of Light." When she and Garion meet, she's just run away from home. Garion initially can't stand the spoiled, better-than-thou princess, and Ce'Nedra has little use for him. But, through Polgara's mechanations, Ce'Nedra eventually realizes she loves the supposedly normal farm boy… who is actually rightful king of Riva. Their marriage happens before Garion has admit his own love for Ce'Nedra, and the pair continue to go through ups and downs over the course of their marriage.
Polgara only realizes that she loves Durnik after the blacksmith mortal has died. The centuries-old sorceress pleas to the Gods to restore him; they agree, but only if he and Polgara will be equals. Assuming this means she'll lose her sorcery, Polgara agrees—only to discover that instead, the resurrected Durnik has been given the gifts of sorcery himself.
Lord of the Rings
In the film version of Return of the King, Peter Jackson depicts the wedding of Arwen and Aragorn, found in Tolkien's appendices to The Lord of the Rings. Aragorn, the heir to the thrones of Gondor and Arnor, falls in love with Arwen, the daughter of Elrond Half-Elven and Celebrían, at first sight, believing that the elf (already 2700) is a vision from a dream.
The two meet again years later, and Arwen returns Aragorn's love, and are betrothed, Arwen agreeing to give up her immortality to become Aragorn's wife. After Aragorn takes on the mantle of High King of Gondor and Arnor, the two wed in a marriage that lasts 121 years.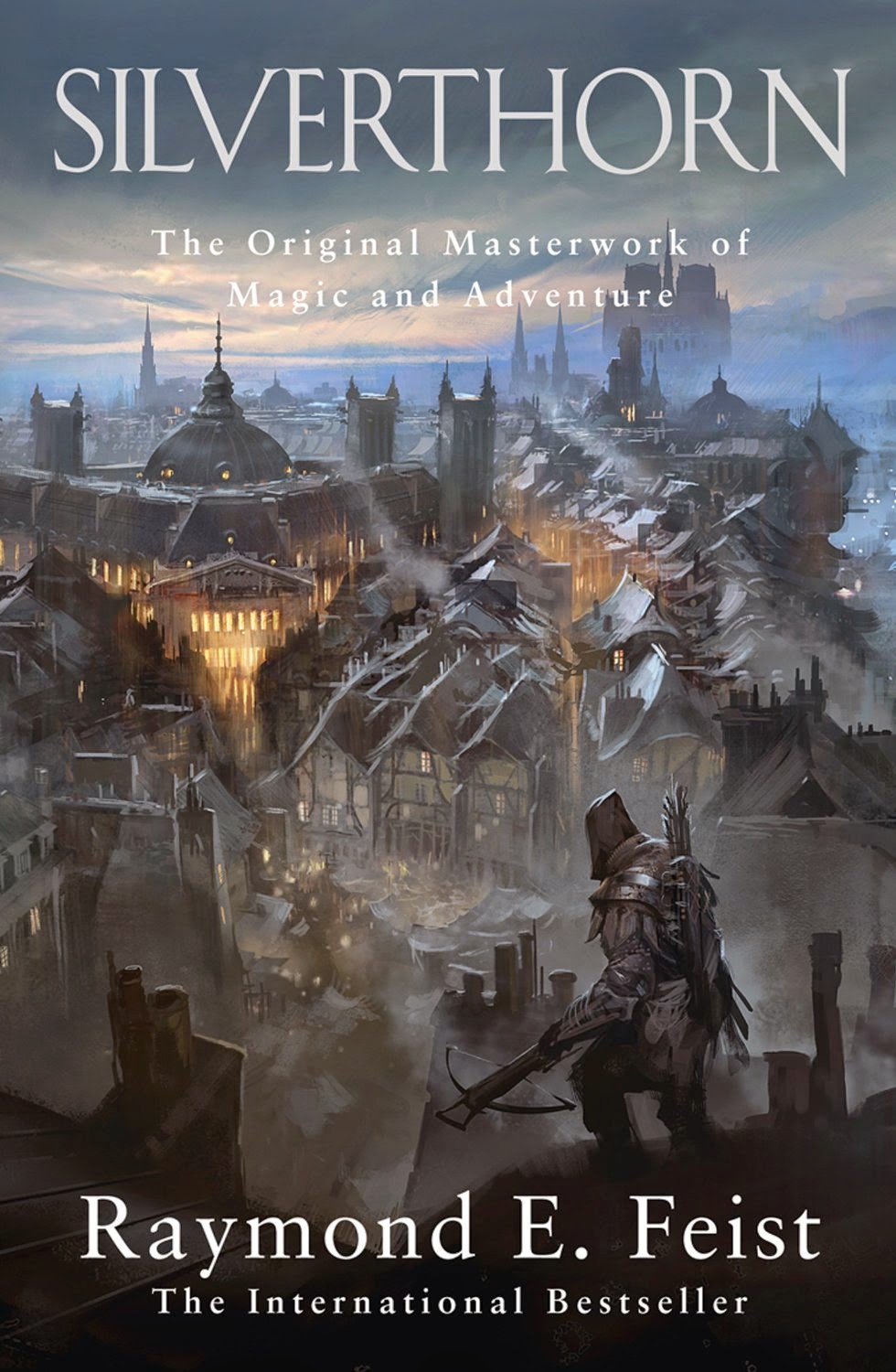 Riftwar
Raymond Feist's Riftwar series and following books, which take place over generations of a royal family, feature a number of weddings. Silverthorn starts off with a royal wedding gone awry—the bride, Princess Anita, is struck with a poisoned bolt, and King Arutha and his allies race against time to find the antidote.
Though they were betrothed at an early age, Arutha and Anita are in love early on—though Arutha believes Anita is too young to know of his love when he first discovers it. He formally proposes to her later, and avoids being assassinated leading up to their wedding (no mean trick, considering the people who want him dead). The attempts on his life continue into the ceremony, but instead of striking Arutha with the poisoned bolt, Anita falls. Kept in stasis by the wizard Pug, Anita hangs onto life while Arutha gains the help of Elf Spellweavers to create a cure.
Silverthorn also includes the romance of Arutha's sister, Carline, and minstrel Laurie, opening on them discussing their own wedding plans! In another mixed-age relationship, Laurie is initially reluctant to get involved with Carline, who is much younger, only agreeing to marry her when she demands he either become her husband or break off their relationship.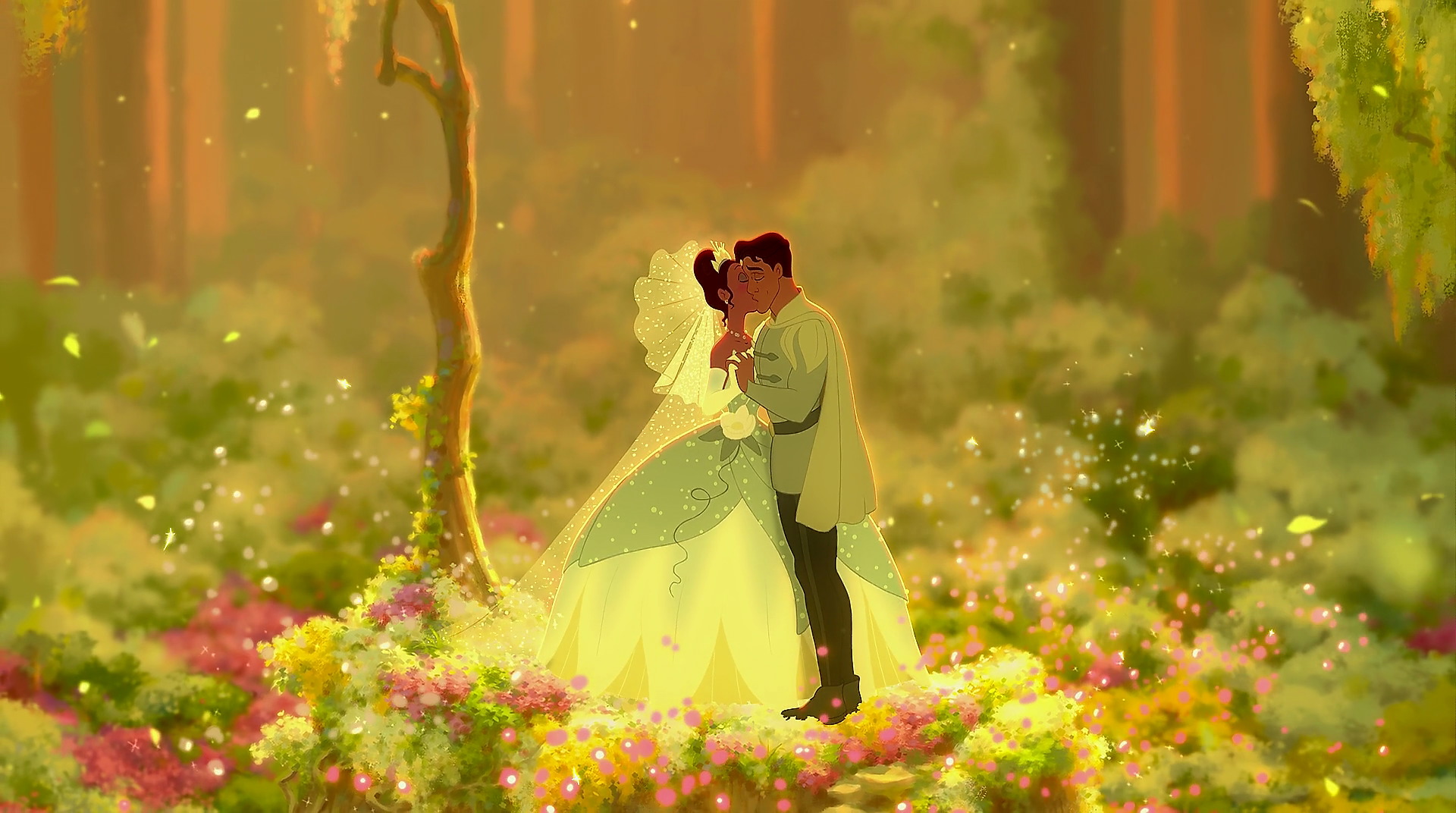 Princess and the Frog & Shrek
In animation, Disney's Princess and the Frog is a perfect choice for a good royal wedding narrative in this classic an American girl gets hitched to a foreign royal (admittedly after they both spend a lot of time as amphibians) narrative. Tiana and Naveen start off with that love-hate relationship (it's his decision to trust a local bad magician that turns both of them into frogs in the first place), but working together, the pair realize that true love can be found in the strangest places.
There's also the happy ending in Shrek, in which Princess Fiona discovers happiness as an ogre (rather than a beautiful princess) as long as she can share her future with Shrek, the ogre who stole her heart. Plus, it includes a full-on dance party karaoke post-credits scene.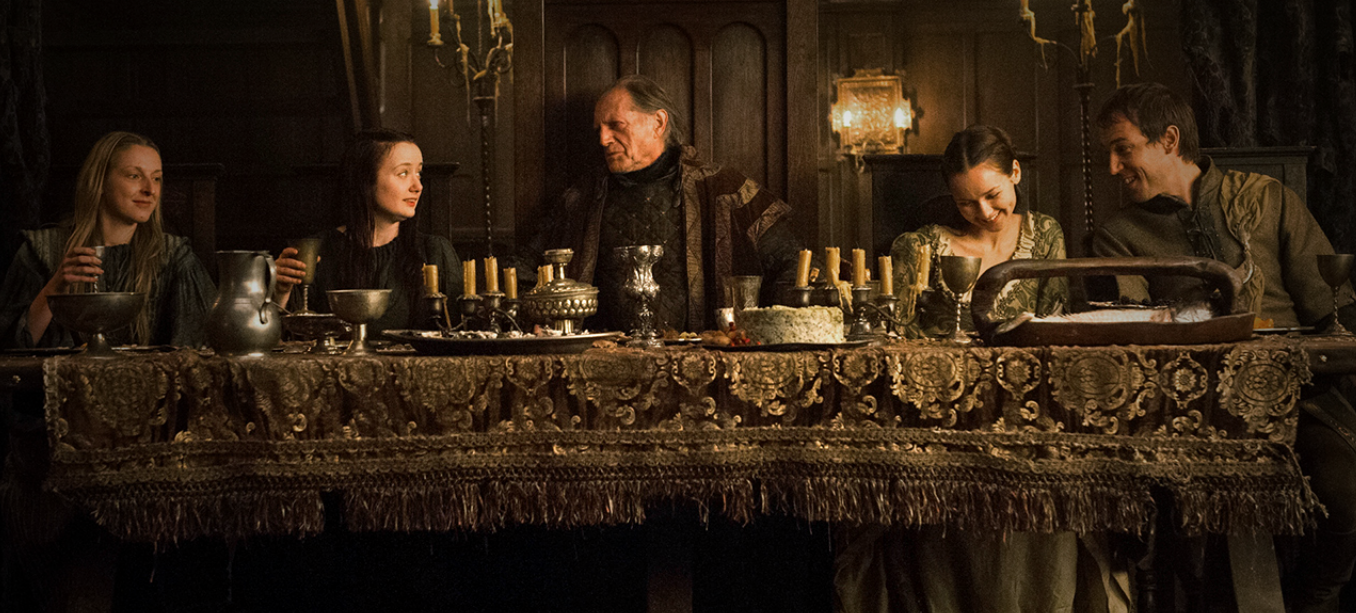 Game of Thrones
I'd advise avoiding Game of Thrones. The Red Wedding might be famous, but it's not what anyone would wish on the royal couple.
What are your favorite SFF weddings? Tell us in the comments!