Sponsored
Best Classic LEGO Sets For Holiday Gifts 2022: Comparing Sets Now & Then
LEGO turned 90! To celebrate, let's look back at some of the brand's greatest hits, including excellent sets you can purchase for yourself right now for the holiday season.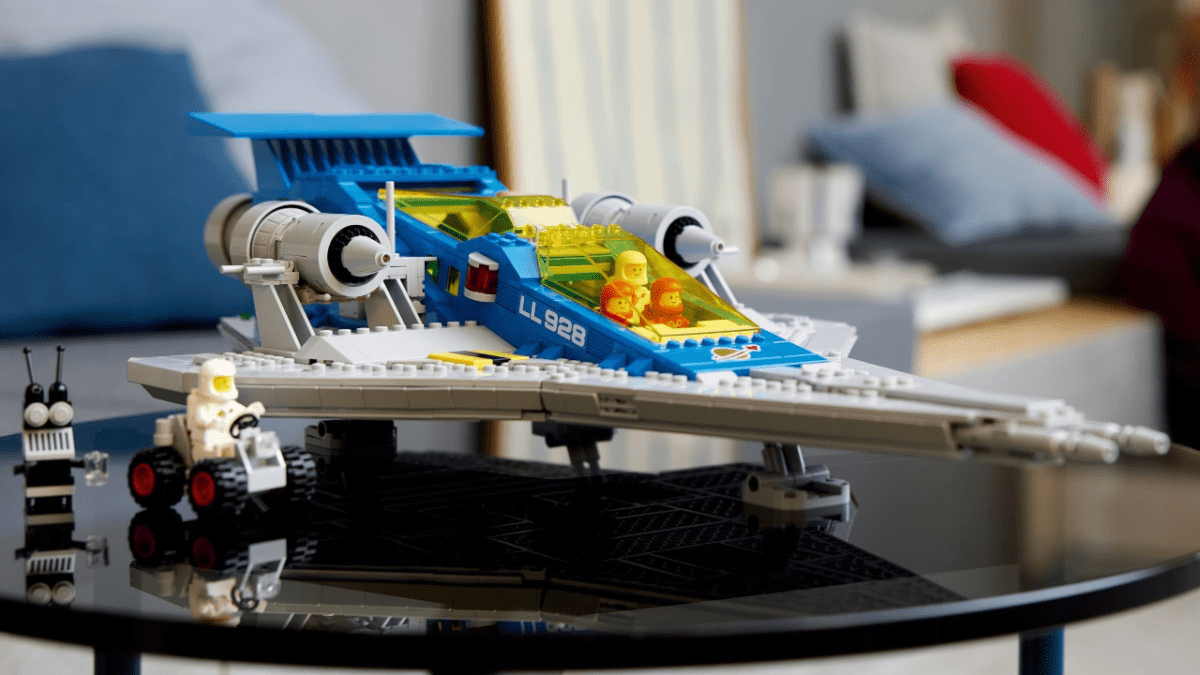 This article is presented by eBay. It originally ran in August 2022 and has been updated for the holiday season.
The word LEGO is a combination of the Danish words "leg" and "godt," which translates to "play well" in English. Fans of the ubiquitous interlocking system of small plastic bricks have indeed "played well" for decades. In fact, the construction toy recently celebrated its 90th birthday, with LEGO even commemorating the anniversary with a special line of retro-themed remakes of sets from the Danish brand's greatest hits. Join us today as we compare modern-day LEGO creations and the original products that inspired them, along with some of the most desirable LEGO products you can purchase for yourself at this very moment just in time for the holiday season!
Lion Knights' Castle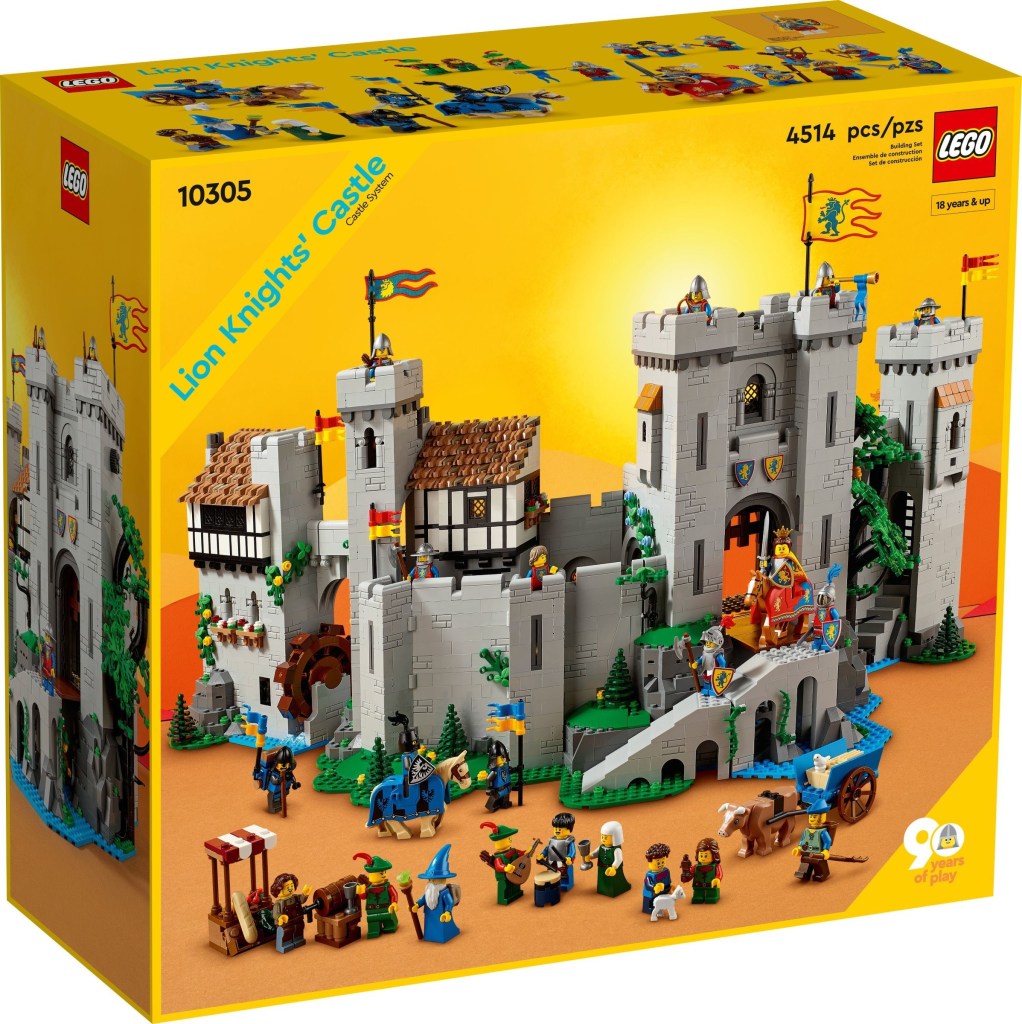 Nothing quite screams "LEGO" like a giant castle, which is why it's no surprise that the biggest of the 90th-anniversary sets is a 4,514-piece stronghold for the iconic Lion Knights. While LEGO Castle first debuted in 1978 with a controversial yellow design, the 2022 set Lion Knights' Castle (10305) is a direct remake of the 1984 set called King's Castle (6080), the first ever to be constructed out of more realistic gray bricks. Castle has been a mainstay theme of LEGO since then, and there's perhaps no better way to celebrate the company's birthday than building the most enormous fortress they've ever constructed.
Galaxy Explorer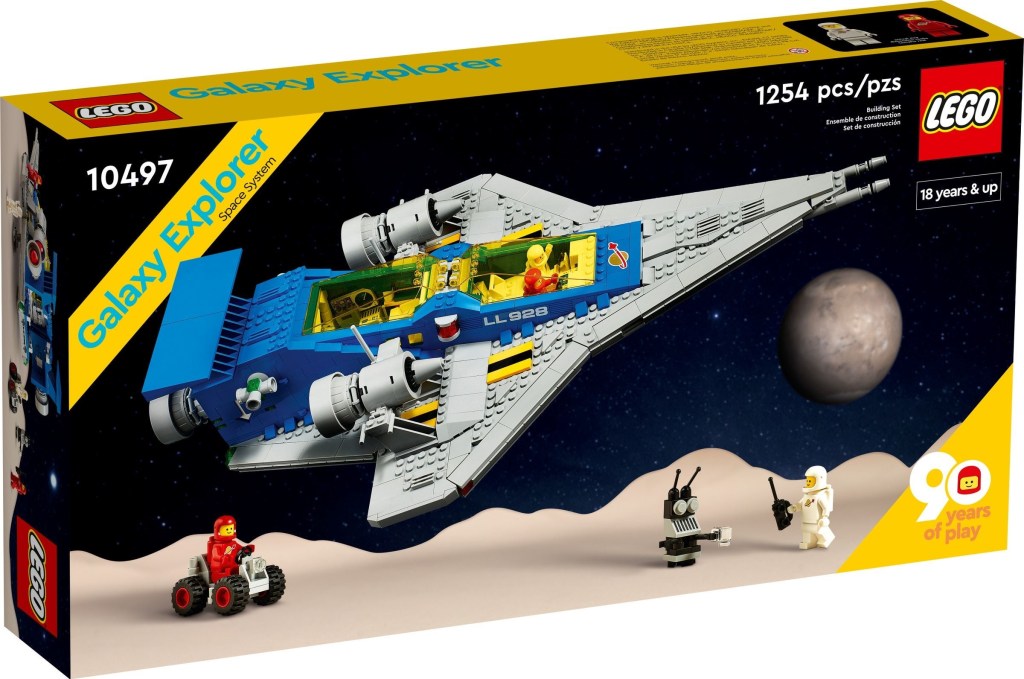 SPACESHIP!
In 2014's The LEGO Movie, Charlie Day voiced the character of Benny, a 1980's-something spaceman with a crack along the chinstrap of his helmet. This, of course, was a nod to LEGO Classic Space, one of the most iconic themes the brand has ever produced. Unsurprisingly, Classic Space received an updated interpretation of a beloved set called the Galaxy Explorer. The new version (10497), which contains 1,254 pieces, perfectly balances the design prowess of modern-day LEGO while maintaining the simplistic and minimalistic nature of the original from 1979 (497). LEGO even directly referenced the original model in the new set number, keeping 497 intact.
Forest Hideout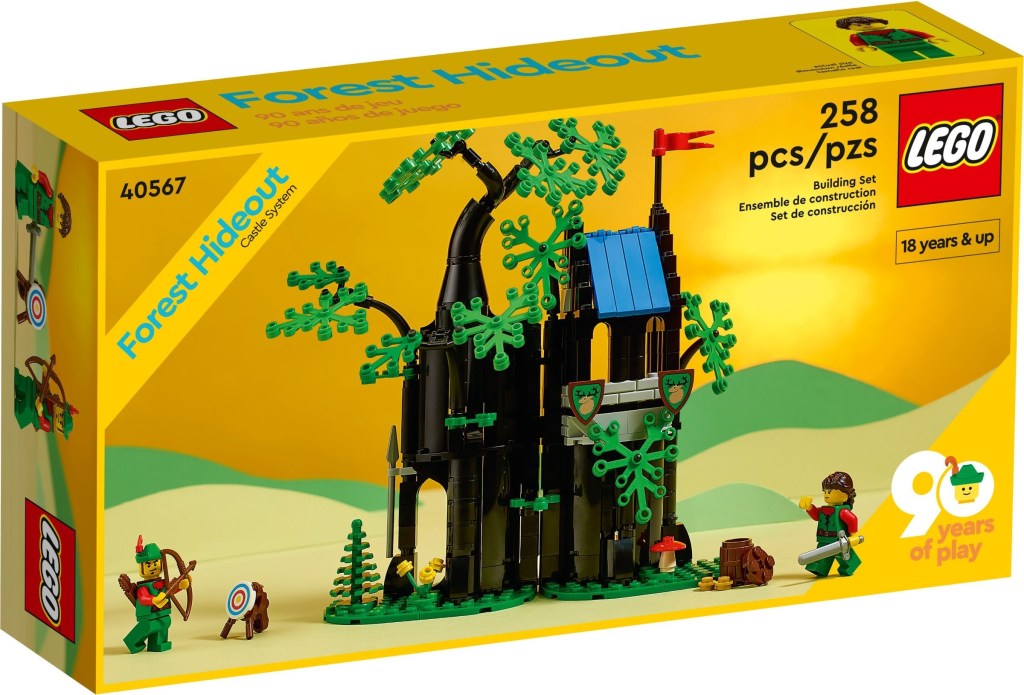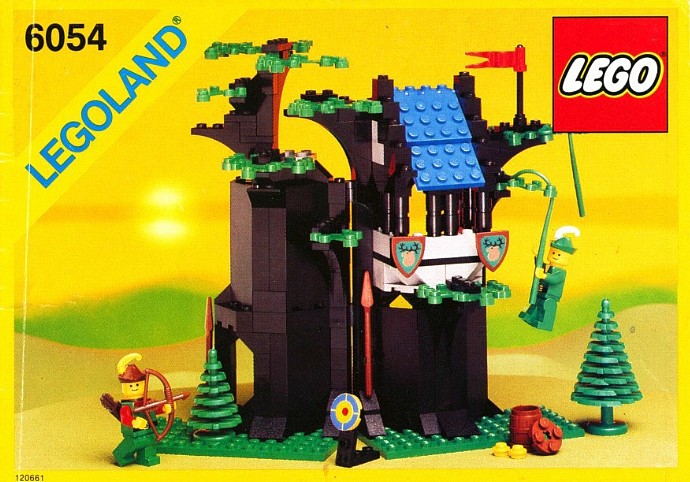 In 1988, LEGO introduced a short-lived line of sets called Forestmen. The wave drew inspiration from Robin Hood's stories but failed to make as large a footprint among fans as themes like Castle and Space. However, Forestmen has gone on to garner a bit of a cult following, with LEGO acknowledging the fanbase this year with a remake of the set Forestmen's Hideout (6054). The new set, called Forest Hideout (40567), recreates all the well-known aspects of the original, including the black tree, deer shields, and more.
Obi-Wan Kenobi's Jedi Starfighter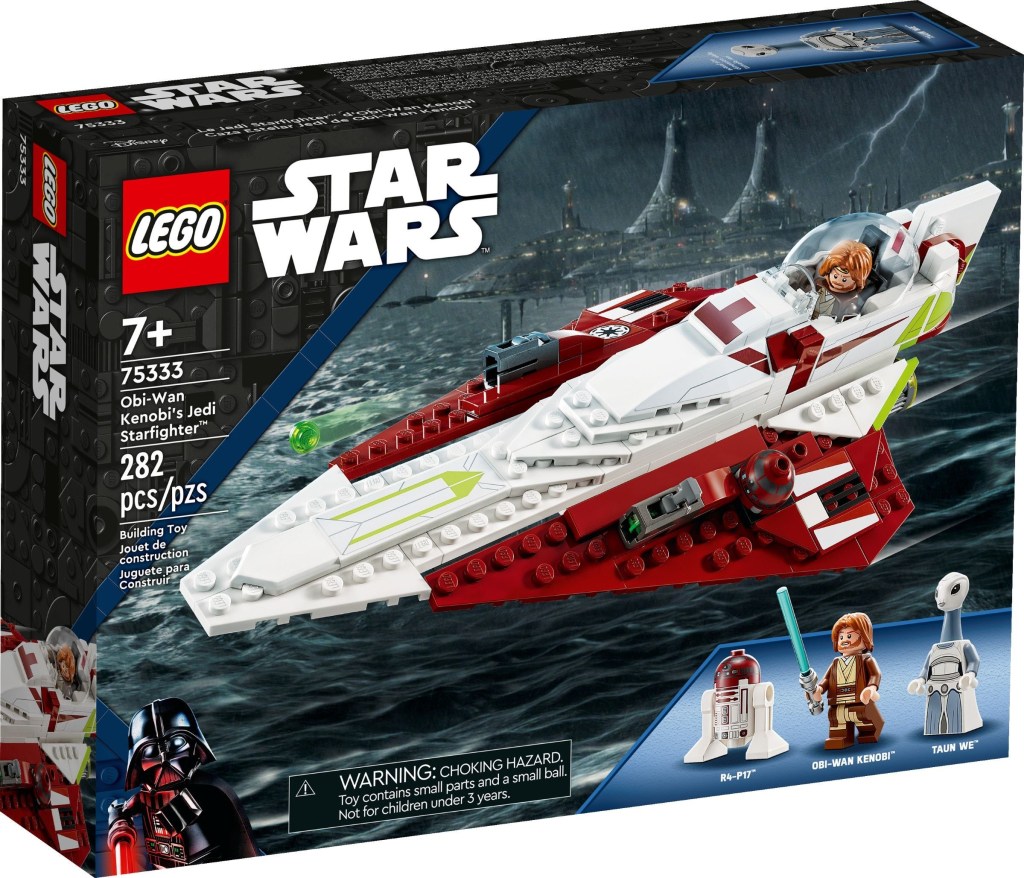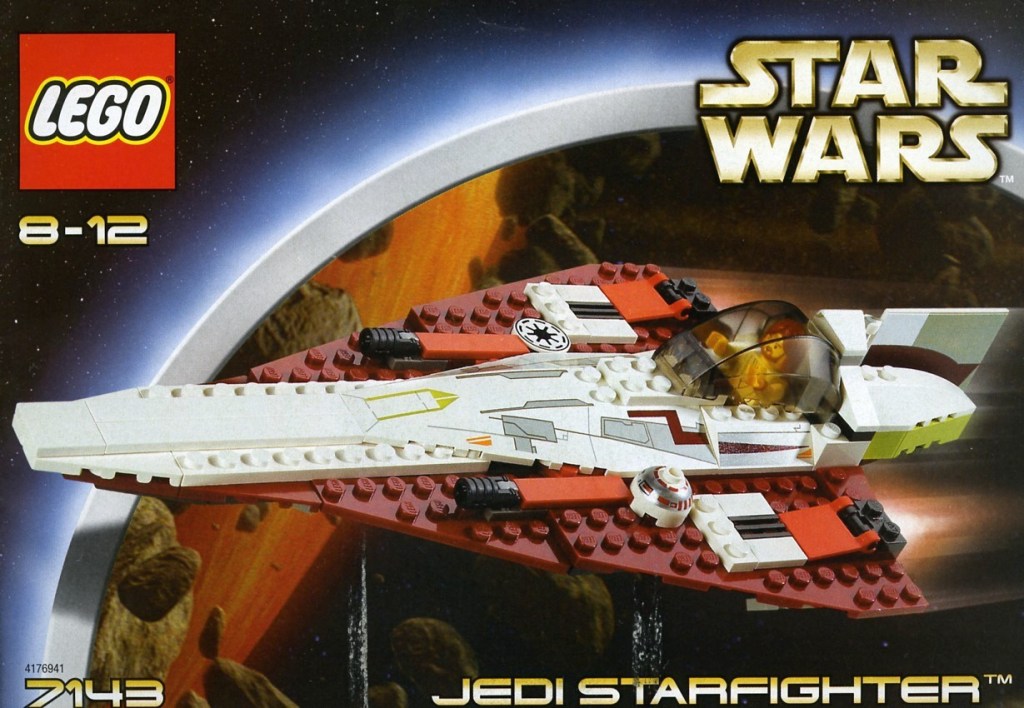 LEGO isn't the only property celebrating a significant birthday this year. Star Wars Episode II: Attack of the Clones turned two decades old this past May, and to celebrate, LEGO remade a set featuring one of the movie's most revered vessels. That ship in question is Obi-Wan Kenobi's trusty Jedi Starfighter, which LEGO made a set of in 2002 (7143) to coincide with the film's release. Just this summer, a new version of that vehicle was released (75333), and the set included a minifigure of Taun We, a character LEGO Star Wars fans had been clamoring to get for years. In addition, what better time to push Ewan McGregor as Obi-Wan Kenobi with his self-titled show dominating the Dinsey+ charts earlier this summer?
Sanctum Sanctorum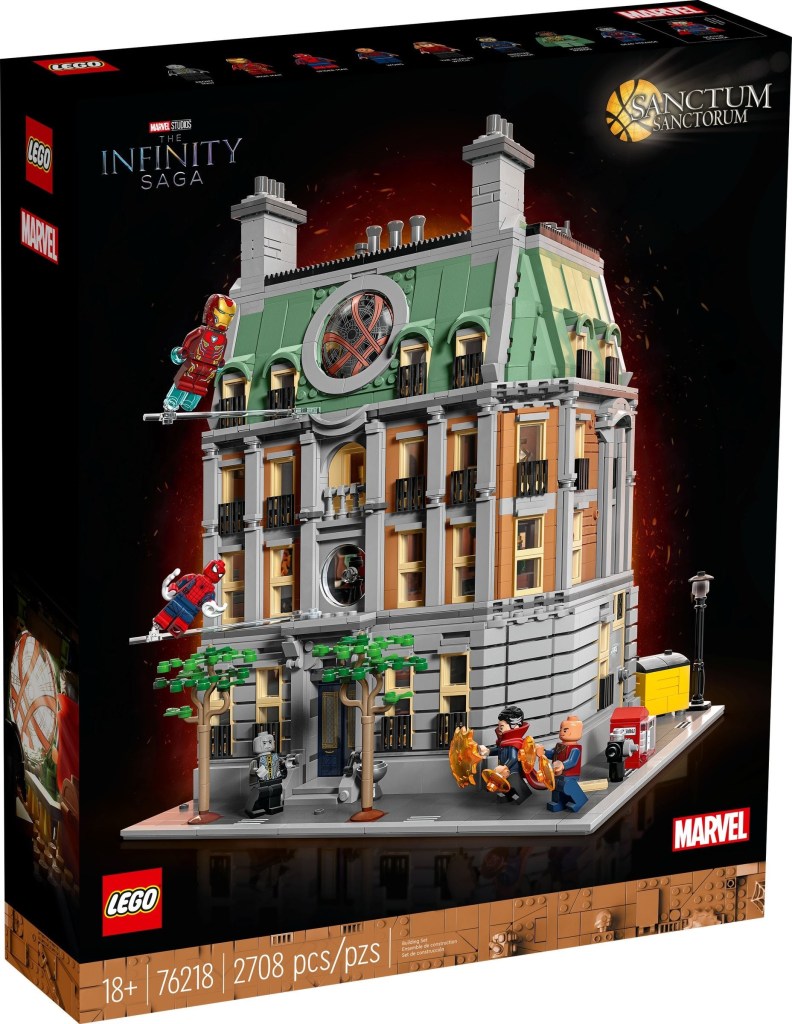 Strange, isn't it? Since Stephen Strange made his on-screen debut in 2016, LEGO has made four separate sets with Sanctum Sanctorum in the name, each from a different MCU movie. While two sets just represented individual rooms inside the New York City Village building, the other two depicted the exterior. The first of those was released in 2018 from Avengers: Infinity War (76107) and illustrated the battle early in the film featuring Doctor Strange, Iron Man, and Spider-Man facing off against Ebony Maw and Cull Obsidian. The new version (76218), released this summer, pictures the same Infinity War battle, but LEGO also gives you the option to swap those characters out for players from the recently released Doctor Strange in the Multiverse of Madness. Those figures include Wong, The Scarlet Witch, Master Mordo, and even two variants of Doctor Strange himself. Additionally, the 2022 model is more than 2.5x larger than the original, creating the ultimate Sanctum for the ultimate Marvel fan.
Epic LEGO Sets Available Now on eBay!
Are you itching to expand your LEGO collection right now but aren't sure which sets to buy? Or maybe you're looking to get back into the Hobby and want to go big for your first purchase? Here are some of the best LEGO sets available now on eBay!
Titanic (10294)
Before you ask, no, this set does not include an iceberg or a minifigure of Leonardo DiCaprio, but it does live up to its name, being the biggest LEGO set ever made in terms of parts included (over 9000!). Builders can gloriously recreate the epochal ship with a set bound to be a conversation starter in any home.
Millennium Falcon (75192)
Chewie, we're home, and you can bring home a recognizable ship from a galaxy far, far away. The 2017 Ultimate Collector's Series Millennium Falcon remains the largest LEGO Star Wars set to date, and if the 2007 model is any indication, the value of this set will skyrocket when it's inevitably discontinued, appreciating at a higher rate than gold.
Buy the Millennium Falcon on eBay!
UNICEF Van (106)
Would you like to own a bizarre piece of LEGO history? 1985's UNICEF Van was only released as a promotional item in Canada nearly 40 years ago, making it one of the rarest LEGO sets ever made. The 54-piece blue vehicle could become the centerpiece of any LEGO collection and serves as a grail for some of the most hardcore LEGO fanatics.
Death Star II (10143)
Perhaps second to the aforementioned Millenium Falcon on the iconicity list of Star Wars vehicles in the Death Star, the Empire's ultimate weapon. LEGO has made a few versions of the space station in the past, including a 3,441-piece masterpiece in 2005 or the Death Star II. The model featured a fully-detailed exterior with a massive laser beam and even a miniature build of a Star Destroyer for scale.
Buy the Death Star II on eBay!
Statue of Liberty (3450)
Another historical landmark created in LEGO, the 2000 Statue of Liberty set, was one of the biggest ever built upon its release at the turn of the century. Measuring at nearly two feet tall, this 2,882-piece sculpture of one of America's most beloved landmarks will stand tall amongst any LEGO display.
LEGO has built some of the most iconic and exciting toys for over 90 years, and we can't wait to see what the next decade has in store for the company.