News
Marvel Unlimited Gets a Massive Refresh and Exclusive Hickman X-Men Title
Marvel Unlimited will now feature exclusive books from top creators, vertically scrolling comics, and more!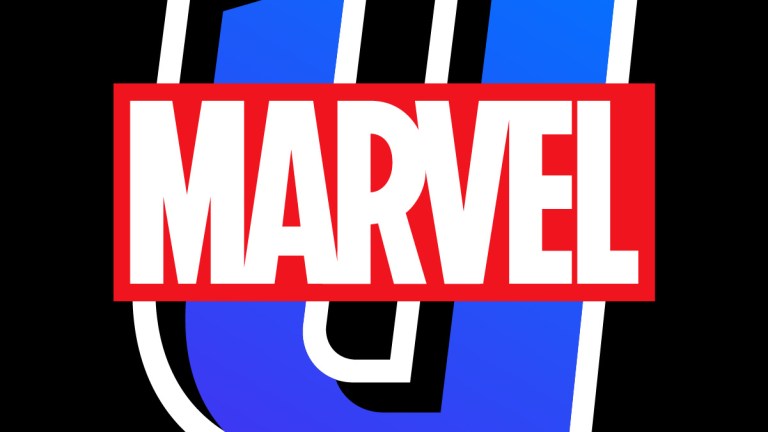 After almost 15 years, Marvel's in-house unlimited streaming app, is getting a facelift and some new features. Also new X-Men comics from superstars Jonathan Hickman and Declan Shalvey, vertically scrolling to be read on your phone.
The app already boasts a massive library, with over 29,000 comics digitized and available to read, essentially the entirety of Marvel Comics history. And now, with this new update, you can go ahead and download them all. Previously, users had been limited to 12 issues downloaded for offline reading. That cap is being lifted, enabling saving for much longer travel. 
The new Marvel Unlimited is also getting more customized features, like personalized reading list recommendations based on your reading history; the ability to curate and share your own reading lists; and back end changes that will (hopefully) eliminate the dreaded dead page that would periodically force you to reload the entire issue. 
Marvel changed the timeline for new releases on Marvel Unlimited last year; instead of holding new comics for six months before putting them on the app, they shortened that delay to three months. With these new updates, they're changing that even further: some comics will be released exclusively on the app.
X-Men Unlimited
Jonathan Hickman and Declan Shalvey's X-Men Unlimited is formatted to read on your phone. The old app really pops on tablets, but traditional comics can be tough to parse even on phones. These new upgrades and Marvel's first vertically scrolling comics seem designed to specifically address that. Plus, you get the added bonus of surprise: Hickman specifically has been lamenting solicit culture – where readers pore over promotional material months ahead of a comic's release – as being detrimental to the comics experience. Now, he doesn't have to worry about that. They can just release a new issue on the app, and people can read it or not.
Marvel's experiment with vertical scrolling isn't limited to Krakoa. They've lined up some killer talent for a slew of Unlimited books: Alyssa Wong (Doctor Aphra), Skottie Young (Rocket Raccoon); Kelly Thompson (the BANANAS current run on Black Widow); Gerry Duggan (X-Men); Lucas Werneck (The Trial of Magneto); Nathan Stockman (Cosmic Ghost Rider Destroys Marvel History); and many others all have books lined up. Notably, Young will be revisiting his Battleworld work with Giant-Size Little Marvels. Other series include Shang-Chi, Venom/Carnage, Deadpool, Captain America, Black Widow and more. 
"The goal for Marvel Unlimited has always been to provide the best digital comics experience for our fans by giving them direct access to the unmatched depth, breadth and vibrancy of Marvel's characters and stories. With this relaunch, we're bringing fans an even richer experience with Marvel stories designed in a dynamic vertical format for the first time," said Dan Buckley, President of Marvel Entertainment in a statement. "Our new Infinity Comics give our creators a chance to tell stories in entirely new ways, and we're looking forward to connecting our fans to those stories in the months to come."
Most of these books look to be in-continuity, so what happens on Marvel Unlimited is going to matter. Many of these tweaks and updates are additions that MU users have been longing for. The app already had a staggering amount of comics to read, with a nearly exhaustive record of Marvel's history available at a tap. With these improvements, Marvel Unlimited might just be moved to must-buy.