Sponsored
Giveaway: Win the Dune Audiobook
In honor of the upcoming film, we're partnering with Macmillan Audio to give away a special Dune audiobook prize package!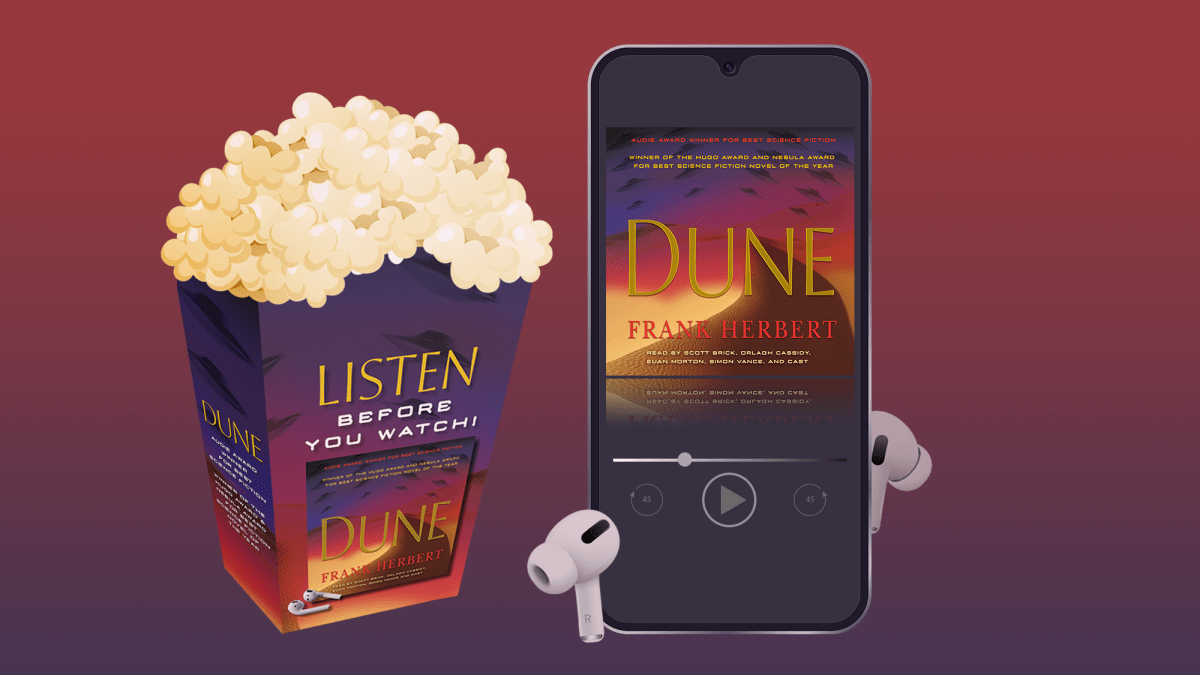 This giveaway is hosted in partnership with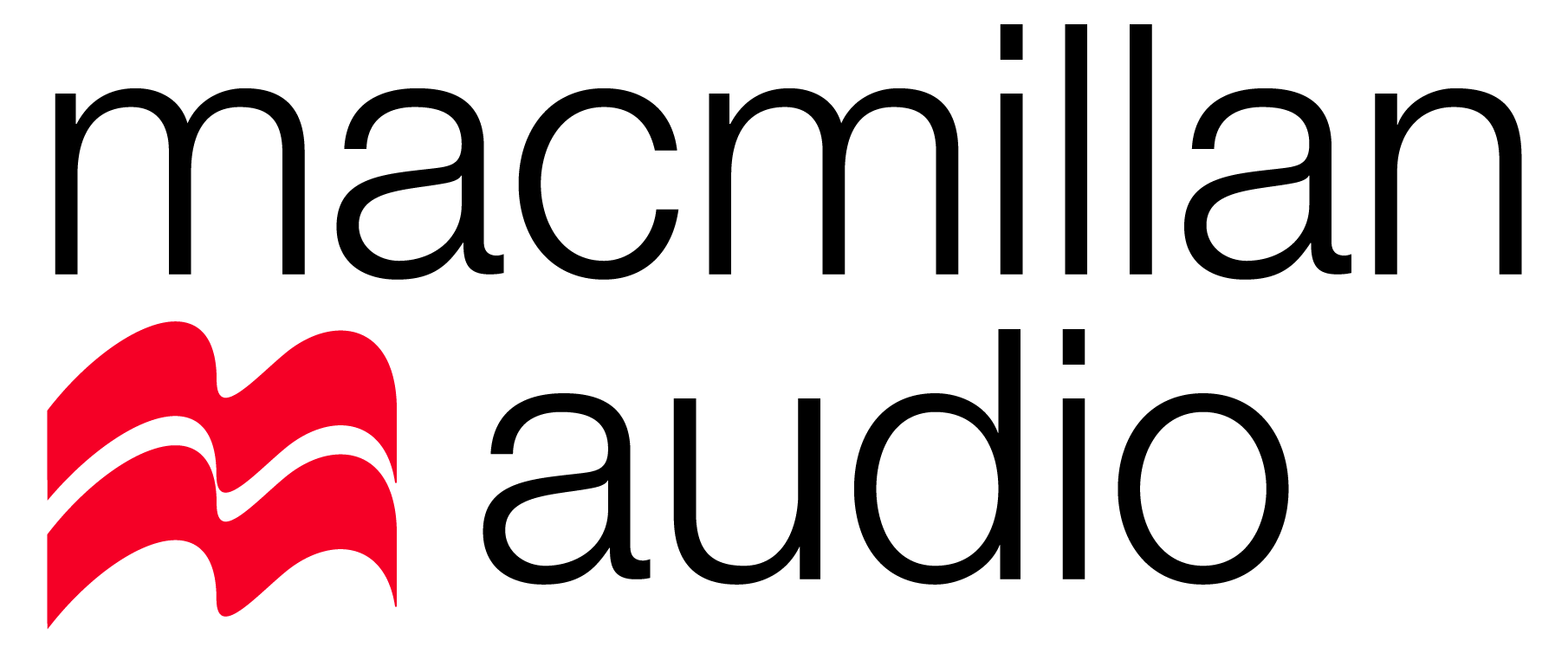 Frank Herbert's Dune is one of the most popular and celebrated science fiction sagas of all time and, soon, it will be getting a modern big-budget feature film adaptation, starring Timothée Chalamet, Zendaya, Oscar Isaac, and Rebecca Ferguson and directed by Denis Villeneuve. If you've never gotten around to reading the books (or if it's been awhile since a re-read), now is the perfect time to curl up for to listen to the original story before its adaptation hits theaters and HBO Max in October—and we have a giveaway to help!
If you've been living under a sand mound, Dune is the story of Paul Atreides, a young man whose parents—Duke Leto and Lady Jessica—are given stewardship of desert planet Arrakis. Arrakis—with its harsh climate, gigantic sandworms, and understandably hostile populace known as the Fremen—is not the sort of place those from the galaxy's noble houses are clamoring to live, but is vitally significant as the galaxy's only source of "the spice melange." Spice is a drug that not only extends life, but also has the potential to give its users a prophetic, multidimensional awareness. Its chief political significance comes from the fact that the substance enables faster-than-light travel across the galaxy. As Arrakis is the only place with the conditions to create spice, it is a Very Important Planet.
This is the basic premise of Dune, but the story that follows is as multi-faced as it is ambitious. In the series, Herbert not only created some of the genre's most memorable characters, but also effectively explores themes of colonialist violence, ecological complexity, and the decay of empire—all themes that remain incredibly relevant today. It is one of the landmarks of the science fiction genre, and has influenced much of what came after its initial release in 1965.
To celebrate the release of the upcoming Dune movie (and to celebrate the general awesomeness of the series), we're teaming up with Macmillan Audio to host a giveaway of the Dune audiobook. Three lucky winners will get: One digital audiobook download code for Dune by Frank Herbert, a as well as a Dune popcorn box with popcorn.
DUNE Audiobook GIVEAWAY! Win the SPICE – Dune Audiobook + Popcorn
Entries will be accepted until midnight of September 23rd. Three (3) lucky winners will be chosen and then notified via email. The winner must reply to the email within 48 hours with shipping information in order to accept the prize, otherwise another winner will be chosen. Unfortunately, only those who live in the U.S., U.K., or Canada can qualify. Good luck!
The entire Dune audiobook series is available to buy here. The Dune film is slated to be released theatrically in the United States on October 22, 2021, with a simultaneous release on the HBO Max.