News
1883: Everything to Know About The Yellowstone Prequel's Cast
Tim McGraw, Faith Hill, and many more big stars highlight the cast of Yellowstone prequel 1883.
At first glance, Yellowstone didn't have the makings of a major TV hit. 
By the time Yellowstone premiered in 2018, its creator Taylor Sheridan didn't have much name recognition beyond action movie die-hards. The show's name was generic and certainly not search engine friendly. And its home on Paramount Network? One could be forgiven for not knowing where that was in their cable package.
And yet, Yellowstone did become a TV heavy hitter, arguably one of the biggest ones on television. Its ratings are absolutely massive, with the season 4 premiere pulling in a mind-boggling 14 million viewers before streaming was even factored in. Those are the type of Neilsen numbers you just don't see anymore. Why did Yellowstone buck every possible roadblock trending against it to become TV royalty?
For starters, it's good. That's always important. But there's another factor one can't overlook: the Kevin Costner factor. Movie stars "slumming it" on television is nothing new at this point. Pretty much everyone but Tom Cruise and Leonardo DiCaprio has tried their hand at television now. Hell, Kate Winslet just picked up her second Primetime Emmy award earlier this year for her work on Mare of Easttown. 
Still, something must be said for the novelty of seeing a big name actor on the small screen, particularly in a non-limited series role that can last for years. Costner has been huge for Yellowstone's success, as have his fellow castmates and guest stars like Luke Grimes, Kelly Reilly, Wes Bentley, Cole Hauser, Neal McDonough, and Josh Holloway. The casting of a big name in a fittingly big role is a smart lesson for other TV shows to take away from Yellowstone. It's so smart, in fact, that Yellowstone's upcoming prequel 1883 is going to give it a try as well. 
1883 on Paramount+ is set to take place in the 19th century and follow the early Dutton family as they try to settle in the Wild West. While that concept alone is a strong one, 1883 is going the extra mile by rolling out a truly impressive cast. With that in mind, we thought now would be a good time to take stock of that cost, their characters, and what each big casting might add to the show. Here are the main players of 1883 along with a couple of other major guest stars.
Sam Elliot as Shea Brennan
If you looked up the word "cowboy" in a dictionary, you'd see a picture of Clint Eastwood. If you then looked up the word "cowboy, but a bit more likable" you'd see a picture of Sam Elliott. Blessed with an iconic mustache and a remarkably deep voice, Elliott is one of the best known character actors of all time and a fixture in Westerns throughout the '70s, '80s, and '90s.
Some of his best-known roles include: Wade Garrett in Road House, The Stranger in The Big Lebowski, Virgil Earp in Tombstone, and John Buford in Gettysburg. He's also no stranger to television, having scored a Golden Globe nomination for the TV movie Conagher and appeared (sans mustache) as a villain in the final season of Justified.
His 1883 character is Shea Brennan, a tough-as-nails, handsome cowboy who has the herculean task of guiding a group along the Oregon Trail. He has a tragic past and does not suffer fools.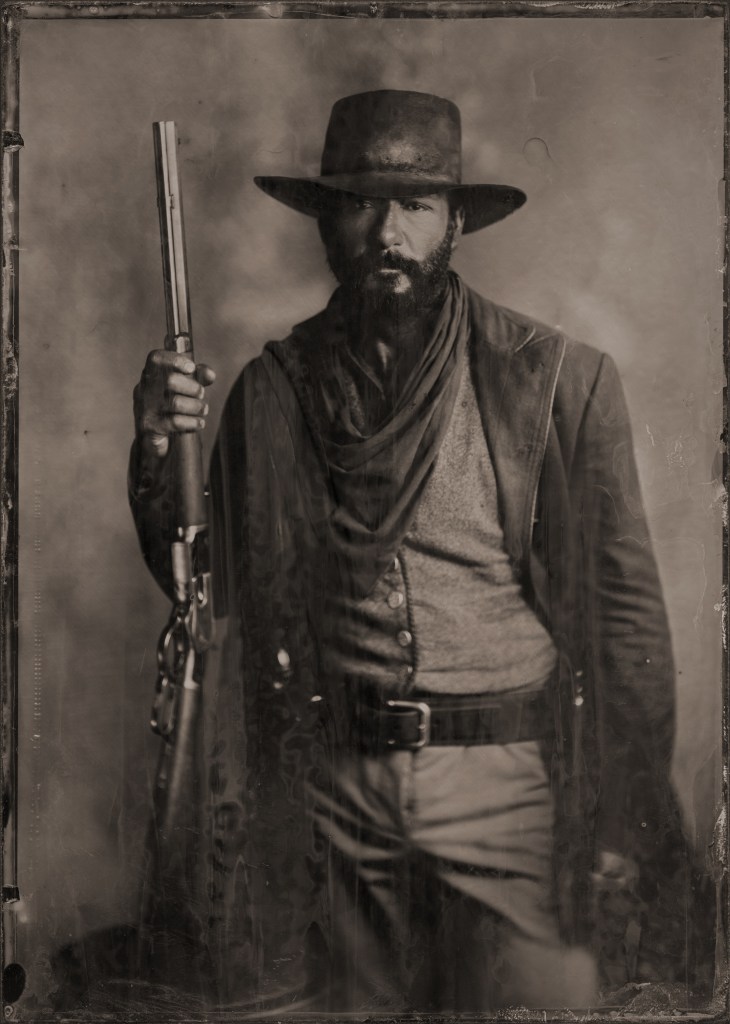 Tim McGraw as James Dutton
In terms of sheer star power, Tim McGraw might be the closest thing 1883 has to Kevin Costner (save for maybe one other actress coming up soon). McGraw is an American country music artist and one of the best-selling musical acts of all-time, having moved more than 80 million records worldwide. Ever get unexpectedly teary-eyed hearing "Live Like You Were Dying" at a honky tonk? That's Tim McGraw's doing.
In recent years, McGraw has ventured into acting in films like The Blind Side, Friday Night Lights, Tomorrowland, and more. This will undoubtedly be his biggest acting role and challenge yet.
McGraw's 1883 character is James Dutton, a homesteader aiming to make a living in Montana with his wife Margaret after leaving a life of poverty behind to look for a better future.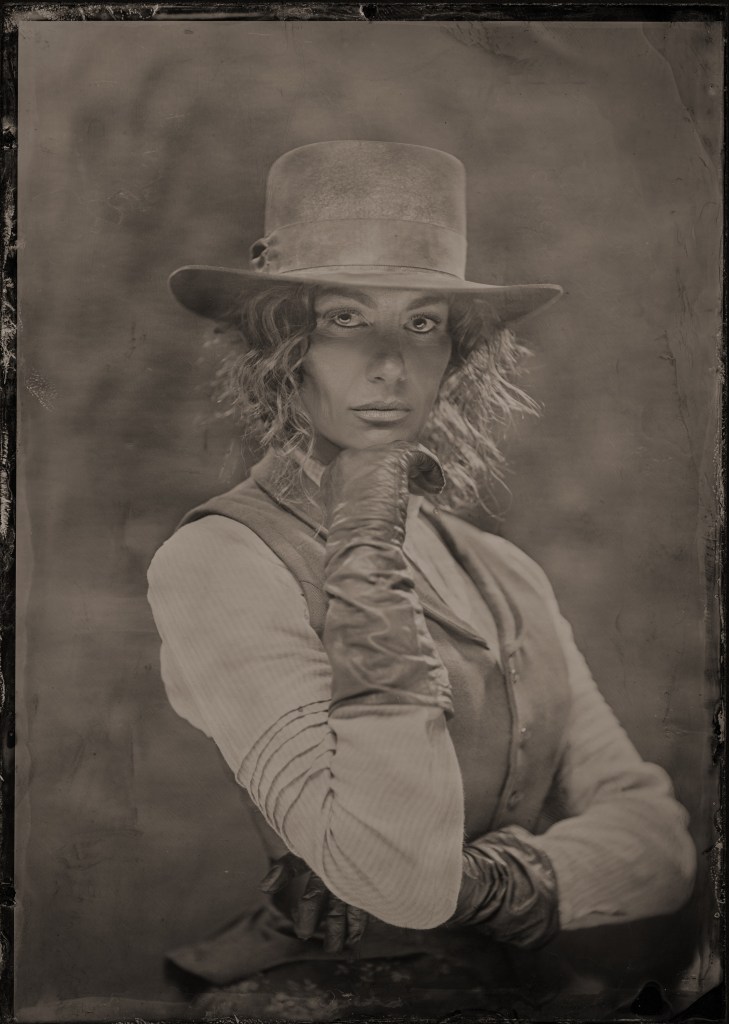 Faith Hill as Margaret Dutton
Playing James Dutton's wife Margaret is Tim McGraw's real life wife Faith Hill. Like her husband Tim, Faith is kind of a big deal in the country music world. Her albums have sold more than 40 million units worldwide and she's won countless awards, including five Grammys and 16 Academy of Country Music Awards.
Hill has acted a handful of times before, most notably as Sarah Sunderson in 2004's The Stepford Wives. This will be her first time co-leading a show, however.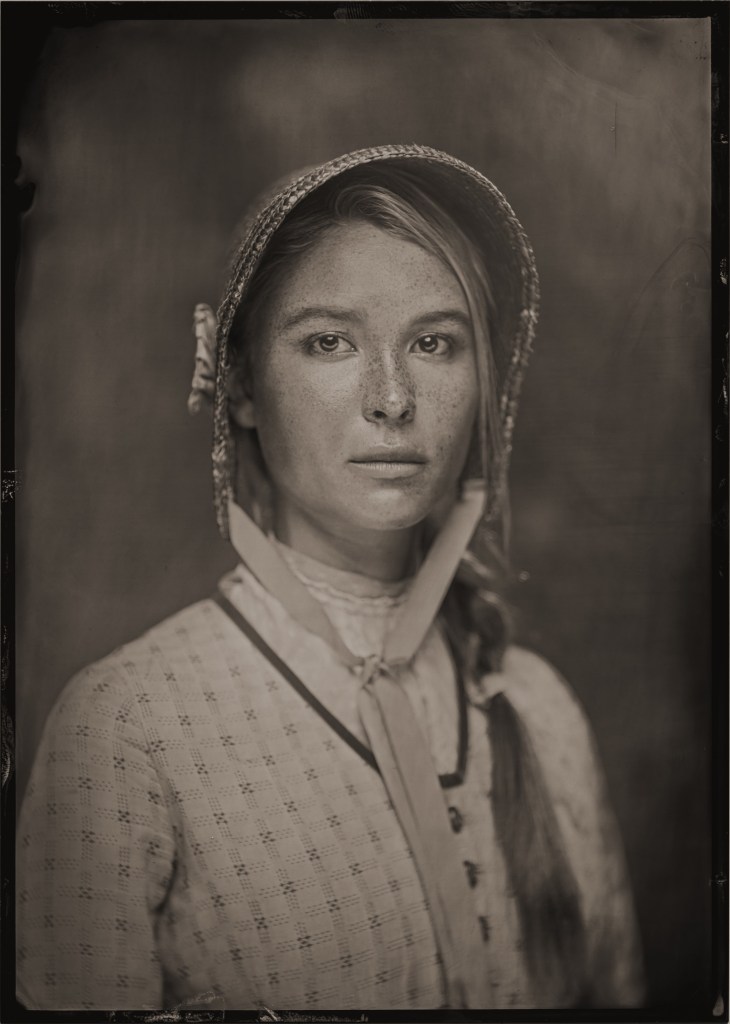 Isabel May as Elsa Dutton
Isabel May's acting career is young but already quite impressive. The 21-year-old California native has starred in the TV series Alexa & Katie and Young Sheldon. She's set to appear in the upcoming romantic comedy I Want You Back starring Charlie Day and Jenny Slate in 2022.
Her 1883 character Elsa Dutton is the oldest daughter of James and Margaret.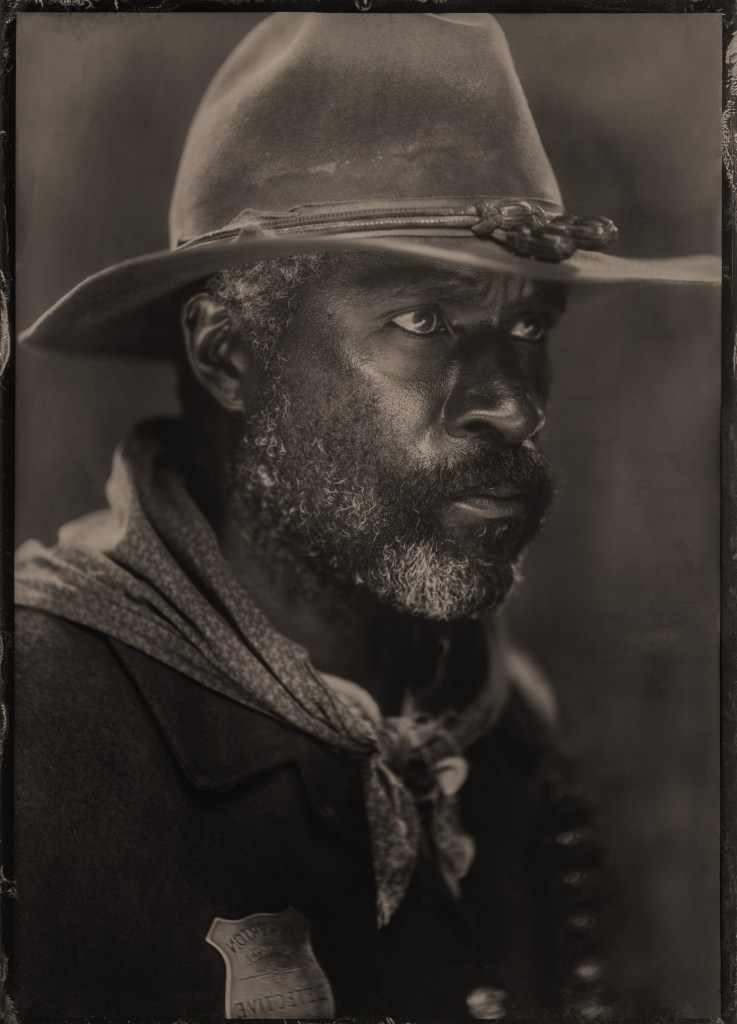 LaMonica Garrett as Thomas
LaMonica Garrett has had a fascinating path to an acting career. The athletic Garrett played linebacker for a couple of college football teams and even had an outside shot of making the NFL. Instead he elected to play in the experimental Slamball league – a sport that's a combination of basketball and football played on trampolines. He was even the league's leading scorer for a period of time.
Garrett began acting during his time as a Slamballer and appeared on TV shows like One Tree Hill, Sons of Anarchy, and Suits. He also became a part of The CW's Arrowverse, playing Monitor and Anti-Monitor in Supergirl, The Flash, Legends of Tomorrow, and Batwoman.
His 1883 character is the mono-named Thomas, a Pinkerton agent who teams up with Shea Brennan to guide the Duttons along the Oregon Trail.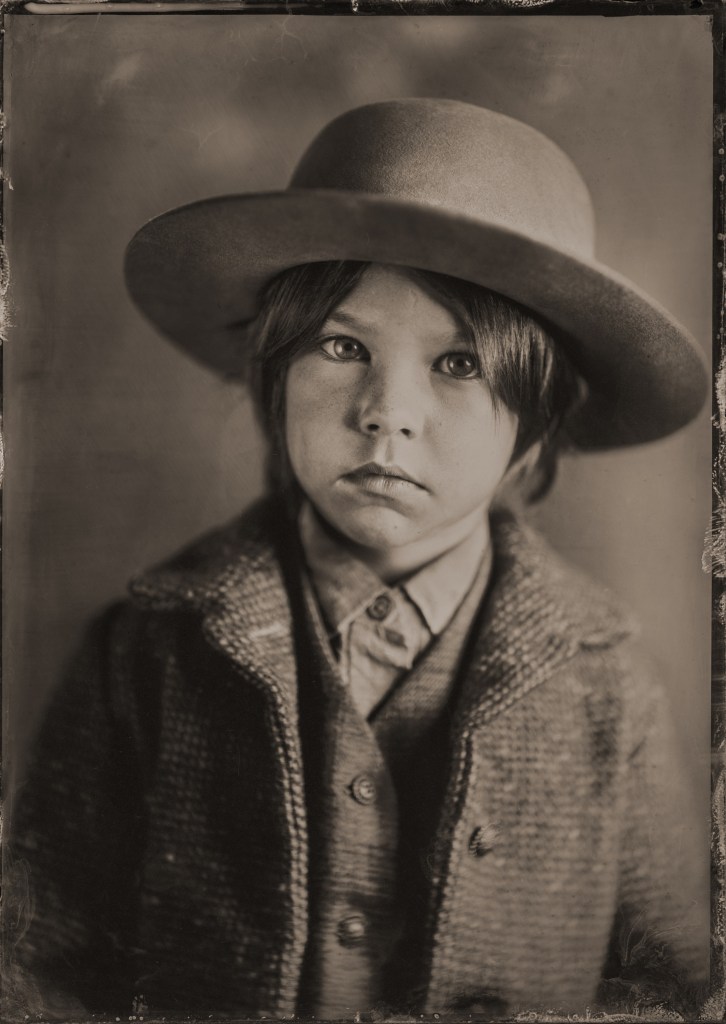 Audie Rick as John Dutton
Audie Rick is a young actor for whom 1883 is his second role. Interestingly enough (for Den of Geek purposes), Rick's only other acting role was playing a young Luke Skywalker in the Star Wars fan film Kenobi: A Star Wars Story.
His 1883 character is John Dutton, the son of James and Margaret Dutton. The character has also appeared in Yellowstone, played by Jack Michael Doke via an 1893 flashback.
Marc Rissman as Josef
Marc Rissmann is an accomplished German actor who has started popping up more in American TV series and movies. Rissmann played Scherzer in 2018 film Overlord, Wilhelm Goertzmann in Amazon Prime's The Man in the High Castle, and doomed Golden Company captain "Homeless" Harry Strickland in the final seasons of Game of Thrones.
His 1883 character is Josef, a European immigrant traveling with an employed crew to guide his group across the frontier.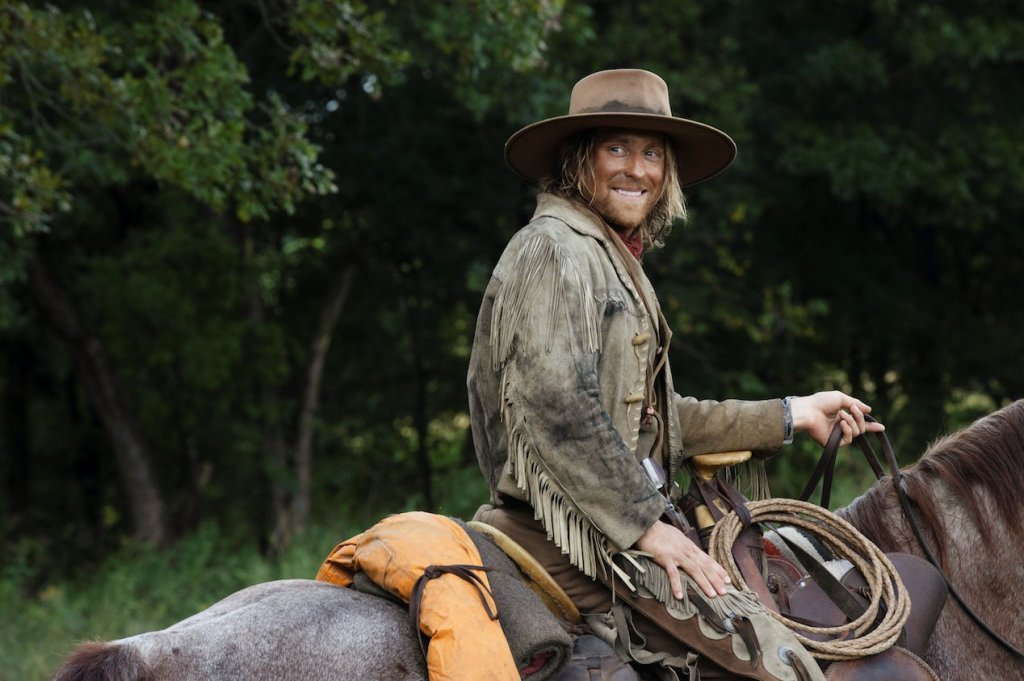 Eric Nelsen as Ennis
Eric Nelsen is a Tony and Emmy-award winning actor. In addition to his prolific stage career, Nelsen has had notable arcs on TV series like The Affair, Girls, and The Blacklist. His Emmy was of the Daytime variety and came for producing Amazon Prime's The Bay. In fact, he's no stranger to soap operas, having also starred on All My Children.
Nelsen's 1883 character is Ennis, a young handsome cowboy who is part of this ever-expanding Oregon Trail escort crew.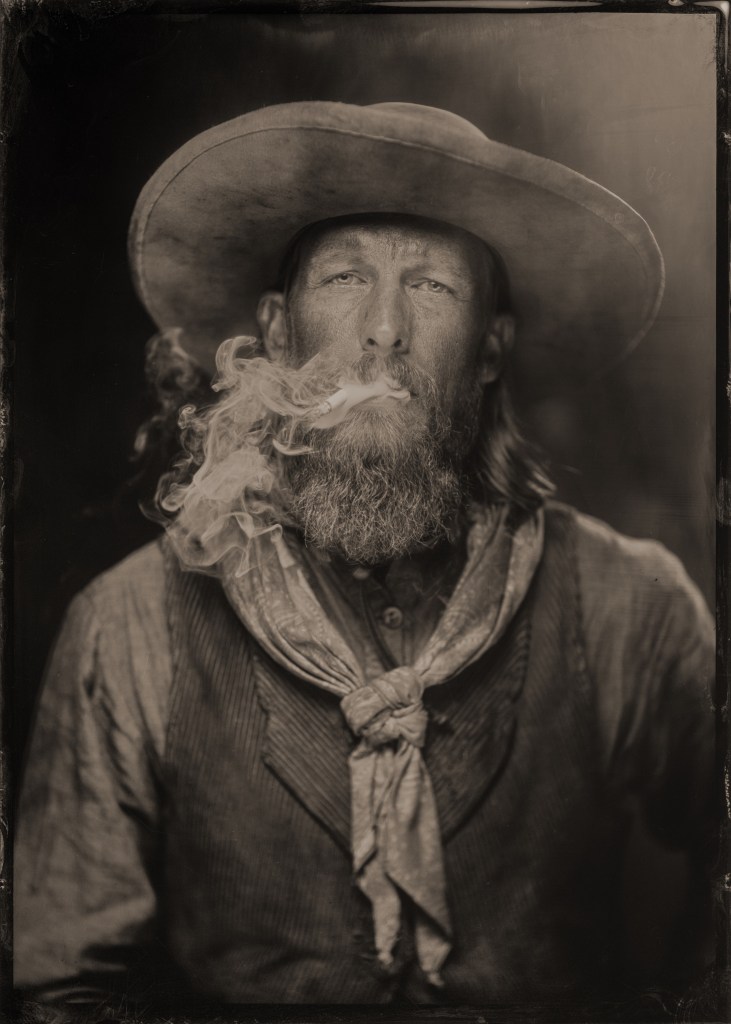 James Landry Hébert as Wade
Character actor James Landry Hébert (which IMDb helpfully notes is pronounced "Ayyy-Bear", like you just saw a bear you know) has been a prolific TV presence over the past decade. He has appeared in shows such as Westworld, Stranger Things, Agent Carter, and more. He also played Manson family member "Clem" in Quentin Tarantino's Once Upon a Time…in Hollywood.
His 1883 character, Wade, is part of the Oregon Trail caravan as well.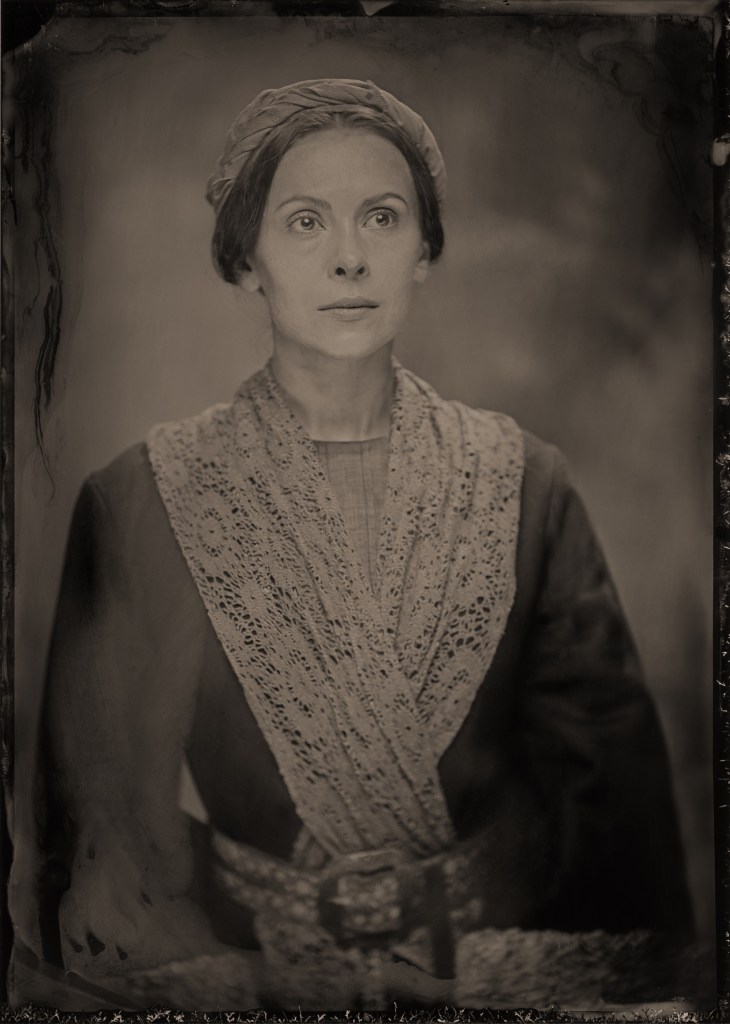 Anna Fiamora as Risa
Anna Fiamora is a young actress from Ukraine just getting her U.S. acting career rolling. Her IMDb credits are few but her resume is impressive. She can speak French, Russian, and Ukrainian. That should come in handy on 1883 playing Risa, a young immigrant who has joined the caravan to head west.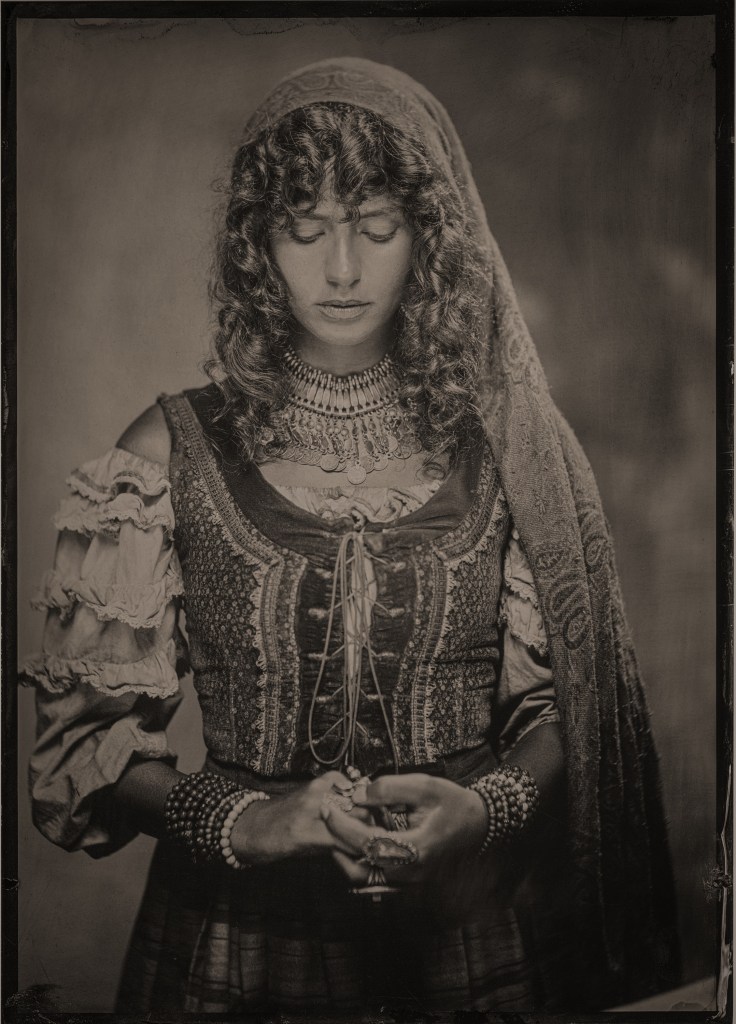 Gratiela Brancusi as Noemi
1883 is Romanian-born actress Gratiela Brancusi's first ever role. Still, if her name sounds familiar that's likely because she just popped up in the news for getting divorced from her actor husband Tim Robbins. That was rather surprising as their marriage was kept private from the press in the first place.
Her 1883 character, Noemi, is a widow who recently lost her husband and has to raise two boys on her own. She also gets to wear some killer outfits.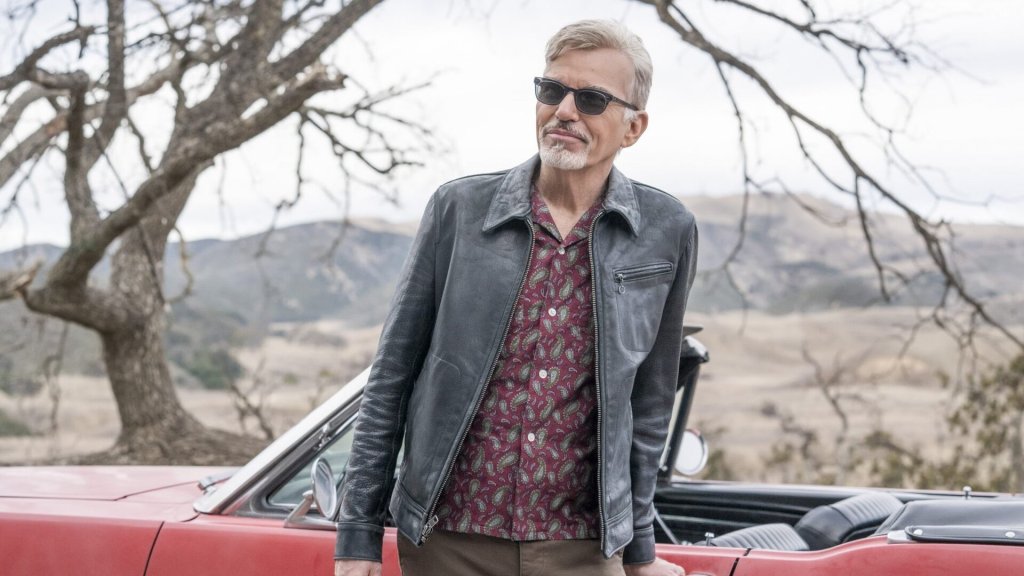 Billy Bob Thornton as Marshal Jim Courtright
Billy Bob Thornton is an acting giant. The Arkansas native has won 27 major awards, including an Oscar (albeit for writing). You've seen him in everything from A Simple Plan to The Man Who Wasn't There to Bad Santa to much more. In recent years, he's tried his hand at television, playing the villain in the first season of Fargo, and the lead in Amazon Prime series Goliath. He's also a self-described Brony so there's that.
In 1883, Thornton guest stars as Marshal Jim Courtright, a real 19th century U.S. marshal who has previously been portrayed in several Westerns.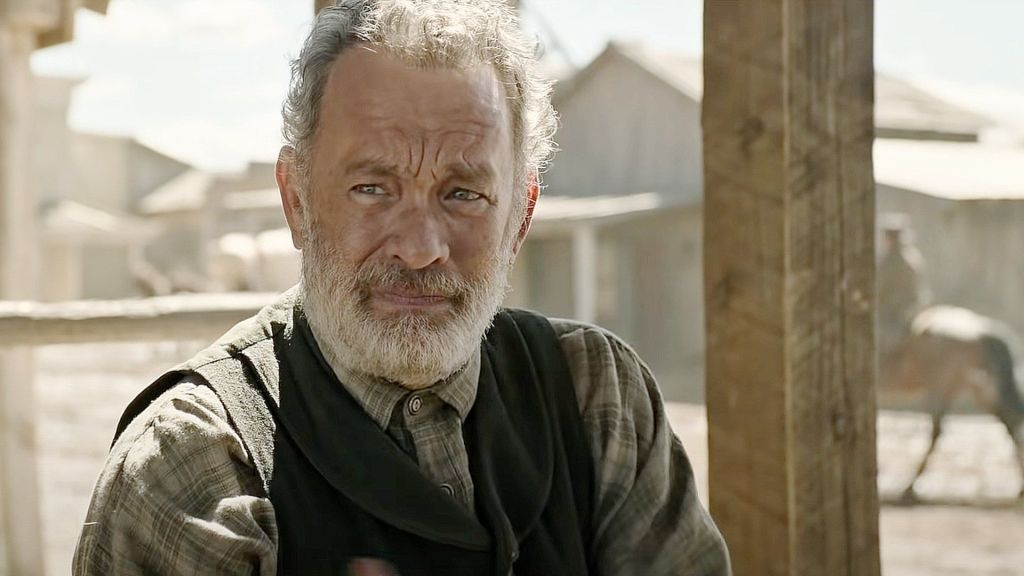 Tom Hanks as a Union Army General
It's Tom Hanks! You all know him. America's dad is set for a brief appearance in 1883 as a Union army general.