Features
Who Dies in Fear the Walking Dead Season 4?
Who will die in Fear the Walking Dead season 4? We're making some predictions and keeping track of the dead!
This Fear the Walking Dead article contains spoilers. 
Fear the Walking Dead season four is off to a wild start thus far, with quite a few new characters introduced, including TWD's Morgan Jones. But there are also some new bad guys on the loose known as the Vulture and it seems that they mean to end life at the Dell Diamond for Madison and her family. Does this mean that we're going to say goodbye to a few beloved characters this year? Probably.
In the spirit of my morbid Walking Dead death predictions, I'll be keeping track of who dies in Fear the Walking Dead season four. Plus, I'm making predictions to keep things fun!
I can't stress enough that there are SPOILERS below!
THE DEAD
Nick (Frank Dillane)
Prediction: Dies
Result: Dies
So much for "The Art of Peace." Nick was shot to death by Charlie.
THE LIVING
Daniel (Ruben Blades)
Prediction: Dies
Daniel Salazar is currently unaccounted for, which probably means he survived the dam collapse. But how many more times can this dude make a surprise return on the show? Chances are that he'll finally be out of second chances when he inevitably returns in season four. 
Qaletaqa Walker (Michael Greyeyes)
Prediction: Lives
Taqa turned out to be one of the most interesting characters in season three. He got away unscathed from the dam — after laying down some much needed covering fire for his friends — and moved on to parts unknown. It's likely that this means Taqa will cross paths with Madison and friends again, and we'd love it if he stuck around this time.
Luciana (Danay Garcia)
Prediction: Lives
Luciana disappeared early in season three and didn't show up again until the season four premiere. The fact that the show went through so much effort to bring Luciana back probably means that she's going to stick around for a while. 
Alicia (Alycia Debnam-Carey)
Prediction: Lives
Alicia has evolved into such a strong character over the years — from naive teenager to a leader within her community — so it'd be a real shame to see her go. Let's say Alicia isn't going anywhere.
Madison (Kim Dickens)
Prediction: Lives
Madison is the heart of this show. I don't see her dying any time soon. This really is her story.
Strand (Colman Domingo)
Prediction: Lives
A season ago, I would've said Strand was certainly a goner. After all, how many times can this con man talk his way out of trouble? Strand's proved me wrong and survived it all, though. I think he's in it for the long run. Strand and Madison really make a great dynamic.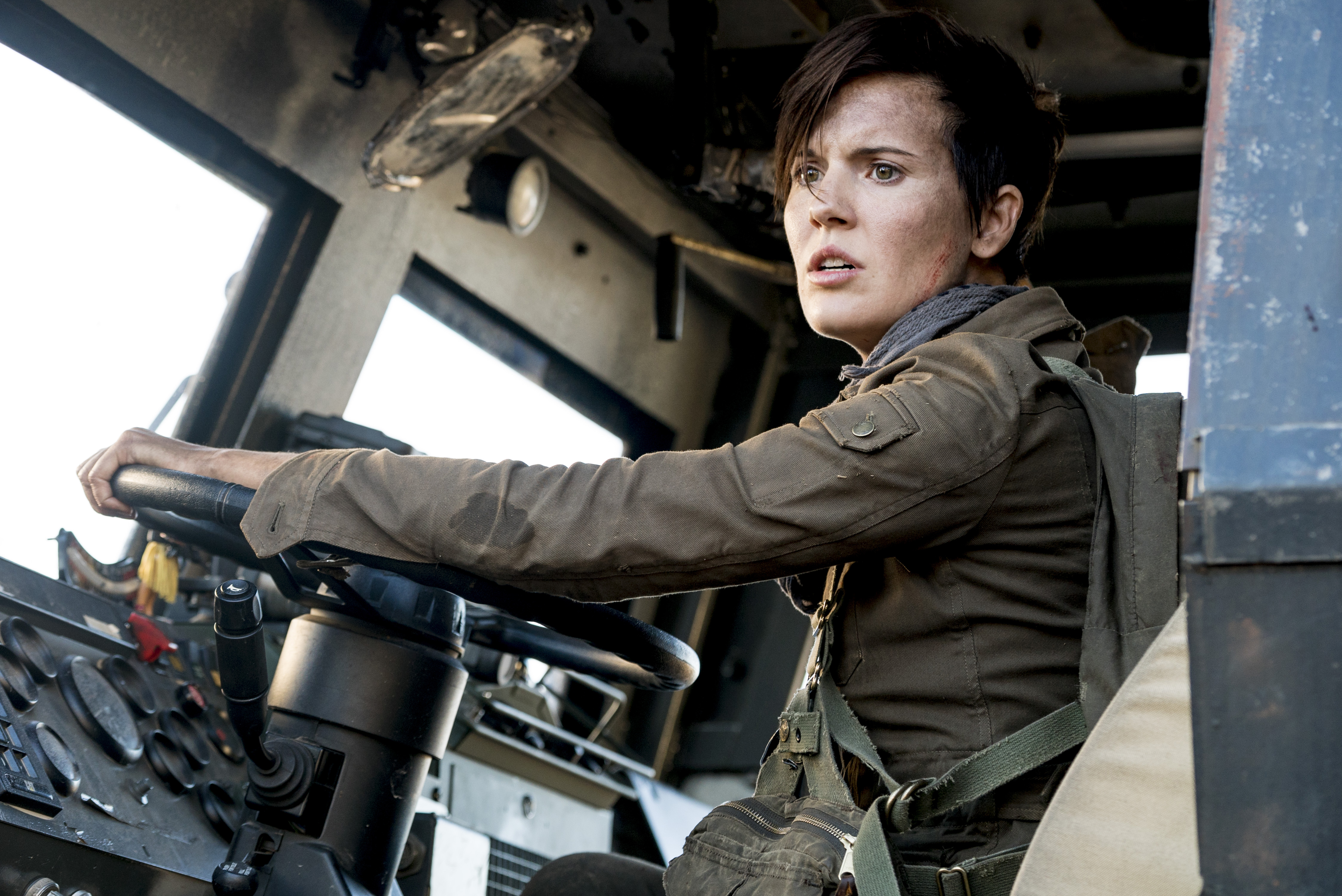 Althea (Maggie Grace)
Prediction: Lives
A big deal was made about Althea's introduction in the season premiere. Her journalist angle is so fresh that it'd be a real shame to lose her so soon.
John (Garret Dillahunt)
Prediction: Dies
John seems like the quirky, nice guy who would make a heartbreaking sacrifice at the end of the season — not to mention that his search for his girlfriend, Laura, seems ill-fated. People don't get happy endings very often on this show.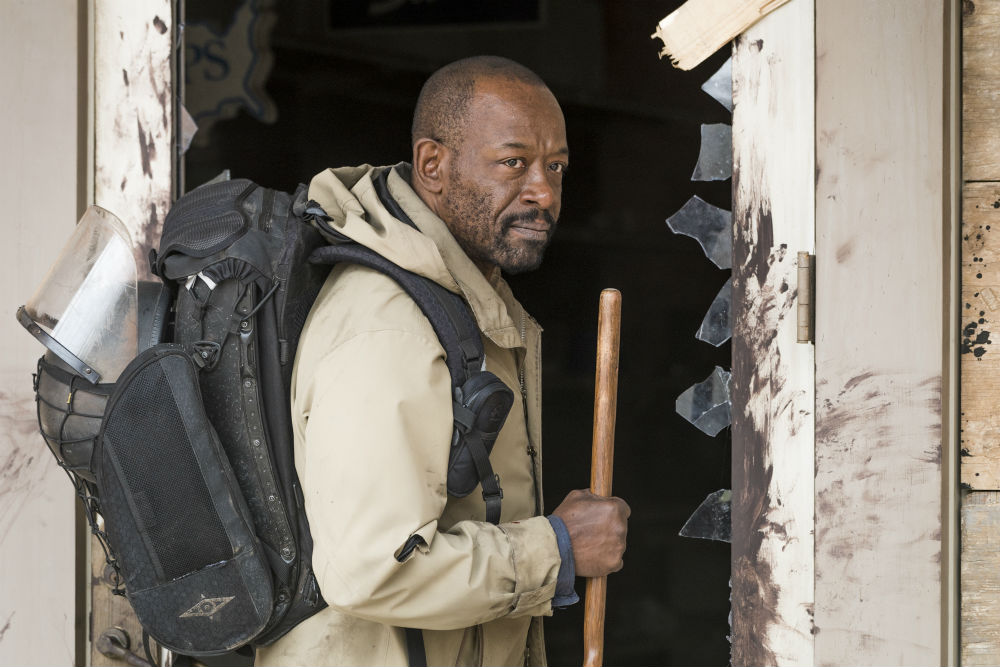 Morgan (Lennie James)
Prediction: Lives
AMC went through huge efforts to bring Morgan to FTWD, going as far as pushing the timeline of The Walking Dead's companion show forward so it would fit with continuity. There's no way Morgan is going to die this year. 
Who do you think is a goner this season? Tell us in the comments!
John Saavedra is an associate editor at Den of Geek US. Find more of his work on his website. Or just follow him on Twitter.