Features
The best streaming sites that aren't Netflix or Amazon
Rounding up the top alternative streaming services to watch right now
Netflix and Amazon Prime are slowly taking over the world, and pretty soon they'll both by hardwired into our brains – delivering great movies and TV shows straight to our eyeballs. Now TV, Hulu and Sky are all getting bigger too, with Disney and DC both looming on the horizon with their own services.
Aside from the obvious problems (killing off cinema, forcing us all into monthly subscriptions…), the rise of the movie streamers is moving us towards a terrifying future where everyone, everywhere, will watch the exact same thing. Luckily, there are still plenty of alternative options out there – the online equivalent of dirty, charming little independent cinemas where you can choose to watch something quirky or weird or unexpected.
The best alternative streaming sites in the UK offer something different – cheaper prices, more unusual films, curated lists or niche interests. They might not be able to boast the same sized catalogues as the big boys, but these streamers are still worth a look.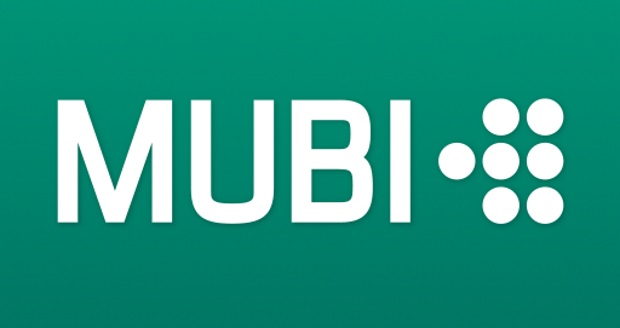 £9.99 a month
Essentially, MUBI only ever has 30 films to choose from. The hook is that one new film will be added every day, and it will stay on the site for a full month before dropping off the list. Compared to Netflix and Amazon's (almost) endlessly available catalogue, this might seem like a big disadvantage, but MUBI curates its film selection – meaning you'll only ever get to choose from a list of titles that are actually worth watching. The site also runs special seasons. Indies, art-house classics and foreign films make up a big part of the list, and there are always at least a dozen gems to choose from.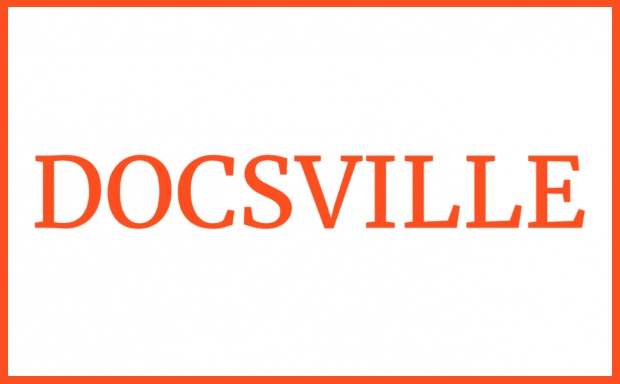 £3.99 a month
Formerly Yaddo before Amazon bought it, Docsville is treated as an add-on to Prime, but you can also choose to subscribe independently for £3.99 a month. As the name suggests, Docsville only deals in documentaries – both feature films and multi-part series. Classics like Aileen: The Life And Death Of A Serial Killer and Man With A Movie Camera sit alongside new docs from around the world – as well as with original content created by the Yaddo/Docsville team.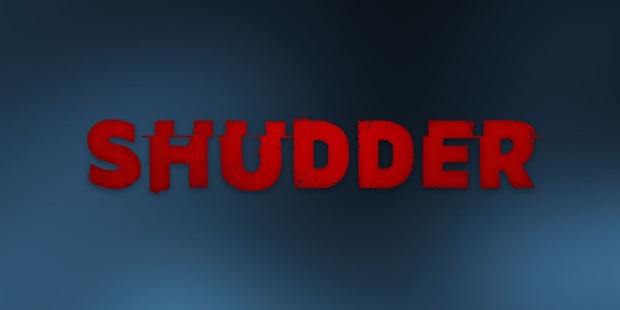 £4.99 a month
Another channel that's been swallowed up by Amazon, you can choose to join independently or bolt it on to your Prime account. Specialising in horror, Shudder boasts "the largest and fastest growing" collection of genre titles – which is good news for any horror fans who have ever tried to find anything decent on Netflix and Amazon. The site also includes real uncensored user reviews, so you'll know, for example, that Harpoon: Whale Watching Massacre is actually pretty good, and Septic Man is surprisingly awful.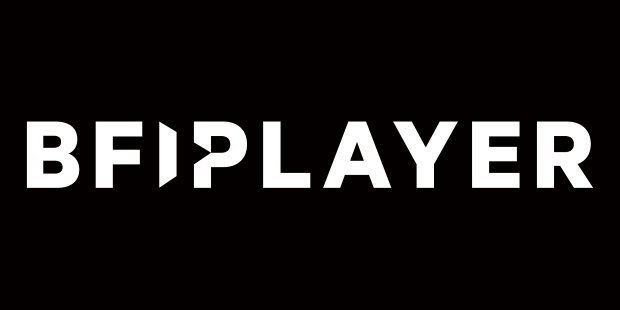 £4.99 a month
The British Film Institute catalogue is also (surprise surprise) available as an optional extra for Amazon Prime, but you can bypass big brother and join independently if you want to. The site runs three different channels – letting you rent modern indie films, subscribe to stream (mostly) world cinema or watch archive films for free. New rentals (like Destroyer, Stan & Ollie and Green Book) are all priced at £4.50, but a subscription will get you the likes of Betty Blue, Belle Du Jour and Night Moves. And if you just want to take a look through the free archive, check out their historical collections on the suffragettes, WWI and vintage sci-fi.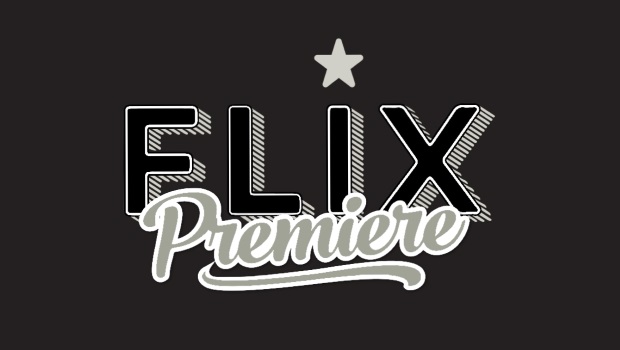 £3.33 a month
Billing itself as "the Netflix of forgotten films", Flix Premiere sees itself as an online cinema – maintaining a list of wholly independent movies that you probably won't find anywhere else. The site also runs "red carpet events" (a timed window of exclusivity for new releases) which is another nice way to give real indie films a proper platform, and an opportunity for people to actually watch them. Some of the titles on the site have been forgotten for a reason, but there are plenty of genuinely great films to discover – and the pleasure comes from finding something you didn't expect.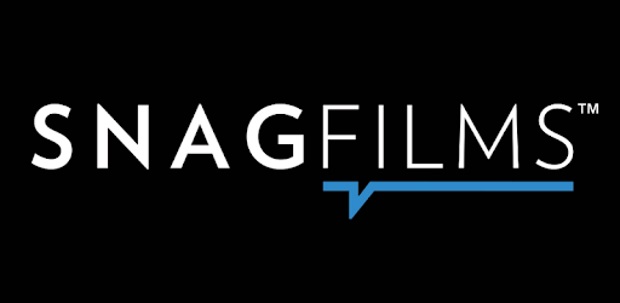 Free
SnagFilms offers thousands of decent free movies to stream online. But there's a snag (geddit). The site does rely on advertising so you will get the occasional pop-up when you start watching. The films don't have closed captioning either, so that could be a deal-breaker if you rely on subtitles. If you can put up with both though, SnagFilms really is as good as it sounds – with a great library of films to choose from including Romero's Night Of The Living Dead, Chaplin's The Kid, Benedict Cumberbatch's early drama Wreckers, and vintage classics like The Man With The Golden Arm.