Features
Tales of the Walking Dead Cast: Meet the Actors of the TWD Spinoff
An anthology format allows Tales of the Walking Dead to bring in some big-name actors. Here is where you may have seen them before.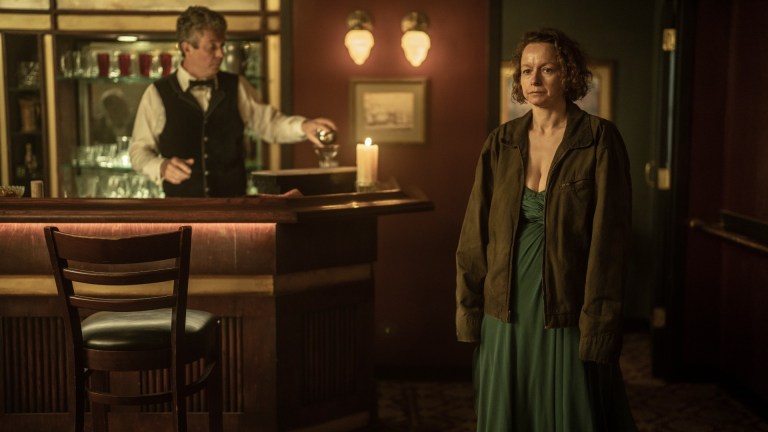 The upcoming Walking Dead spin-off Tales of the Walking Dead is an anthology series, which means that each of the first season's six episodes will center on different characters that may or may not make appearances in other episodes throughout the season. Because each episode is primarily a self-contained story, actors who may not have the time to commit to a full season arc are able to join this universe. This means that Tales of the Walking Dead has a stacked cast with many familiar faces – some are newcomers to the franchise and others are Walking Dead alums.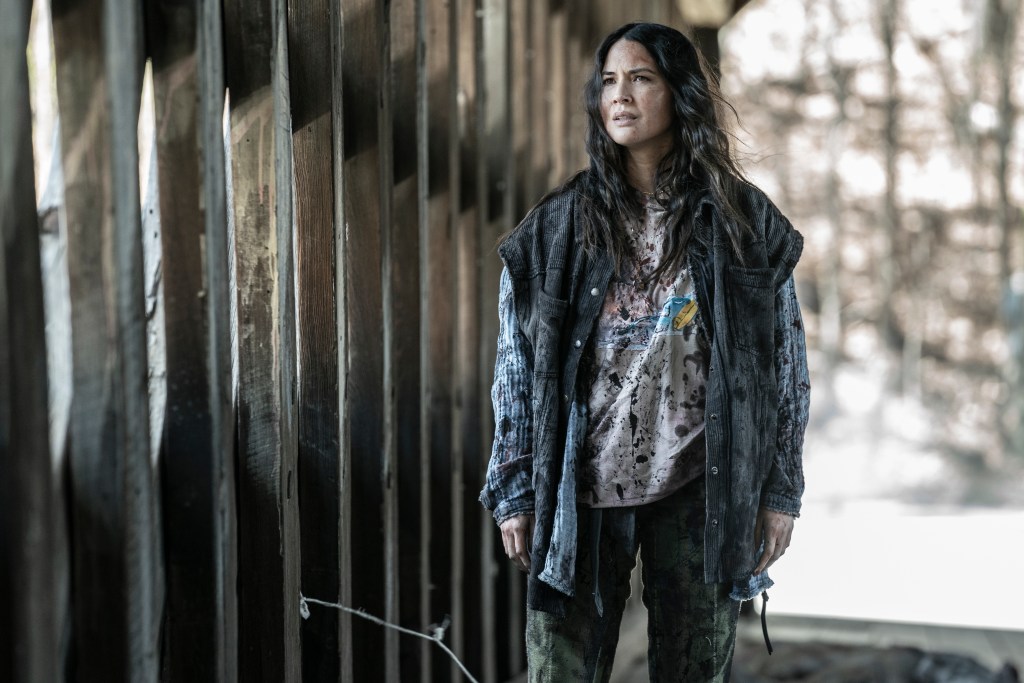 Olivia Munn as Evie
Olivia Munn will play Evie in the first episode of the season, who partners with a reclusive doomsday prepper to find their lost loved ones. Munn has an extensive filmography of both genre and comedy work, and worked as a correspondent for The Daily Show from 2010 to 2019. You will most likely recognize her from her short time as the mutant Psylocke in X-Men: Apocalypse or from the HBO series The Newsroom, but she also had a small arc in the beloved sitcom New Girl.
Terry Crews as Joe
Terry Crews is Joe, the reclusive prepper that Evie teams up with in the season premiere. While Crews has appeared in more dramatic fare like The Newsroom and Terminator: Salvation, he is well-known for his roles in comedies like Brooklyn Nine-Nine, White Chicks, and Everybody Hates Chris, so it will be interesting to see how he and this character fit into The Walking Dead universe.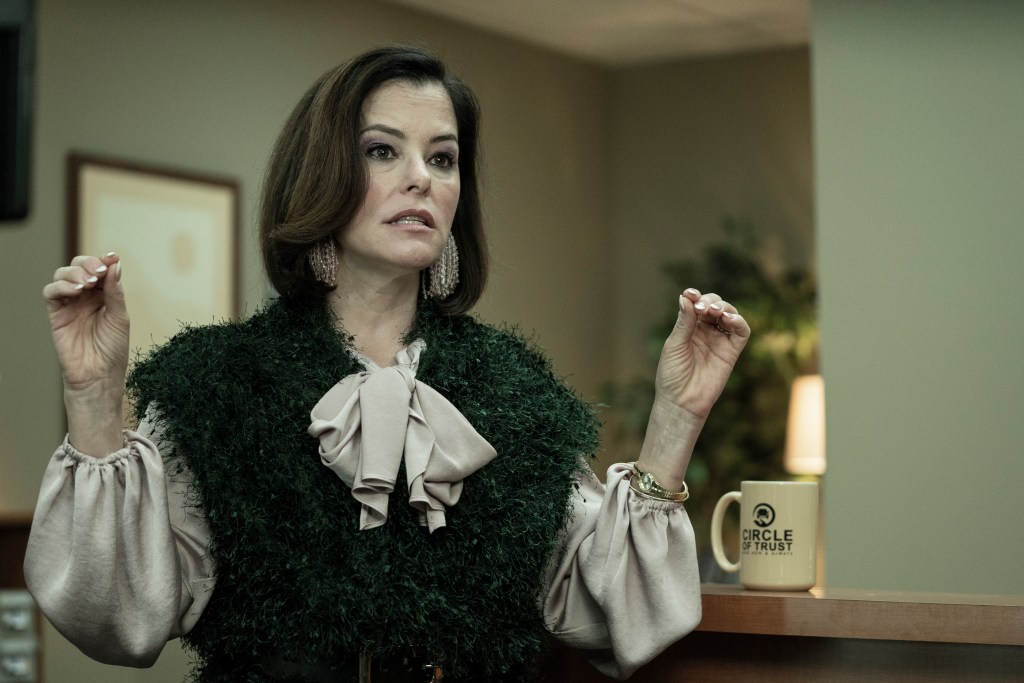 Parker Posey as Blair
The iconic Parker Posey is Blair, an employee of an insurance company who becomes trapped with a co-worker she doesn't really like at the onset of the Walker Apocalypse in Atlanta, Georgia during the second episode of the season. Posey is known for decades of genre work including her roles in Scream 3, Josie and the Pussycats, and Blade: Trinity.
Recently she portrayed the manipulative Dr. Smith in the Netflix series Lost in Space and has made appearances in the short-lived High Fidelity series and the underrated comedy Search Party. No matter what she's in, Posey is always a fun actor to watch.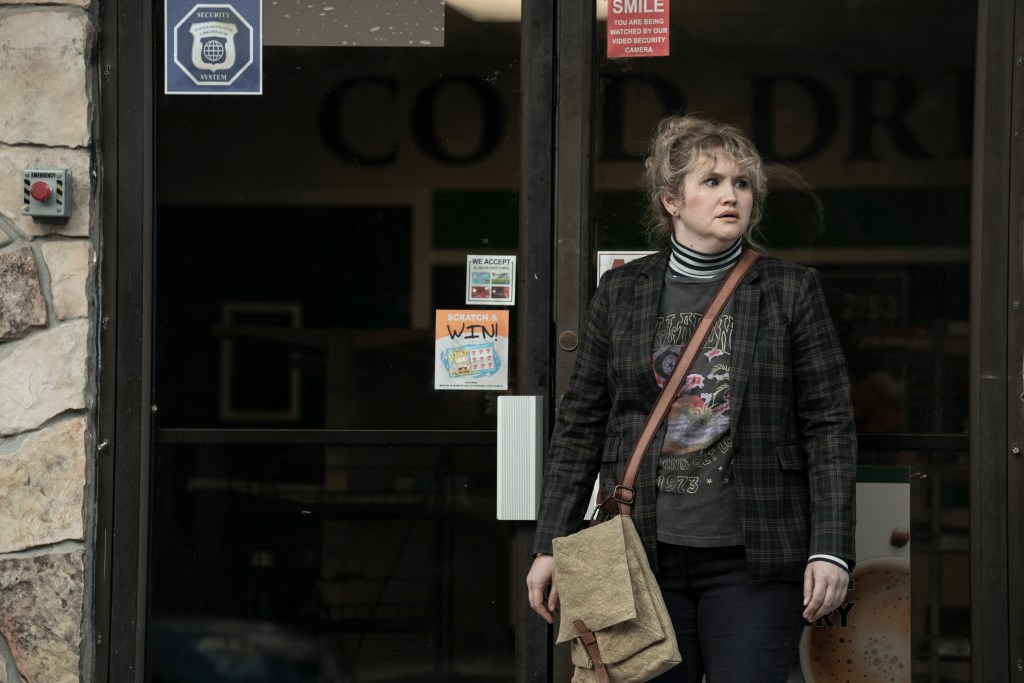 Jillian Bell as Gina
Jillian Bell is Gina, Blair's co-worker, who works with her to try and escape Atlanta after they find themselves trapped together. Like Crews, Bell is another actor with many comedy credits under her belt. She has done voice work for Bob's Burgers and American Dad, but she is most likely known for her roles in 22 Jump Street, Rough Night, and the Disney+ original movie Godmothered.
Samantha Morton as Alpha/Dee
Fans of The Walking Dead will recognize Samantha Morton's Alpha as a major antagonist from seasons 9 through 11 of the original series. Returning for her own episode in this anthology spinoff, as well as a few others, Morton is one of the few original cast members set to make an appearance. If you're a newcomer to the Walking Dead universe, you may also recognize Morton from the Hulu original Harlots or movies like Cosmopolis and Minority Report.
Anthony Edwards as Dr. Chauncy Everett
This continues to be a great time for Top Gun fans because Goose himself, Anthony Edwards, stars in Tales of the Walking Dead as Dr. Chauncy Everett. Dr. Everett is a naturalist who has dedicated himself to a life of isolation while studying walkers in uninhabited areas. Fans of the long-running medical drama ER may also recognize Edwards from his time on the show. More recently, Edwards has appeared in the political drama Designated Survivor and the miniseries Inventing Anna.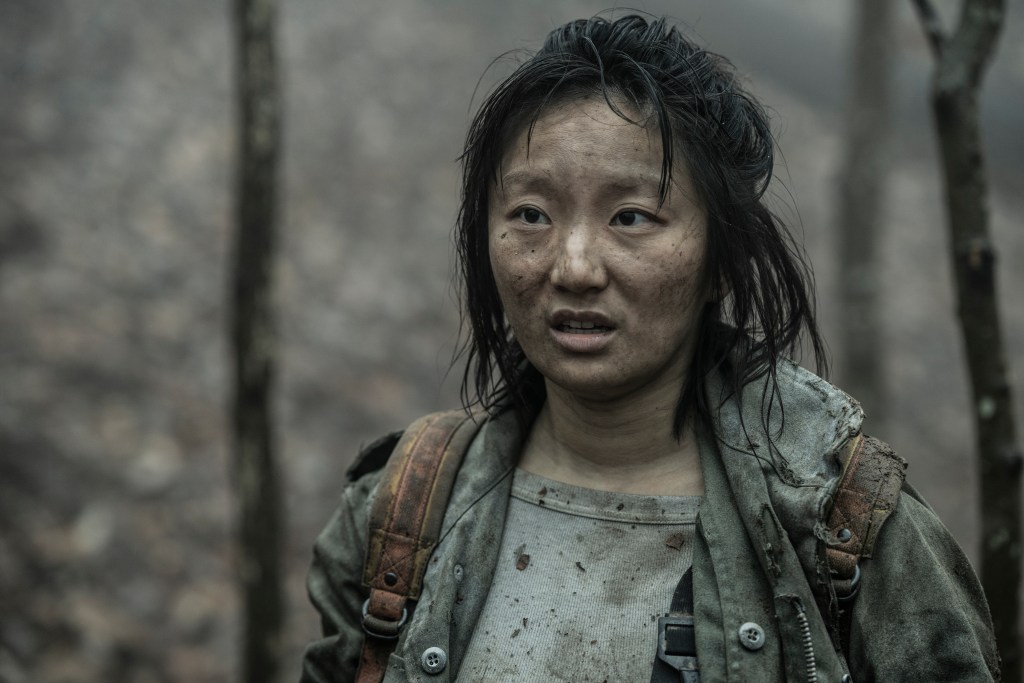 Poppy Liu as Amy Zhang
Amy Zhang is an extroverted settler who argues that it's time for the living to take back the areas overrun by the undead that Dr. Everett is studying. Despite their different takes on the world they live in, Zhang and Dr. Everett form an unlikely relationship. Zhang is played by Poppy Liu, whom you may recognize from her other TV roles in Hacks, Better Call Saul, and the iCarly reboot.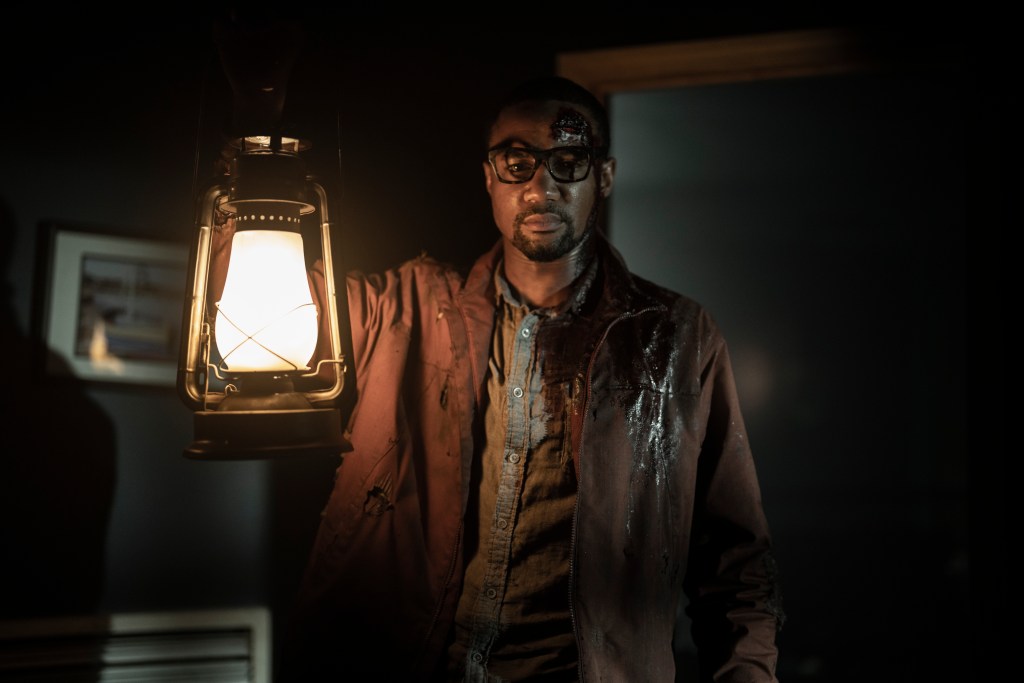 Jessie T. Usher as Davon
Fans of Prime Video's The Boys will recognize Jessie T. Usher as the speedster with questionable morals, A-Train. In Tales of the Walking Dead, Usher plays Davon, a man who awakens in a town with no memory of how he got there or why the townspeople are accusing him of murder. Usher has also appeared in Independence Day: Resurgence and the 2019 Shaft sequel.
Danny Ramirez as Eric
Like Anthony Edwards, Danny Ramirez has also appeared in the Top Gun movies, this time in the recent sequel Top Gun: Maverick. Ramirez plays Eric in Tales of the Walking Dead, a character without much background thus far, but who is set to appear in episode two with Parker Posey and Jillian Bell. MCU fans will also likely recognize Ramirez for his role as Sam Wilson's ally Joaqin Torres in The Falcon and the Winter Soldier.
Tales of the Walking Dead premieres Sunday, Aug. 14 at 9 p.m. ET on AMC and Thursday, Aug. 11 on AMC+.