News
Outer Banks Season 2 Confirmed
The mystery deepens as Netflix has ordered season 2 of twisty teen drama Outer Banks.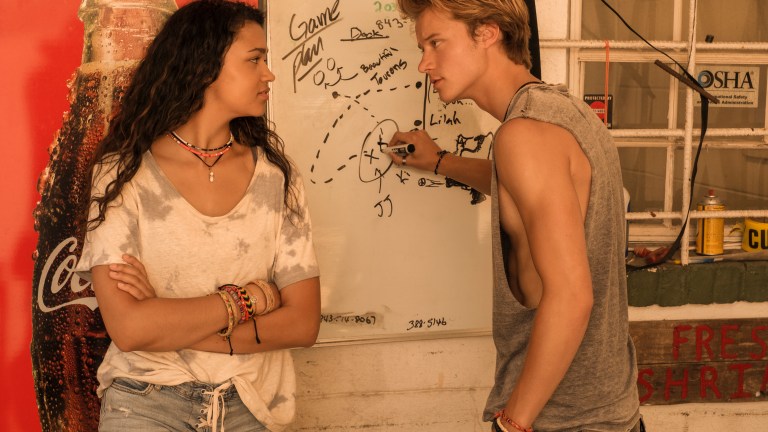 There's never a bad time for a trip to the Outer Banks. Thankfully Netflix agrees. 
The streamer announced today that it has renewed its teen-oriented drama Outer Banks for season 2. The announcement came along with a nifty new poster.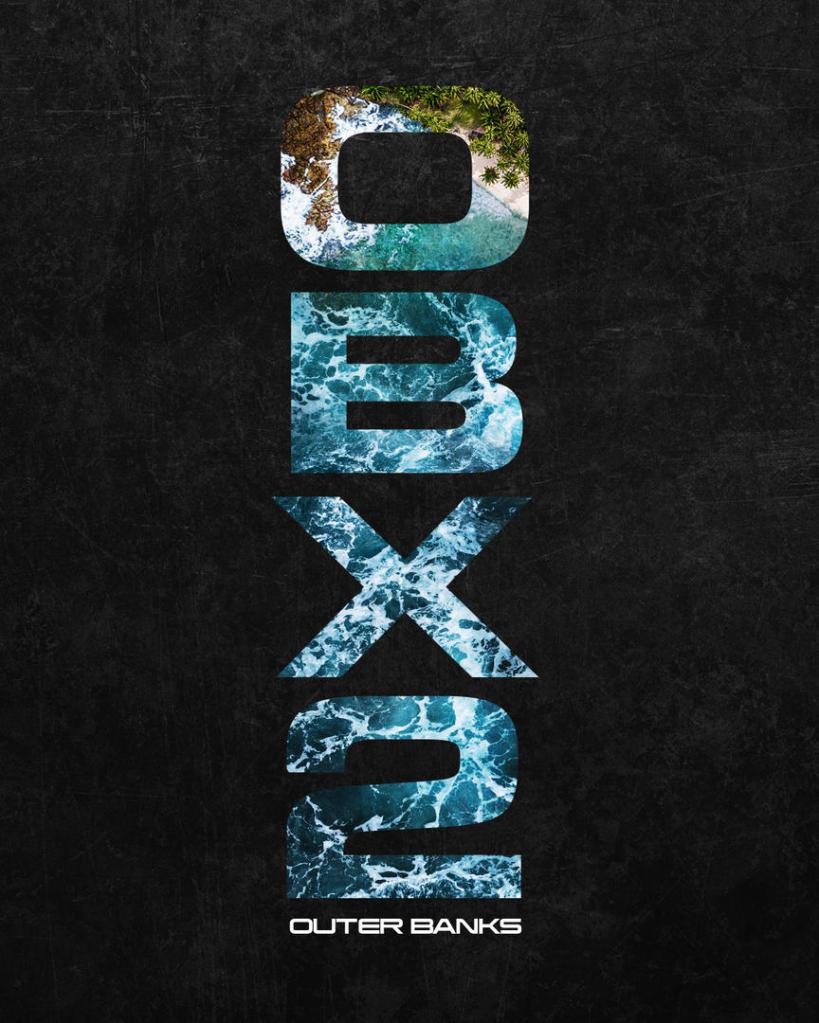 "OBX" is, of course, a popular tourist nickname for Outer Banks, North Carolina. "2" is, of course, an Arabic numeral indicating that there are two of something. You're welcome for breaking that down.
Outer Banks is a coming-of-age story set in the titular Outer Banks. Like The Outsiders before it, the series features a tight-knit group of rough and tumble teens called "The Pogues," while the rich elites are known as "kooks." After a hurricane knocks out power to the popular vacation destination, The Pogues get together to solve a mystery as their leaders' father mysteriously went missing years ago along with some treasure.
Outer Banks was created by Jonas Pate, Josh Pate, and Shannon Burke, who will all return as showrunners and executive produce season 2. The show stars Chase Stokes, Madelyn Cline, Madison Bailey, Jonathan Daviss, Rudy Pankow, Austin North, Drew Starkey, Deion Smith, and Charles Esten are all set to reprise their roles.
Outer Banks season 1 premiered all 10 of its episodes on April 15, 2020. We were fans, per our spoiler-free review: 
"Outer Banks is a perfect binge show, at 10 hour-long episodes. It escalates just enough each episode to keep you on the hook, and follows through with a satisfying crescendo that builds on everything before it. Given that Netflix has taken to cancelling anything that doesn't hit the elusive metrics they never share, it's hard to say whether the show will be renewed. But if Outer Banks comes back for a second season, I will be reminding Netflix that I am 'still watching.'"
Though nothing is guaranteed in the streaming media world, Outer Banks did seem pretty confident it would receive a second season. The season 1 finale wrapped up the show's two big mysteries, but in doing so opened the door for many more questions.
Netflix has had success with shows aimed at a YA audience of late. This past month saw the arrival of both Warrior Nun and Cursed, each of which seem primed for a second season. 
There is no early indication of a release date for Outer Banks season 2 yet. It's possible that production could be delayed or altered due to the coronavirus pandemic.