Sponsored
How Vikings: Valhalla Brings Leif Eriksson to Life
How Sam Corlett got into the head of one of the most famous Vikings of all time, Leif Eriksson, on Netflix's new Vikings: Valhalla series.
This article is presented by Netflix: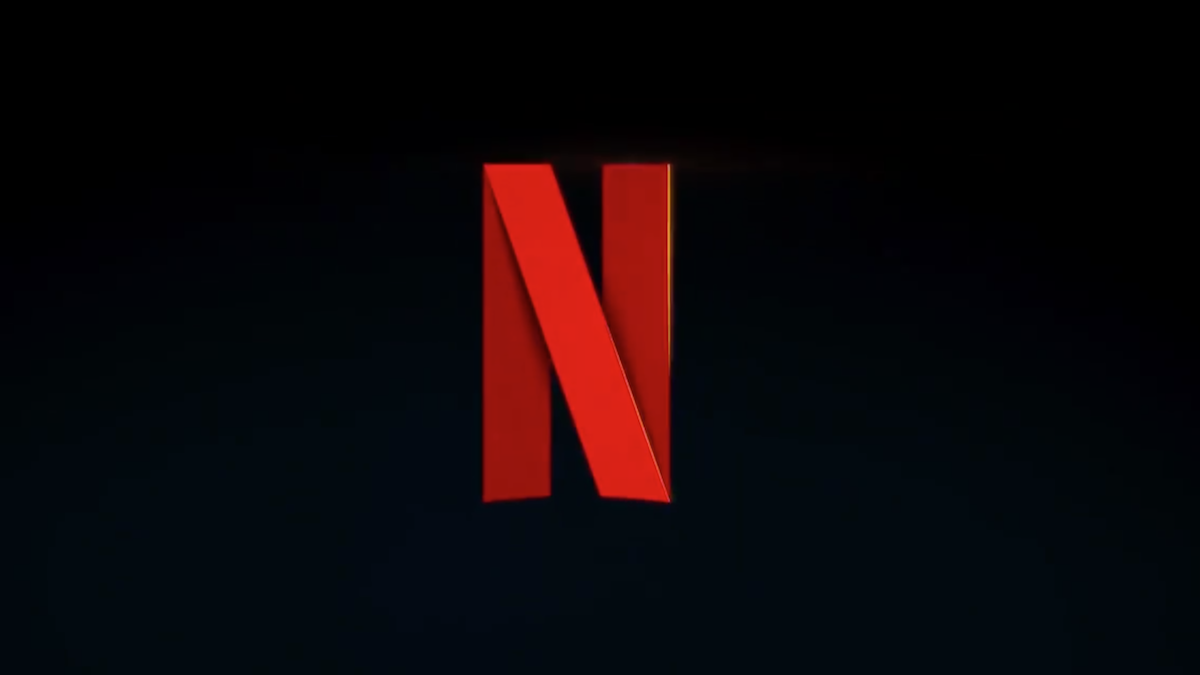 The real Leif Eriksson lived around 1000 CE, about 200 years before the two medieval Icelandic stories known as The Vínland Sagas were written down, which is why there are different versions of his tale. The Saga of Erik the Red credits Leif with the discovery of America while on an expedition to convert the Greenlanders to Christianity. The Saga of the Greenlanders has someone else actually first sight America (Bjarni Herjólfsson) but didn't land. It was Eriksson who landed and named it "Wineland" (Vínland) because he found lots of vines there.
While preparing for and filming the first season of Vikings: Valhalla, actor Sam Corlett found himself on a road of self-discovery at the same time his character was gradually getting a sense of his own destiny. A 2018 graduate from the Western Australia Academy of Performing Arts (WAAPA), he co-starred in Eric Bana's The Dry (2020), based on the best-selling novel of the same name. From there he went on to star as Prince Caliban in the Netflix series Chilling Adventures of Sabrina. In addition to acting, Corlett also designs jewelry along with the brand Merchants of the Sun — the profits from which are donated to the Cancer Council. 
The character of Leif Eriksson is a Greenlander raised on the outer fringes of the known world, coming from a tightly-knit family steeped in pagan beliefs. An intrepid sailor and tough physically, Leif is considered thoughtful and often quiet, and new to the Viking world, which is in the throes of violent change.
Den of Geek: Let's start at the beginning: is there an interesting story about how you were cast in the show?
Sam Corlett:  I received the audition call while I was shooting The Chilling Adventures of Sabrina in Vancouver, and definitely got a pang in my heart, because my dad and I used to watch the original Vikings series when I was younger. I kind of felt a bit of a pull towards doing it, but committing to a series always scared me, because I didn't know if I would be able to get the variety in what I get to do that excites me. I had a chat with Jeb Stuart, our showrunner…about what it means to be a man today, what it means to take care of your family, and all these things. 
It resonated, so I flew over to Ireland to test, and met with Frida Gustavsson who plays Freydis; and Leo Suter, who plays Harald Hardrada. We jammed a couple of scenes with Niels Arden Oplev, who directed our pilot. Things just felt really right. I remember doing our first scene with Frida and we both kind of synced into a similar area when we started. She just looked at me and said, "Brother," I said, "Sister." We really felt a kinship there, which was amazing.
With the material being so good, one would imagine that makes it a lot easier to commit to a series rather than something you have to dread performing.
This is the second project I've worked with Netflix on and they've been incredible to me. I think the eight episode format works… it allows for more of an exploration of the human psyche, and that's exciting for me, because I was craving variety and I certainly got it. Obviously we're speaking about season one, but I just finished speaking to Jeb this morning about the possible future and it could be quite an expansive journey.
How would you describe Leif's evolution in the show?
In a sense, even though he's older… It is very much a coming of age story where he's discovering who he is. I think it's nice to see where the Viking world is through his eyes. We're from a very harsh environment, survival is the first instinct, and that breeds his ability to fight, live, see, and calculate as he does. But as he arrives in Kattegat, that's such an overwhelming experience. He admires Harald, and he sees almost a mentor in Canute. He's coming to find his voice… He's questioning it all.
There's so much that can be explored through this role. And I'm growing just as much as a human being as the character is, and that's what I really discovered doing this. Often I feel like I'm outside the character, trying to honor something outside of me. 
What was the training for this show like?
It was pretty grueling, especially since gyms were closed [due to COVID]. We just had to use whatever exercise equipment we could in our apartments. We'd wake up early, train, go to work, eat dinner, train a little more, and go to sleep. It was quite militant at times, but it was also a gift. The whole stunt team and our stunt coordinator, Richard Ryan, they're just incredible. When it came [time to film] and the camera was dancing around with you, you were able to go with it.
Having spoken to the stunt team of the John Wick films, there really seems to be a determination these days to get the actor's face in there; to train them in such a way that they can actually do their fight scenes and many of their stunts. 
Oh, I think it's so important. I do have a stunt double that comes in for a couple of things, mainly big falls, dives into water. But I was very much entrusted with fight scenes, steering the boat, and controlling the boats. I was lucky enough to be entrusted with that. So I've had experience on that and it's great to hone those skills. And it makes you feel more primal when you are able to stand in those boots with a bit more knowledge that you deserve them.