Sponsored
Vikings: Valhalla – Bringing Emma of Normandy to Life
Laura Berlin talks about the research she did to portray Emma of Normandy on Netflix's Vikings: Valhalla.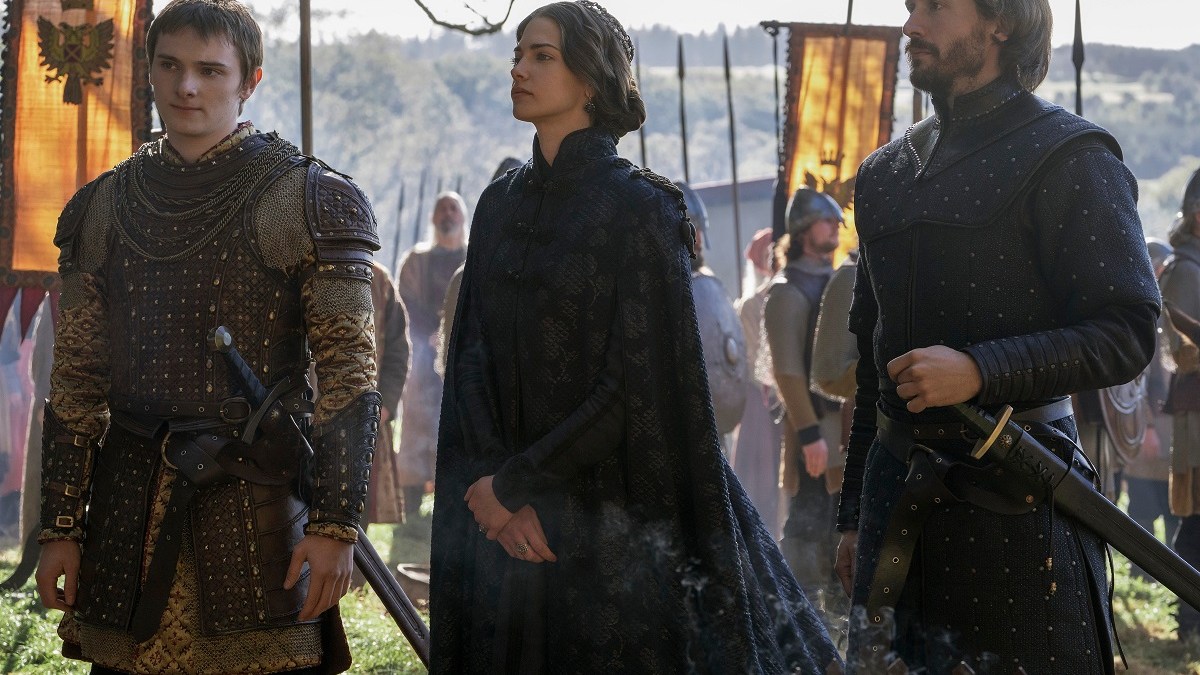 This article is presented by Netflix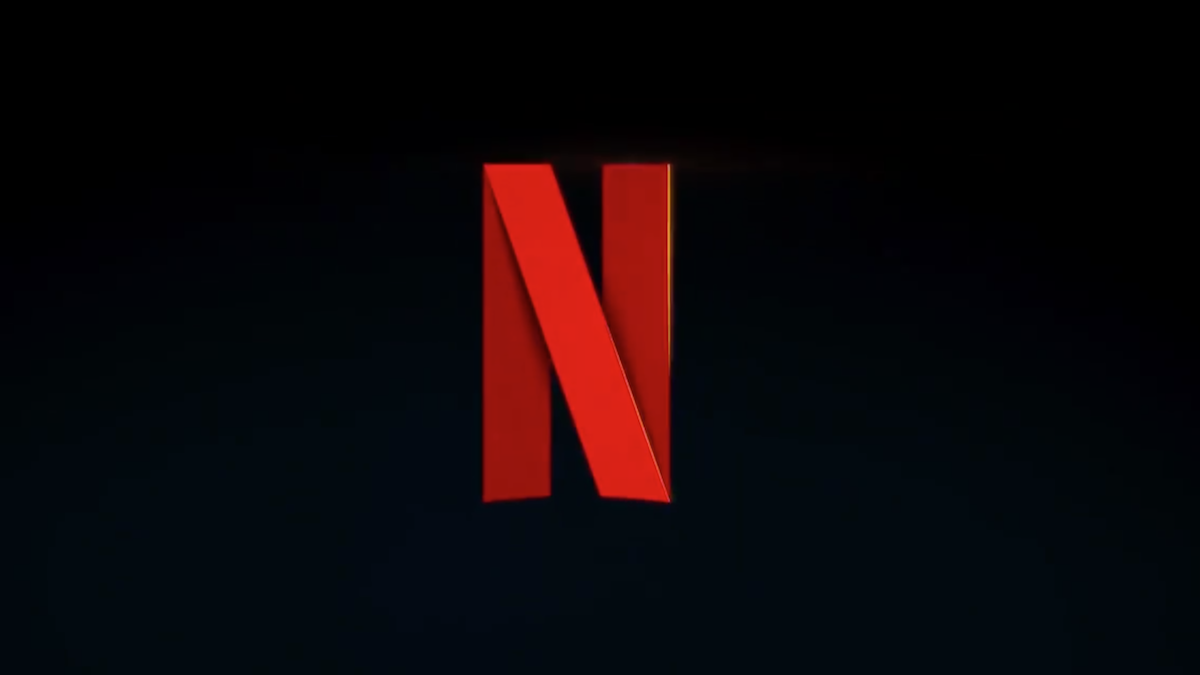 Emma of Normandy was Queen consort of England (twice), Denmark, and Norway through two different husbands, later reigning as Regent for her son Harthacnut. We know lots about her because she commissioned a history of herself while still alive to try to smooth things over between two of her sons by different husbands, Edward the Confessor (son of Æthelred the Unready) and Harthacnut (son of Canute), who were wrangling over the throne of England. The Encomium of Queen Emma is a fascinating look at her family history.
Laura Berlin brings to life Emma of Normandy in Vikings: Valhalla. As the young wife of an aging king, she's at the right hand of the throne, and she knows what it takes to keep her country safe—even though it's not the country of her birth, and her ancestors are the same people she's now fighting against. Den of Geek talked with Berlin about what inspires her about her character, and what she's most looking forward to viewers getting out of the show.
Den of Geek: After you've done all this filming, what's it like to see the show for the first time?
Laura Berlin: I enjoyed it so much. Even though I've read the scripts, when you watch it for the first time, it's always a surprise.
The setting is so beautiful.
The locations are amazing, all of it in Ireland, most in county Wiklow around Dublin. The landscape there is breathtakingly beautiful. The sets and everything they built especially for the show is so amazing. You have these amazing sets, which is a castle for us, most of the time. There's a throne room, or my bedroom, and it's nothing you're really used to. There's a lot of stone and big fireplaces and it's always dark and smokey. It was a great experience to find out how it must have felt to consider this your home.
Emma comes across as the smartest person in the room, and the men around her don't seem to realize that. Was that part of what appealed to you about her?
What fascinates me is how Emma managed to fight her way out of the shadow of Æthelred and all the men at the court. She behaves with integrity. She acts like a chess player… She can read personalities, she knows exactly what drives them. But she doesn't use this for her own self-interest. She uses her knowledge for a good cause. Denmark, and she's from Viking blood as well; she used to be an important advisor to her husband and later to her son, Emma's brother. So I think her mother was some kind of a role model.
What kind of research did you do into the real Emma of Normandy?
I bought a handful of books about her, which weren't easy to find, to be honest. Emma used to be such an important character in English history, the most powerful and wealthiest woman in Europe in her time. Then she somehow disappeared in the past.
Then with showrunner Jeb Stewart, we carefully added some depth, some backstory here and there…to make it a bit fuller. From the first moment, I felt so connected with her…on an emotional level. I brought my own memories, emotions, and intuition to the character.
Emma's neither English nor Viking. She's Norman. What was it like to portray that in between-ness?
Emma was married off to this much older man who was King of England [in a political alliance]. I think this situation that was chosen for her might leave some marks. You never get the chance to be who you truly are, because you always have to fulfill something…She seems cold and uptight, but she grew up in a world where she was unseen, unheard, and disrespected. Now she gets the chance to really prove herself.