News
Gangs of London Season 2 Cast: Meet the New Characters
Gangs of London series two introduces a host of new characters including Koba, Faz, Hakim and Saba
Brutal British crime drama Gangs of London is back for a second series on Sky Atlantic and NOW, with a release date of 20th October in the UK and 17th November in the US, and it's looking as dark and gritty as ever.
When the explosive first series launched in April 2020, this story of the turbulent power struggles of London's criminal underworld – centring on the Wallace family and various other international gangs – was an instant hit, at the time becoming Sky Atlantic's second-biggest original drama launch behind Chernobyl. As dramas go it's a thrilling powerhouse of a series, full of epic fight scenes and twisty narrative, and certainly isn't for the faint-hearted gore-wise.
Now it's back for a second series, fans will certainly be looking forward to seeing their unanswered questions resolved, as well as being introduced to new players in this savage power game. Here's who we'll be meeting, and where you've seen them before:
Waleed Zuaiter as Koba
Koba is the ruthless new enforcer brought in by The Investors to get London back under control, with heroin baron Asif at the helm.
Zuaiter has an impressive body of work you might have seen before, including Channel 4 series Baghdad Central, film appearances in London Has Fallen and The Men Who Stare at Goats, and smaller roles in hit TV shows like Prison Break, House of Cards and Homeland.
Salem Kali as Basem
Basem is the head of a new gang in town: the Algerians. Kali's previous roles have mainly been French releases including A Prophet, Colt 45 and Dealer, and he's no stranger to hard-hitting crime drama.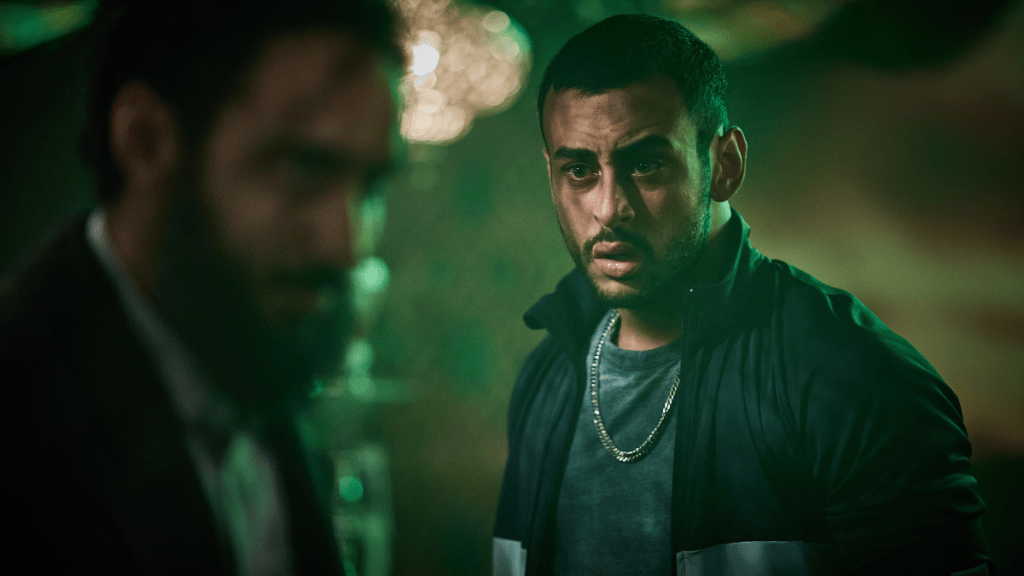 Fady Elsayed as Faz
Basem's nephew, 18-year-old Faz is another member of the new Algerian gang, after a harrowing encounter with Koba in episode one it looks like Fazis going to have to grow up quick.
Like Waleed Zuaiter, Elsayed appeared in Baghdad Central, and earned critical acclaim for his portrayal of Mo in Sally El-Hosaini's My Brother the Devil. He's also appeared in Silent Witness and BBC sitcom Citizen Khan.
Aymen Hamdouchi as Hakim
Another member of the Algerian street gang, Hakim is an entrepreneurial sort, and he reckons he can wheel and deal with the big boys and lead his gang to new heights of power. Whether he's all talk or not remains to be seen.
You might have seen Hamdouchi in Netflix series Criminal: UK, alongside Tom Hiddleston in BBC drama The Night Manager and in 2011 Black Mirror episode The National Anthem. He's also appeared in films including Zero Dark Thirty.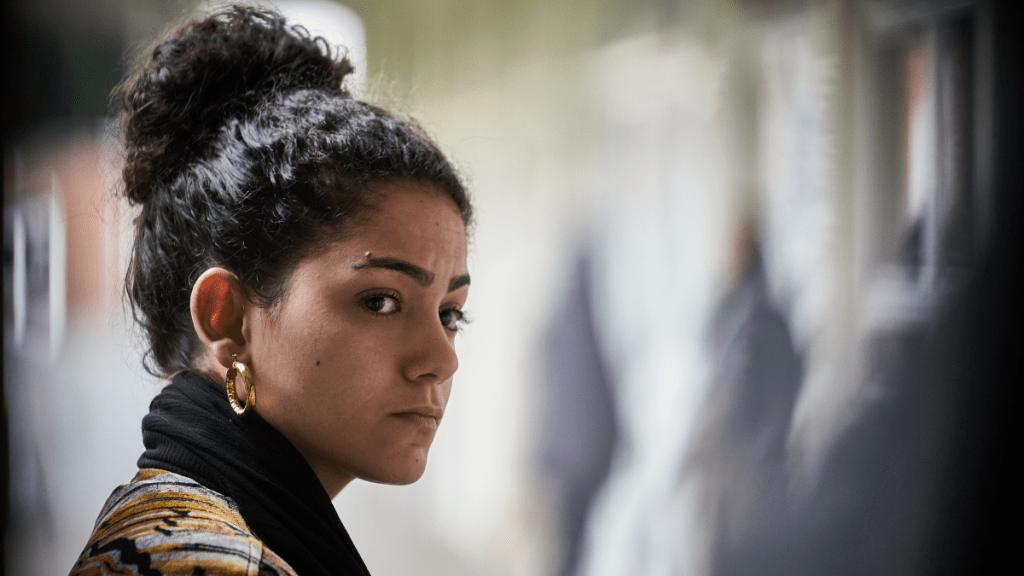 Jasmine Armando as Saba
Eighteen-year-old Saba has so far been shielded from the Algerian gang's violent enterprise, and this smart cookie would rather work for the other side of the criminal world as a lawyer anyway. But something tells us she might end up more involved in her community's violent underworld than she intended.
This is French rapper Jasmine 'Jahz' Armando's first TV role, but you can listen to one of her songs on Spotify.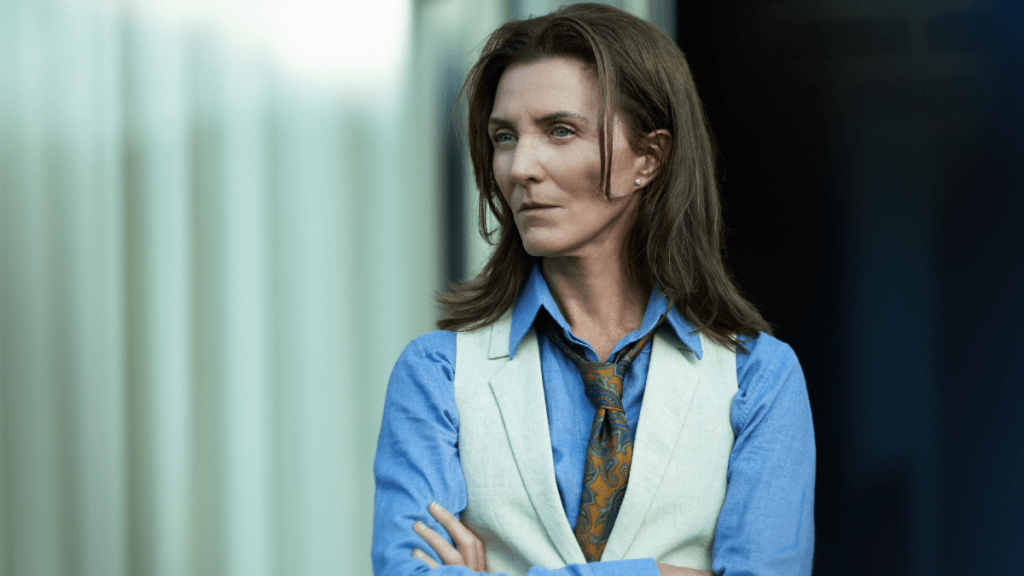 Returning cast
We'll be seeing more from the other characters that survived the brutality of series one, including Orli Shuka as Albanian mafia leader Luan Dushaj and Narges Rashidi as Lale, head of the Kurdish Freedom Fighters. Asif Raza Mir returns as Asif Afridi, kingpin of the Pakistani heroin ring, and Sope Dirisu is back as former undercover cop Elliot Finch who has now gone rogue after the events of season one finale. Michelle Fairley is back as Marian Wallace, as are Brian Vernal as Billy Wallace and Valene Kane as Jacqueline Robinson. After featuring in a smaller role as Finn Wallace's mistress in series one, we'll also be seeing more of Arta Dobroshi as Floriana in series two now she's teamed up with Marian. Of the Dumani Family, we'll see the return of Paapa Essiedu as Alex, Lucian Msamati as Ed and Pippa Bennett-Warner as Shannon. The Investors will be back too, with their figureheads played by Amanda Drew and Tim McInnerny.
The big question is: could Joe Cole as Sean Wallace return (despite being shot and supposedly killed at the end of the first season)? Well, anything's possible.
Gangs of London series two is released on Sky Atlantic and NOW from 10th October in the UK and 17th November in the US.