Features
Disney Plus UK: What's New in June 2020?
What does Disney+ UK have in store this month? Let's take a look...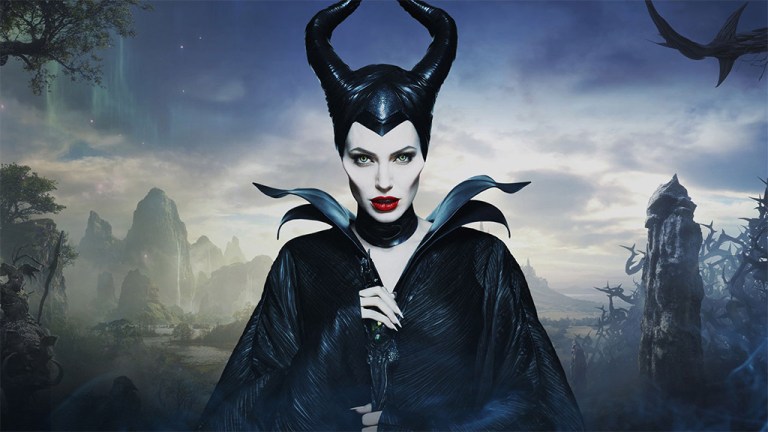 It's time to check out what Disney+ UK has planned for June! Last month, the streaming service added Star Wars: The Rise of Skywalker as its centrepiece, and this month will see the arrival of a first-look premiere in Kenneth Branagh's new family film Artemis Fowl, which has skipped its cinema release and landed on Disney+. The big budget movie is based on the bestselling book by Eoin Colfer, and follows 12-year-old genius Artemis Fowl as he sets out to find his missing dad. The project boasts a stellar cast that includes Ferdia Show, Colin Farrell, Josh Gad and Judi Dench. We'll at least get a quick chance to guess for ourselves if it would have been a box office hit for the mouse house or not.
Elsewhere on Disney+, Maleficent: Mistress of Evil joins the library. Angelina Jolie heads up the sequel to 2014's successful origin story, where we find Maleficent travelling to Aurora's wedding to enjoy the nuptials, but when she runs into Prince Phillip's mum (Michelle Pfeiffer) and finds out that she's planning to destroy the land's fairies, Maleficent enters Rage Mode. As you would.
There's also the second instalment of the Percy Jackson film series, Sea of Monsters, to watch in June. Thor Freudenthal's film replaced Logan Lerman's original co-stars Dylan Neal and Pierce Brosnan with Nathan Fillion and Anthony Head, and was pretty enjoyable, but sadly never led to a third entry in the franchise. A Percy Jackson TV series is now in the works at Disney+, however, having been announced by author Rick Riordan on Twitter earlier this month.
There'll also be brand-new episodes of Disney Gallery: The Mandalorian and Marvel's Hero Project on Disney+ in June. Both series have been a pretty fun watch so far.
Here's everything you can look forward to this month in a handy list…
5 June
Finding Atlantis
Genius by Stephen Hawking Season 1
Hostile Planet
Japan: Between Earth and Sky
Lost City of Machu Picchu
Maleficent: Mistress of Evil
Percy Jackson: Sea of Monsters
12 June
Artemis Fowl
Primal Survivor Seasons 1-2
Mighty Med Seasons 1-4
The Sandlot: Heading Home
19 June
Big Sur: Wild California
Egypts Treasure Guardians
Toy Story of Terror!
Toy Story That Time Forgot
Unlikely Animal Friends Season 3
26 June
A.N.T Farm Seasons 1-3
Into the Unknown: Making Disney Frozen 2
New Episodes
Be Our Chef – season finale
Disney Gallery: The Mandalorian
Disney Family Sundays
Disney Insider
It's a Dog's Life with Bill Farmer
One Day at Disney (Shorts)
Marvel's Hero Project
Pixar In Real Life
See you next month for all of Disney+ UK's July content additions!