Sponsored
Cards of Autumn: Brave the New World of Outlander Trading Cards
The full Outlander Season 4 trading card set is due to be released later this summer, but Den of Geek got a sneak peek!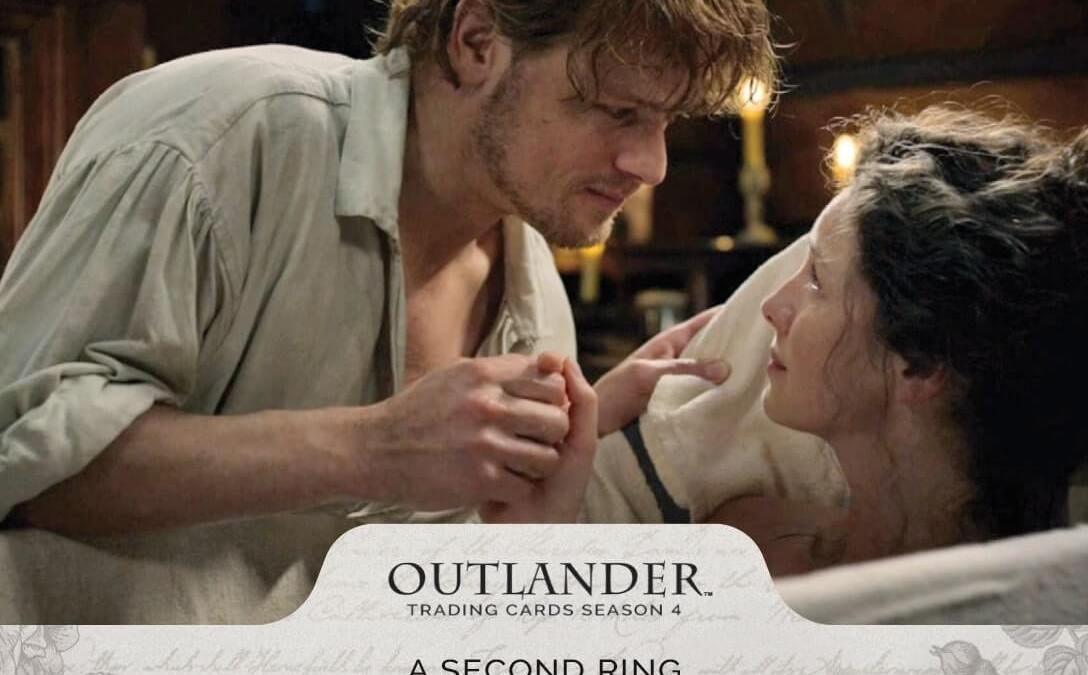 Presented by: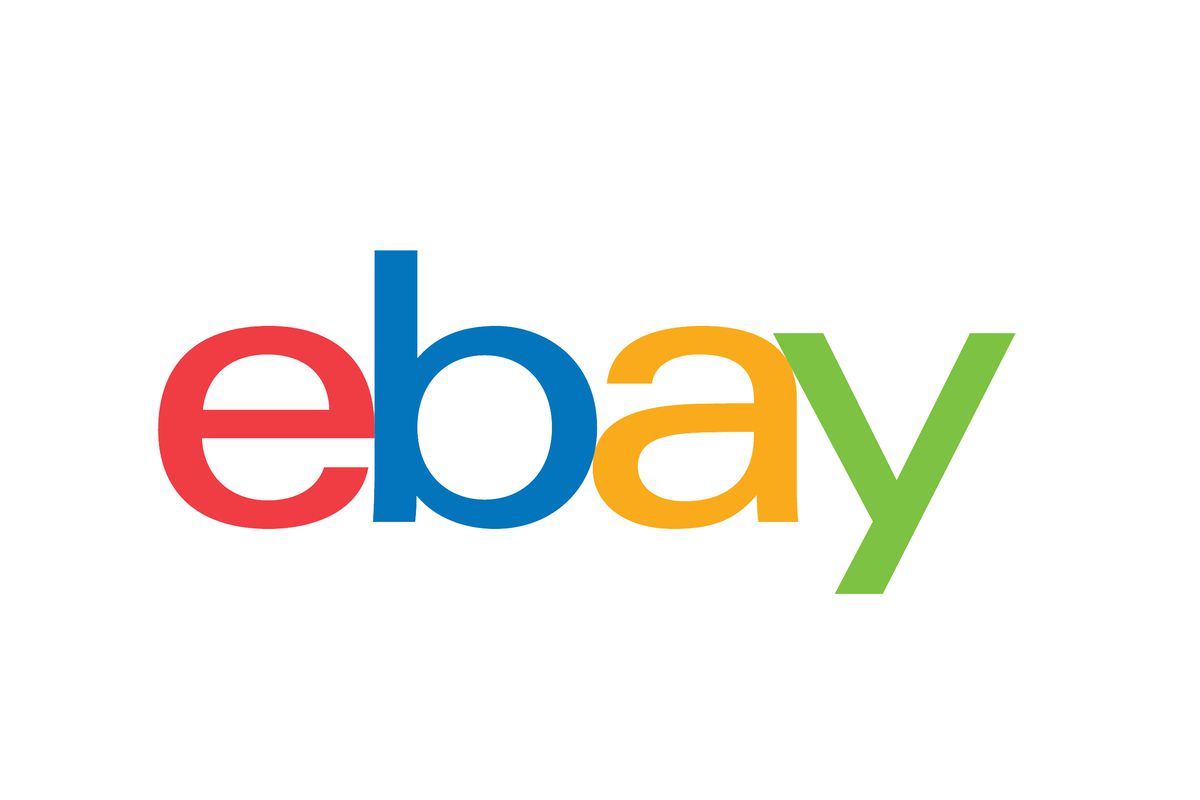 This story appears in the Den of Geek x eBay special edition trading card magazine.
Outlander fans are passionate collectors of themed merchandise. Jamie and Claire's Funko Pops from Season 1 are frequently sold for hundreds of dollars on eBay. Hot Topic and Torrid's Outlander themed collections sell out every time they are offered. AbbyShot and The Celtic Croft have sold thousands of officially-licensed Outlander tartan scarves and other fashion accessories. Cryptozoic's trading card sets take this spirit of collectible merchandise to the next level by offering fans of the time-travel drama cast autographs, costume swatches, and the occasional card redeemable for set props.
"I kept thinking that it would be awesome if I could have a piece of the fabric used on the show so I could feel it and see what it looked like," said Jennifer Lascell, an Outlander fan who collects the trading cards. "Then all of a sudden the trading cards came up and they were giving out cards with pieces of fabric!! Once I started collecting, it was just so much fun to trade with people and meet fellow Outlander fans. I decided to stick with it!"
The full Outlander Season 4 trading card set is due to be released later this summer, but Den of Geek got a sneak peek, as did fans last month when Cryptozoic staff hosted a special live cast on Zoom. This year as most comic conventions and trade show events are canceled, digital promotion to collectors is even more important. Fans were able to ask questions, see preview images, and ask about future card sets. The Season 4 set contains 72 base cards with five chase sets. Many of the cards depict character pictures and quotes from the series. Autographs, wardrobe cards, and dual wardrobe cards are sorted randomly in each pack. The estimated retail price for 1 set is $129.
After each season of Outlander airs, Cryptozoic negotiates with Sony for the right to use the most memorable images, wardrobe swatches, and, on occasion, props from the season. The company also negotiates with agents to obtain actor autographs. The process for making an Outlander trading card set from start to finish generally takes six months to a year. All the graphics and text must be approved by Sony and also checked for errors in printing. Obtaining the actors' autographs is the longest part of the process as the cards must be mailed overseas to be physically signed. Many of the actors add doodles or short taglines from their characters to give fans a personal touch to their collection.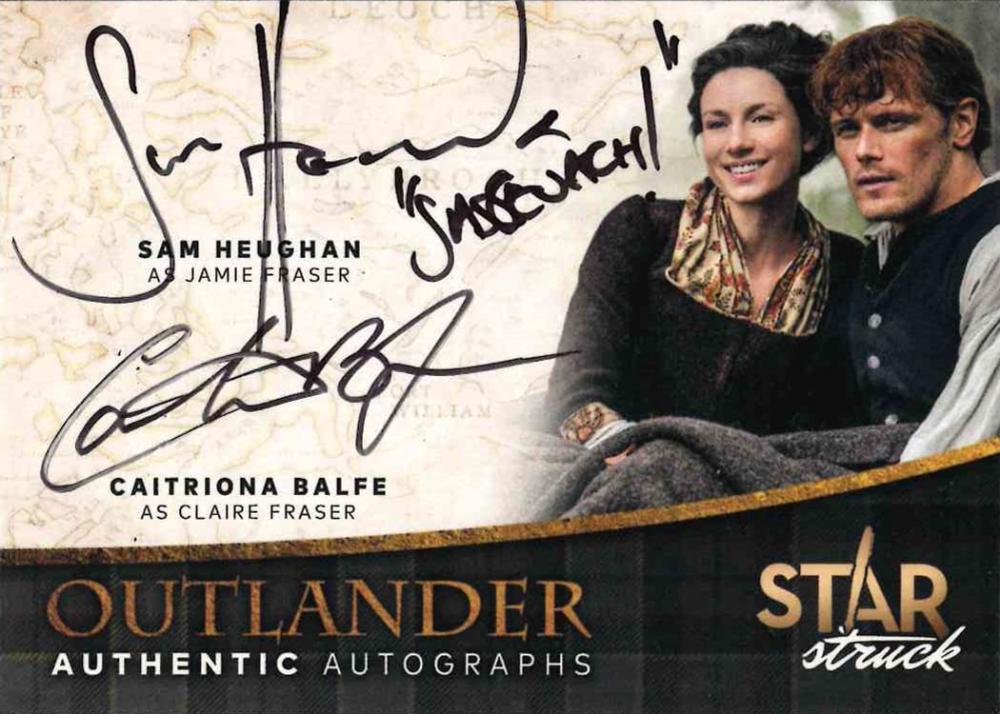 "When choosing characters, costumes, and scenes we want to feature in the set, the most important thing we can do is listen to the fans," Dustin Porras, Cryptozoic's assistant product manager, says. "There are a number of Outlander fan groups on Facebook and other platforms, where we can engage with fans, ask questions, and get an idea of what they expect in our products."
Some of the wardrobe cards mixed into the Season 4 set include a swatch from Roger's (Richard Rankin) corduroy jacket, Jamie's (Sam Heughan) shiny black jacket worn in Wilmington, and Stephen Bonnet's (Ed Speleers) rust-colored jacket. Earlier in June, special wardrobe cards featuring one of Aunt Jocasta's (Maria Doyle Kennedy) floral print dresses, and Brianna's (Sophie Skelton) yellow embroidered dress were released as a special bonus for committed collectors. The most sought after wardrobe card in past releases have been the ones featuring swatches from Claire's iconic Versailles red dress. Autograph collectors should look out for the cards featuring Season 4 guest stars such as Adawehi (Tantoo Cardinal) and George Washington (Simon Harrison).
Based on fan feedback on past seasons' sets, the most popular cards from the Season 4 set will likely be any Jamie cards, followed closely by any Claire cards. "Sam Heughan…has an extraordinary charisma and has done an amazing job of connecting with fans across the world," Porras says. "Right up there with Jamie is his wife, Claire Fraser, played by Caitriona Balfe. She is the true star of the show, and we see the entire series through her eyes."
But it isn't always the cards featuring the series' beloved main characters that catch collectors' eyes. "The regular autographs are almost all-new cast autos so I'm excited to try and acquire them all," said Mitzie Munroe. "I'm afraid I will have to sell my firstborn to get even one of the STAR PWR [cards with special holographic effects in character photos] autos!"
Outlander trading cards are not playable as their own game, but the Season 4 set is usable as a traditional playing card deck. Fans will have to collect four boxes to get all suites in a standard 52 card deck. On each playing card, there's a number and suit indicator, and the character image is duplicated and flipped for ease of visibility. Early testing by Cryptozoic staff revealed fans were excited to have a hybrid of collector cards and playing cards.  

Fans who enjoyed Jamie and Claire's journey to establishing Fraser's Ridge in North Carolina should definitely consider owning a piece of the action when Cryptozoic's Outlander Season 4 trading card set is released later this year.