News
Charlie Brown Christmas Special: Where and How to Watch
"A Charlie Brown Christmas" will split its time between Apple TV+ and PBS this holiday season. Here is where and when to find it.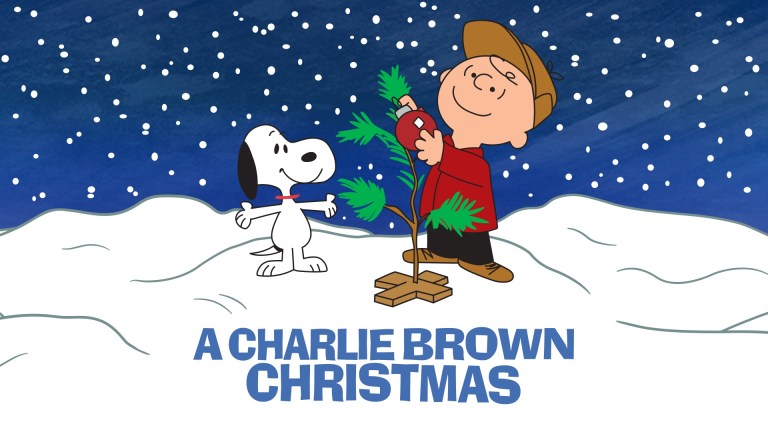 "A Charlie Brown Christmas" is a holiday tradition. That tradition will continue this year…in a slightly different way.
In October, Apple TV+ acquired the rights to all of the Peanuts holiday specials including "A Charlie Brown Christmas." It's understandable why Apple would want to nab exclusive rights to a beloved IP, but the acquisition also raised some concerns about classic children's programming going behind corporate paywalls and becoming unavailable to the public at large.
Thankfully, it would appear that Apple heard those concerns and registered them. In November, the company announced that "A Charlie Brown Christmas" will be receiving special broadcast airings on PBS in addition to its Apple TV+ premiere. Here is everything you need to know about when and where you can find "A Charlie Brown Christmas" this holiday season.
Those who want to watch the special on traditional, terrestrial TV, like the TV gods intended, will get their chance in the middle of December. "A Charlie Brown Christmas" will air ad-free on PBS and PBS Kids on Sunday, Dec. 13 at 7:30 p.m. local time.
The Charlie Brown Christmas special will also be available to be streamed by Apple TV+ subscribers on Friday, Dec. 4. Subscriptions to Apple's streaming service cost $4.99 a month after a seven day free trial. Then the special will be available to be streamed even by non-subscribers from Dec. 11 through Dec. 13. Hopefully the Christmas cheer built up will last the remaining two weeks until the big holiday. Apple TV+ is available in over 100 countries including the U.S., U.K., and Canada.
The Peanuts Halloween special "It's the Great Pumpkin, Charlie Brown" is already available to stream on Apple TV+, as is the Thanksgiving special: "A Charlie Brown Thanksgiving."
"A Charlie Brown Christmas" was the first TV special based on the classic comic strip Peanuts from Charles M. Schulz. It was commissioned by The Coca-Cola Company, produced by Lee Mendelson, and directed by Bill Melendez. The 30-minute special begins with Charlie Brown feeling quite depressed as the holiday season approaches. Linus and Lucy suggest that Charlie Brown get involved with a Christmas project and ol' Chuck does so with some atypical gusto.
As Charlie Brown directs the school Christmas play, and finds a pitiful, yet lovable Christmas tree, it becomes clear that he is disillusioned with the commercialization of Christmas and not the holiday itself. That's a relatively radical message from a special commissioned by one of the world's largest corporations.
"A Charlie Brown Christmas" first premiered on CBS in 1965. It would then air on that network every year through 2000. For 2001, the special moved to ABC where it celebrated its 50th anniversary in 2015. Now it's Apple TV+'s turn to steward the beloved classic.