Sponsored
The 10 Best Walking Dead Trading Cards
The Walking Dead has provided plenty of characters and scenes to create valuable trading cards for Cryptozoic and Topps.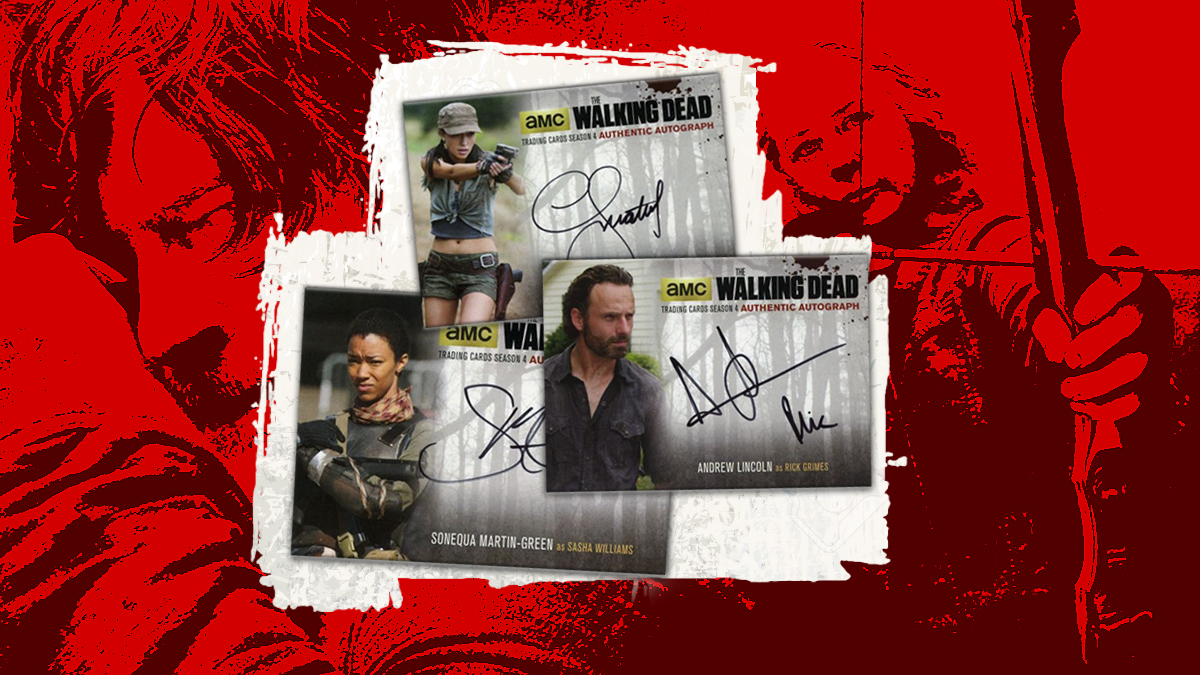 This story is presented by: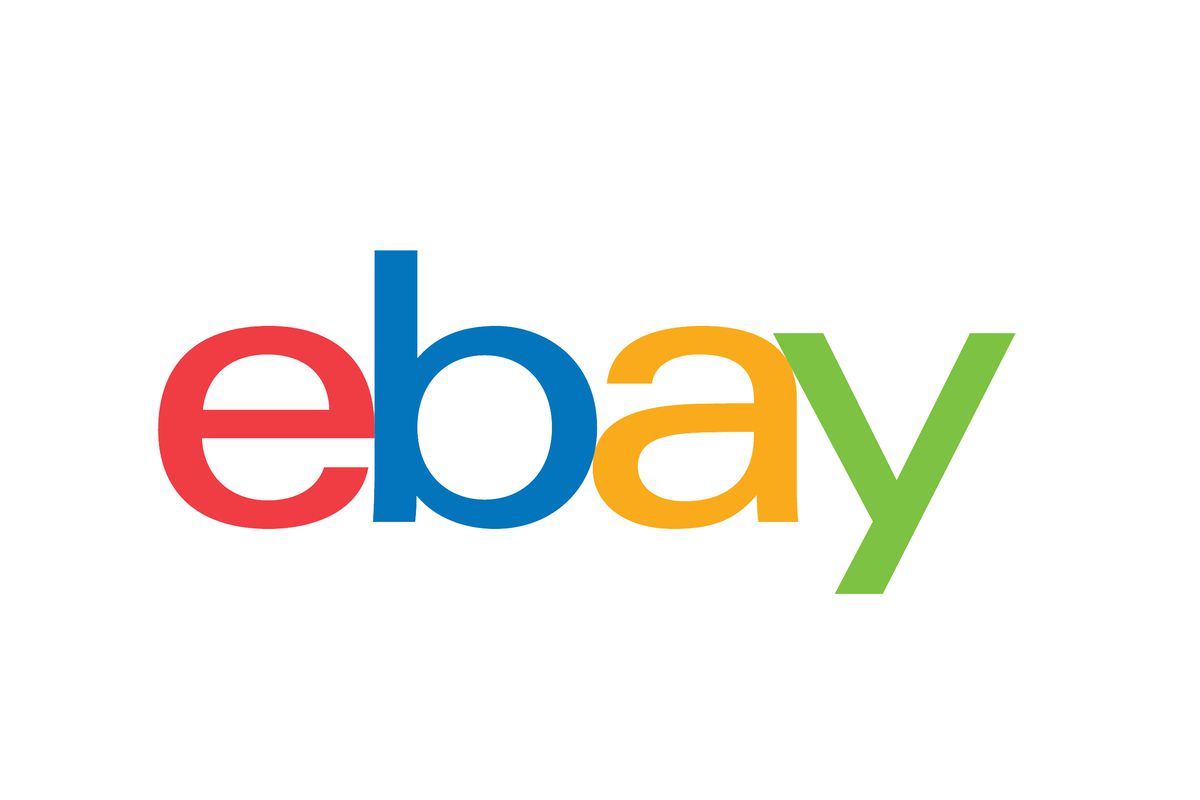 Characters don't usually last too long on AMC's zombie epic The Walking Dead.
Frequent, major character deaths are bound to happen amid a dangerous post-apocalyptic environment rife with ravenous corpses. The culling of cast is also just a fact of life for a physically demanding acting job that requires performers to endure grueling Georgia summers for an indeterminate number of seasons.
At this point in The Walking Dead's run, the number of significant dead characters are sure to outnumber the living. While frequent casting turnover might be at times difficult to stomach for viewers, it presents a rare opportunity for collectors.
Many major pop culture properties have entered into the collectible trading card game. The Walking Dead, however, is a particularly apt fit. What better way to keep track of the series' many characters and to memorialize the ones we've lost than with some high quality trading cards?
The Walking Dead has gone through two eras in its trading card lifespan. For the first four seasons, the show had a trading card deal with collectible giant Cryptozoic. Then, beginning with season 5, The Walking Dead cards have called Topps their exclusive home. Over the past decade of the show's run, both card companies have produced some fascinating work.
But which cards are the coolest and most valuable? Allow us to present you with 10 contenders, with an assist from eBay.
Rick Grimes Badge Patch Variant
Though Andrew Lincoln left The Walking Dead in its ninth season, Rick Grimes is still the series most iconic character. It's only fitting then that this season 1 card from Cryptozoic containing a bit of Rick's wardrobe is one of the run's most valuable.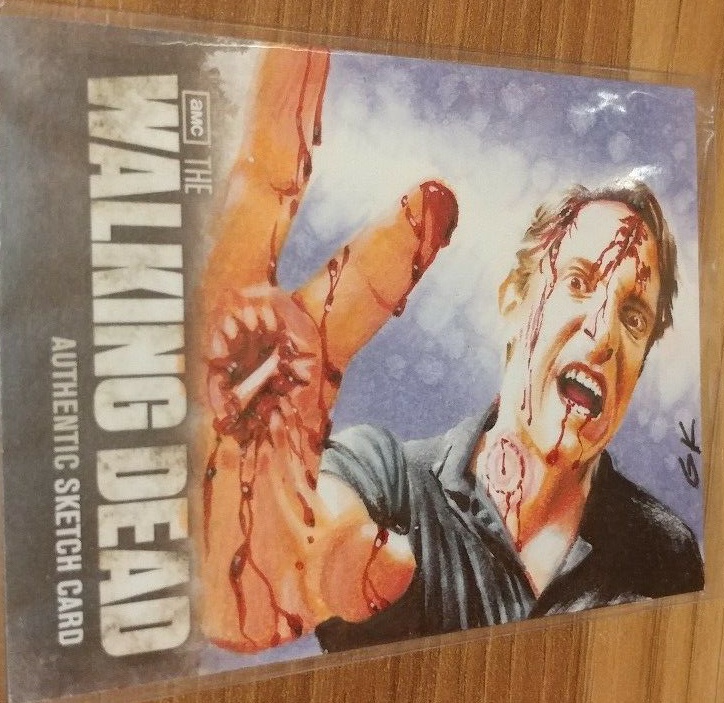 Gary Kezele Zombie Sketch
For Cryptozoic's early Walking Dead card sets, some artists of notes contributed original works directly onto select cards. This piece is a one of one that features a bloody zombie sketch from Gary Kezele.
2017 Steven Yeun Autograph
Steven Yeun first became known to wide audiences through his portrayal of Glenn Rhee on The Walking Dead. Now, that Yeun is an Academy Award-nominee and on the verge of becoming a household name, the cards that bear his signature are sure to become even more valuable.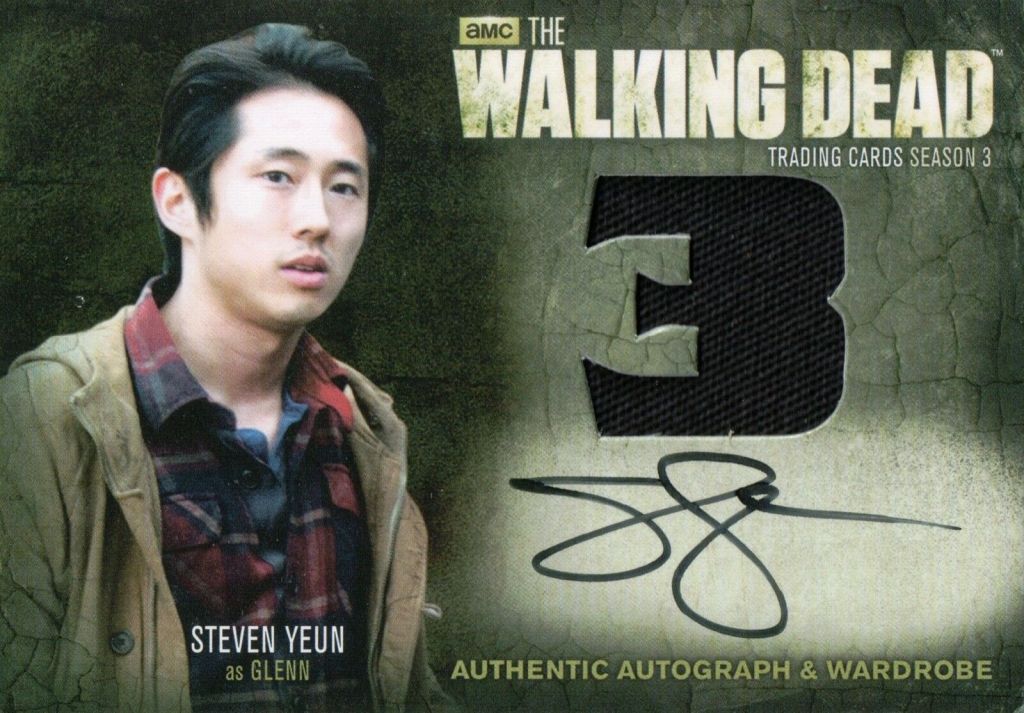 Steven Yeun Autograph Wardrobe
In addition to a Steven Yeun card from the Topps line of cards, let's go ahead and highlight one from the previous Cryptozoic era. This one has a bit of Glenn's wardrobe in addition to Yeun's signature.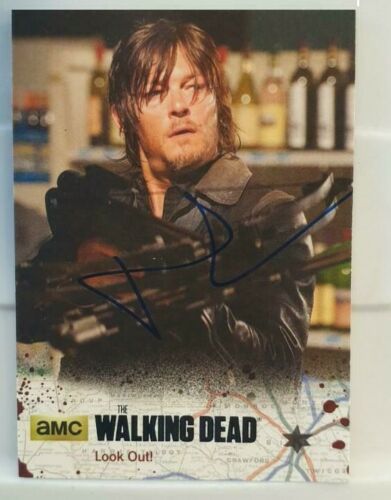 Norman Reedus Autograph
Though many characters on The Walking Dead do indeed come and go, Norman Reedus's Daryl Dixon is one of the series two mainstays, alongside Melissa McBride's Carol. Peletier. There are many Daryl trading cards of note but this one with Reedus's signature is particularly valuable.
Jon Bernthal as Shane Walsh Autograph
Jon Bernthal's Shane Walsh was arguably the first major character death in The Walking Dead (unless you had strong feelings for…Jim?). Since the character looms large in the story of Rick Grimes, and since Bernthal has gone to achieve great success, this autograph card is a big get.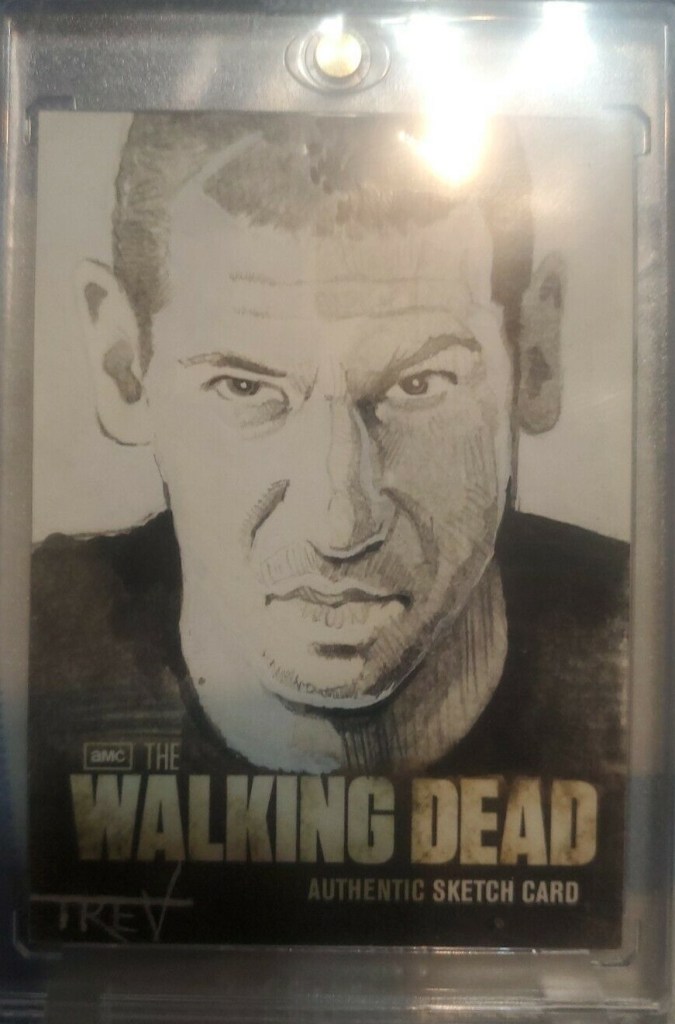 Shane Sketch Art and Autograph by Trevor Grove
Speaking of Shane…these sketch cards are always in high demand. Trevor Grove's black and white sketch of a stoic Shane Walsh should bring back some pleasant season 1 and 2 memories.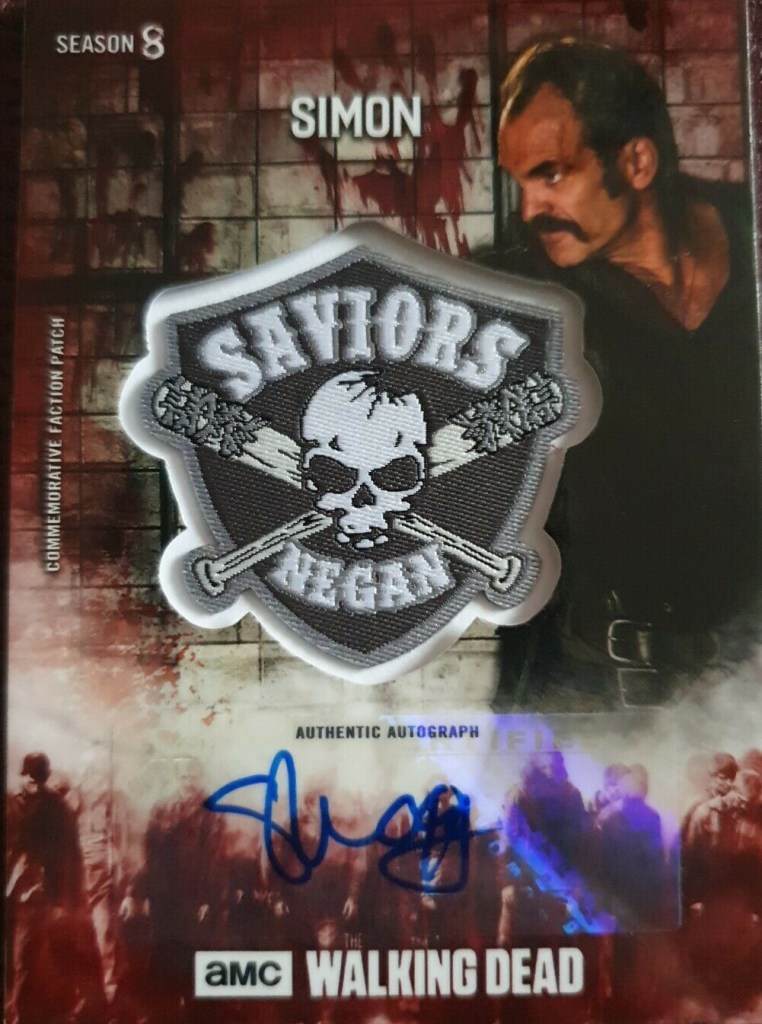 Steven Ogg Simon Saviors Autograph Patch
Who wouldn't want their own patch commemorating them as part of Negan's murderous Saviors? A one of one card is always a big deal in the trading card world, particularly when it's surrounding a property's most iconic villains.
Michonne Sketch Art and Autograph by Richard Salvucci
Like Andrew Lincoln, Danai Gurira is another actor who has moved on from The Walking Dead but whose character lives on, albeit offscreen. This one of one art from Richard Salvucci captures the subtleties of Gurira's performance and is signed by the artist to boot.
Lennie James as Morgan Autograph
Lennie James as Morgan Jones is one of The Walking Dead franchise's longest lasting figures. He charts his debut all the way back to the pilot episode, then made his mark in later episodes of the series before moving on to headline spinoff Fear the Walking Dead. His autograph is therefore a pretty important part of TWD history.