News
Batwoman: Javicia Leslie Reveals Her Superhero Inspiration
DC Fandome was our first proper chance to meet new Batwoman Javicia Leslie.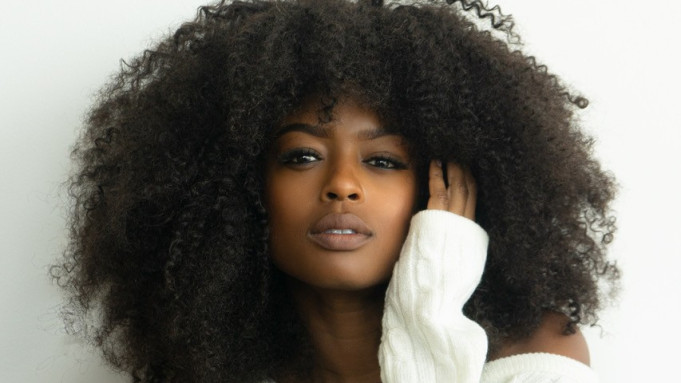 Fans got to meet Javicia Leslie at DC Fandome's BAWSE: Females of Color Within the DC Universe panel, where she and other Actresses of Color in the DC universe talk about their roles. Leslie will star as Ryan Wilder, an original character who takes on the titular role of Batwoman in the show's upcoming second season. Ryan Wilder is described as:
Likable, messy, a little goofy and untamed. She's also nothing like Kate Kane, the woman who wore the Batsuit before her. With no one in her life to keep her on track, Ryan spent years as a drug-runner, dodging the GCPD and masking her pain with bad habits. Today Ryan lives in her van with her plant. A girl who would steal milk for an alley cat and could also kill you with her bare hands, Ryan is the most dangerous type of fighter: highly skilled and wildly undisciplined. An out lesbian. Athletic. Raw. Passionate. Fallible. And very much not your stereotypical all-American hero.
Though Javicia Leslie will be the first Black, queer woman playing a Black, queer superhero in live-action, she follows in the footsteps of other iconic Black women, like the indomitable Eartha Kitt who played Catwoman in Batman (1966-68).
"I've always truly admired Eartha Kitt, but I admire Eartha Kitt even outside of acting," said Leslie during the panel. "I love her for her activism and the fact that she used her art for activism. And just her mentality in general. The things that she would say and how dynamic they were and the power that she had as a woman."
Eartha Kitt was an American performer, songwriter, author, and activist. Kitt enjoyed over two decades of success, before being blacklisted after making anti-war sentiments at a White House luncheon on Jan. 18, 1968. When asked by First Lady Lady Bird Johnson about the Vietnam War, she said, "You send the best of this country off to be shot and maimed. No wonder the kids rebel and take pot." She was blocked from opportunities in the U.S. for years and made her career overseas in Europe and in Asia, before a brilliant return to Broadway in Timbuktu! in 1978. Over the years, Kitt was a fierce activist for underprivileged youth and became an advocate for LGBT rights.
Speaking more generally about the Batwoman character's ability to inspire and make change, Leslie noted that, while Batwoman doesn't have superpowers, that doesn't mean she's not powerful, adding: "I do have the ability to put a mask on and do things that I feel other citizens are too scared to do, based off of them ruining their reputation or it putting their family in danger." It's no wonder Leslie finds Eartha Kitt so inspiring.